You need a partner to go on dates and buy you flowers, right? Not anymore.
Enter the solo date. It's like a regular date but done by yourself. It's a wonderful chance to get comfortable and gain confidence in being alone. Many people use it as self-care, a chance to exist without worrying about looking good or saying the right thing.
If you're a single young woman or even someone in a relationship who wants to try a solo date, we have twenty-six ideas for you today. From easy, at-home dates to fancy solo trips, you're sure to find something to try on this list.
Simple Solo Date Ideas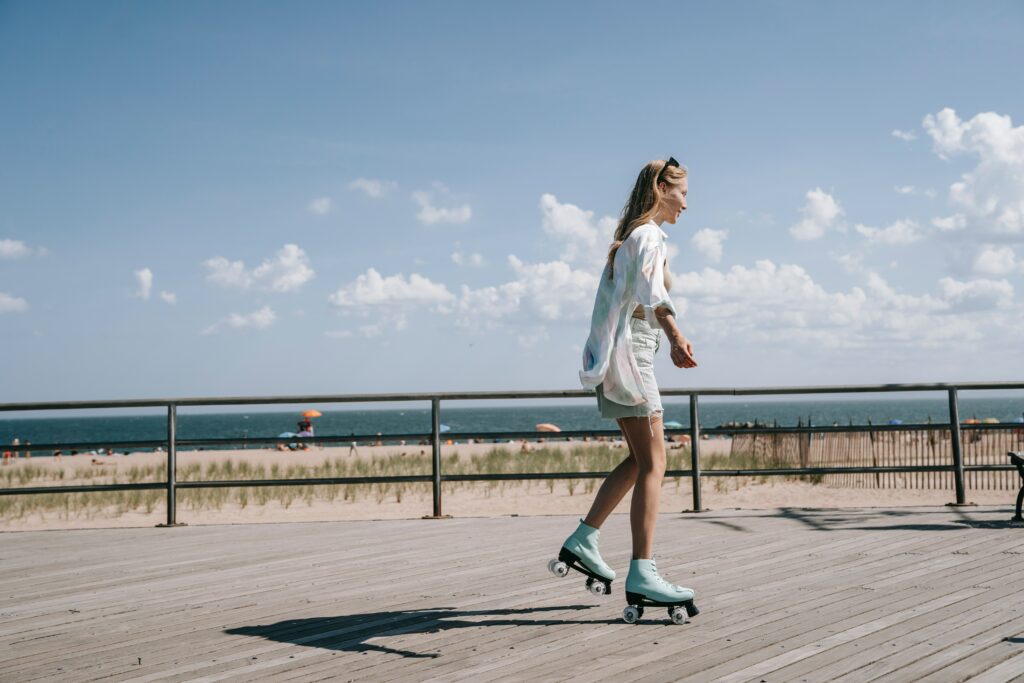 Go roller skating or ice skating
Going to the ice or skate rink is a fun way to spend the afternoon. Treat yourself to some pizza or a hot chocolate while you're there.
Go to the park
A morning at the park is a great outdoor alternative to a quiet morning at home. Bring your favorite activity and hang out on the grass in the sunshine.
Have a picnic
Another fun thing to do at the park is having a picnic. You can people-watch or read as you lounge on a blanket, eating your lunch.
Read at a coffee shop
Head to your local coffee shop and spend the morning reading. Get your favorite coffee and a pastry to enjoy while you do.
Have an at-home movie night
Pull out your favorite PJs and a warm blanket, get some snacks and drinks, and watch a movie or maybe two. Bonus points if it's a movie you'd never watch with anyone else.
Go to a museum
Local museums are a great place to spend the day. You can spend as much time as you want in any exhibit. Get lunch at the museum restaurant while you're there.
Take a guided tour
Do you have any nearby museums or historic sites that offer tours? Take one by yourself. You'll learn something new and enjoy a group setting without the pressure of making polite conversation.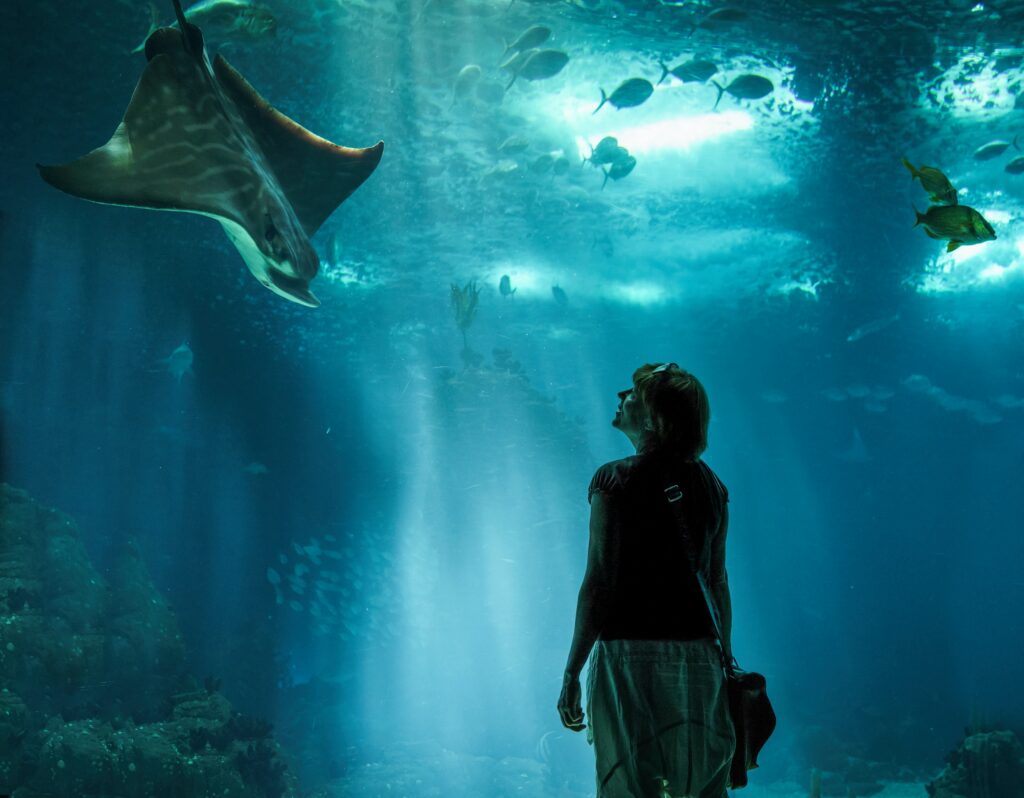 Go to the zoo or aquarium
Zoos and aquariums aren't just for kids. They're fun to visit as an adult, too. Head straight to your favorite animal, or wander the whole place to learn about all their exhibits.
Go to the movies
Is there a new movie you want to see? Watch it by yourself. Get some popcorn and soda while you're there to complete the experience.
Take a bubble bath
Sink into a warm bath filled to the brim with bubbles for thirty minutes or an hour. Finish the night with your entire skincare routine using your best products.
Go thrift shopping
Save money by going thrift shopping. The best is you'll find many unique, original pieces you can't buy elsewhere.
Get ice cream
Head out to a local ice cream shop and try a new flavor. Get all the toppings you want, too. You're worth the extra money.
Play games at an arcade
Being grown-up doesn't mean you can't visit the arcade. Get some tickets and play as many games as you want.
Fancy Solo Date Ideas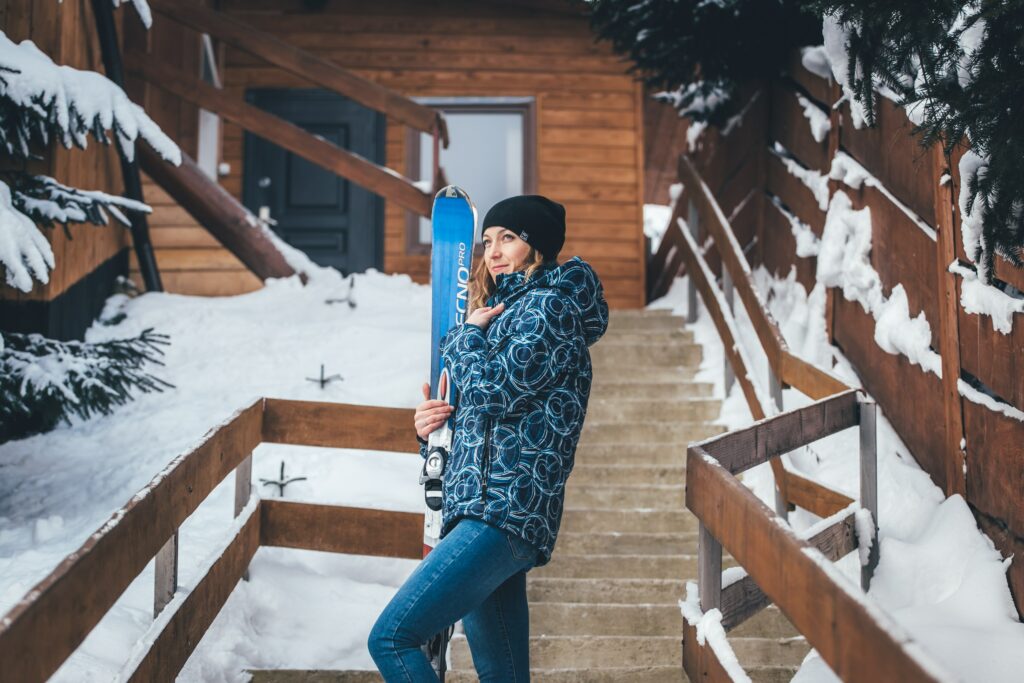 Go skiing
Head to the mountains and hit the slopes alone. You can take whatever trails you want without holding anyone back. Finish the day with a nice hot chocolate at the lodge.
Go on a weekend trip
Is there a destination you've been wanting to visit? Take yourself there for the weekend. Get an Airbnb or a fancy hotel room and explore the city.
Go to a fancy restaurant
Make a reservation at a classy restaurant for yourself. Get a glass of wine and whatever you want to eat, with no pressure from other people.
Visit a state park
If you like hiking, head to a new state park and try their trails. Or take a tour to learn more about the area.
See a play or ballet
Wear your prettiest dress and go to the theater. See that play, ballet, or musical that's been on your bucket list for years.
Visit an amusement park or water park
Take yourself on all your favorite rides as many times as you want. Play games, win prizes, and get lunch along your way.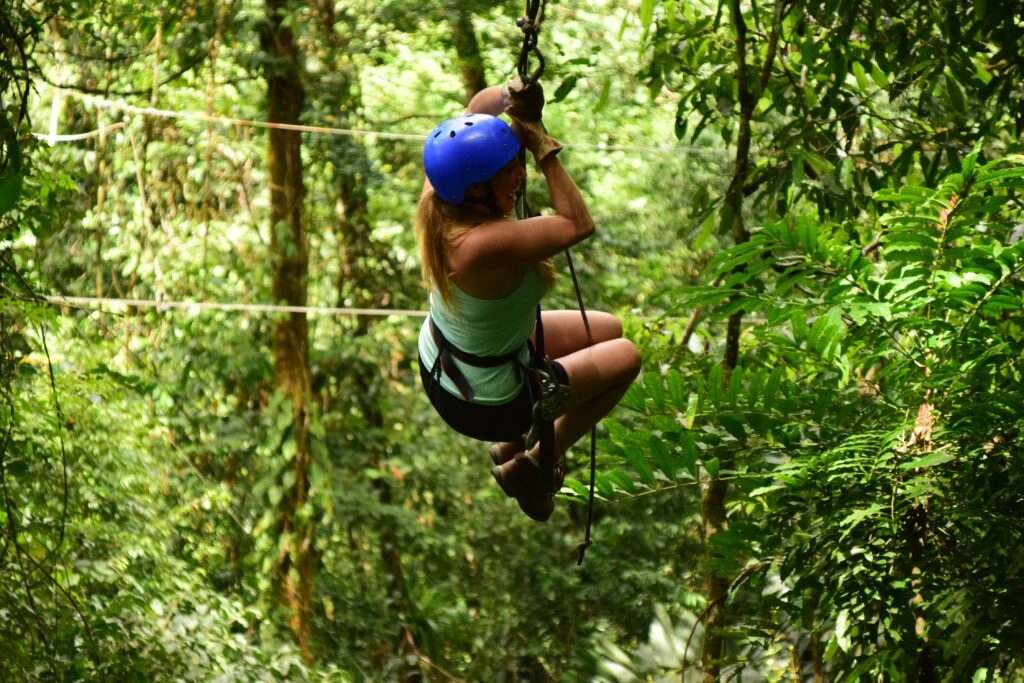 Try something adventurous
Ziplining. Bungee jumping. Hang gliding. Skydiving. Pick something adventurous you've always wanted to try, and go for it.
Go to a shooting range
Have you been wanting to brush up on your marksmanship? Head to a shooting range and rent some guns to practice for a few hours.
Take a pottery class
Throwing pottery is a fun skill to learn. You can spend time alone with your wheel and get a handmade item at the end of the class.
Try a new fitness class
See what options gyms around you have for new, fun fitness classes. Barre, pilates, yoga, aerial silks- the options are endless.
Take a dance class
Have you wanted to improve your dancing? Then, take a class. It's a great chance to gain some self-confidence and a new skill.
Go to a candle-making bar
Did you know there are places where you can make a custom candle? It's a fun activity, and you'll have a scent unlike anyone else's.
Have a wine or beer-tasting
Head to a local brewery or vineyard to enjoy tasting their wares. Get yourself a bottle of the one you like the most and save it for your next night at home.
Solo Date Tips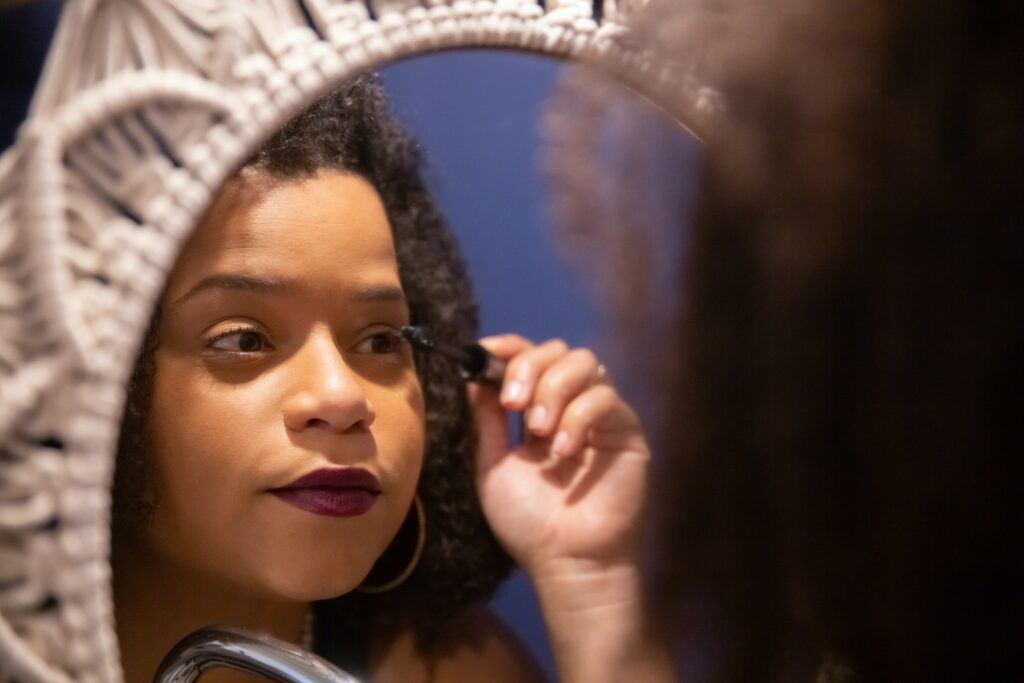 Schedule It
Just because you're the only person going on the date doesn't mean you should flake on yourself. Put it on the calendar and treat it like the important occasion it is.
Dress Up
Whatever date you go on, make sure you feel your best as you do it. Wear an outfit you love. Do your hair and makeup. Look good for yourself.
Go Outside Your Comfort Zone
Going on a solo date can be awkward and make you self-conscious. But you'll only get over that if you push yourself. So go out alone and own it.
---
Going on a solo date is a great way to practice self-love and build confidence. Pick one of these ideas and put it on your calendar to try next week. And have fun with it!