The holiday season is quickly approaching, and with it, all kinds of holiday parties. Thanksgiving, Christmas, and New Year's are all celebrated in various formality levels with your friends, family, and coworkers.
You need festive, fashionable outfits for all of these parties. But don't worry if you feel a little stumped on what to wear. Today, we have nine outfit ideas for all your parties from Thanksgiving to New Year's.
Thanksgiving
Thanksgiving outfits need to be nice but comfortable. These outfits let you eat all the turkey and pie you want without feeling crammed into your clothes.
Jumpsuit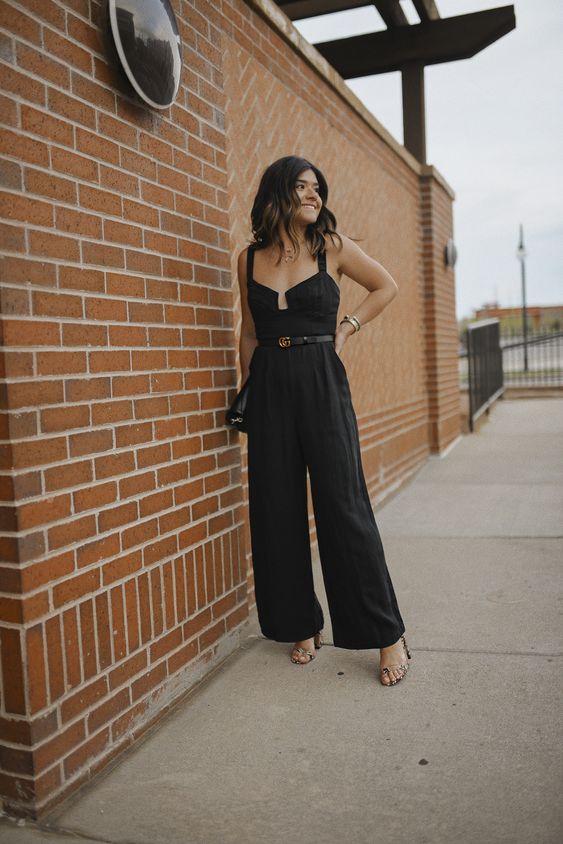 Jumpsuits are trending right now because they're cute and easy to wear. Pick a jumpsuit with stretchy fabric so you can enjoy Thanksgiving dinner without problems. Your biggest issue will be using the bathroom in a one-piece outfit.
Accessories: Strappy high heels, necklace, and statement earrings.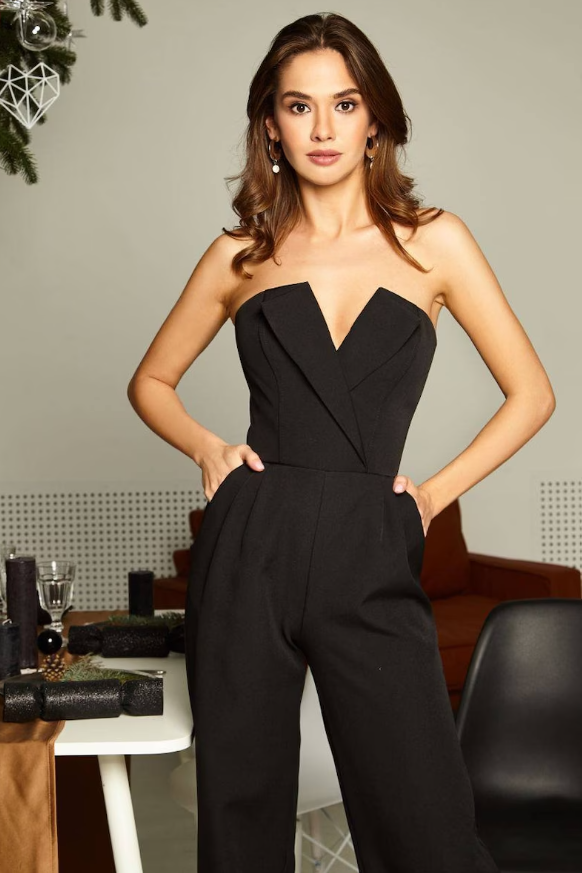 Sweater and Skirt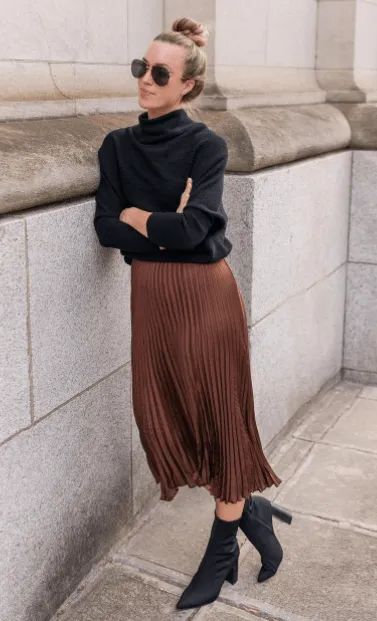 Wearing a cute sweater with a pleated satin skirt makes your outfit classy and cozy. Plus, most satin skirts have an elastic waistband to prevent discomfort from overeating. French tuck your sweater for the perfect finishing touch.
Accessories: Ankle boots, a belt, a necklace, and a headband.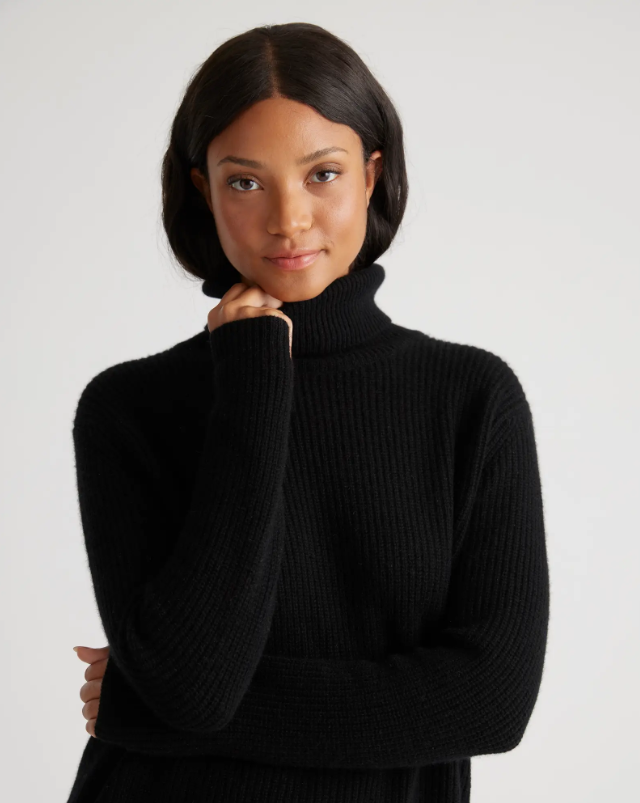 Sweater Dress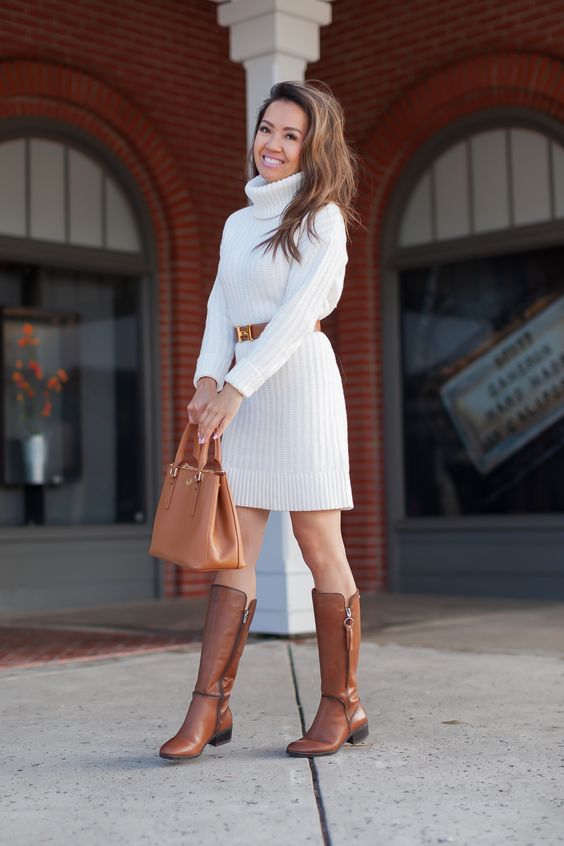 Another easy-to-throw-on outfit is a sweater dress. It combines the formality of a dress with the coziness of a sweater while hiding any potential bloating. Since it's a dress, it'll make bathroom visits much easier than a jumpsuit.
Accessories: A belt, knee-high boots, and a clutch.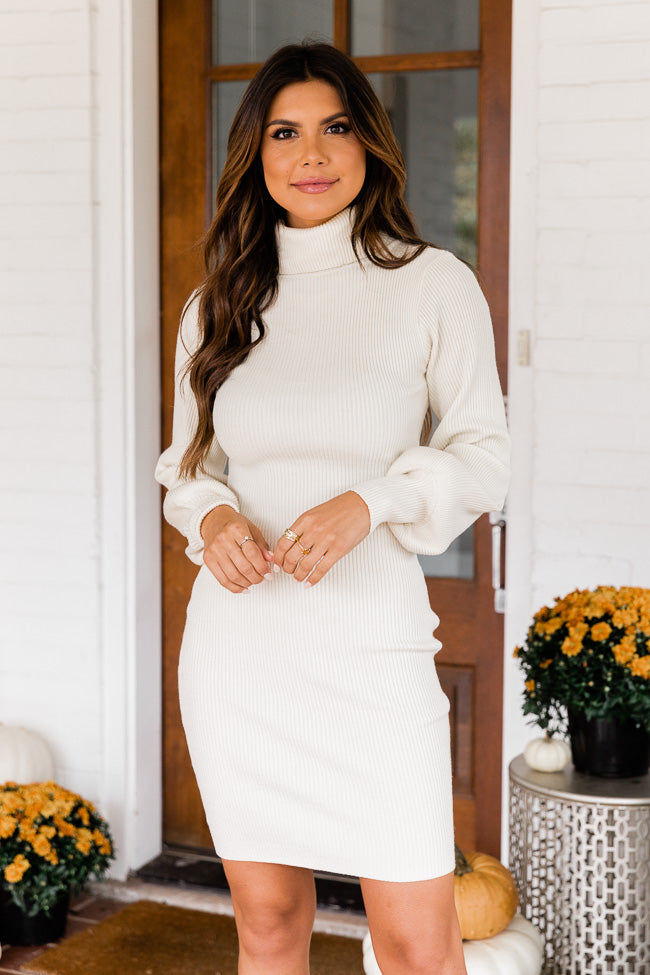 Christmas
Christmas parties range from corporate events to family gatherings. But no matter if you go formal or casual, you'll find a good outfit idea here.
Velvet Pants and a Blouse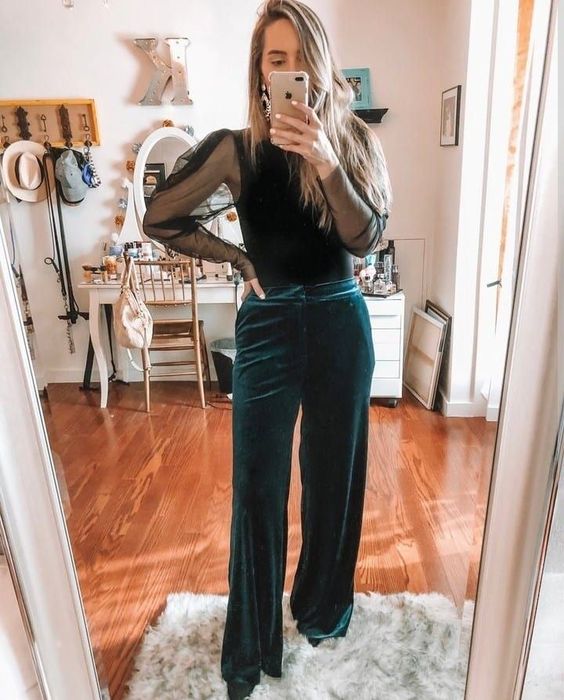 Deep red or green velvet pants are a great statement piece for the holidays. Add a nice blouse or top with minimal colors and patterns to let the pants shine.
Accessories: A blazer, heels, and a necklace.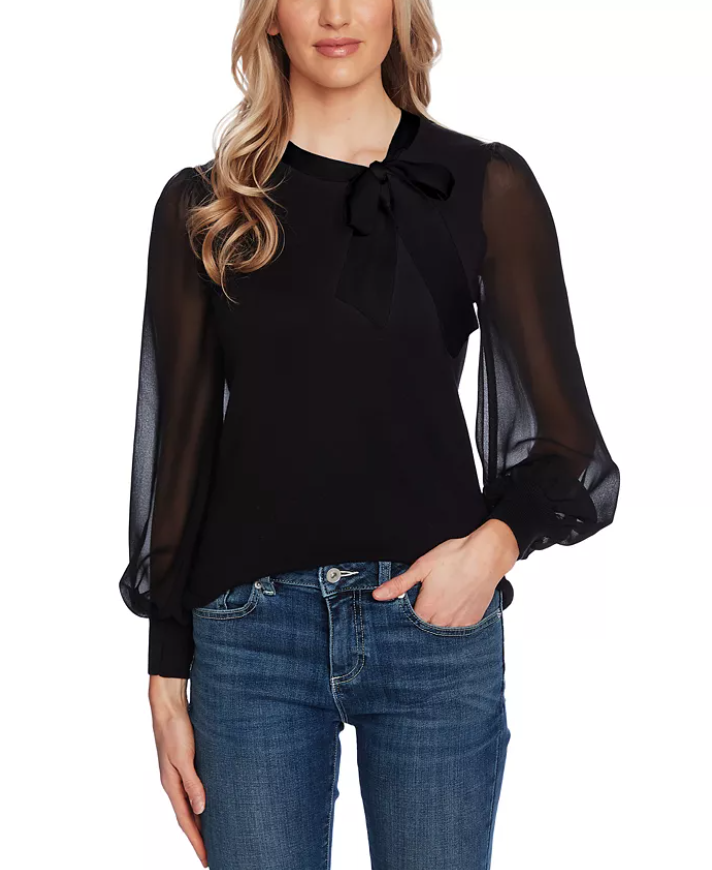 Satin Dress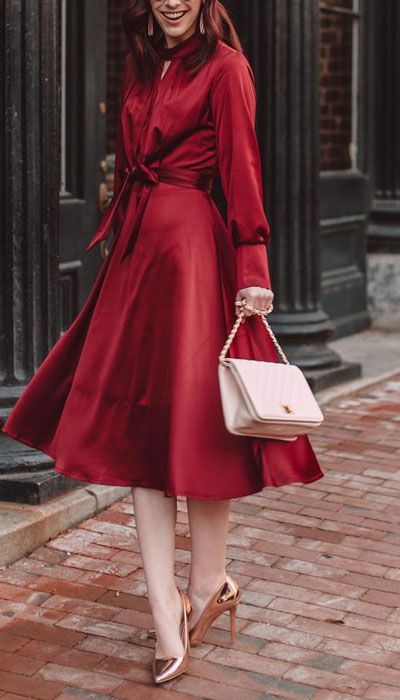 Christmas is the perfect time to wear a shiny satin dress. It's perfect for anything from work parties to Christmas Eve soirees, making you feel like a holiday princess.
Accessories: Matching jewelry set, sparkly heels, and a clutch.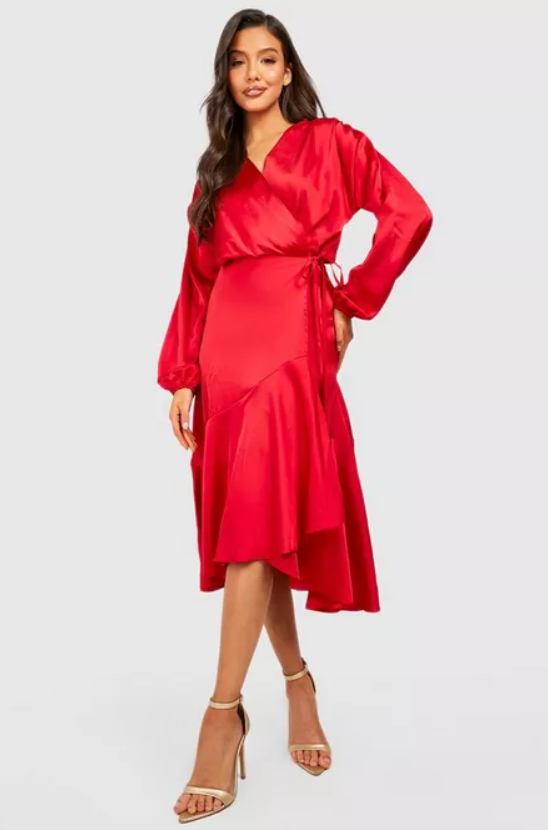 Festive Sweater and Pants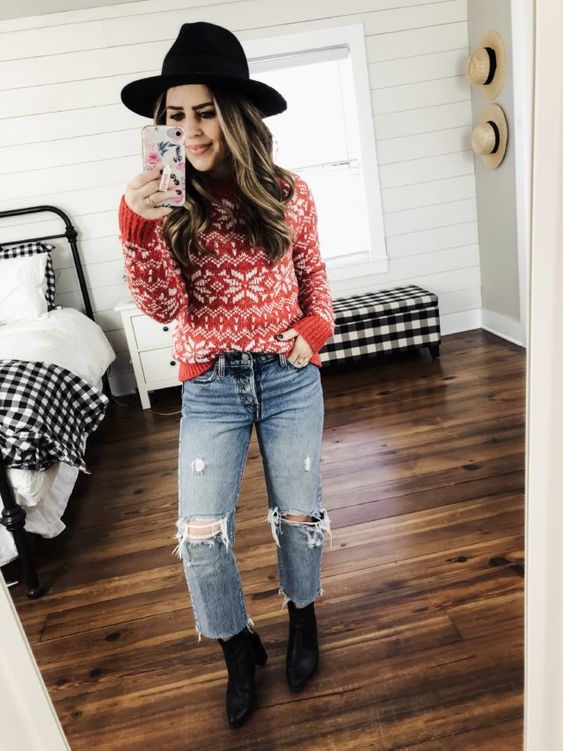 A festive sweater and jeans work perfectly for relaxed Christmas parties with family and friends. You could pick a simple red or green sweater or find one with a cute Christmas pattern.
Accessories: A hairbow or headband, boots, and festive socks.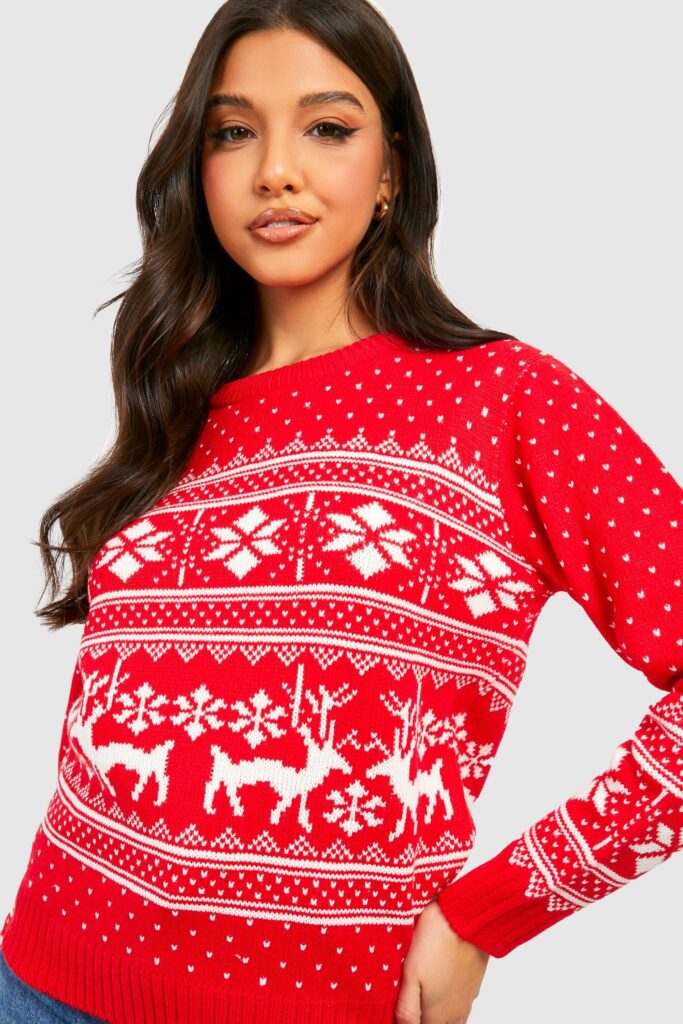 New Year's Eve or Day
Outfits for New Year's parties tend to be full of sparkles and sequins, and we're here for it. These outfits will help you shine bright as you ring in the new year.
Sequined Mini Dress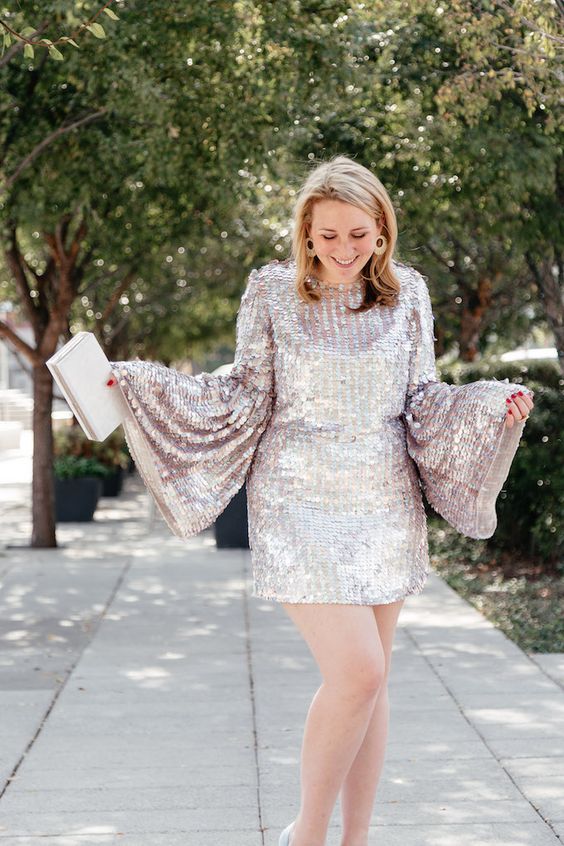 A sparkly, sequined mini dress is perfect for New Year's cocktail parties or parties with friends. It's easy to throw on and looks cute with a party hat.
Accessories: Chunky heels, bracelets, and a sparkly headband.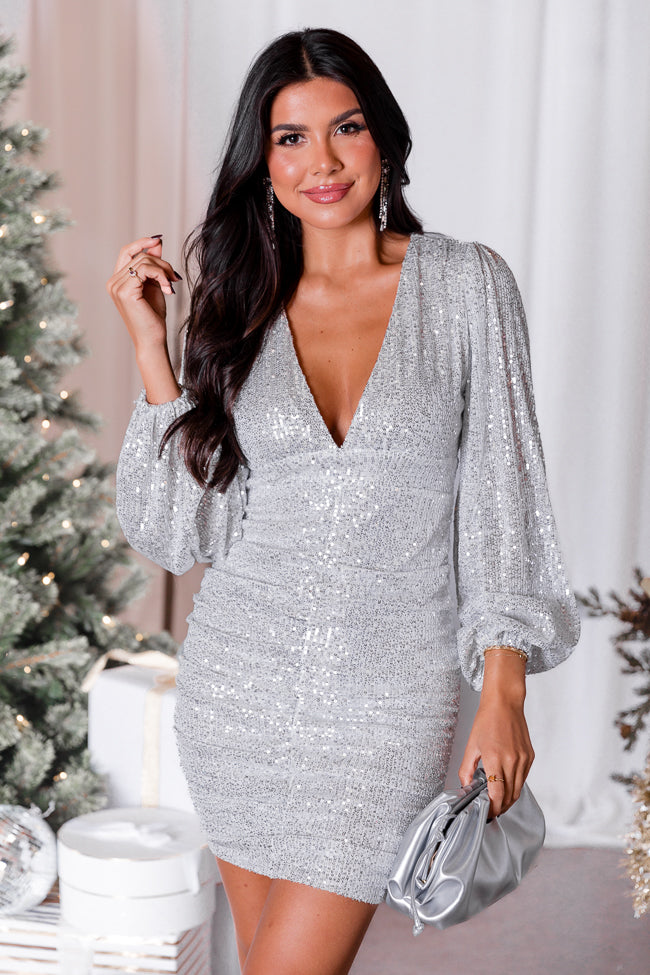 Leather Pants and a Sparkly Blazer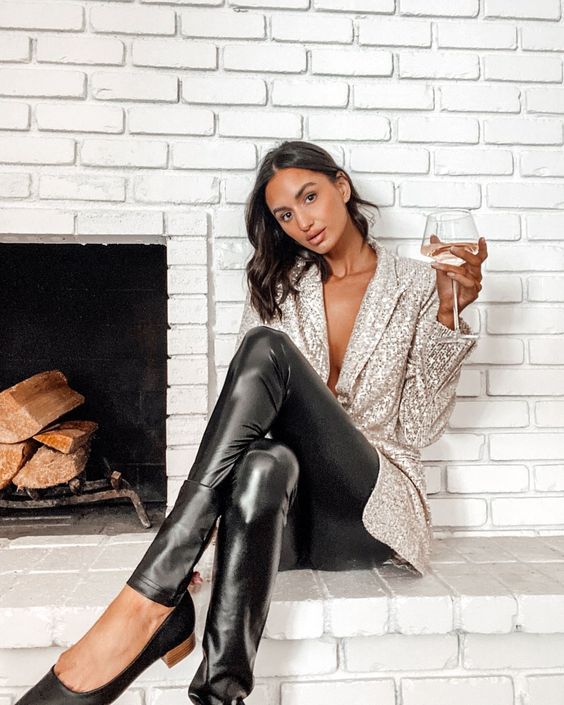 Leather pants add edginess to this outfit, while the sparkly blazer shows you're ready to party. Underneath, throw on a black bodysuit or tee shirt to keep the focus where it belongs– on your cool jacket.
Accessories: Heels, a handbag, and dangly earrings.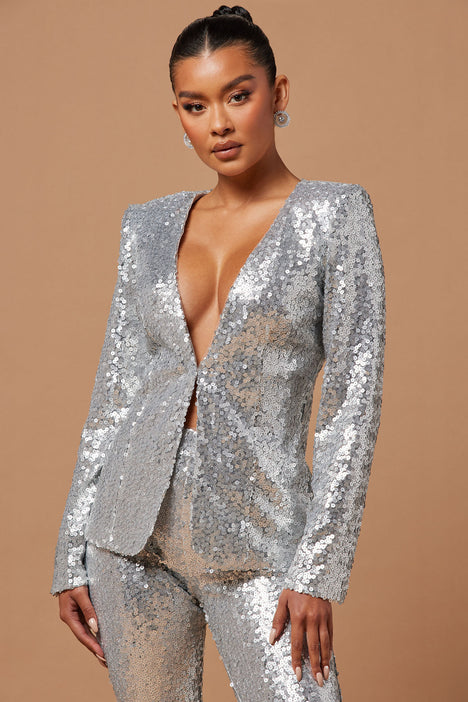 Mesh Top and Trousers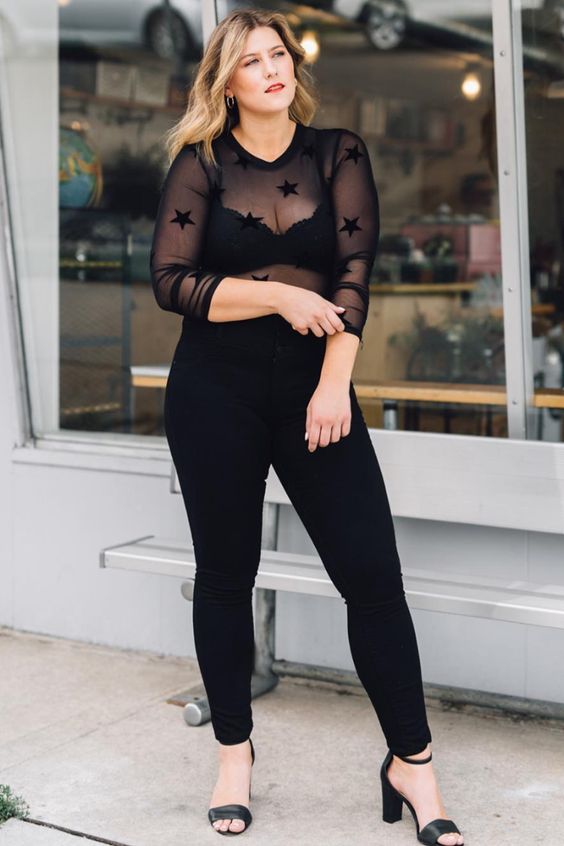 A mesh top with a fun pattern is a great New Year's statement piece. Pair it with wide-legged trousers on the bottom and a bodysuit or bandeau on top.
Accessories: An oversized fur coat, fancy flats, and statement earrings.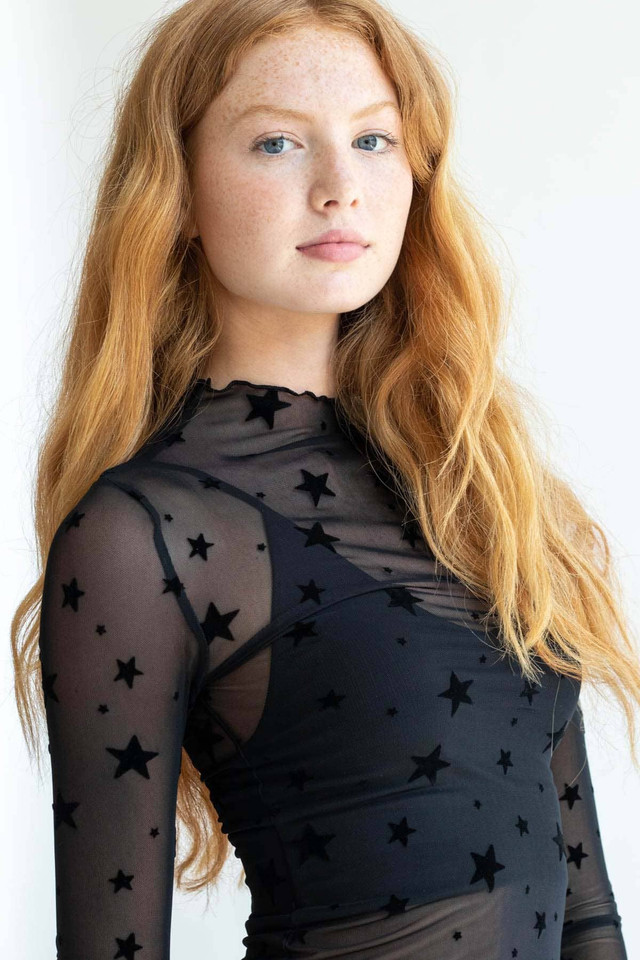 We hope you feel inspired to create outfits for your upcoming holiday parties. No matter what you wear, you're going to rock it.