A new year means a new set of fashion trends. Like most trends, many aren't new but are enjoying fresh popularity this year.
Over the past few years, fashion aesthetics have become about more than dressing a certain way. Instead, people have started to embrace the lifestyle behind the trends, whether that's 80s punk or cottagcore.
Doing so isn't a necessary part of enjoying a specific aesthetic. The best part about all these "cores" is that they allow people to dress however they want. No matter if you like pretty dresses or only black.
But what fashion aesthetics will be trendy in 2023? What styles are on the rise, and how can you wear them?
In this post, we've rounded up the top five aesthetics you'll see everywhere this year. We've also included the clothes, colors, and accessories popular with each trend.
Mermaidcore
With the upcoming release of Disney's live-action Little Mermaid this summer, mermaidcore has grown in popularity. As the name suggests, it's based on mermaids and the fashion associated with them. Sirencore, mermaidcore's mature sister, is also rising in popularity.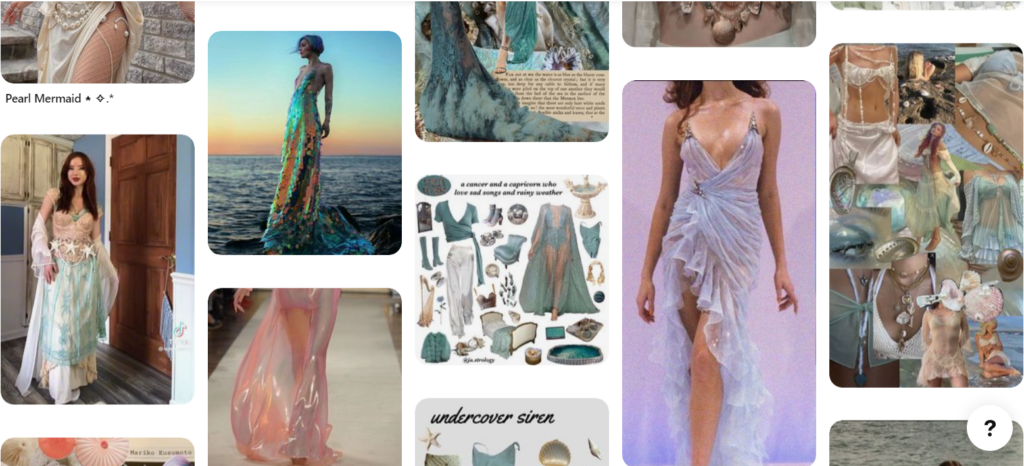 Look for…
Scale patterns
Mermaid skirts
Crocheted sets
Pearl jewelry
Shell tops
Sequins
Halter tops
Blue, purple, and green
Loose hair
Messy braids
Sheer fabric
Utilitarian
People are turning toward the dystopian after the chaos of the last few years. Utilitarian clothes, with their part military, part safari look are a popular way to style that. Many people also love the comfort and ease of utilitarian clothes.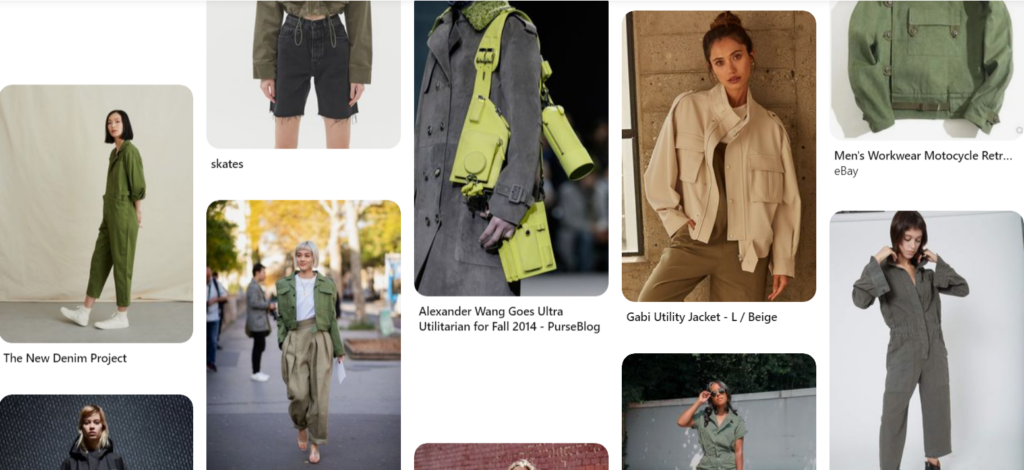 Look for…
Cargo pants
Beige, brown, and green
Wide belts
Cargo vests
Boots
Baggy fits
Jumpsuits
Sandals
Shirt dresses
Balletcore
If you're a girly girl, this aesthetic is for you. It's ultra-feminine, embracing the grace and beauty associated with ballet. But you can enjoy the trend and channel your inner ballerina even if you aren't a dancer.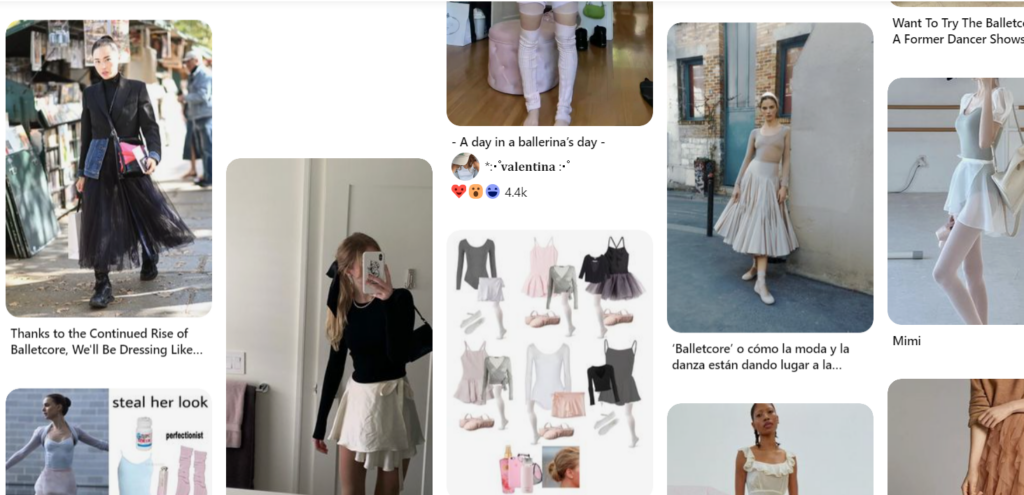 Look for…
Bodysuits
Wrap skirts
Leg warmers
Ballet flats
Tights
Tulle skirts
Claw clips
Wrap cardigans
Satin skirts
Normcore
Don't like standing out in a crowd? Try normcore. The point is to blend in as much as possible by choosing neutral colors, basic items, and non-branded apparel.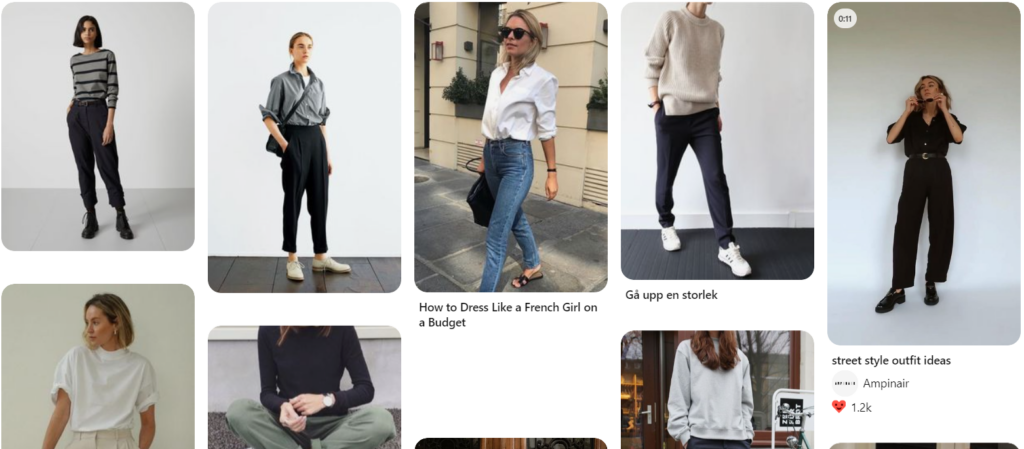 Look for…
Plain tee shirts
Jeans
Neutral sweaters
Button ups
White sneakers
Simple hairstyles
Baseball caps
Wide-legged trousers
Barbiecore
Another trend inspired by an upcoming movie- Barbie starring Margot Robbie. It's another hyper-feminine aesthetic but less soft and more bold than balletcore. Or try a variation on it, like 80s barbiecore.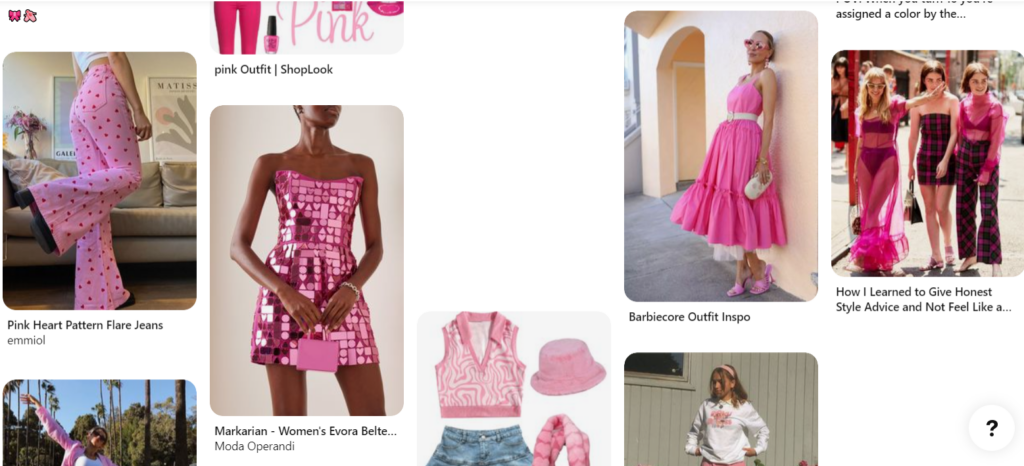 Look for…
Hot pink
Sparkle
High heels
Vibrant patterns
Mini skirts
Crop tops
Small purses
Velvet tracksuits
---
Trying a new aesthetic is a fun way to switch up the way you create outfits. Enjoy experimenting with one of these fashion trends this year, allowing yourself to shine.
Which of these would you most like to try?