We often prioritize self-care during the winter months. But we need to take care of our mental health even when it's warm outside.
One of the best ways to do that is to get out in the sun. Getting at least ten minutes of sun exposure daily has many benefits, including boosting your mood, killing bacteria, and improving sleep. To help you get more sunshine, we've compiled ten outdoor self-care ideas to try this summer.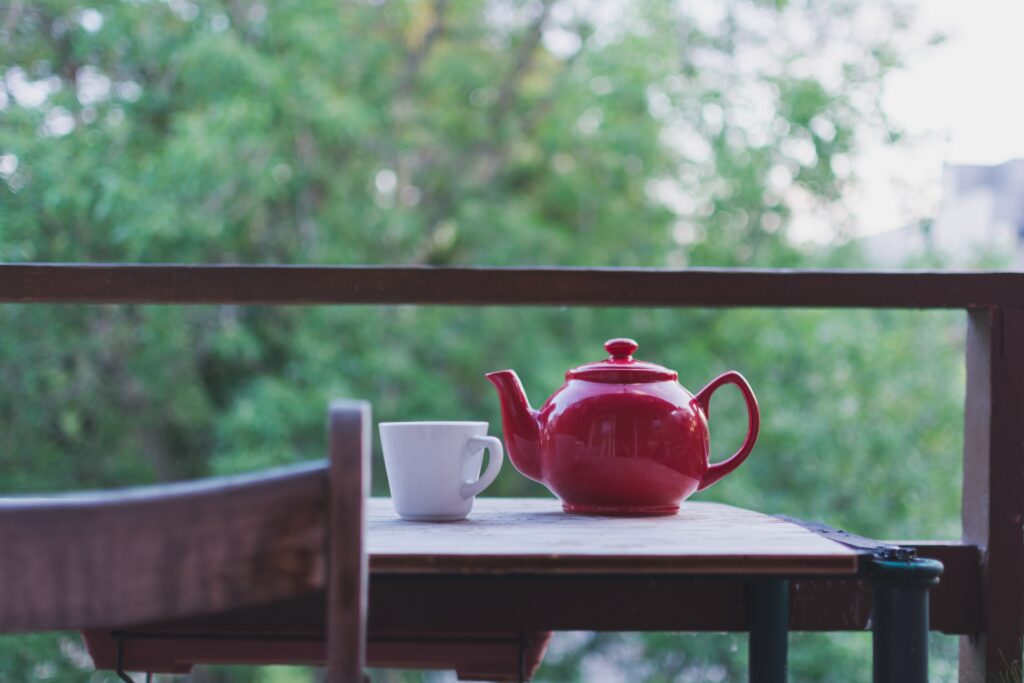 Eat Breakfast Outside
Take breakfast to your porch or yard and eat in the fresh air. Leave your phone inside so you can be in the moment. Listen to the birds. Feel the sun. Taste your food and enjoy the morning's beauty.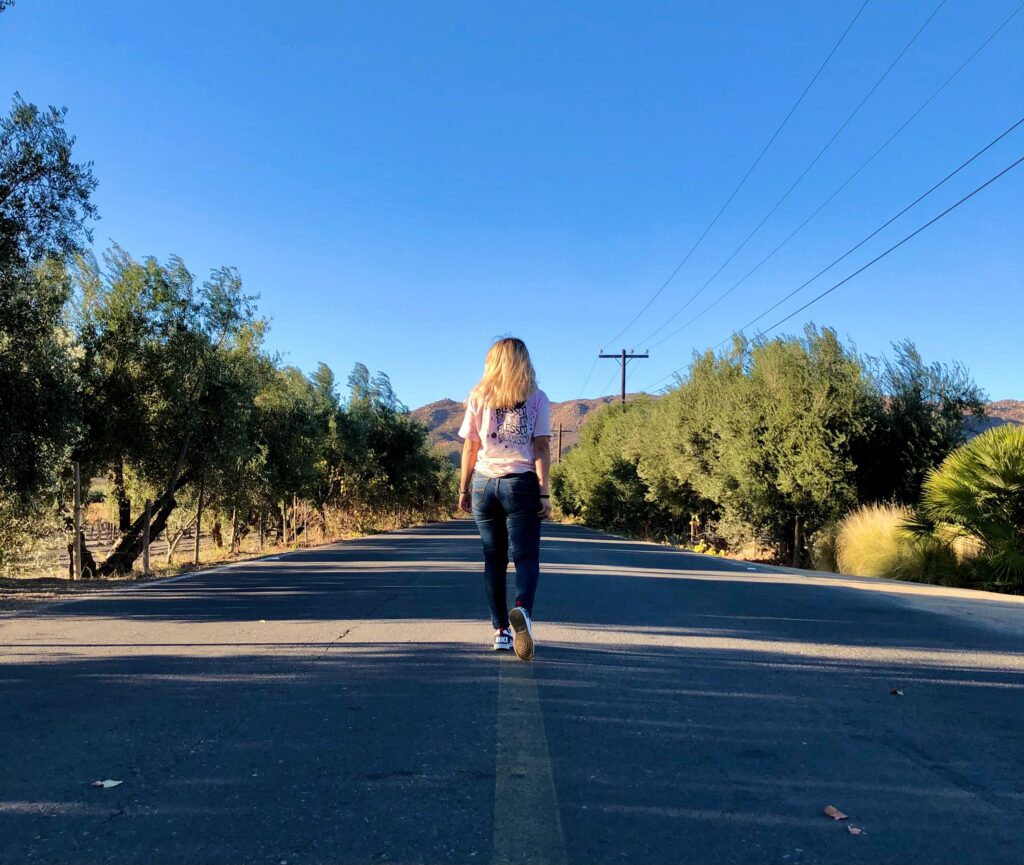 Go for a Hot Girl Walk
Strap on your shoes, get your headphones, and turn on a hot girl playlist for a walk. If you can, leave your neighborhood and find a nature trail instead.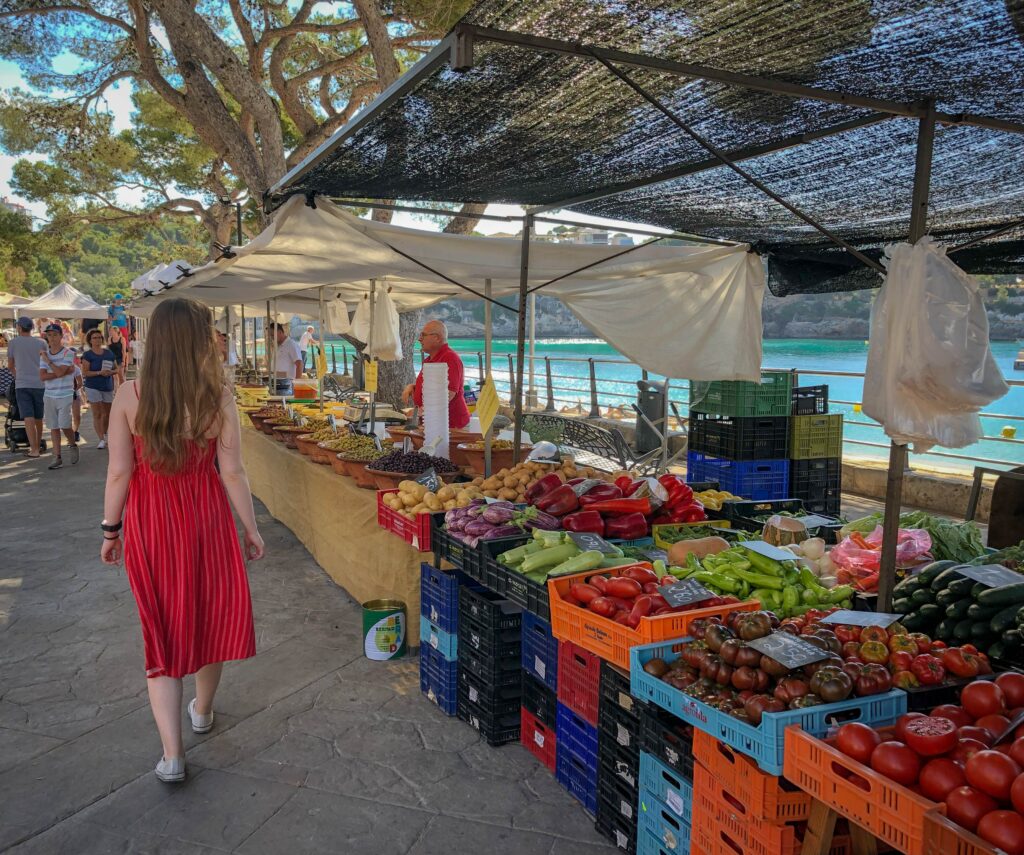 Explore a Farmer's Market
Head to the farmer's market for delicious fresh fruits and veggies. Not only are they healthier for you, but buying them supports local farmers rather than large corporations. It's a fun activity, good for your body and your soul.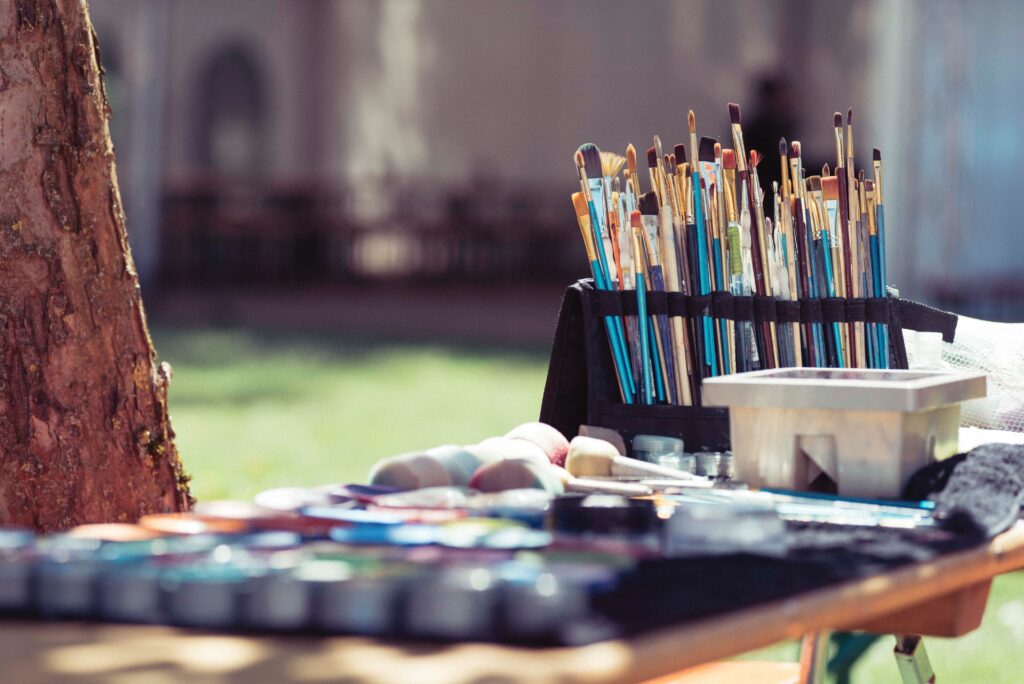 Paint en Plein Air
Painting en plein air is a long-time tradition among artists, allowing them to capture the world around them quickly while studying real-life examples. So take your art supplies and head outside to do the same. Or, if you're not a landscape painter, you can still go outside while working on whatever creative pursuit you enjoy.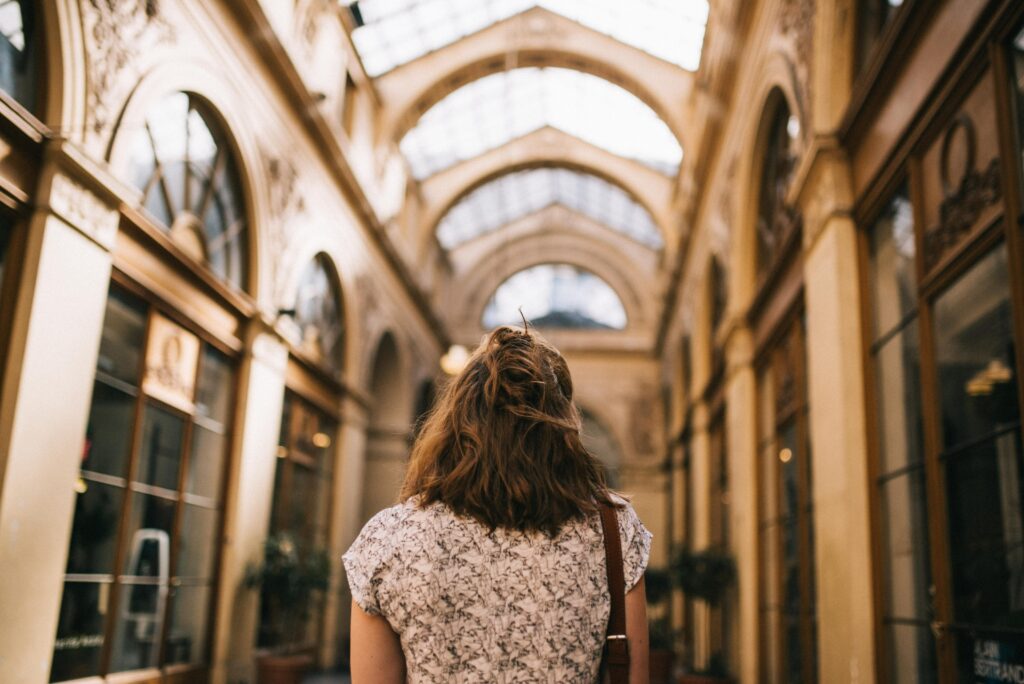 Leave Your Phone At Home
Choose a day to leave your phone at home and exist in the real world. Notice how being without your phone makes you feel. Are you more focused, observant, or happy? Or do you feel anxious, disconnected, and flustered?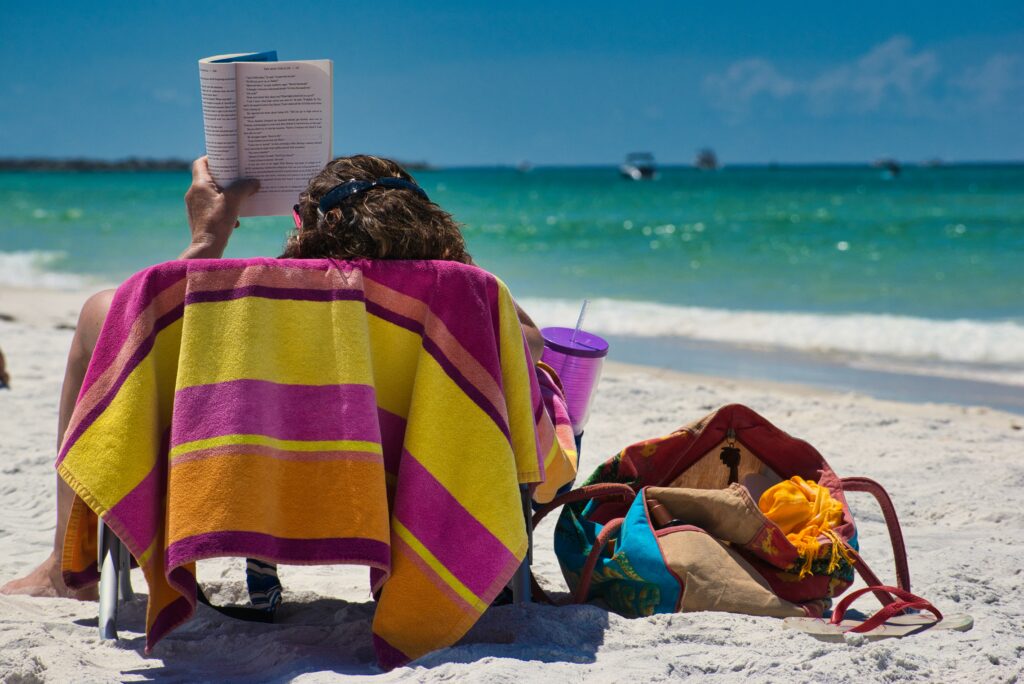 Go to the Beach
Take your towel and a good book and head to the beach for the day. Listen to the waves while you enjoy the sun. Or bring a Bluetooth speaker and play your favorite tunes while you relax.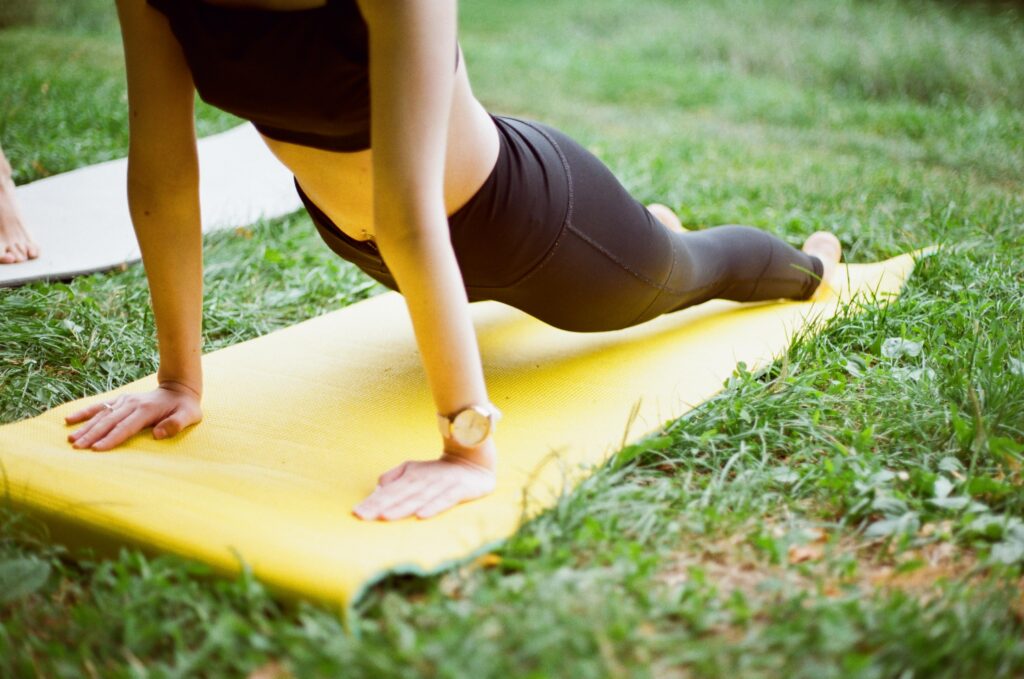 Do Yoga Outside
A yummy yoga session only gets better when you take your mat outside. Let the sun beam down on you while you stretch and strengthen your body. To avoid getting too hot, aim to do your practice in the early morning or evening.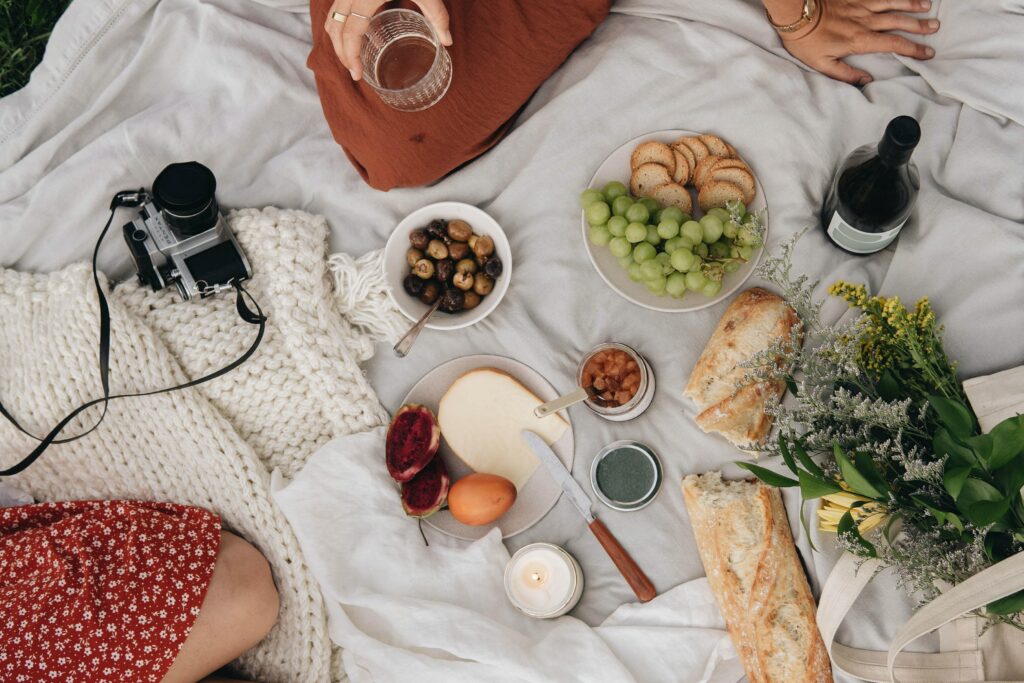 Have a Picnic
Even the simplest food tastes better when at a picnic. So get a basket and enjoy a picnic in the park. Or, to make it even more fun, invite some friends along.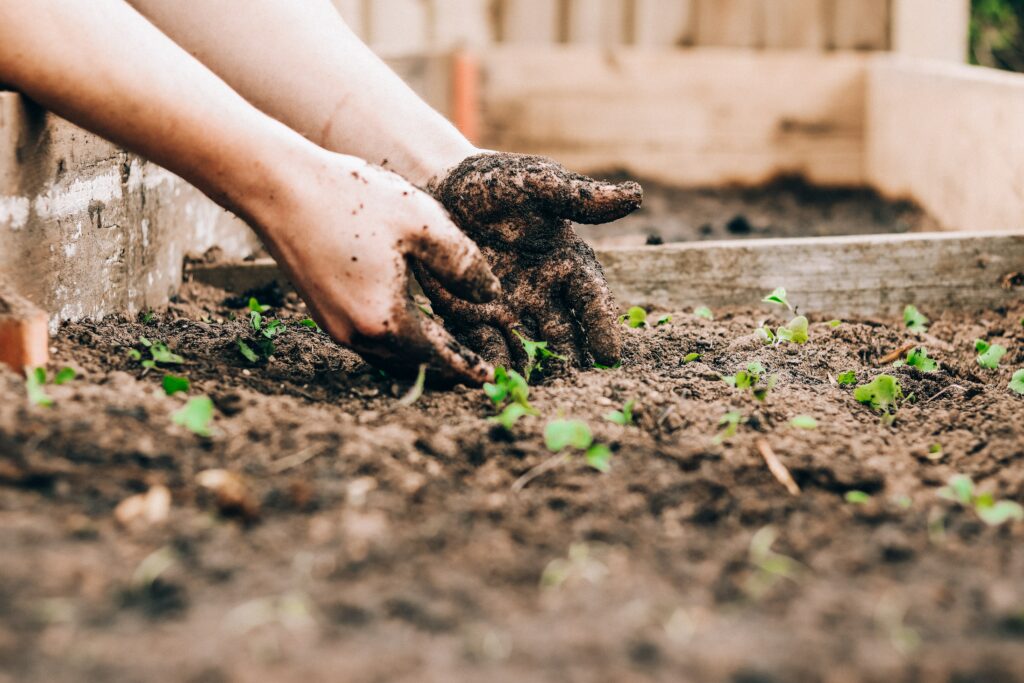 Start a Garden
Gardening has amazing benefits, from reducing stress to enjoying the food you grew. Consider starting a garden this summer, even if it's a potted one on your porch or balcony. There are plenty of easy plants for beginners, so head to the nearest garden store and get started.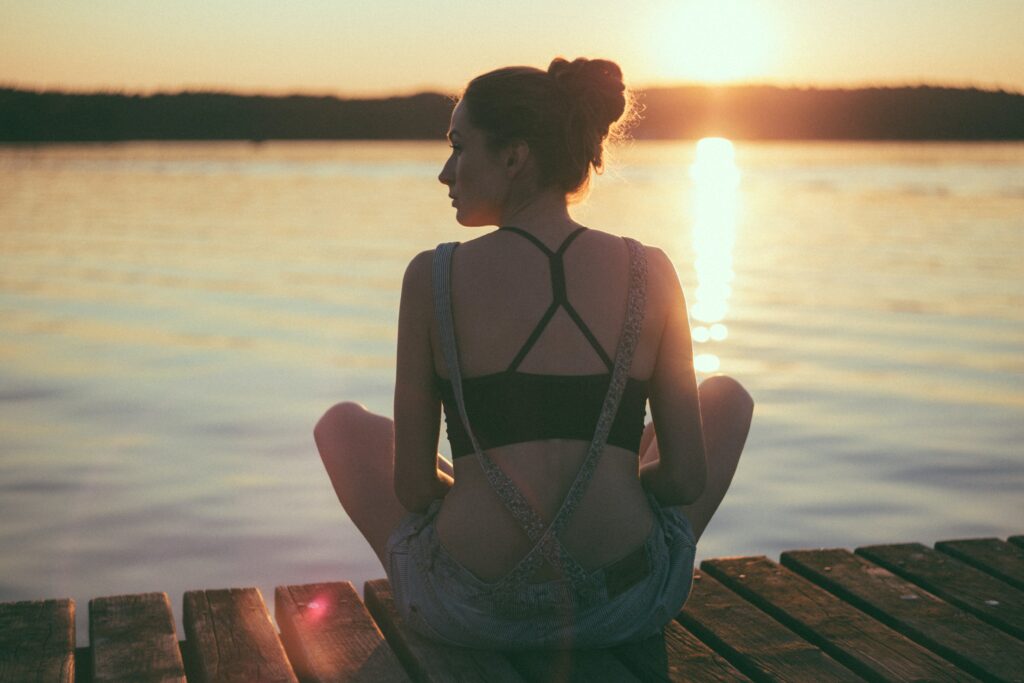 Watch the Sun Go Down
Leave your phone inside while you find a place outside to watch as the sun goes down. Sit, observe, and simply be as you watch colors shift across the sky.
---
Summer can be a season of busyness and activity. But take some time to slow down and enjoy life while caring for your mental health.