Wearing ugly Christmas sweaters has been on the rise for the last few years. Because of this, you may have to attend an ugly sweater party this year. Whether you want to know your options or where to find the best sweaters, this post has you covered.
Remember when shopping, these aren't fashion pieces. Pick something you're comfortable wearing, but the point is not to look good. It's to look as tacky as possible.
What is an Ugly Christmas Sweater?
Ugly Christmas sweaters originated from the holiday sweaters of the 80s and 90s. They're any holiday sweater that looks loud, tacky, or tasteless. Classic features include terrible puns, jingle bells, tinsel, and more.
Types of Ugly Sweaters
Patterned
An ugly patterned sweater is generally a tacky fair isle sweater. It can also be a sweater with a pattern that's an eyesore, like anything Neil from The Santa Clause wears. With this kind, various festive patterns are knit into the sweater itself.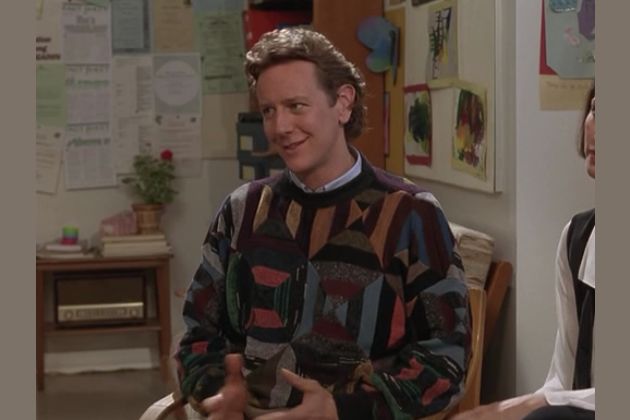 Color Scheme
This kind is a sweater with any combination of colors that you shouldn't put together. It might hurt your eyes to look at, but it'll be memorable. You can also get one that combines a terrible color scheme with a jarring pattern for extra ugly points.
Gaudy
This kind of sweater is one covered in ornaments, lights, or tinsel. Some even have whole stuffed animals or games sewn on. They're cumbersome but help you stand out in the crowd.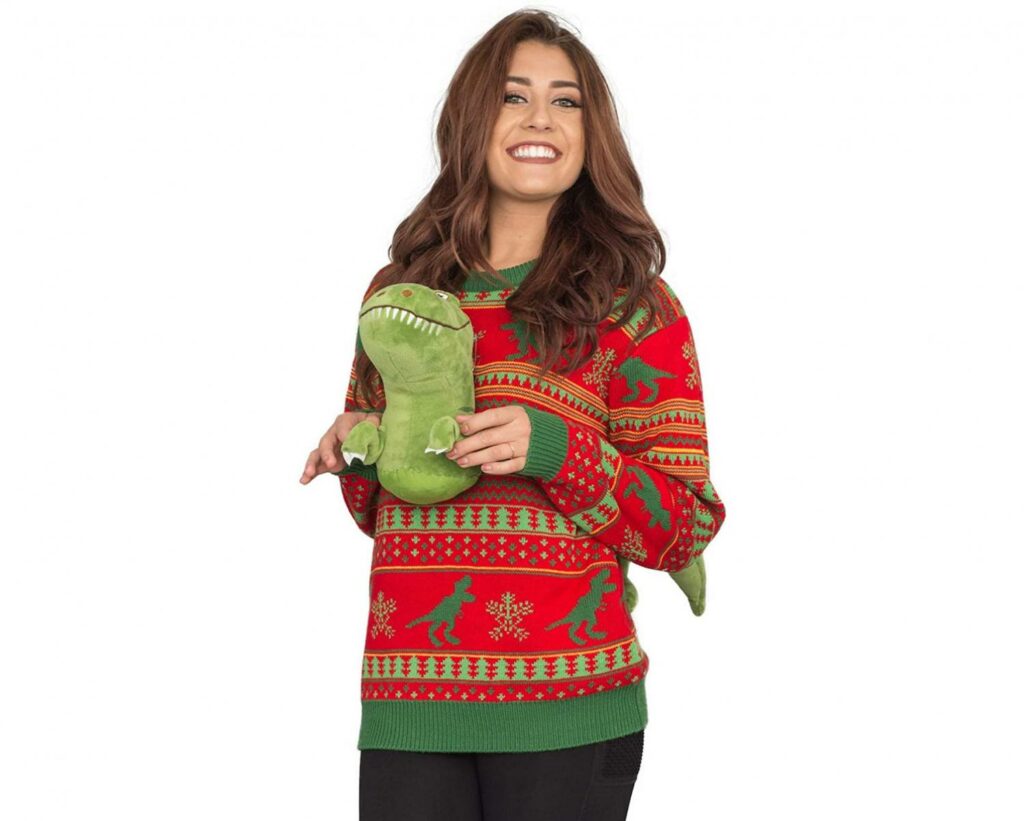 Phrases
Quotes from movies. Bad Christmas puns. Inappropriate jokes. This kind of ugly sweater is a great conversation starter or icebreaker. Just be careful which party you wear them to.
DIY
If you have a hot glue gun and an afternoon to spare, you can always make your own ugly sweater. Using a sweater from Goodwill and some decor from the Dollar Store, you can make the tackiest sweater of them all.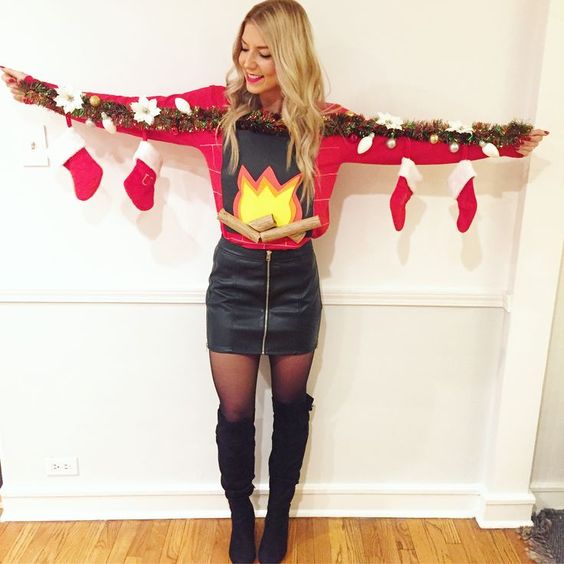 Where to Buy Ugly Christmas Sweaters
Marshalls has a collection of hideous sweaters to choose from every year. Make sure to go shopping early, as they have a limited supply and sell out quickly.
People know Walmart for being cheap. That's great when it comes to ugly Christmas sweaters. If the store doesn't have one you like, try their website.
This online store has a wide variety of ugly sweaters of all kinds. From tinsel monstrosities to inappropriate sweaters you shouldn't show your grandma.
Want a handmade ugly sweater, but don't want to make it yourself? Pay someone else to make it for you. Etsy has a wonderful collection of niche and even customizable sweaters to choose from.
As you might expect, this online store is full of the tackiest sweaters you'll ever see. You can also find lots of accessories to take your outfit to the next level.
With this guide,  you'll be able to find the perfect ugly sweater for you. Pro tip: Try out your sweater before the party to make sure you'll be comfortable all night.
Happy shopping!