You found the perfect sundress this summer. The cut is flattering, the color is perfect, and every time you wear it, you feel adorable. The problem is, you keep wearing it the same way. Now you're bored with it.
Don't give up yet! There are many ways to take the same dress and make it look completely different using items already in your wardrobe. Today we'll show you not one, but three of those ways for three different occasions. Soon you'll be back to rocking that dress and feeling amazing again.
Look One: Casual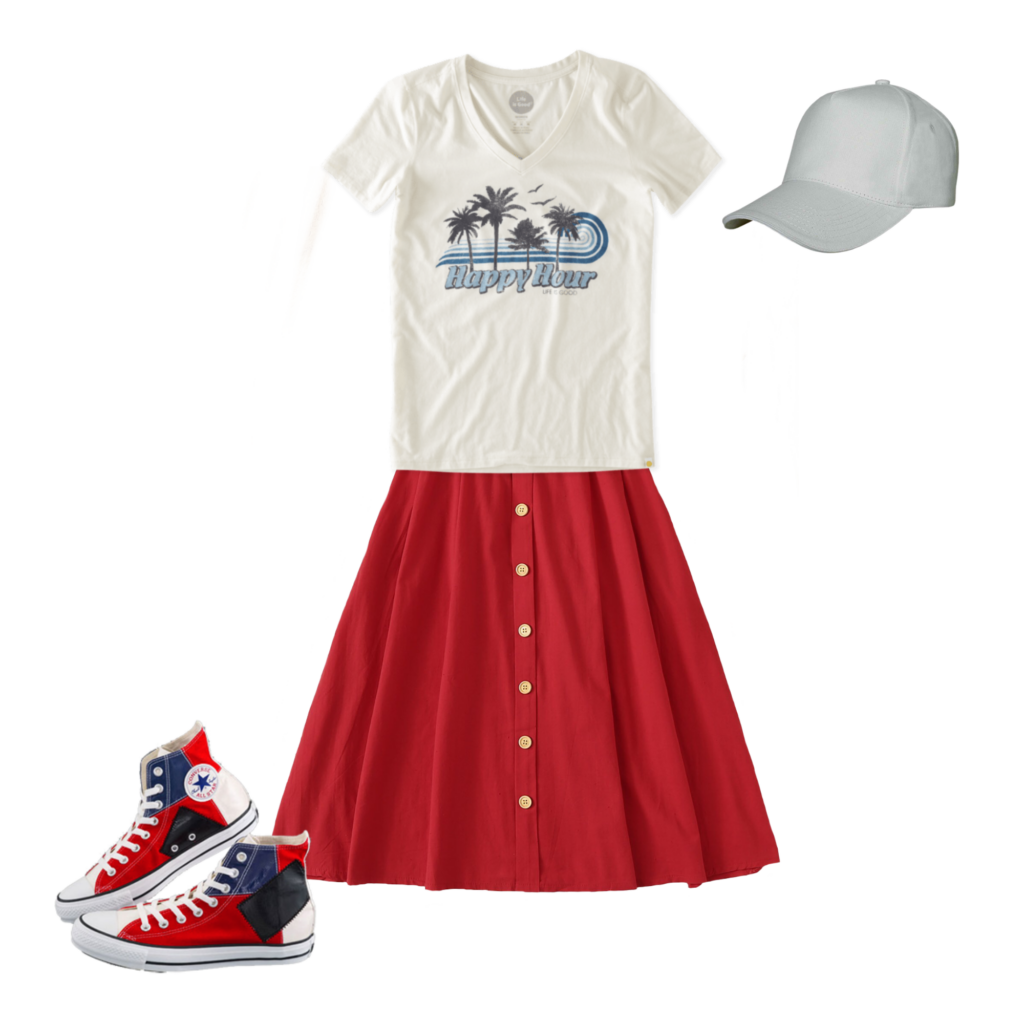 You want to wear your dress, but you also want to look casual. The best way to do this is to wear the dress as a skirt. Layer a shirt on top of it and add some sneakers. Finish off with a baseball cap and you're ready to go.
Look Two: Beachy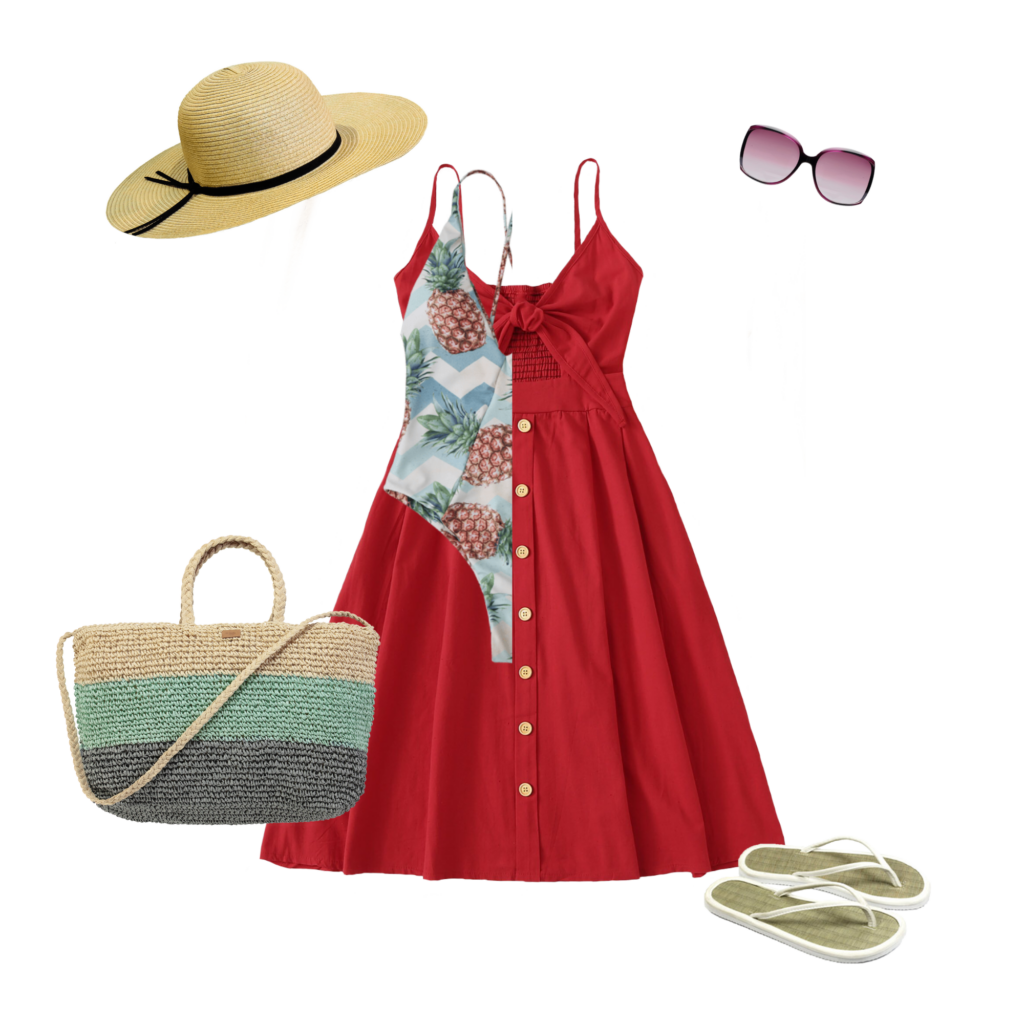 A sundress is a perfect cover-up for beach days. Throw it over your swimsuit and accessorize with a big sunhat and your favorite beach bag. You'll look effortlessly chic.
Look Three: Dinner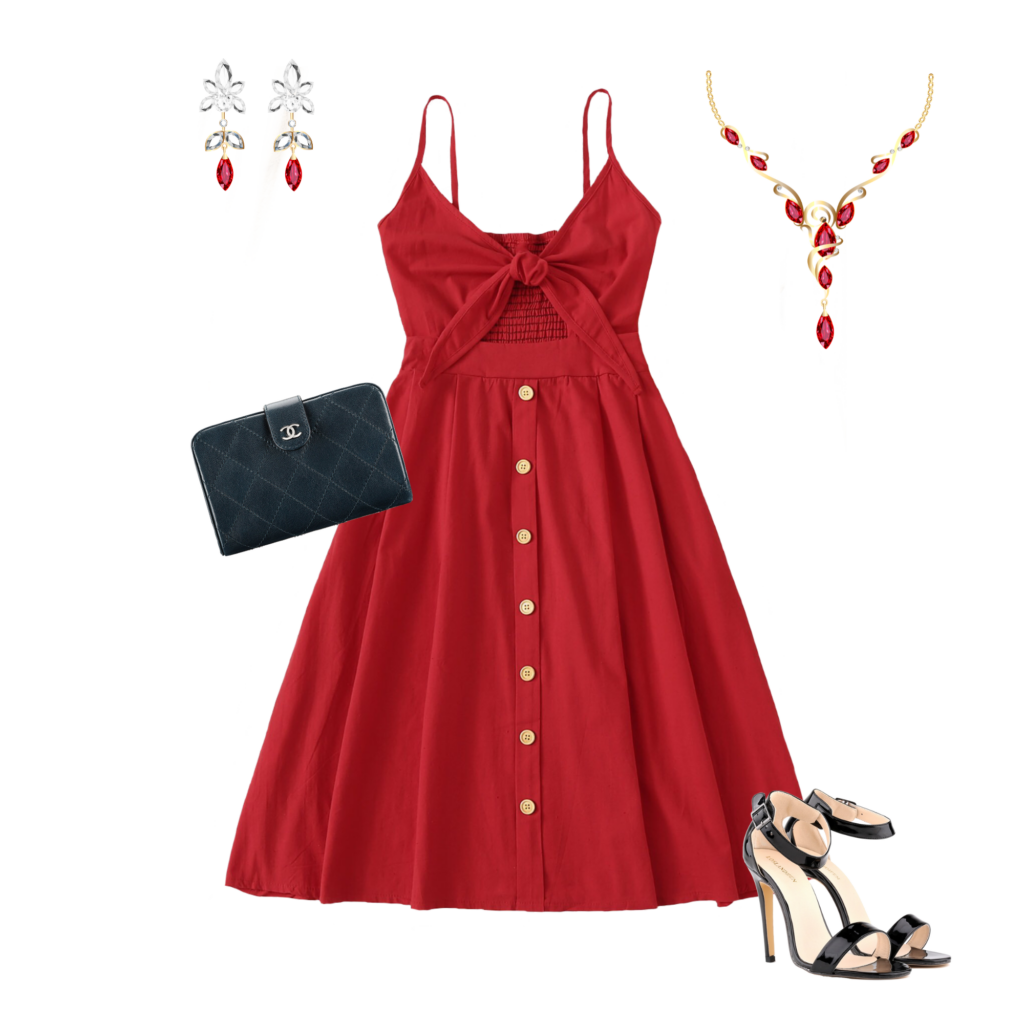 A sundress may seem too casual to wear to dinner, but the right styling can take it from casual daywear to elegant eveningwear. Start by adding an eye-catching necklace and your favorite pair of heels. Finish off with a clutch and an optional cardigan. You're ready for a night on the town!
There you have it. Three easy ways to style your sundress with accessories you have at home. Which is your favorite?