Summer is winding down and pumpkin spice season is fast approaching. Which means new shows and movies are coming to a theater, or streaming service, near you.
Today we have our top picks of fall movies and shows for you to check out, as well as when they release and where. Get ready to fill up your watchlist!
Movies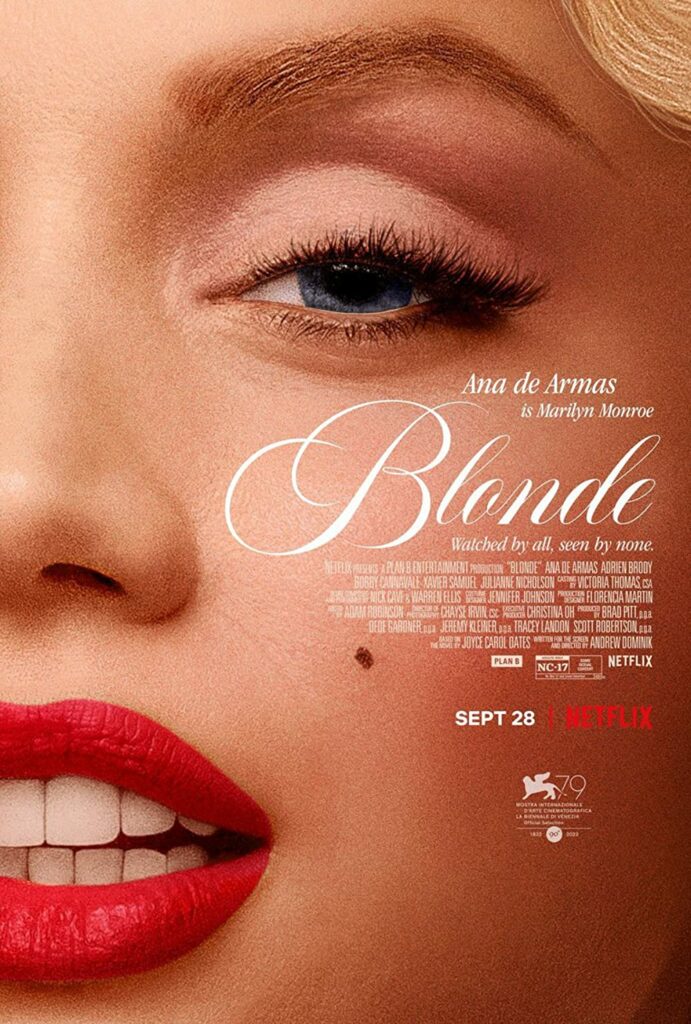 Blonde
Netflix: September 23
Ana de Armas plays Marilyn Monroe in this imaginative biopic about her rise to fame. Combining fact and fiction, it looks like a stunning film. It's also Netflix's first film to get an NC-17 rating.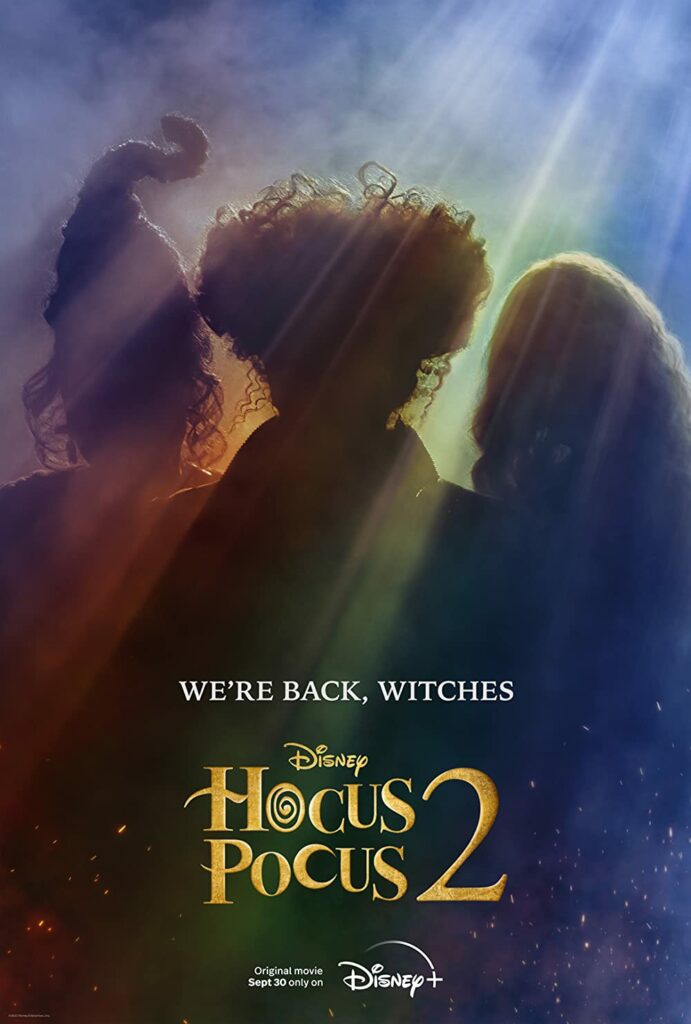 Hocus Pocus 2
Disney+: September 30
Watch out! The Sanderson sisters (along with the original actresses) are back in this sequel to the 1993 movie. This time, three girls bring the witches back and have to deal with the consequences. A perfect movie to start the spooky season.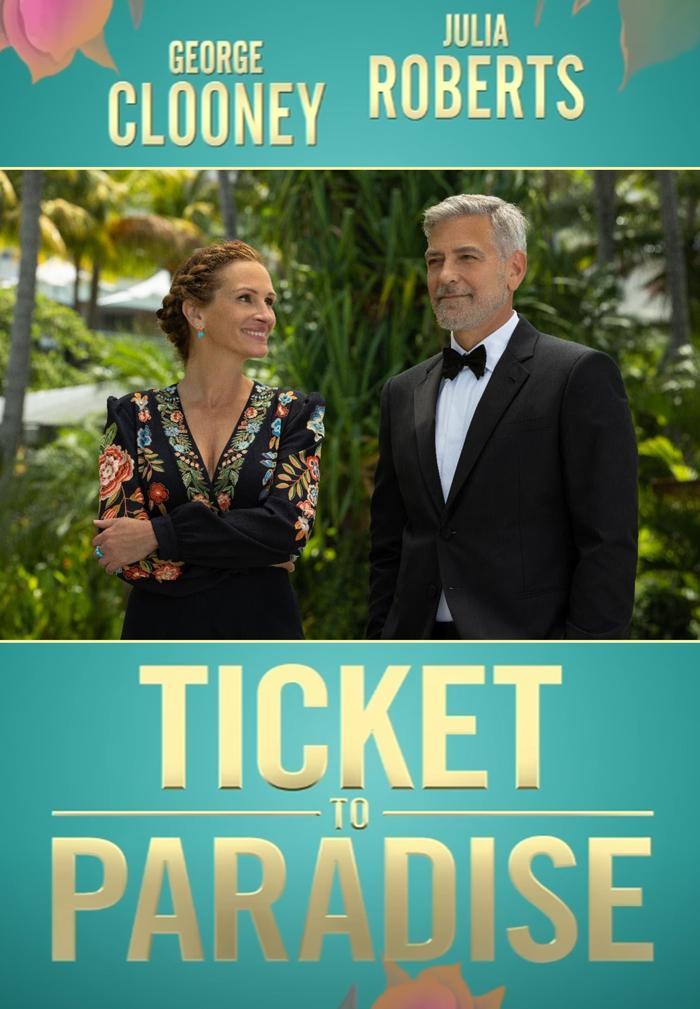 Ticket to Paradise
Theaters: October 21
Julia Roberts and George Clooney reunite on screen in Ticket to Paradise. This movie follows a divorced couple trying to prevent their daughter from repeating their mistakes. Set in Bali, it's the perfect escape for a cool fall day.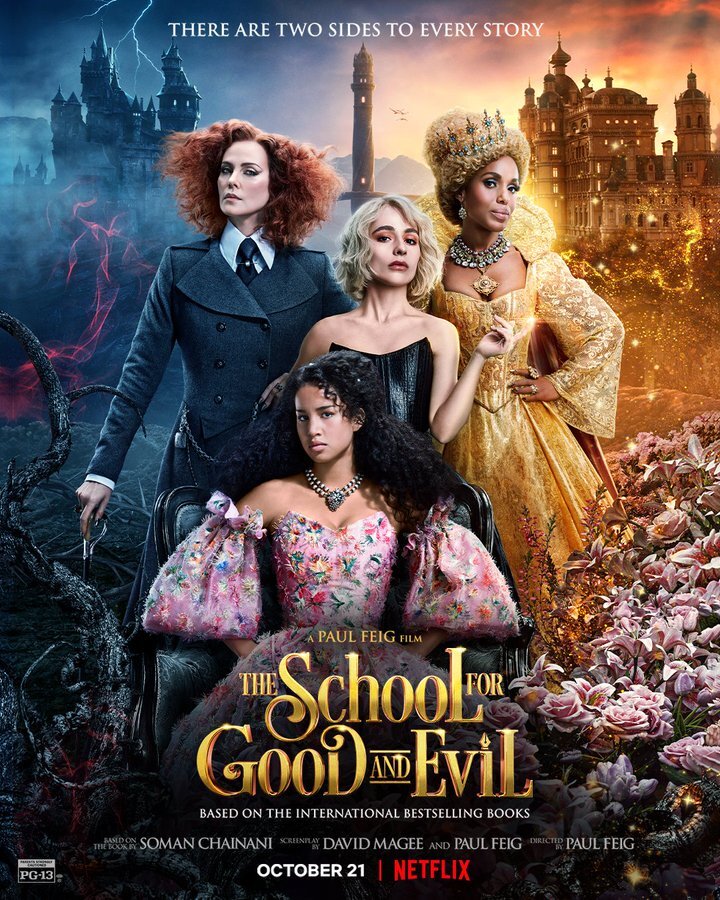 The School for Good and Evil
Netflix: October 21
The School for Good and Evil follows friends Agatha and Sophie on their journey to a magical school for fairytale characters. But who is truly the hero or the villain? Based on the New York Times Bestselling series.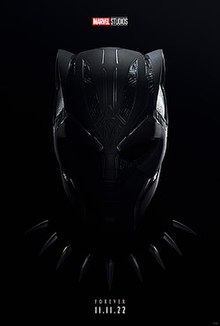 Black Panther: Wakanda Forever
Theaters: November 11
Chadwick Boseman's untimely death shook fans of the MCU. How will this movie carry on his legacy? Who will take the mantle of Black Panther? We'll have to wait and see.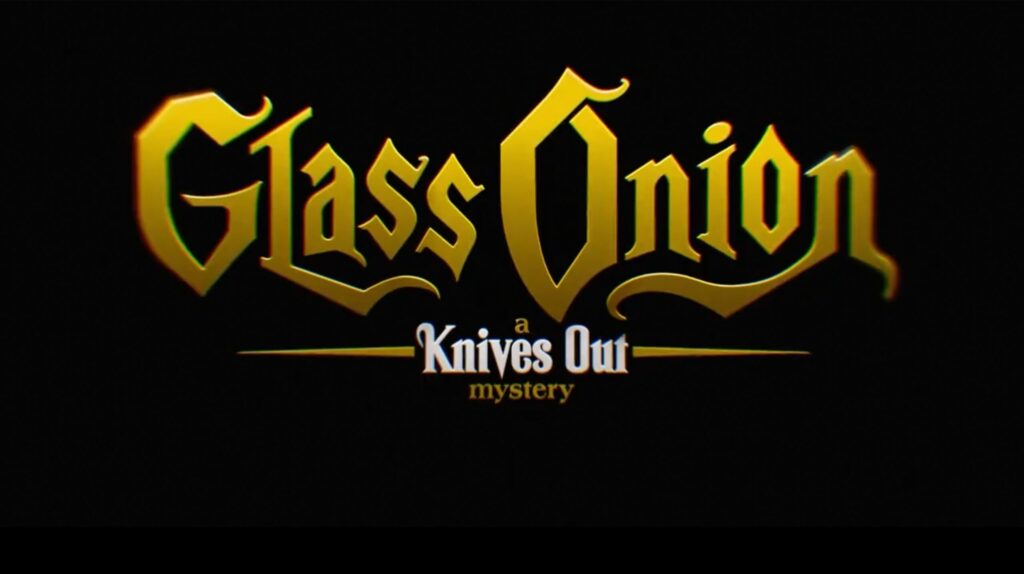 Glass Onion
Netflix: TBA
While we don't have any trailers or a release date for this Knives Out sequel, it's set to come out on Nexflix this fall. All we know is Daniel Craig will return as Benoit Blanc and it takes place in Greece.
TV Shows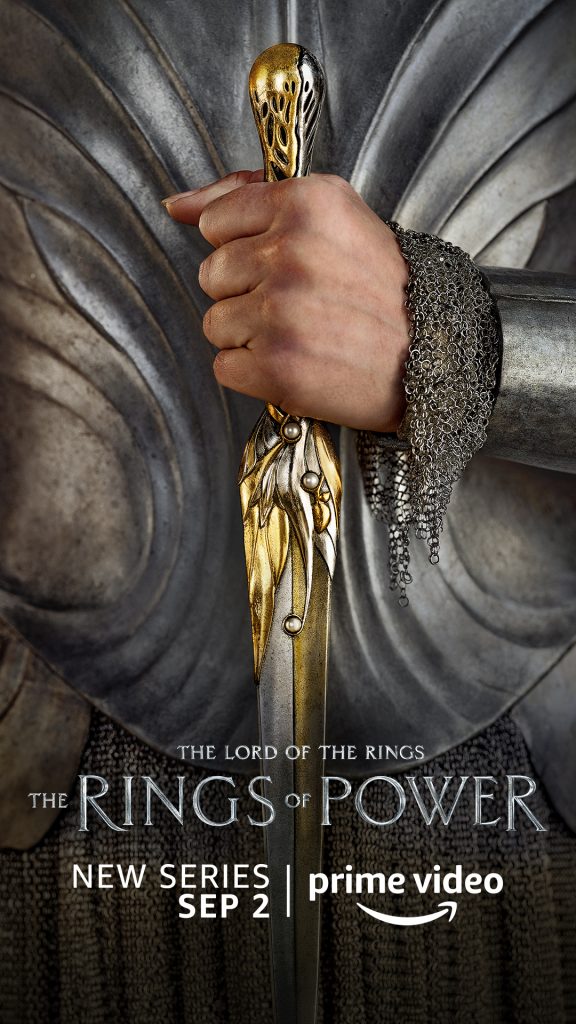 Lord of the Rings: Rings of Power
Amazon Prime: September 2
Return to the world of Middle Earth with this epic new show from Amazon Prime. It's set in the Second Age of Middle Earth, an era which until now has remained a mystery. (Unless you're a Tolkien superfan).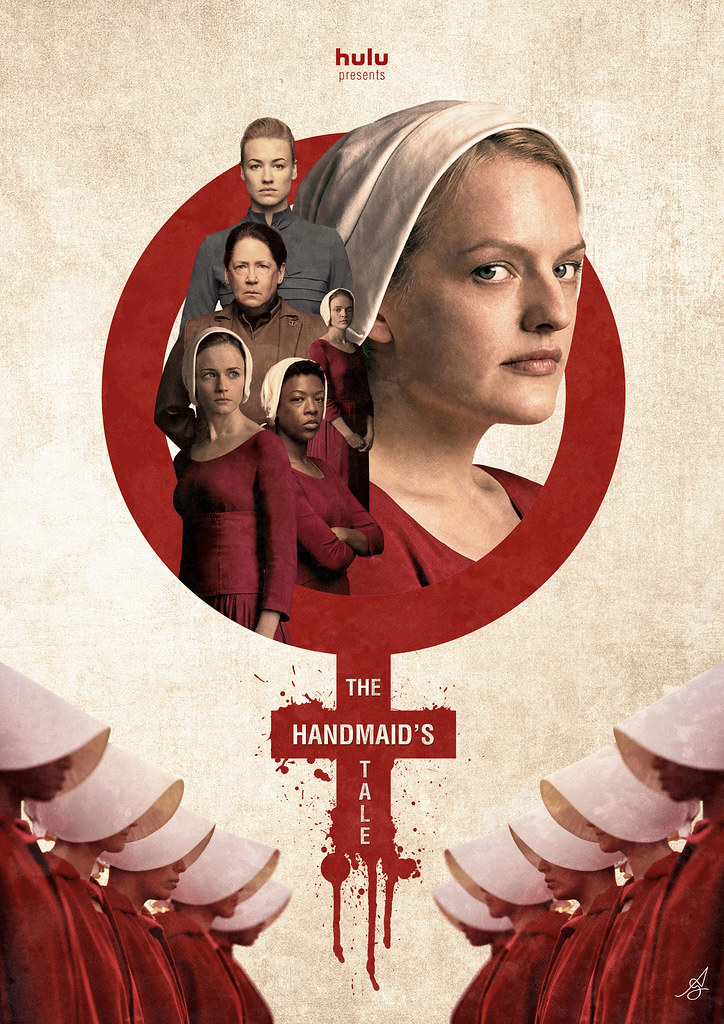 Handmaid's Tale, season 5
Hulu: September 14
The next season of this dystopian show is just around the corner. June must face the consequences of her actions after last season's finale. Don't worry, no spoilers if you haven't caught up yet.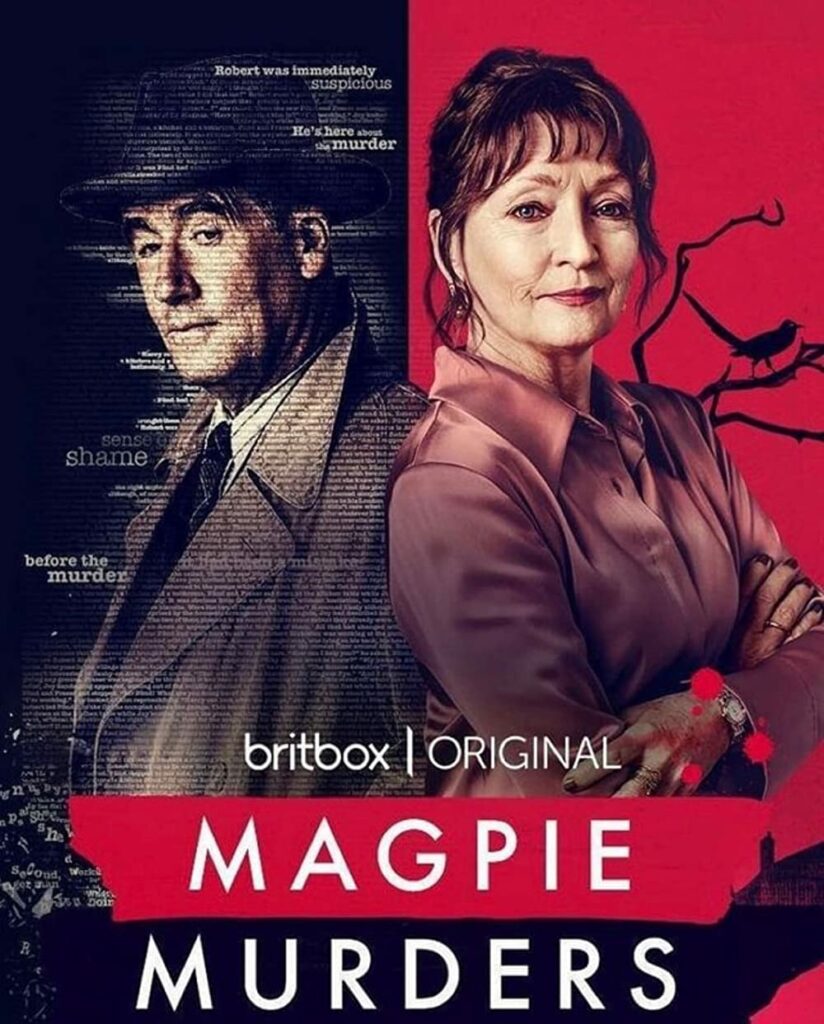 Magpie Murders
Masterpiece: October 16
Looking for a fall murder mystery show? Try this PBS Masterpiece series about an editor trying to finish her star author's manuscript. Told as a story within a story, the whodunit is sure to keep you guessing.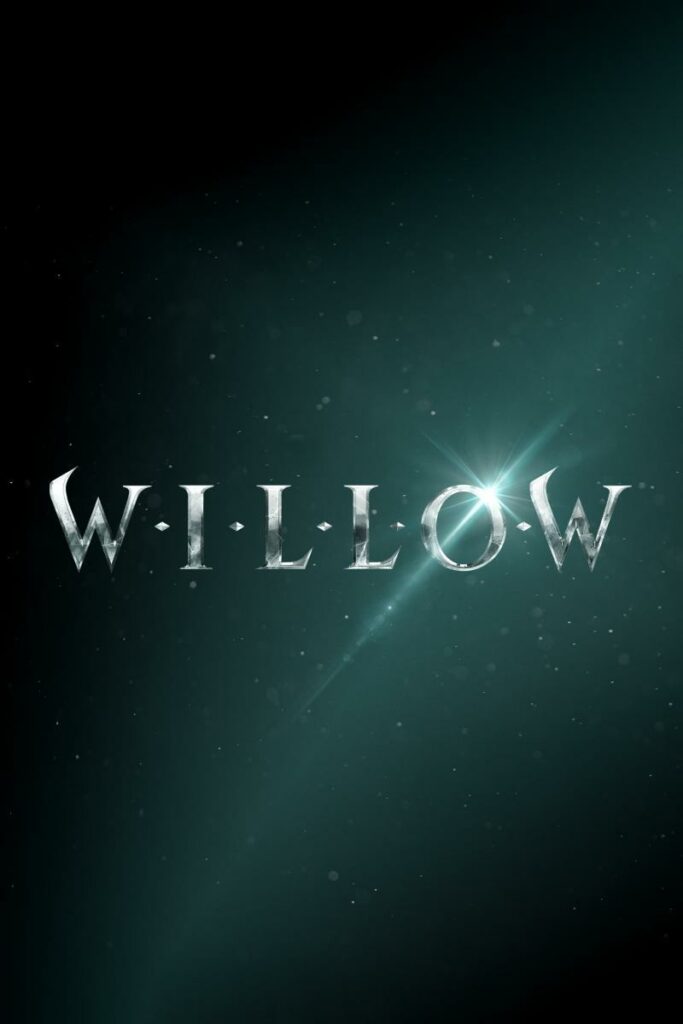 Willow
Disney+: November 30
Do you remember the 1988 movie starring Warwick Davis? Disney is coming out with a new show about Willow the dwarf. He and a new group of companions will set out to save the world again.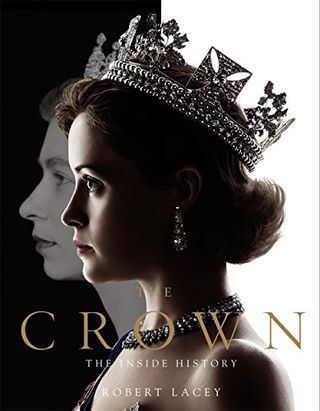 The Crown, season 5
Netflix: November
We haven't seen a trailer or release date for this one either, but the show traditionally comes out in November. This season will see a cast turnover as we approach more modern versions of the royals.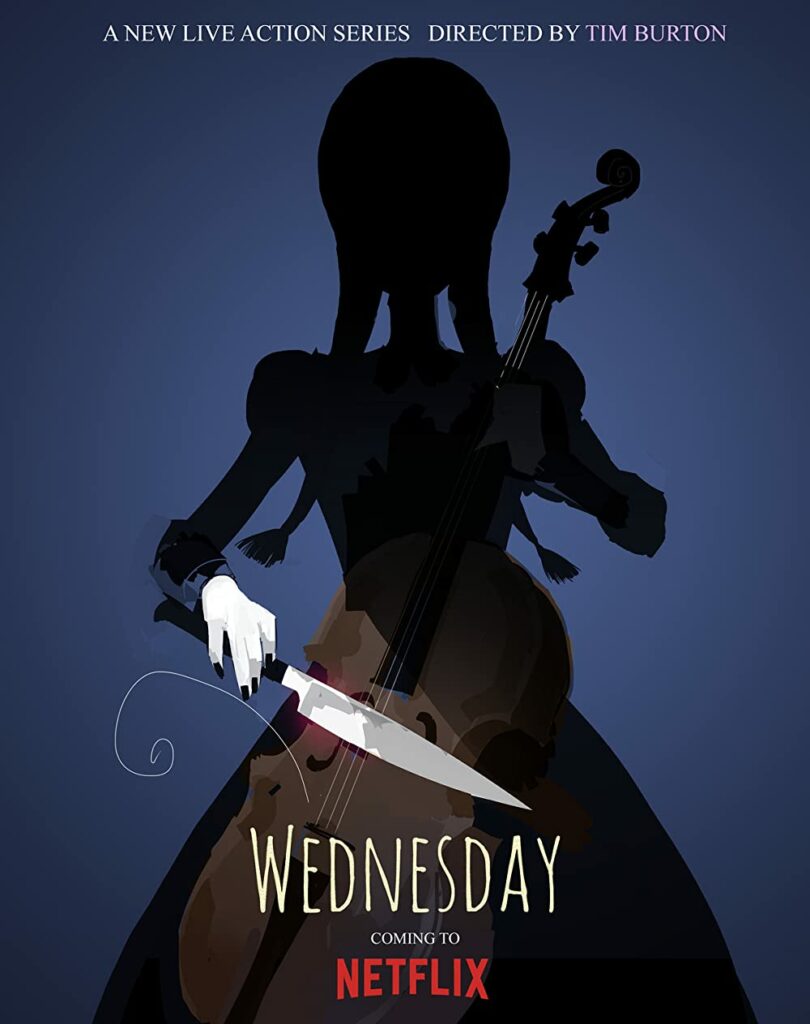 Wednesday
Netflix: TBA
Are you an Addams family fan? Then you'll love this new show directed by the master of creepy himself- Tim Burton. It stars Jenna Ortega as the titular character, Wednesday Addams. The first trailer dropped this week and looks amazing.
There you are, all the best movies and shows to watch this fall. Enjoy your viewing!