Summer gets closer every day, which means blockbuster season is here. The summer is already off to a great start, with Guardians of the Galaxy Vol. 3 and The Little Mermaid out this month. It only promises to get better from here.
But with so many great films coming out, which ones should you catch? Today, we've got our complete list of every movie you should watch this summer so you don't miss anything important.
June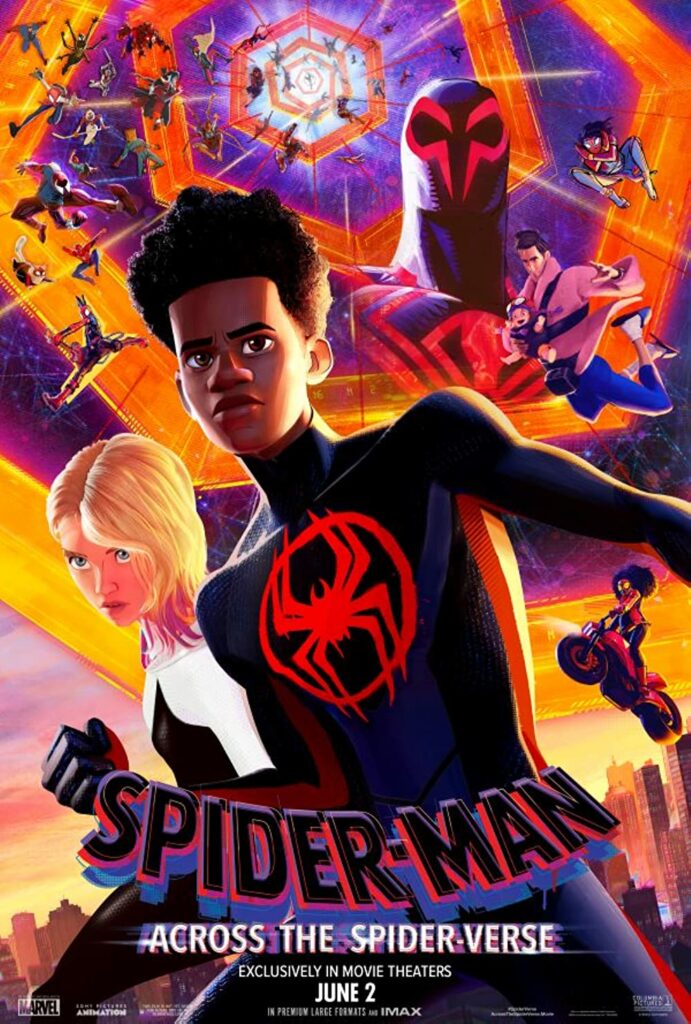 Spider-Man: Across the Spider-Verse
Releasing: June 2, Theaters
Blurb: After reuniting with Gwen Stacy, Brooklyn's full-time, friendly neighborhood Spider-Man is catapulted across the Multiverse, where he encounters a team of Spider-People charged with protecting its very existence. However, when the heroes clash on how to handle a new threat, Miles finds himself pitted against the other Spiders. He must soon redefine what it means to be a hero so he can save the people he loves most.
Our Thoughts: Spider-Man: Into the Spider-Verse was one of 2018's biggest hits, and we've been anticipating the sequel ever since. From the trailers, it promises to be even more fantastic and more epic than the first one.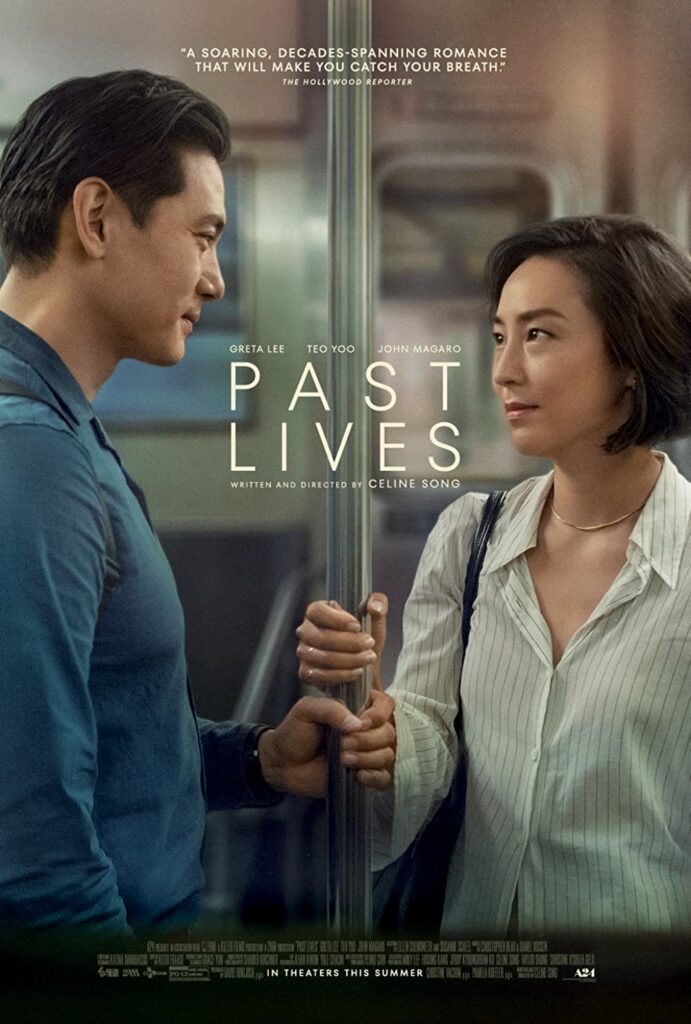 Past Lives
Releasing: June 2, Theaters
Blurb: Nora and Hae Sung, two deeply connected childhood friends, get separated after her family emigrates from South Korea. Two decades later, they reunite in New York City for one fateful week as they confront notions of destiny, love and life choices.
Our Thoughts: Bring the tissues for this one. This star-crossed romance will bring laughter and tears as the two main characters must decide what path to take.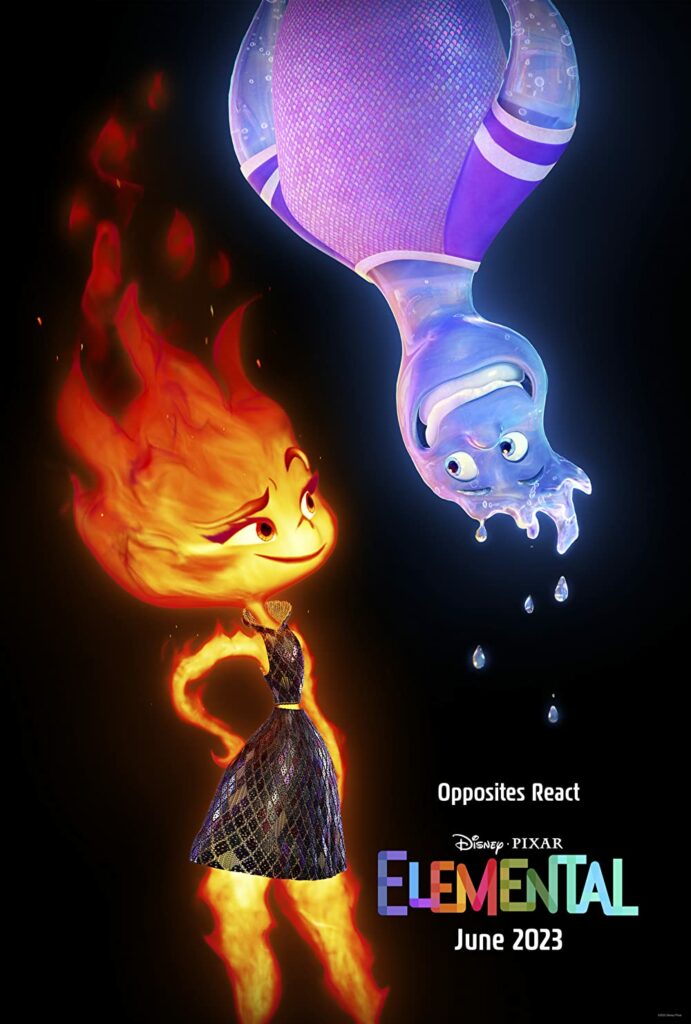 Elemental
Releasing: June 16, Theaters
Blurb: In a city where fire, water, land, and air residents live together, a fiery young woman and a go-with-the-flow guy discover something elemental: how much they actually have in common.
Our Thoughts: Pixar's creativity turns to the elements for inspiration in their latest movie. Kids and adults alike will enjoy the film's fascinating world and creative story.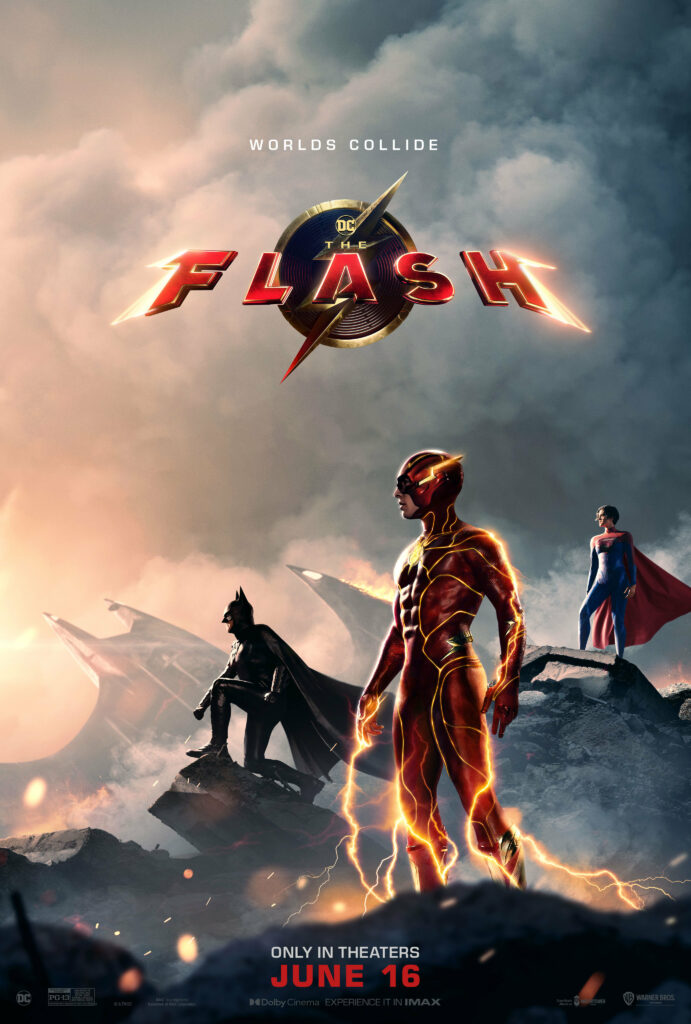 The Flash
Releasing: June 16, Theaters
Blurb: Worlds collide when the Flash uses his superpowers to travel back in time to change the events of the past. However, when his attempt to save his family inadvertently alters the future, he becomes trapped in a reality in which General Zod has returned, threatening annihilation. With no other superheroes to turn to, the Flash looks to coax a very different Batman out of retirement and rescue an imprisoned Kryptonian — albeit not the one he's looking for.
Our Thoughts: The DCU's Flash is finally getting his own feature film with this time-travel adventure. Best of all, the movie sees the return of Michael Keaton as Batman.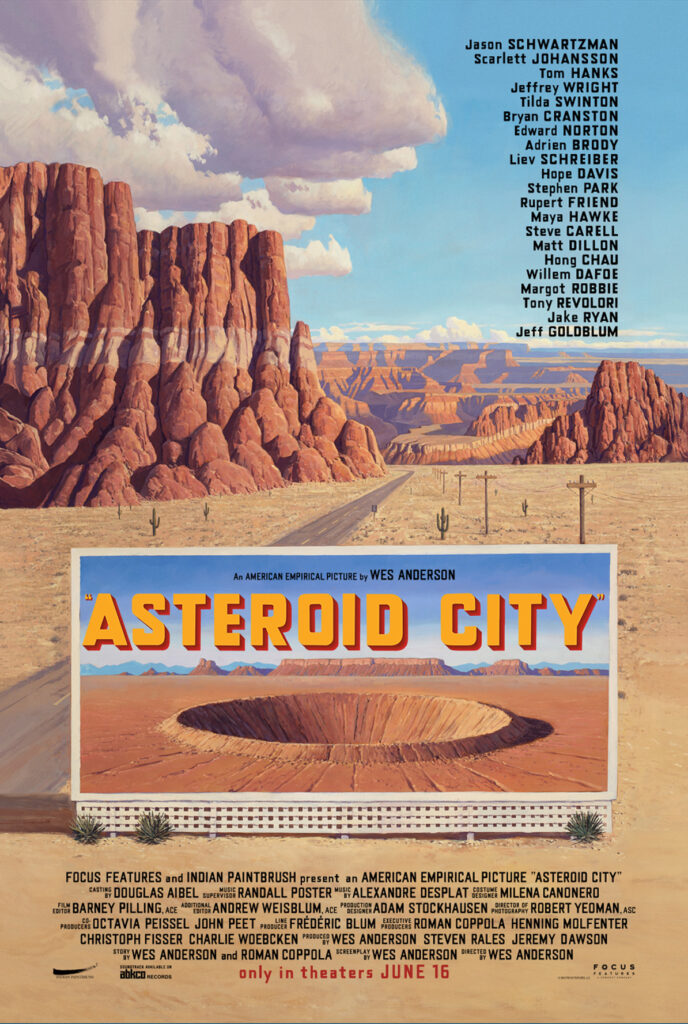 Asteroid City
Releasing: June 16, Theaters
Blurb: World-changing events spectacularly disrupt the itinerary of a Junior Stargazer/Space Cadet convention in an American desert town circa 1955.
Our Thoughts: Wes Anderson returns with another delightfully odd film set in the 1950s. It combines a star-studded cast and Anderson's signature style to create a movie you won't want to miss.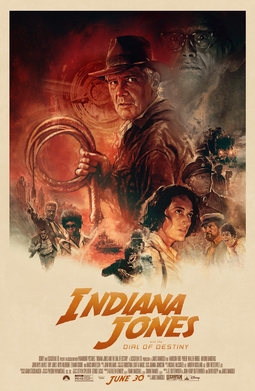 Indiana Jones and the Dial of Destiny
Releasing: June 30, Theaters
Blurb: Daredevil archaeologist Indiana Jones races against time to retrieve a legendary dial that can change the course of history. Accompanied by his goddaughter, he soon finds himself squaring off against Jürgen Voller, a former Nazi who works for NASA.
Our Thoughts: Forty years later, Indiana Jones is still going strong. From the trailers, this movie pays homage to previous installments while taking Indy and his goddaughter on a new adventure.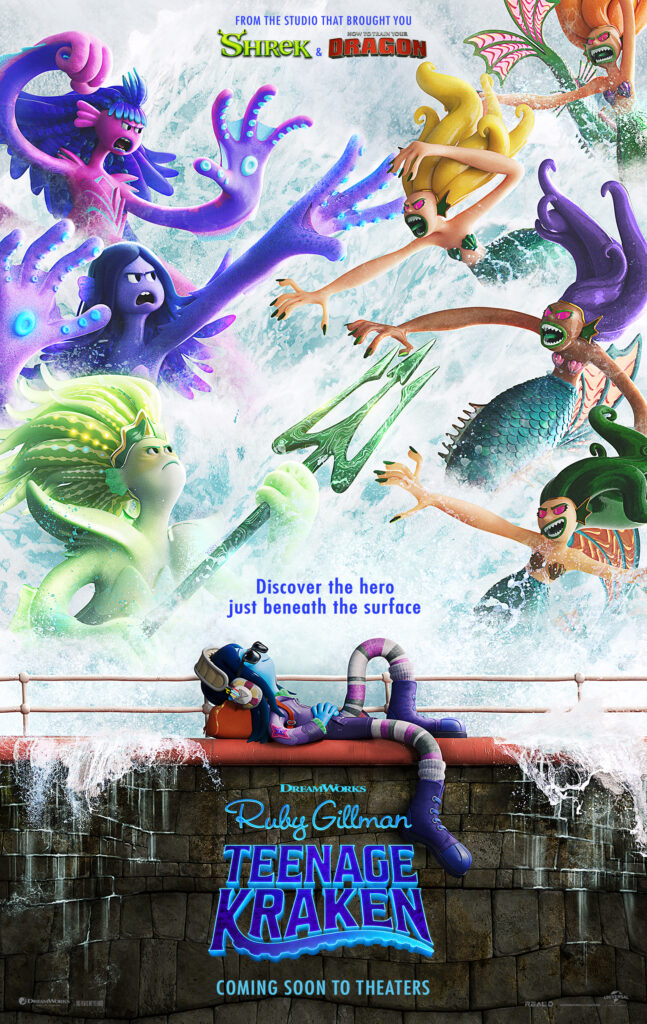 Ruby Gillman, Teenage Kracken
Releasing: June 30, Theaters
Blurb: Ruby Gillman is a sweet and awkward high school student who discovers she's a direct descendant of the warrior kraken queens. The kraken are sworn to protect the oceans of the world against the vain, power-hungry mermaids. Destined to inherit the throne from her commanding grandmother, Ruby must use her newfound powers to protect those she loves most.
Our Thoughts: Ever wanted a movie where mermaids are the villains? Then this is the movie for you. The fun story and excellent voice cast will surely be a hit with girls of all ages.
July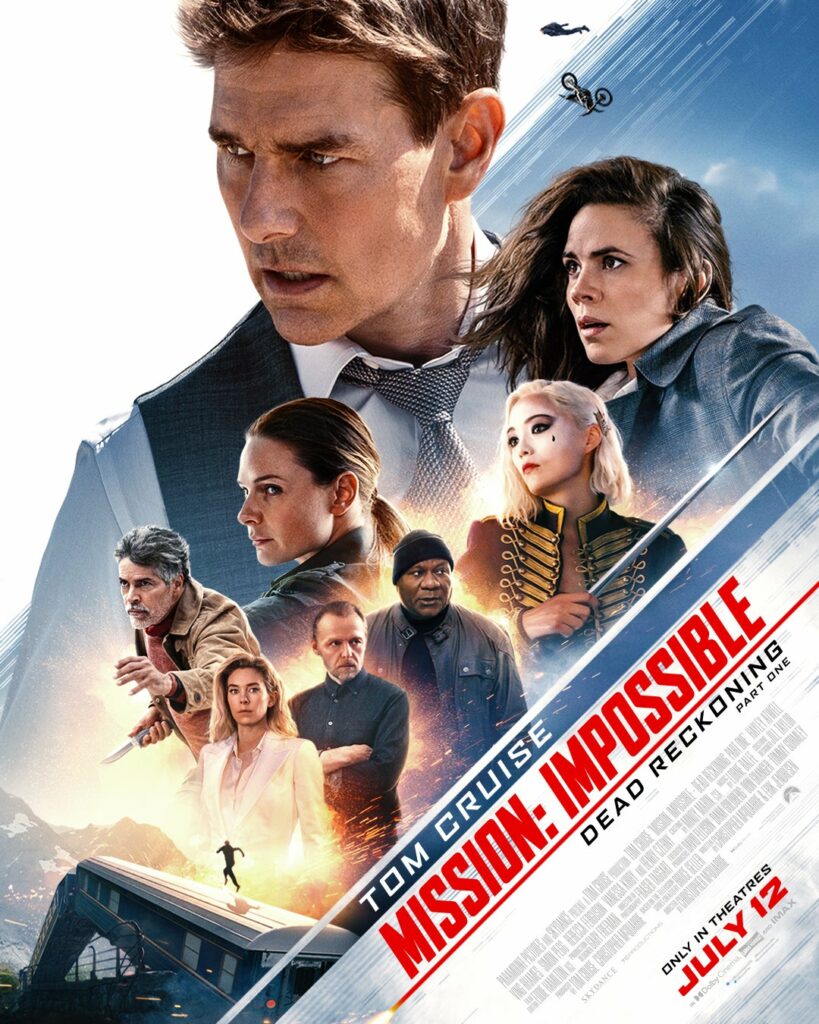 Mission: Impossible: Dead Reckoning, Part 1
Releasing: July 12, Theaters
Blurb: No blurb is currently available.
Our Thoughts: Tom Cruise continues to take each Mission: Impossible film to new levels of crazy. Though we don't know much about the story, the trailer promises his classic blend of action scenes, a thrilling plot, and jaw-dropping stunts.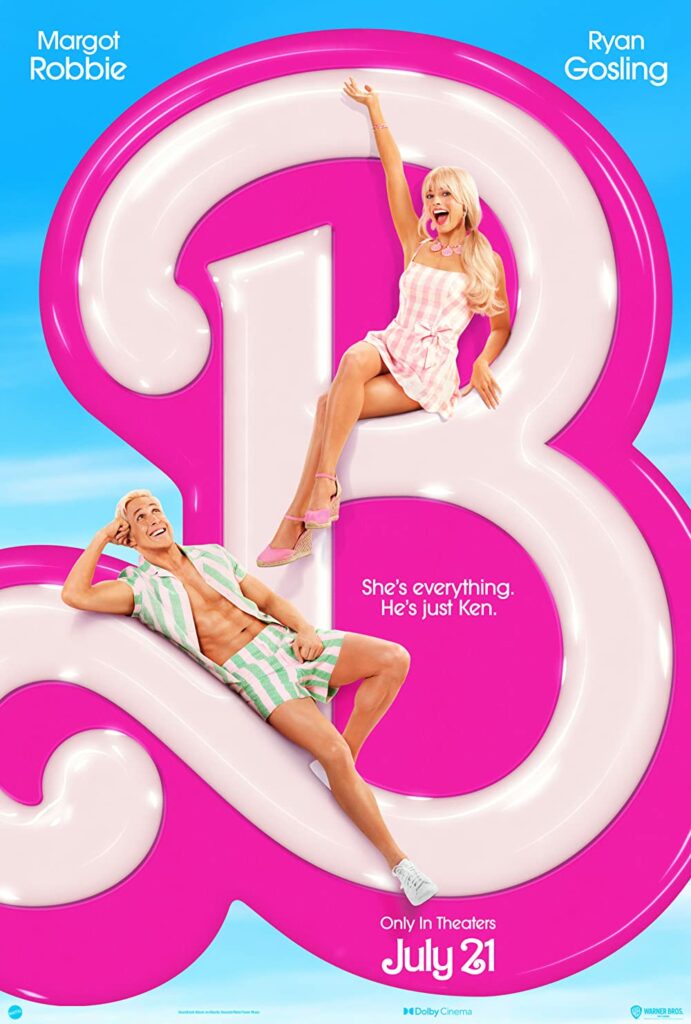 Barbie
Releasing: July 21, Theaters
Blurb: After being expelled from Barbieland for being a less than perfect-looking doll, Barbie sets off for the human world to find true happiness.
Our Thoughts: Everyone's been looking forward to this movie since they announced it. From the teasers we've seen so far, it promises to be a meta, hilarious ride from start to finish with Margot Robbie and Ryan Gosling as Barbie and Ken.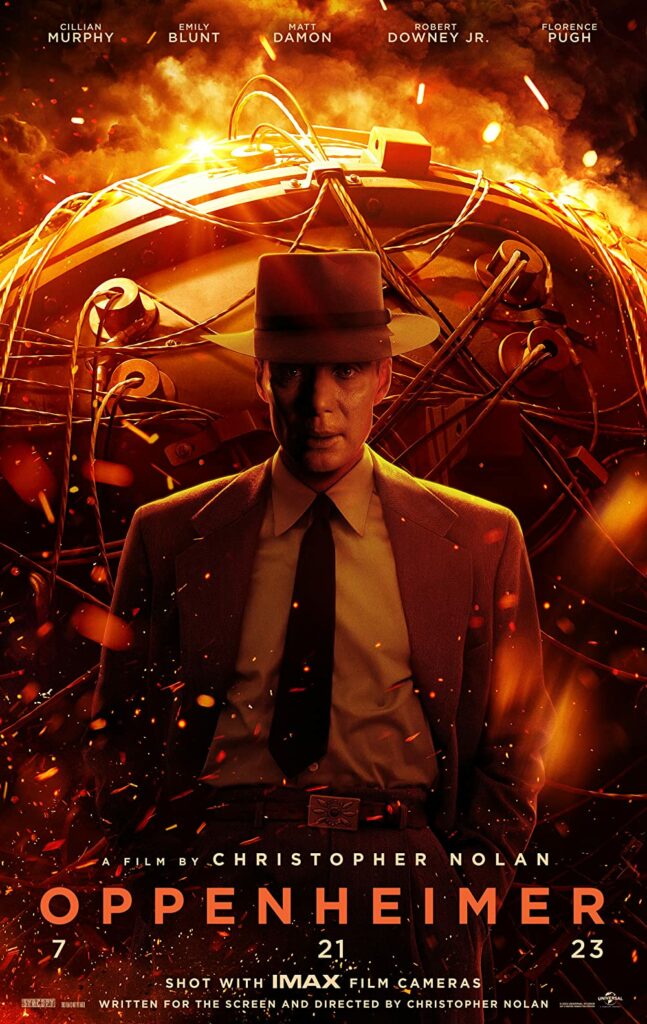 Oppenheimer
Releasing: July 21, Theaters
Blurb: Physicist J Robert Oppenheimer works with a team of scientists during the Manhattan Project, leading to the development of the atomic bomb.
Our Thoughts: While it releases the same day as Barbie, Oppenheimer is a much darker story about the creation of the atomic bomb. With Christopher Nolan directing, it's sure to be a visually pleasing and fascinating film.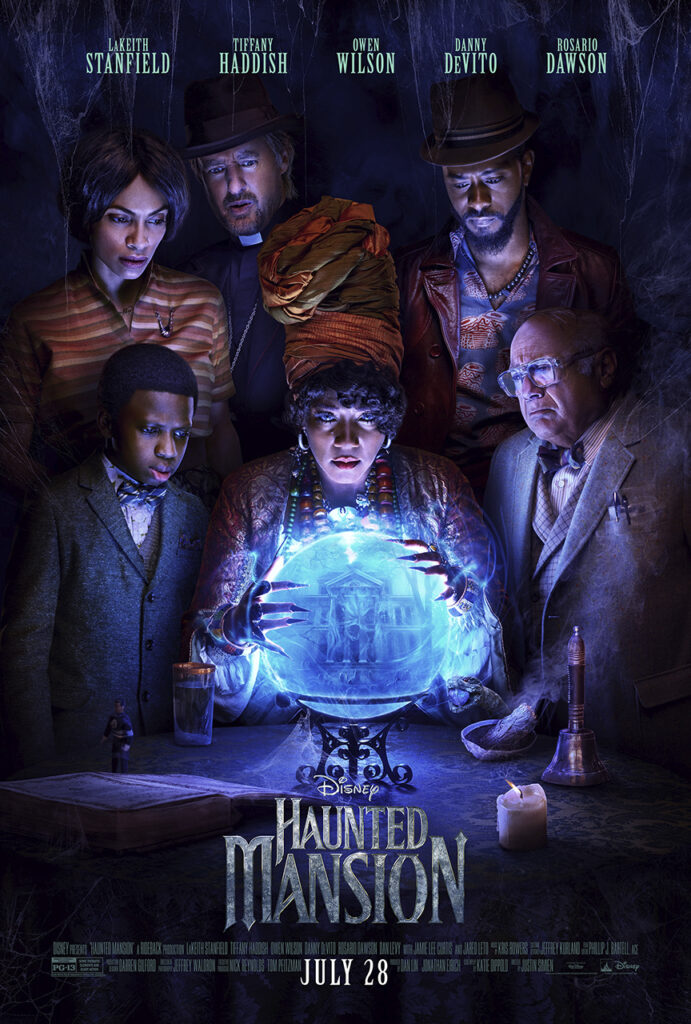 Haunted Mansion
Releasing: July 28, Theaters
Blurb: A woman and her son enlist a motley crew of so-called spiritual experts to help rid their home of supernatural squatters.
Our Thoughts: Meet the latest movie based on the classic Disney ride. It has a star-studded cast, but how good will it actually be? We'll have to wait and see.
August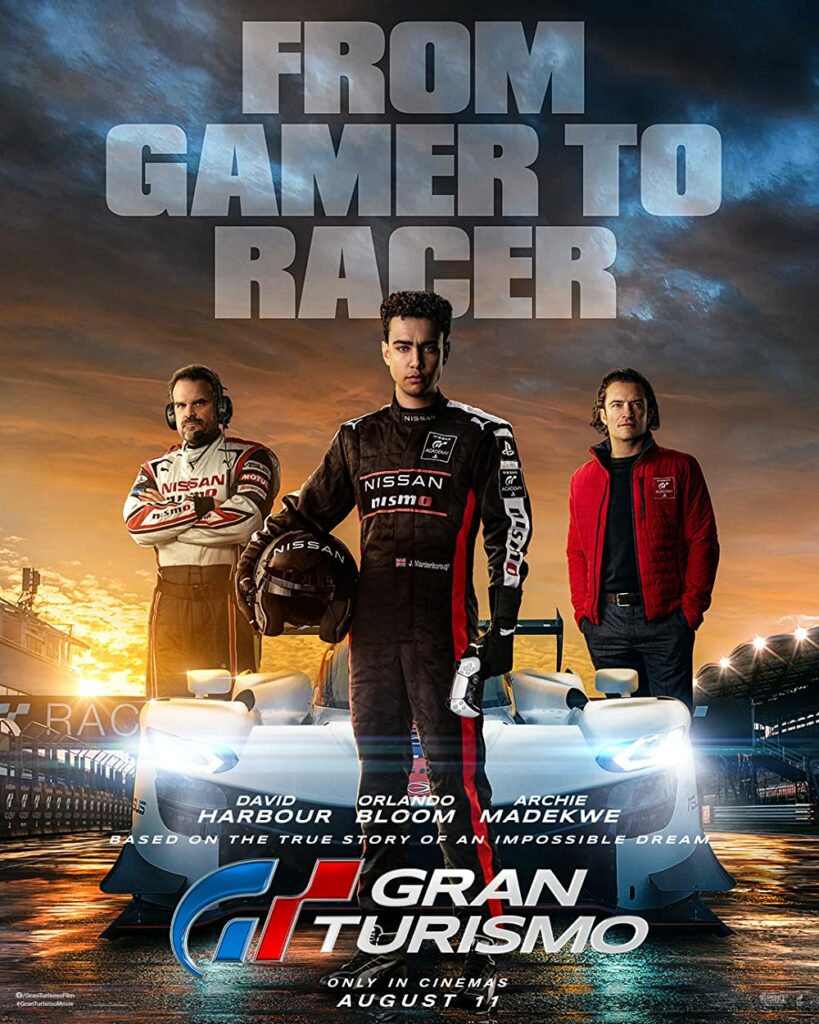 Gran Turismo
Releasing: August 11, Theaters
Blub: A gamer's skills wins them the chance to become a professional race car driver.
Our Thoughts: The most interesting thing about this movie is that it's based on a true story. The premise of a gamer turned racer, plus stars Orlando Bloom and David Harbor, looks great.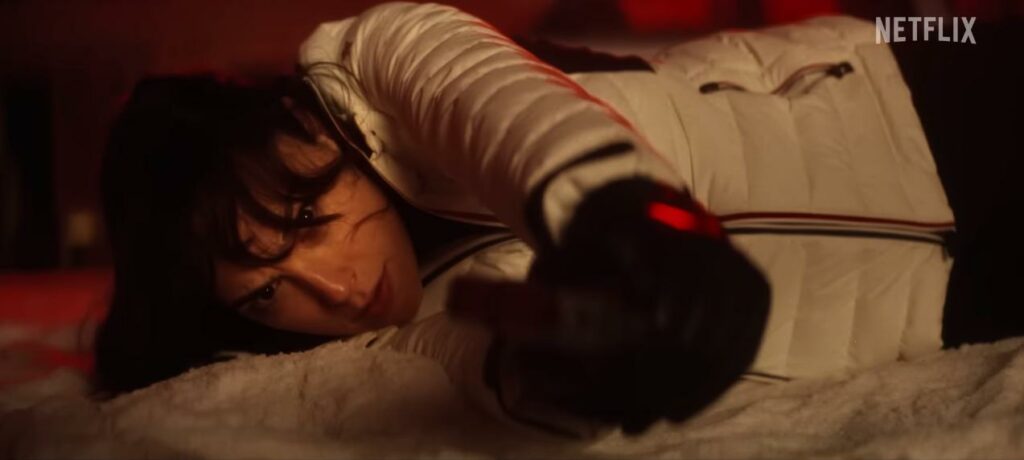 Heart of Stone
Releasing: August 11, Netflix
Blurb: Rachel Stone is an intelligence operative, the only woman who stands between her powerful global peacekeeping organization and the loss of its most valuable — and dangerous — asset.
Our Thoughts: If you're tired of action movies with men in the lead role, this movie is for you. A full trailer isn't out yet, but from the preview alone, it seems exciting.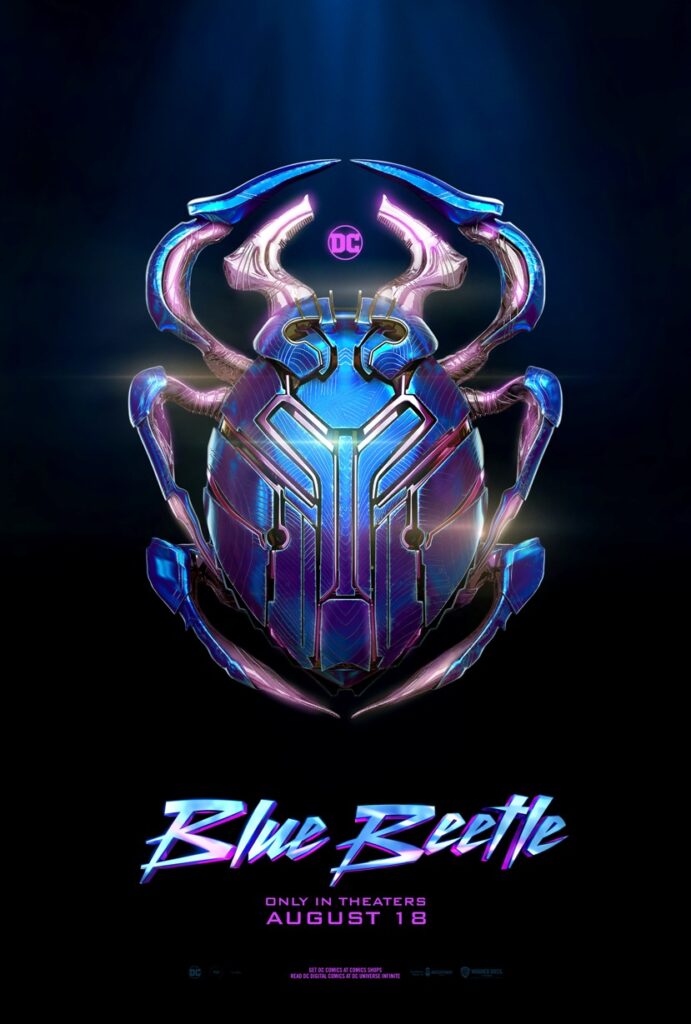 Blue Beetle
Releasing: August 18, Theaters
Blurb: Jaime Reyes suddenly finds himself in possession of an ancient relic of alien biotechnology called the Scarab. When the Scarab chooses Jaime to be its symbiotic host, he's bestowed with an incredible suit of armor that's capable of extraordinary and unpredictable powers, forever changing his destiny as he becomes the superhero Blue Beetle.
Our Thoughts: This looks like the DCU's most colorful, fun entry yet. Fresh settings and characters bring new life that the DCU badly needs.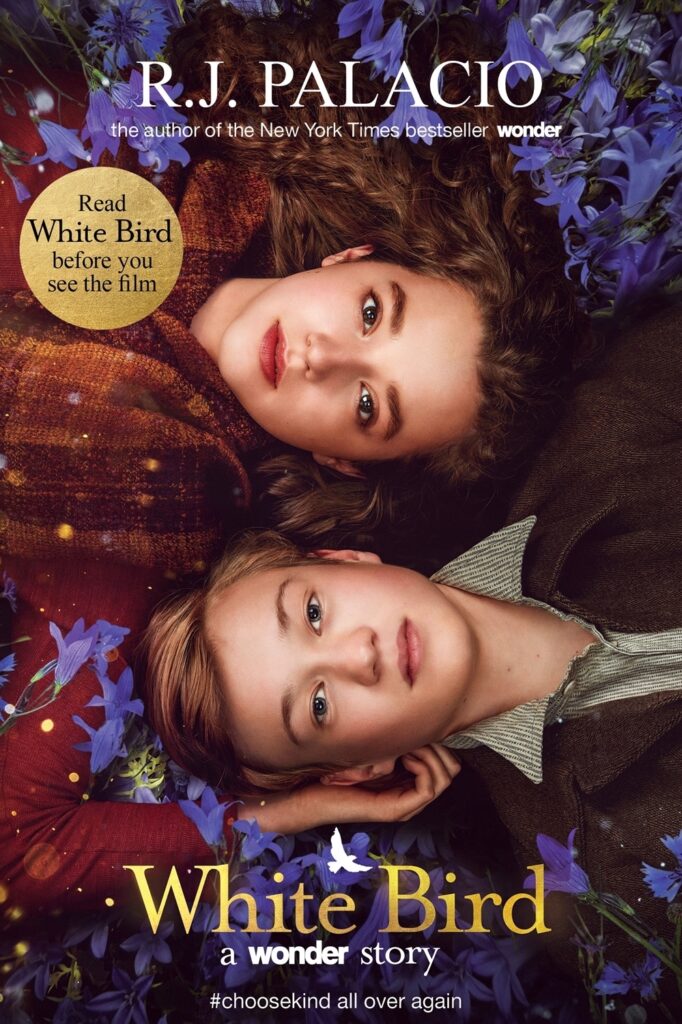 White Bird
Releasing: August 25, Theaters
Blurb: Julian has struggled to belong ever since he was expelled from his former school for his treatment of Auggie Pullman. To transform his life, Julian's grandmother finally reveals her own story of courage. During her youth in Nazi-occupied France, a boy shelters her from mortal danger. Together, they find first love in a stunning, magical world of their own creation, while the boy's mother risks everything to keep her safe.
Our Thoughts: This movie already looks heartwarming and emotional. It's a loose sequel to Wonder (2017) based on a graphic novel by the same author.
---
Summer 2023 is shaping up to be a great year for movies. Which of these are on your watchlist?