Did you remember Mother's Day is three days away? Don't panic if you didn't or still haven't gotten your mom a present. We're here to help.
We've rounded up sixteen last-minute Mother's Day gift ideas for moms of all kinds. Each gift is good quality and high value, costing fifty dollars or less. They'll show how much you love your mom, even though they're easy presents to get. They might be simple gifts, but picking the one that fits your mom best shows how much you love her.
Physical Gifts
For the Plant Mom
Lavender Plant
Instead of flowers, give her an aromatic pot of lavender. Because it's a live plant, she can enjoy your gift for months.
For the Mom with a Sweet Tooth
CandyDrop from Sugarfina
With Sugarfina's CandyDrop, you can send your mom a box gift of candy that she gets to select herself. She'll get whatever artisan candy she wants, beautifully wrapped and delivered.
For the Art Lover
Customizable Mom Digitial Art
With some digital know-how, this template lets you create a custom piece of art personalized for your mom. As a finishing touch, get a frame from your local Walmart so it's ready to display when she receives it.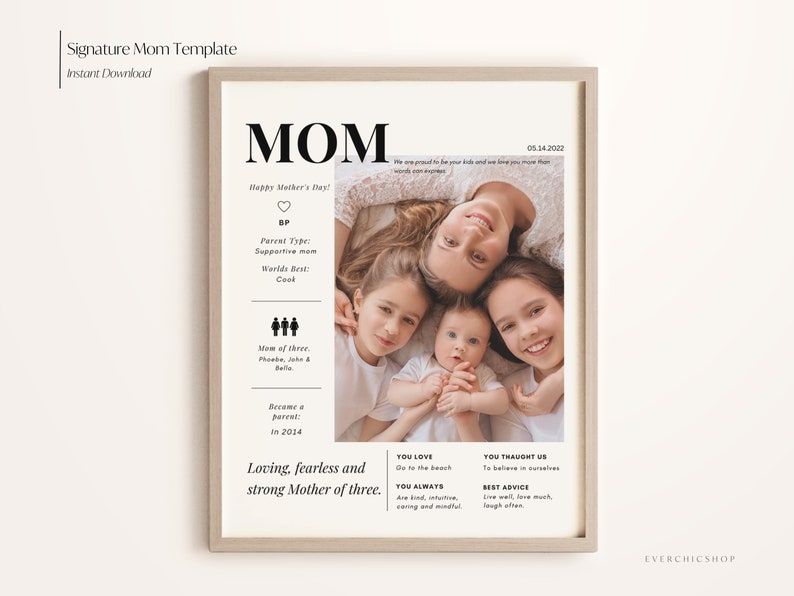 For the Mom Who Loves Quality Time
Dinner Date
A dinner date with you can be as special as any physical gift. Take your mom to her favorite restaurant and treat her to a delicious meal. Make sure to take pictures to remember the night by!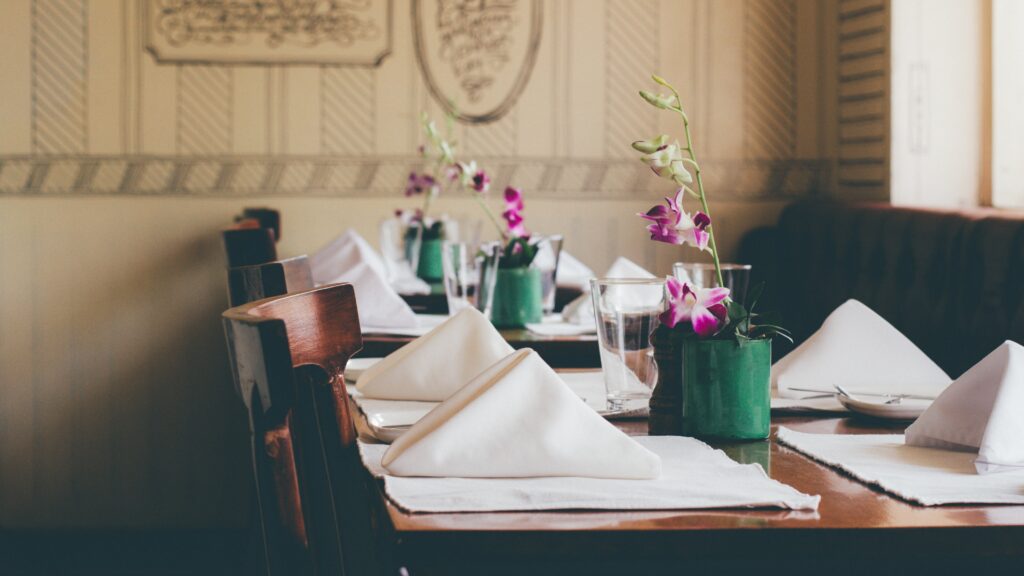 Subscriptions
For the Busy Mom
Audible
A subscription to Audible is perfect for moms who spend a lot of time working around the house or in the car. It gives her both a monthly credit to use on a book of her choosing and access to the Audible library for her to enjoy.
For the E-Book Lover
Kindle Unlimited
If your mom brings her e-reader everywhere, get her a subscription to Kindle Unlimited so she can enjoy over three million titles. With the Kindle app, she can read everything from Romantic Comedy by Curtis Sittenfeld to The Ballad of Songbirds and Snakes by Suzanne Collins.
For the Mom Who Loves Learning
Masterclass
Whether your mom just took up a new hobby or wants to brush up on an old skill, Masterclass can help. She'll get full access to their entire high-quality class library for a year, allowing her to learn whatever she wants on her timing.
For the Mom Who Needs a Break
TheraBox Self-Care Box
Get your mom a subscription to this therapist-curated self-care box to encourage her to care for herself. Each box has eight full-sized goodies selected to improve her mental health and well-being.
Gift Cards
For the Indie Bookstore Shopper
Bookshop
Allow her to buy the books she wants and support small businesses simultaneously. When you use Bookshop, you can choose a local indie bookstore to donate some of your purchase's profits, which is an excellent alternative to Amazon.
For the Self-Care Queen
Spafinder
Spafinder gift cards work at hundreds of spas across the country, so your mom can choose what kind of spa trip she wants. Encourage her to spend some time on herself, with health benefits on the side.
For the Movie Lover
Amazon Prime Video
Does your mom need to catch up on the latest Marvel movie or the final season of Mrs. Maisle? Get her an Amazon Prime gift card to rent or buy any movies or shows she wants.
For the Traveling Mom
Airbnb
Get your mom an Airbnb gift card to treat herself on her next vacation. Maybe you can even plan a trip together.
No matter what you get your mom this Mother's Day, include a note reminding her how much you love and appreciate her. Happy Mother's Day to moms everywhere!