Painting your nails is the perfect finishing touch for your amazing summer outfit and is a great confidence booster. And since it's summer, it's time to pull out the bright nail polish shades.
A manicure is a wonderful self-care activity whether you go to the salon or do it at home. The only question is, what are the trendiest shades this summer? Read on to find out.
Nail Polish Brand Suggestions
Want to paint your nails at home? Here are a few of our favorite brands that are both good quality and affordable.
•L.A. Colors Gel Shine Nail Polish- $1.99. Want the gel look without messing around with UV lights? L.A. Colors has your back with this shiny, glossy polish.
•Sinful Colors- $2.89. They have a wide variety of colors and finishes from solid to shimmers. You can find them at most drugstores.
•Essie Nail Polish- $10. A little pricier, but the results are worth it. Plus, their bottles are so cute!
•Olive & June- $8.99. This newer brand has many wonderful, vibrant colors to choose from. They also have their own at-home manicure kit.
Now, on to the colors!
Bright Pink
Hot pink is in right now. It's showing up everywhere from the red carpet to the new Barbie movie. Try some bright pink polish and show off your trendy side.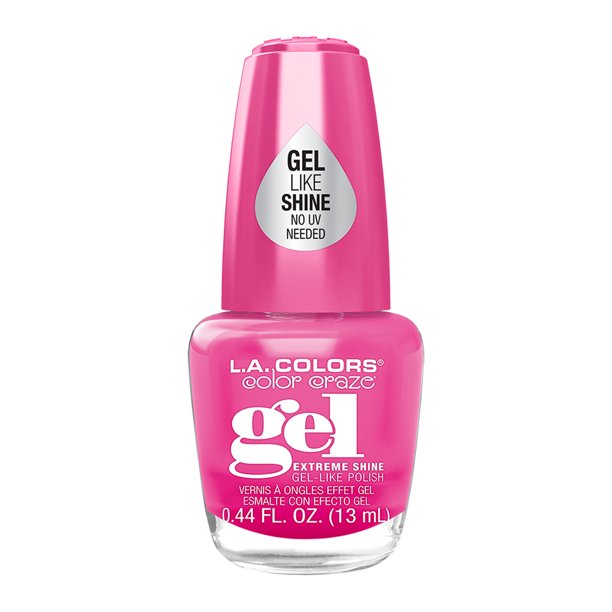 White
White is a great color all year round. It looks good with every outfit or skin tone. It's a clean, beautiful, and stylish choice.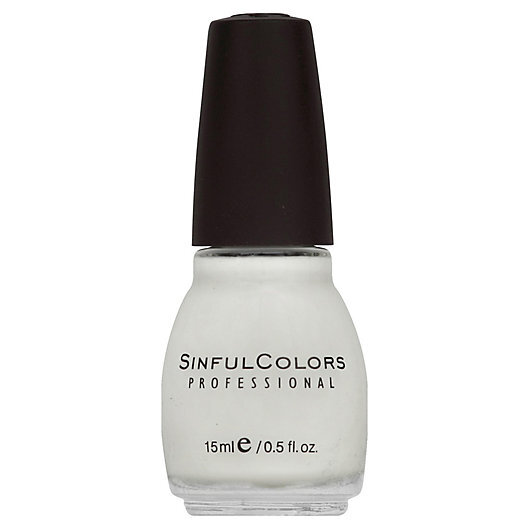 Red
Another color you can never go wrong with and a great way to add extra color to your look this summer. Red nails are sexy and fun no matter the season.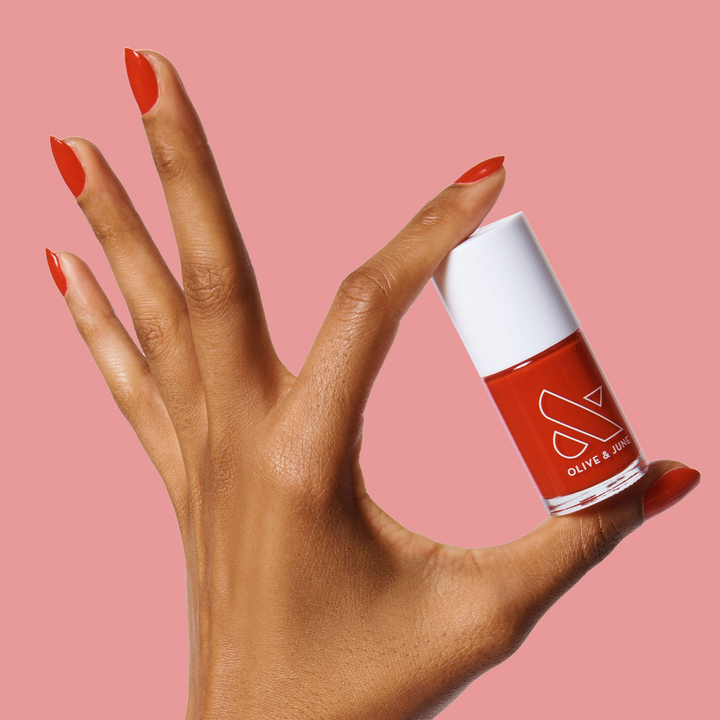 Ocean Blue
This color is reminiscent of waves whether you're at home or at the beach. For the perfect ocean blue, look for one with a mix of blue and green tones.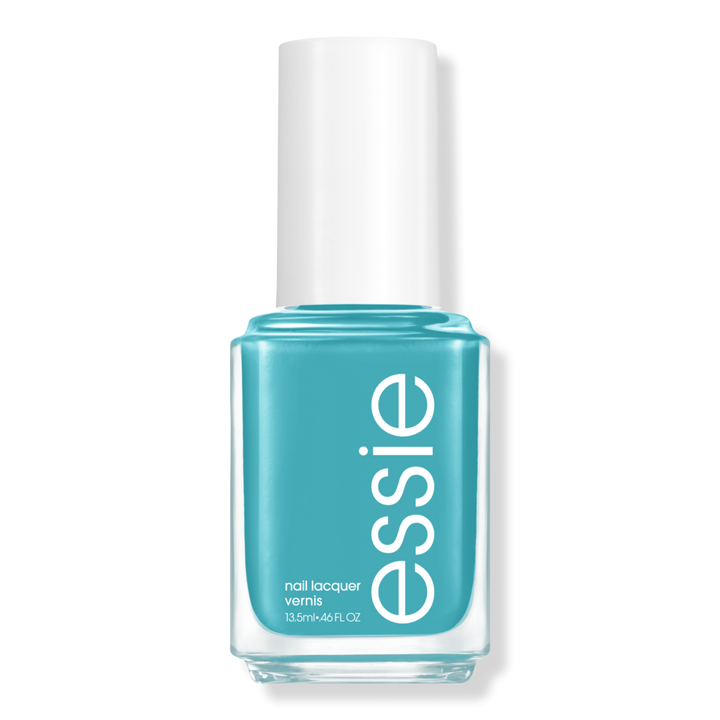 Orange
Orange is a fun color for a little something different, bringing to mind fruit and refreshing drinks. If orange seems scary, try a paler shade.
Nail polish is a small thing, but it pulls your whole look together. You can go solid, French tips, stripes, or accents to match any outfit or style.
Which of these colors will you try this summer?