As a kid, summer seemed like it would never end. Even though you're an adult now, the same feeling remains. You have the time and resources to do whatever you want, but you aren't sure what that might be.
To help you figure it out, we've compiled a fantastic summer bucket list for you. You'll find fun, easy activities perfect for adults with some extra time on their hands.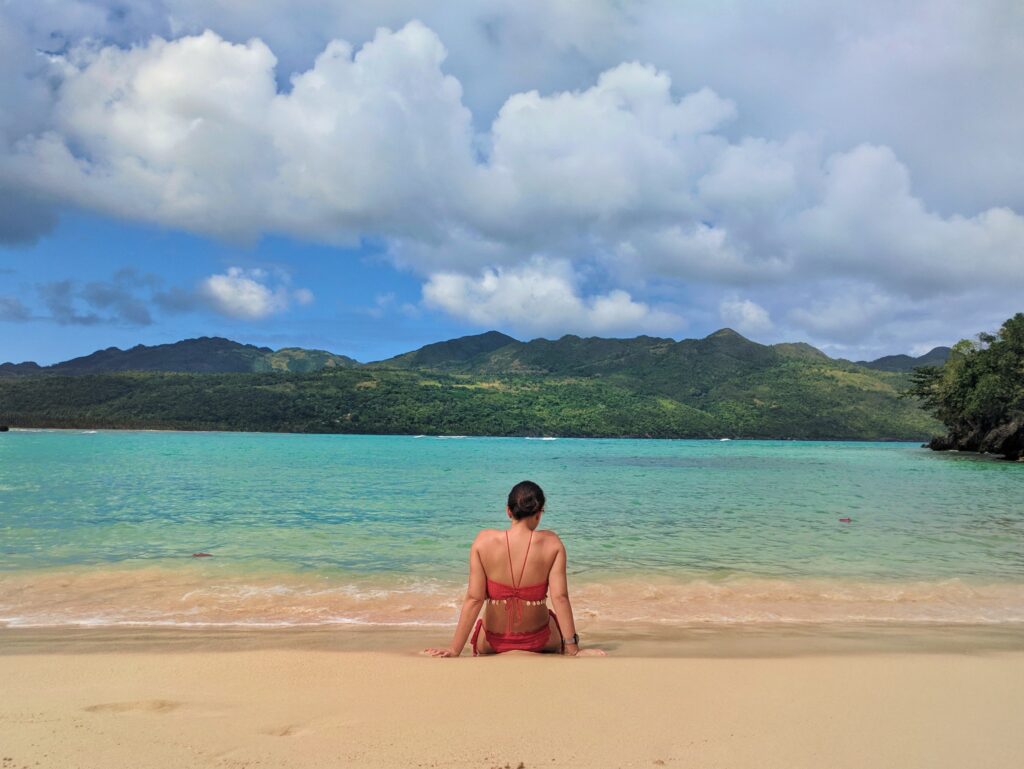 Go to the Beach
You can't go the whole summer without going to the beach. Even if you don't swim, relaxing on the sand is as fun too.
Visit a Thrift Shop or Flea Market
It's fun and sustainable to shop for used and antique items. With a bit of hunting, you can find unique pieces at great prices.
Explore Your City
Sometimes you don't have time to look around your area. Take a day or two this summer and be a tourist in your own town, finding new spots you've never been to.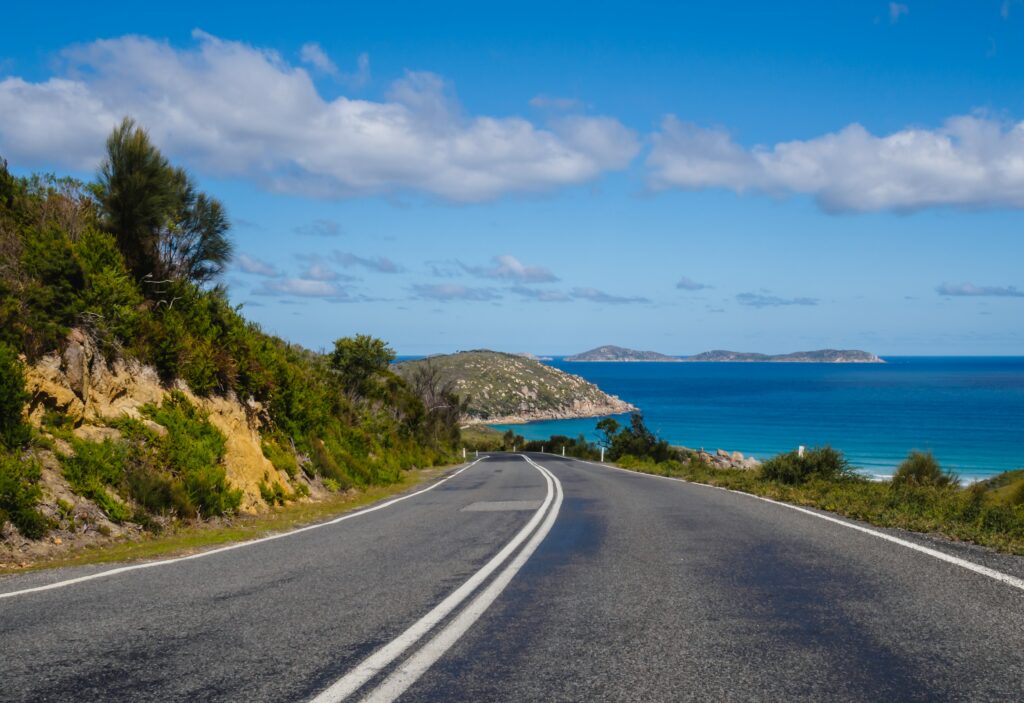 Take a Scenic Drive
Hop in your car and take a relaxing drive along a scenic parkway. If you don't know any in your area, Google "scenic drives near me" for ideas.
See a Drive-In Movie
Drive-ins are a delightful vintage way to see films. Go alone or bring friends for a fun night out.
Visit a Local Park
There are probably parks and trails in your area you haven't visited before. Put on your walking shoes and explore them.
Try a New Recipe
Find a new recipe for a food you've wanted to try and get the ingredients to make it. You might find a new favorite dish.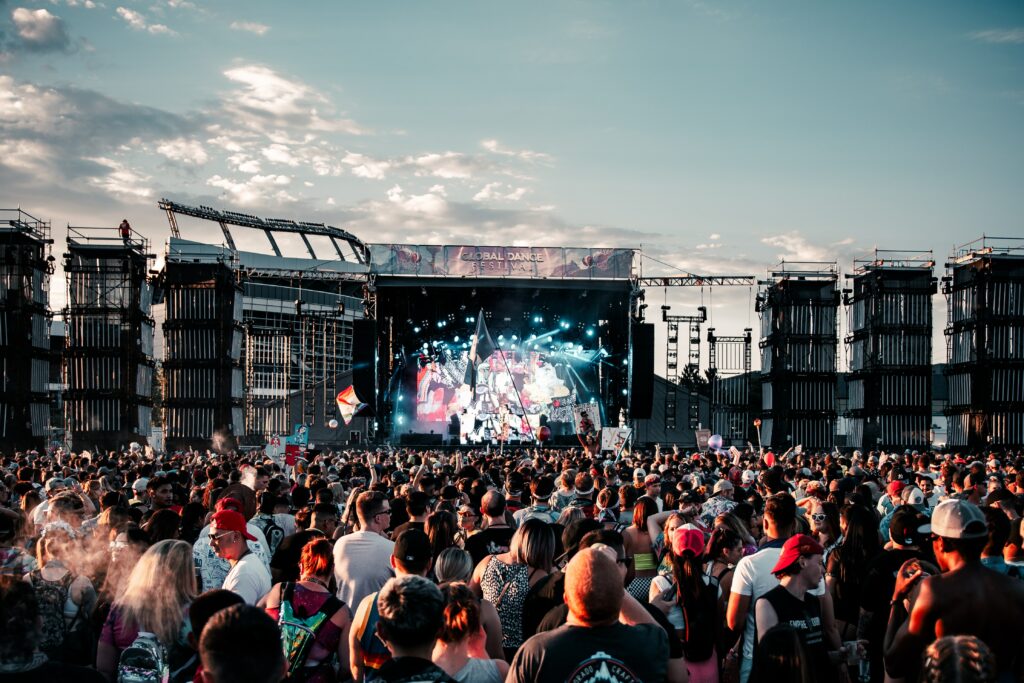 Go to a Festival or Concert
Summertime is full of concerts and festivals. Do a quick search to find one you can attend with your friends.
Have a Picnic
Picnics aren't only for kids. Invite your friends to the park and go all out with checkered blankets, music, and delicious food.
Try a New Hobby
Is there a hobby you've always wanted to try your hand at? Invest some time in trying it this summer.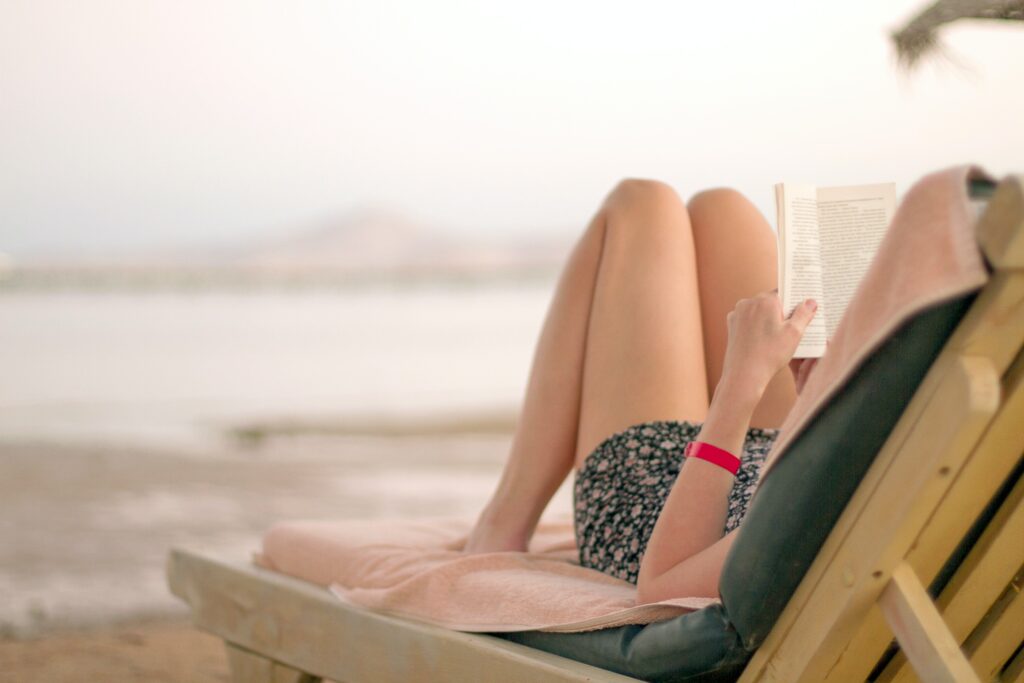 Read a Book in a Day
Clear your schedule, find a cozy nook, and dedicate the whole day to reading that book you've been seeing all over Instagram. Don't forget the snacks!
Take a Class
Find a class for something you've been wanting to try. The options are endless- ballroom dancing, pottery throwing, learning a new language, or anything else you can think of.
Host a Dinner Party
Have a fancy dinner party for your friends, just for fun. Cook a nice meal, decorate the table, and have everyone wear their favorite nice outfit they never get to use.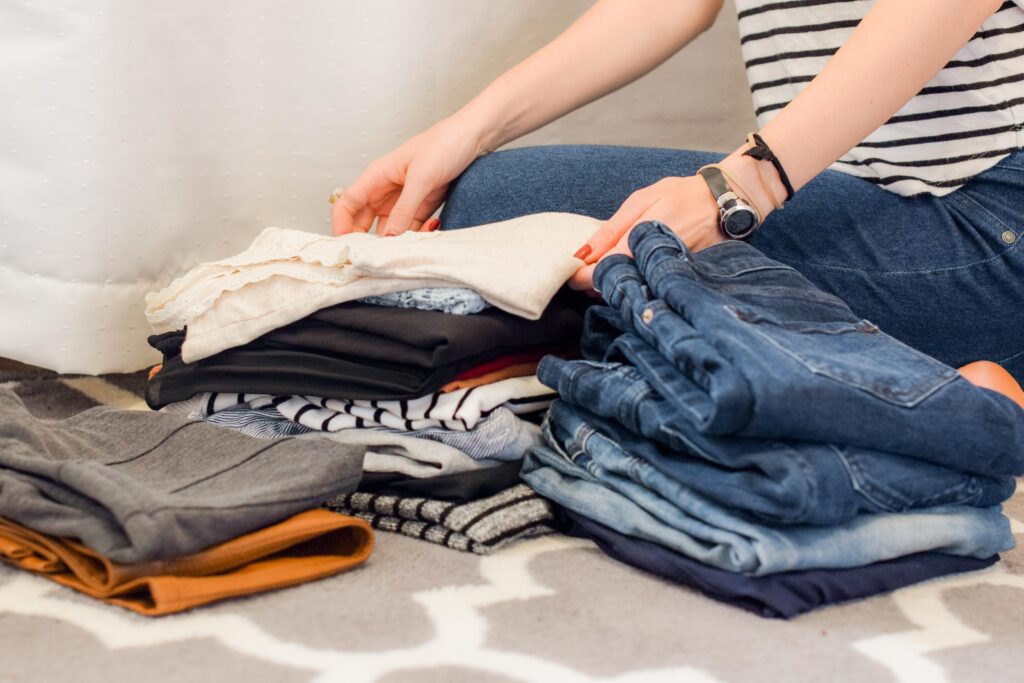 Sort Your Clothes
Are there still clothes you haven't touched in your closet from two summers ago? Now's the perfect time to sort your clothes and get rid of anything you don't need.
Make Something by Hand
It's fulfilling to create something yourself instead of buying it. Try sewing a bag, making a cake, assembling a birdhouse, or anything you can think of.
Try a New Type of Exercise
Are you bored with your current exercise program? Try exercising outside, or try a new workout for a fresh challenge.
Make a Summer Playlist
Take an afternoon and curate the perfect summer playlist on Spotify. Fill it with all the songs that say summer to you (Pinterest is a great place to get some inspiration). Then finish it off with a cute cover picture.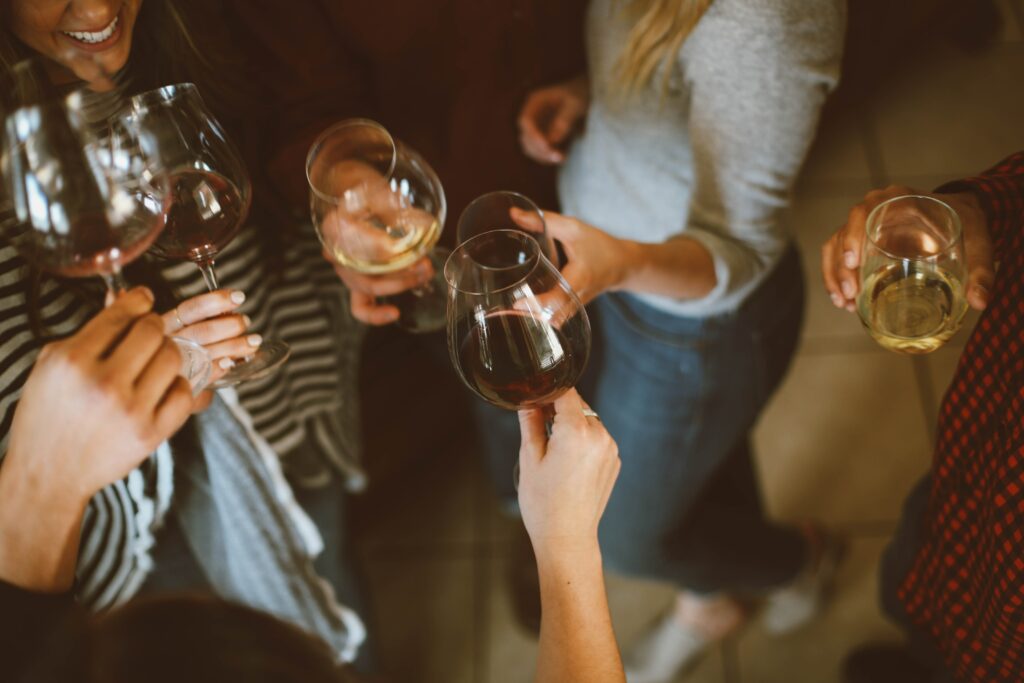 Host a Girls' Night
Invite your besties over and have the ultimate girls' night. Do facials, paint your nails, drink mimosas, and watch movies late into the night.
Take a Digital Detox
Choose a day, and don't use your phone, laptop, or TV. Instead, relax and spend time away from your screens.
---
Summer is the perfect time to explore, travel, and try new things. Use this list to inspire you to create and tackle your own summer bucket list this year.