Summer and the beach go together like marshmallows and chocolate. There's nothing like relaxing in the sand, splashing in the waves, and soaking up the sun. But even the best beach can get boring after a few hours.
So for your summer vacation this year, why not visit a beach city destination rather than a single beach? You'll be able to enjoy the ocean as much as you want, then have plenty to do afterward.
In this post, we've rounded up our top ten U.S. beach cities. You'll also find recommendations for each city's best beach and must-do activities. So get your sunglasses, and let's get started.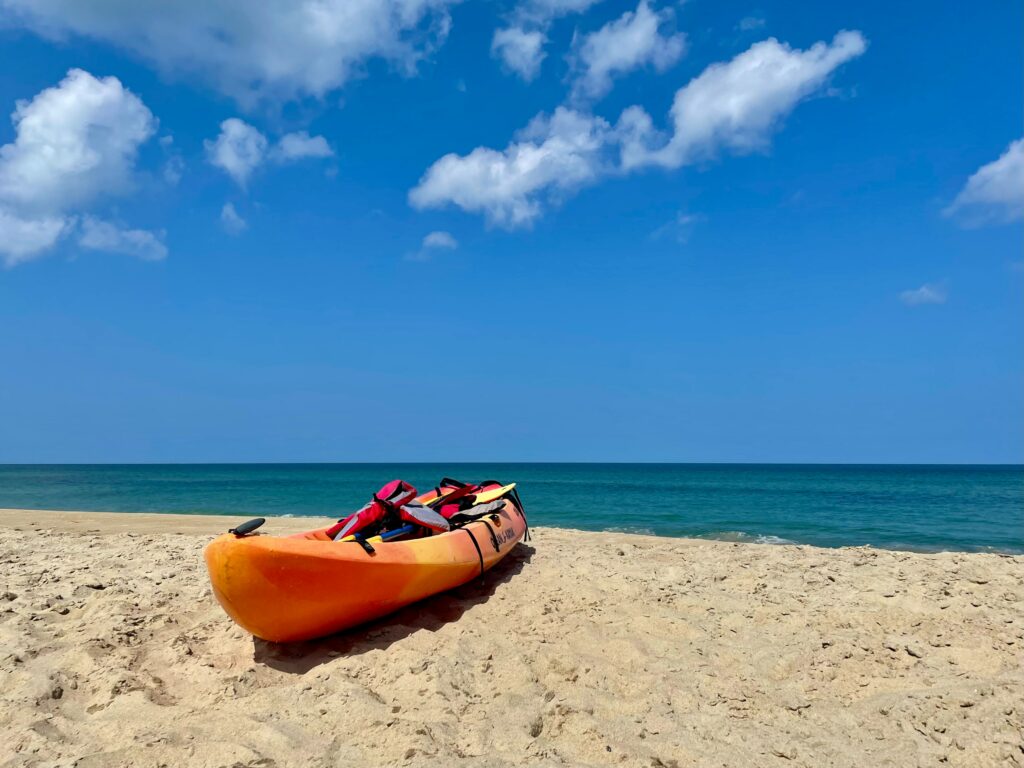 Nags Head, North Carolina
Nags Head, Kill Devil Hills, and Kitty Hawk are the heart of Outer Banks tourism. But it's also a charming area full of beaches, shopping, and brightly painted beach houses.
Best Beach: Jeanette's Pier and Beach Access
OBX is full of beaches, but this one includes a pier and mini aquarium. You can walk the 1,000-foot pier for a few dollars and enjoy stunning ocean views after swimming.
Jockey's Ridge is the tallest live dune system on the Atlantic coast. People flock here to hang glide, sandboard, hike, and view the sunset.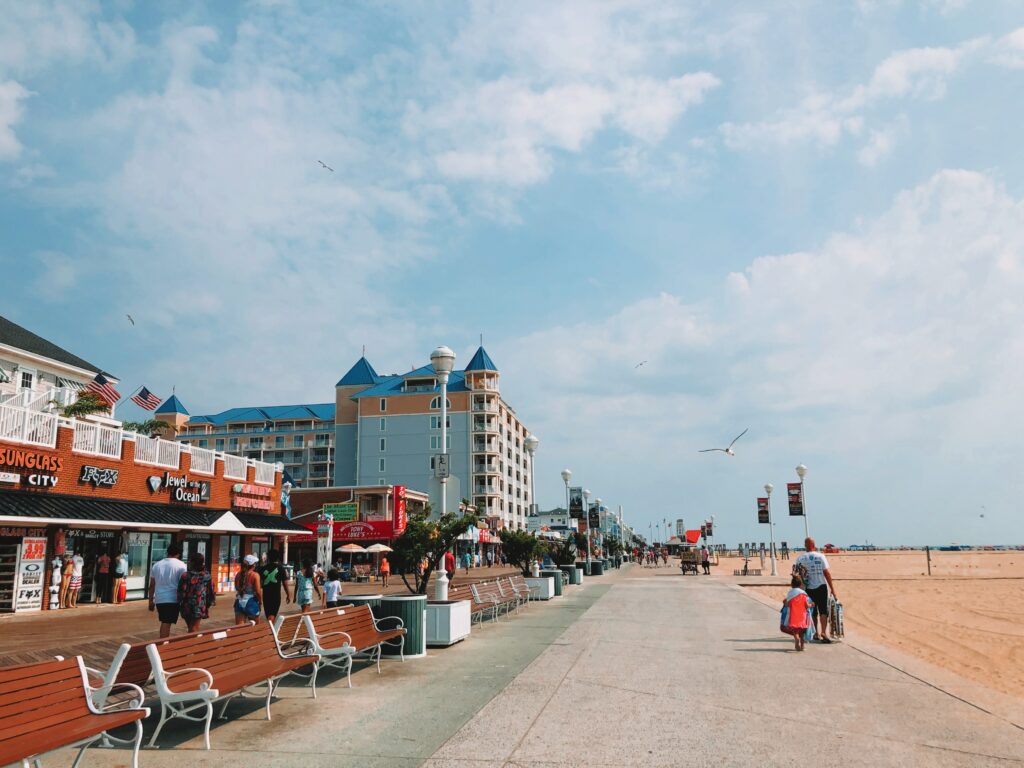 Ocean City, Maryland
Since the 80s, Ocean City has been one of the East Coast's most popular summer destinations. With miles of beaches, boardwalks, and activities, it's fun for solo and family travelers alike.
Best Beach: Uptown District (119th Street to DE State Line)
Busy, crowded beaches are a hallmark of Ocean City. Head to the northern end to avoid that while easily accessing all the city's attractions.
This massive theme park features a waterpark, speedways, rollercoasters, and more. It's a great day of fun for all ages as you explore the many rides and games the local attraction offers.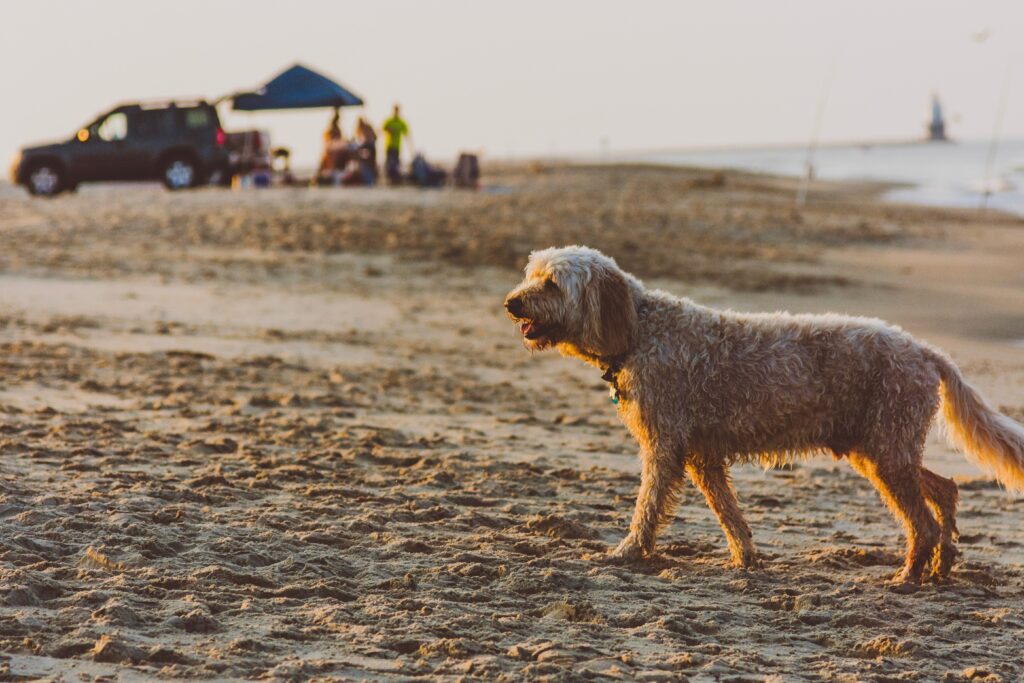 Rehoboth Beach, Delaware
Rehoboth is a small historic beach town popular with people throughout the DMV. Because of its size, you can take a day trip or stay longer to explore the area.
Best Beach: Rehoboth Beach Public Beach
Rehoboth Beach is a must-visit, with clear water and clean amenities for guests. You have to pay for parking, but a few hours on the beach is worth it.
You can take a five-mile hike or bike around the titular pond for a break from the beach. Enjoy nature and see if you can spot any birds while you're here.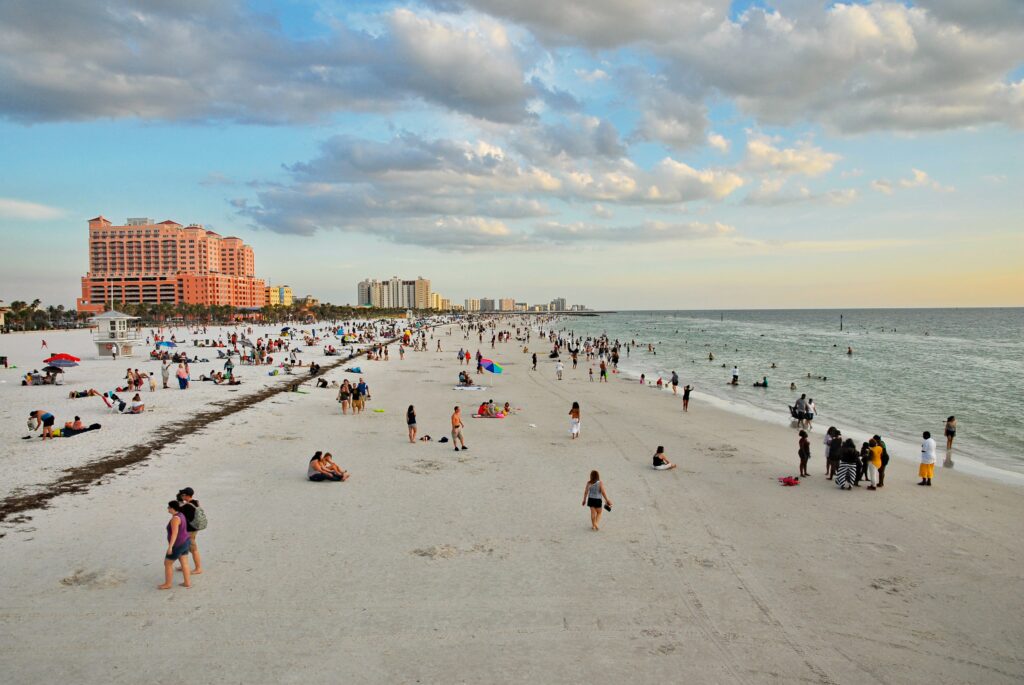 Clearwater, Florida
Clearwater offers white beaches, a busy nightlife, and plenty to do, only a short drive from Tampa. You're sure to find something to do, whether relaxing on the beach, drinking, or visiting the aquarium.
Best Beach: Bellair Beach
Skip Clearwater Beach and hit Bellair Beach to avoid the crowds. With plenty of amenities and fewer people to share them with, you're in for a great beach day.
If you have kids (or just like aquariums), drive to the Florida Aquarium. It's one of the country's best, with stingrays, penguins, a coral reef, and more.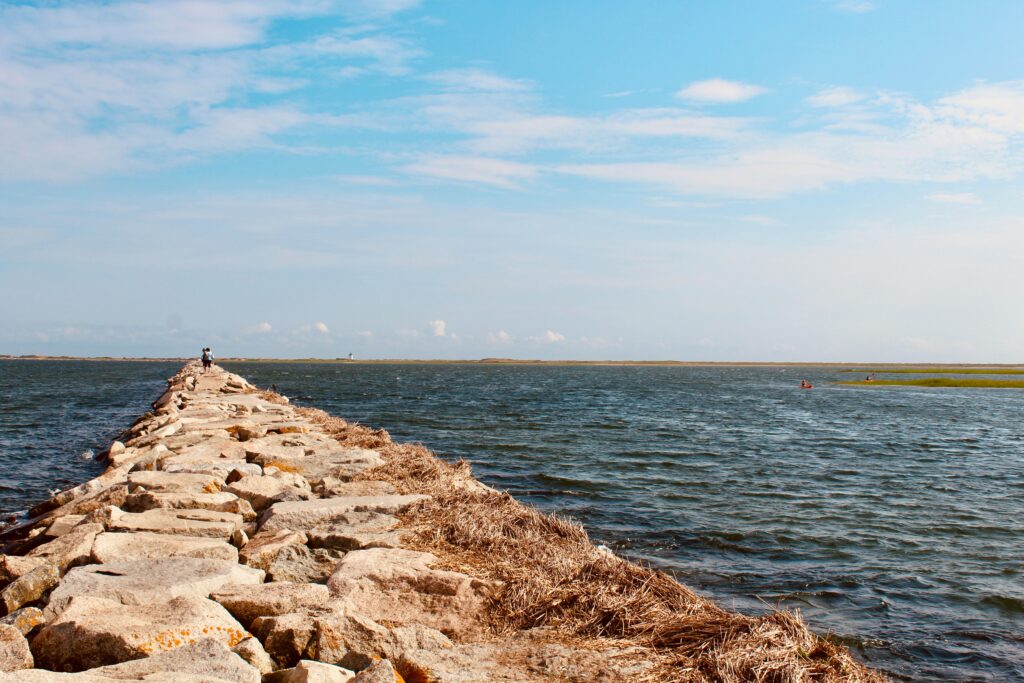 Provincetown, Massachusets
This historic city is not only home to fantastic beaches but the original landing spot of the pilgrims before they sailed further west. Summer months are busy here, so get your reservations early.
Best Beach: Race Point Beach
One of the best beaches on Cape Cod is Race Point Beach. There's a visitors center, several access points, and amenities for beach-goers.
This three-mile-long road has stores, art galleries, and restaurants to explore. You can easily spend the whole day here, hopping in and out of shops and finding local treasures.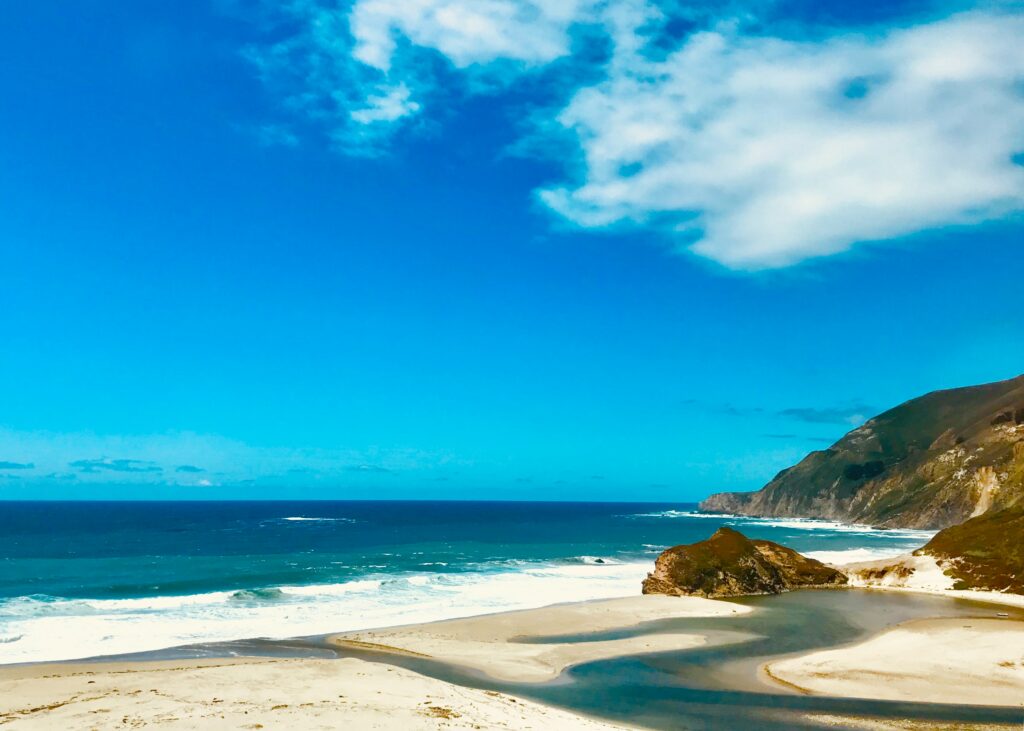 Carmel-by-the-Sea, California
Carmel-by-the-Sea is a picturesque village reminiscent of Europe. You can visit the whole city on foot since it's only a mile square, making for a relaxing vacation.
Best Beach: Carmel Beach
The gorgeous Carmel beach is perfect for relaxing, surfing, or sitting by a cozy fire. It's also dog-friendly, so bring your furry friend along.
This active Catholic mission is open to the public, allowing you to stroll their delightful grounds and visit their museum. Just check before you go that there isn't an event on the day you plan to go.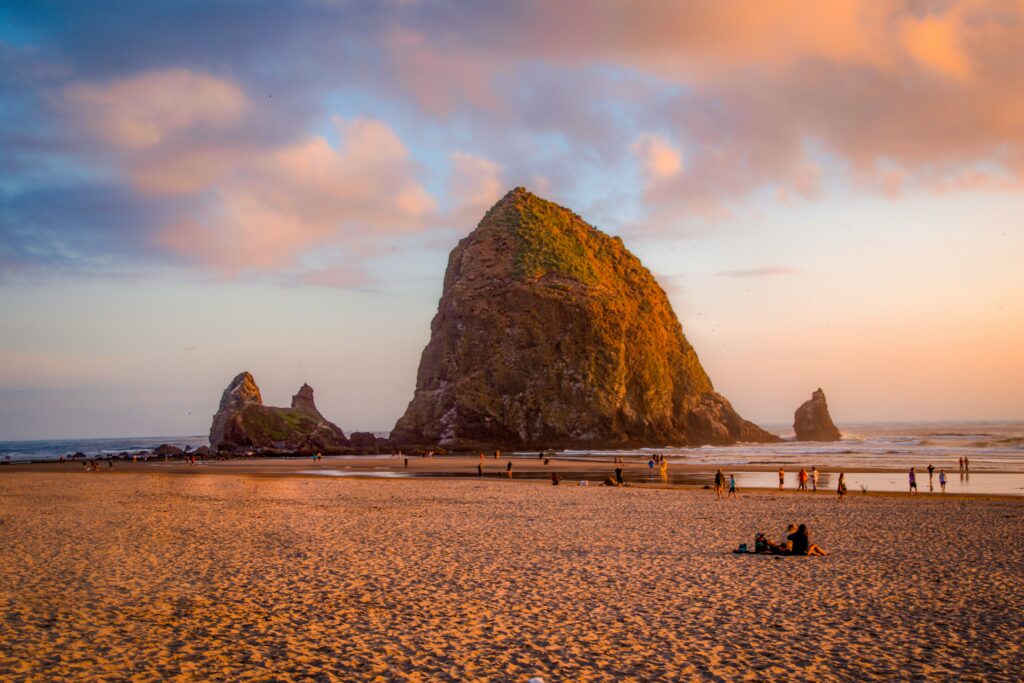 Cannon Beach, Oregon
Cannon Beach is a beautiful town in Oregon with a unique blend of city and nature. It's also known for its art, including galleries, studios, and theater performances.
Best Beach: Ecola Beach State Park
Indian Beach in Ecola State Park might not be great for swimming, but it's perfect for surfing. Or, if you don't surf, you can go hiking, tide pooling, or visit Tillamook Rock Lighthouse.
Take a day and explore all Cannon Beach offers. Depending on when you visit, you can even catch a play or visit a festival.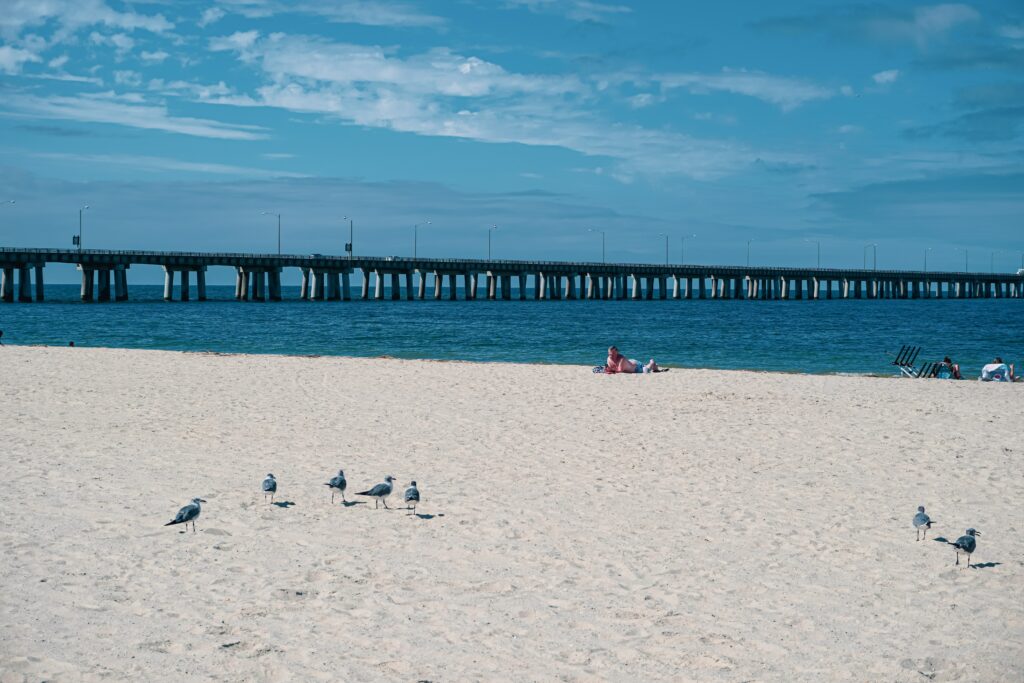 Virginia Beach, Virginia
Virginia Beach is classy but still has plenty to do, from surfing to eating to events. Plus, it's only an hour from the Historic Triangle of Jamestown, Williamsburg, and Yorktown.
Best Beach: Resort Beach
Hit up the famous Resort Beach to soak in the sun. When you're done there, visit the three-mile boardwalk and enjoy the shops.
If you want to escape the sun for a while, visit the Virginia Museum of Contemporary Art. It may be small, but it's the perfect place to see local art. Best of all, it's free!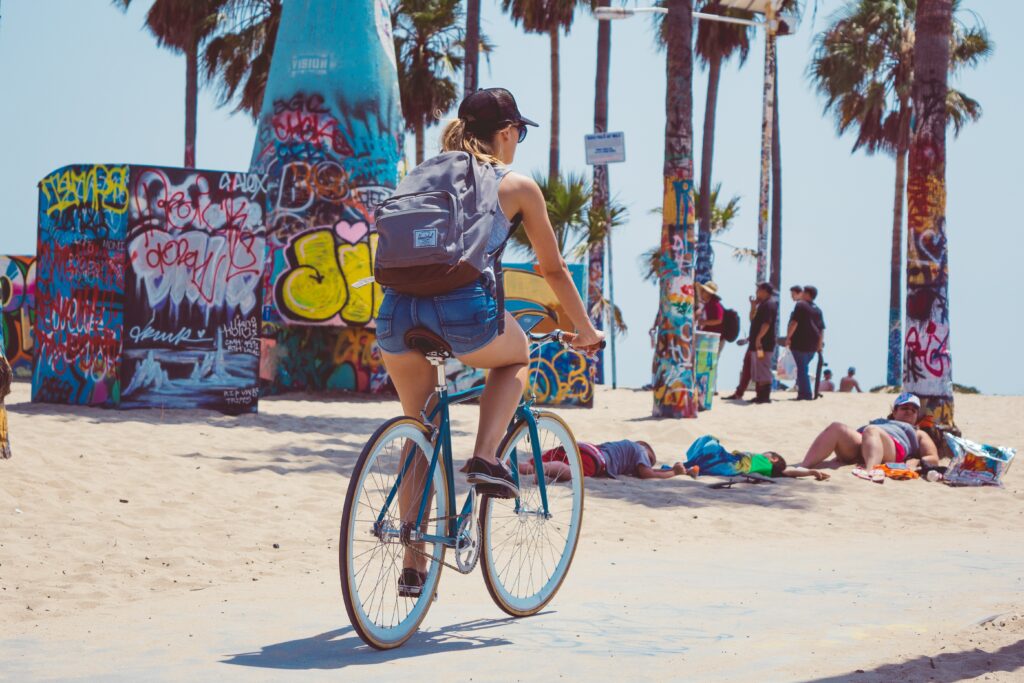 Venice, California
Venice is famous for its lively beach scene, crowded boardwalks, and outdoor muscle gym. No matter when you visit, there's something unique to see or do.
Best Beach: Venice Beach
If sitting on the beach isn't your favorite activity, Venice Beach is the place for you. Besides the beach itself, try checking out the skatepark, street performers, and boardwalk.
Skip the busy Santa Monica pier and visit the local Venice one instead. Stroll along the 1,300-foot pier, enjoying views of the ocean and surfers down below.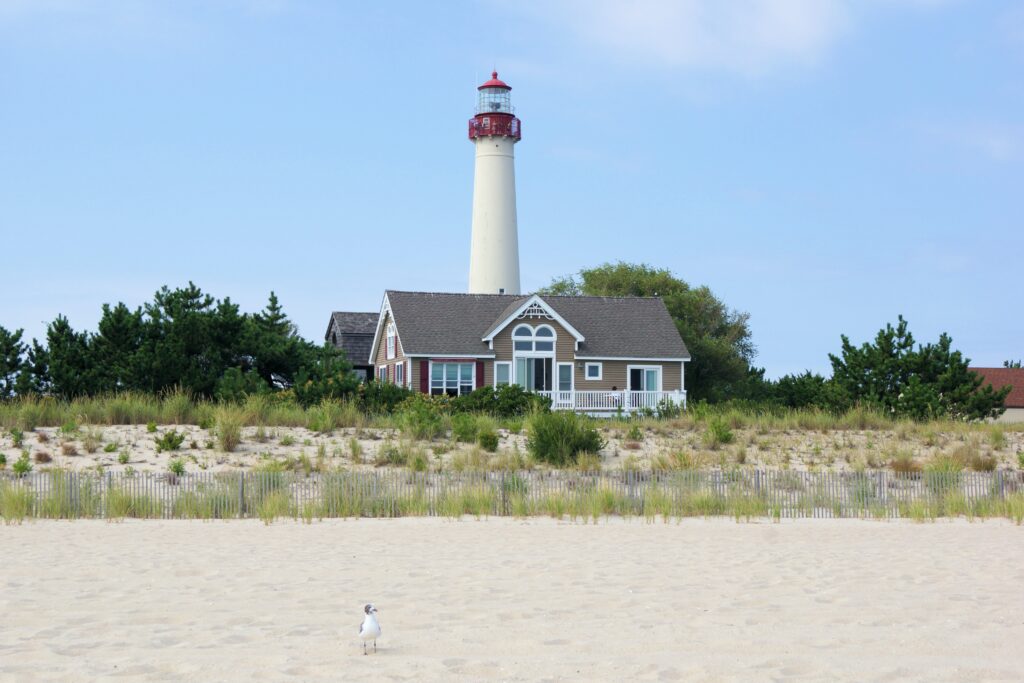 Cape May, New Jersey
Cape May is a classic seaside resort with beautiful beaches and a rich history, only a few hours from Philly. Come and enjoy the ocean, then wander the town and admire the area's charming Victorian houses.
Best Beach: Cape May Beach
It's worth visiting Cape May's most famous beach. It's a quiet beach where you can relax, read, and enjoy the ocean.
This outdoor mall is for pedestrians only, so enjoy strolling the streets and visiting various local shops. You can even catch live music here in the evenings during the summer.
---
There's no end to cities with great beaches in America. The only question is, which one will you choose?