You want to get away and travel. But maybe your schedule doesn't allow for a long vacation. Or you have young children that aren't ready for ten hours in the car or a trip overseas. The solution? A day trip!
A day trip is a fun way to travel while being time and cost-effective. But before you hop on the next train to your dream city, you need a plan to make the most of your day. This post is your easy guide to planning the perfect day trip, from where to go to what to pack.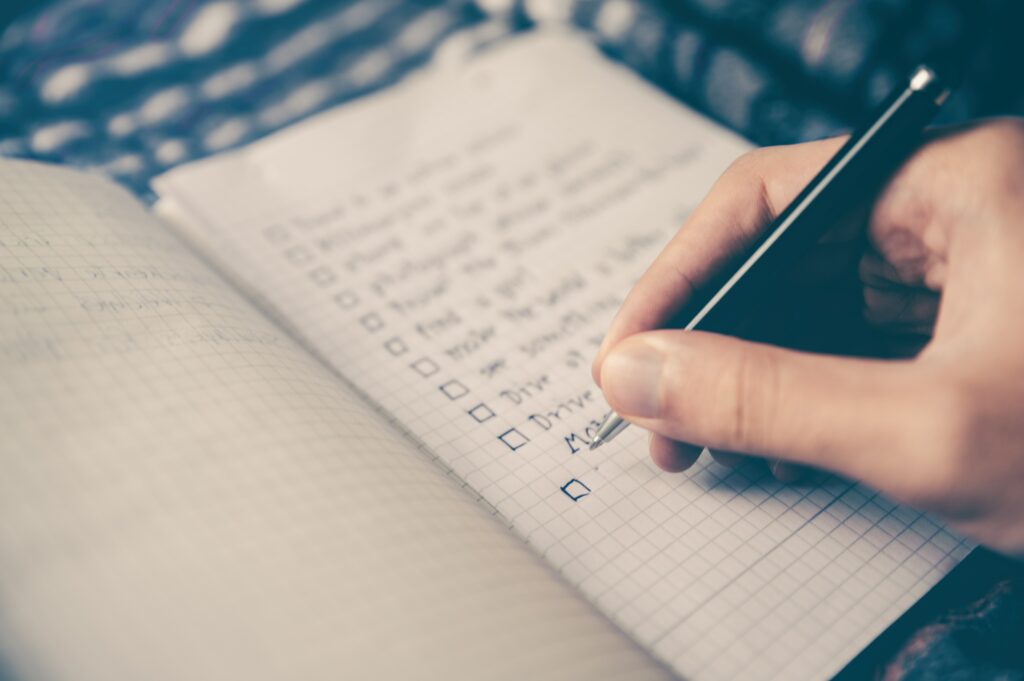 Planning
The first step to a perfect day trip is planning. Before you even step foot in the car, there are several things you should consider.
Pick a Location
The first big question is: Where do you want to go? How do you want to get there? Your destination should be within a few hours of you to make the trip worthwhile. You don't want to travel all the way there only to leave an hour later. If you decide to take public transport, don't forget to check timetables and have a backup plan if you miss the bus or train.
Decide What to See
What do you want to see at your chosen location? Museums? Historical sites? Or do you want to do an activity like hiking or skiing? Pick no more than three things to do or see to avoid overstuffing your itinerary. No one wants to feel rushed or stressed on your "fun" trip.
Prepare for the Trip
The last step of planning is figuring out what you need for the trip. Do you need to make reservations anywhere? What time does everything open and close? Buy tickets, check the weather, and make sure you have the appropriate clothes. If you're driving, give your car a tune-up.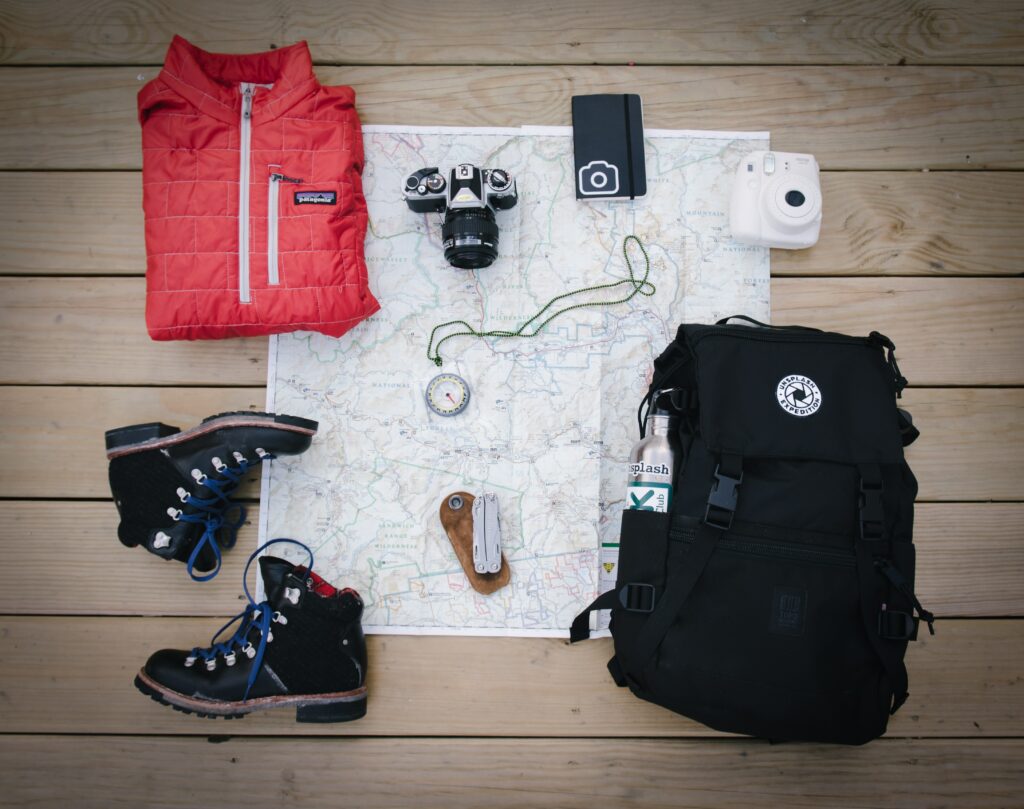 Packing
Now that you've planned your trip, it's time to pack your bag. Stick to one backpack per person and only bring the essentials.
Food and Water
People often forget to pack water. Make sure everyone brings a reusable water bottle for their travels. You'll also want to pack snacks and any meals you don't mind carrying. A great plan is packing a lunch and eating dinner out.
Charger
Your phone is going to be your GPS, communication device, camera, and more. Make sure you pack your charger and if you have one, a portable battery. Charge any other devices like smartwatches or cameras the night before.
Map and Itinerary
Having a physical map of the area you're visiting is a great idea. If your phone dies or you don't have a signal, it will be your best friend. Printing out your itinerary can also be handy.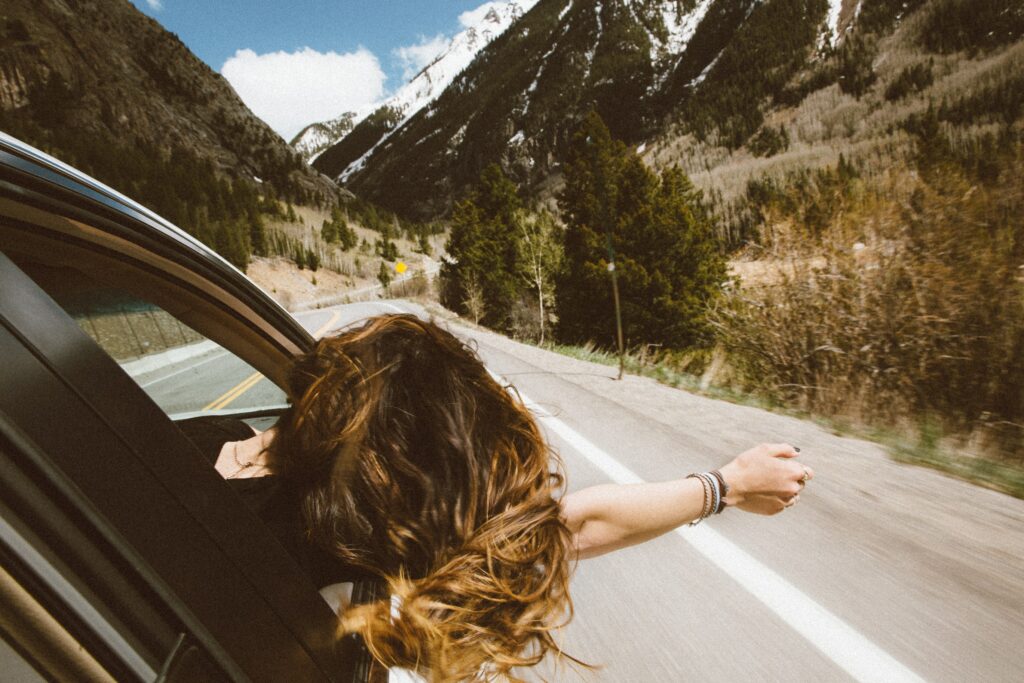 Traveling
The big day has come. You've planned, packed, and prepped to perfection. Keep these things in mind and you'll have a great trip.
Allow Extra Time
Give yourself more time than you think for everything. There will be traffic, emergency bathroom stops, and injuries. Don't pack your schedule so tight that you'll miss out if something goes wrong. This keeps everyone from stressing out at the smallest inconvenience.
Plan Time to Eat
You also don't want to schedule your day so tight you don't have time to eat. Plan at least thirty minutes for lunch and an hour for dinner. You'll be grateful for the break after all the walking.
Be Flexible
There are times when you need to ditch your carefully curated day. You don't have to call it quits, but be willing to change if circumstances require it. Everyone will enjoy the trip more that way.
---
A day trip is a great way to escape life for a day alone or with family. All you need is a little planning and you'll have a great time.