Valentine's Day is right around the corner. What better way to celebrate than relaxing with a rom-com?
Rom-coms are fun movies, whether you're celebrating alone, with the girls, or with that special someone. In this post, we've rounded up fifteen classics for you to watch this Valentine's Day. From black-and-white masterpieces to modern hits, you're sure to find something for you.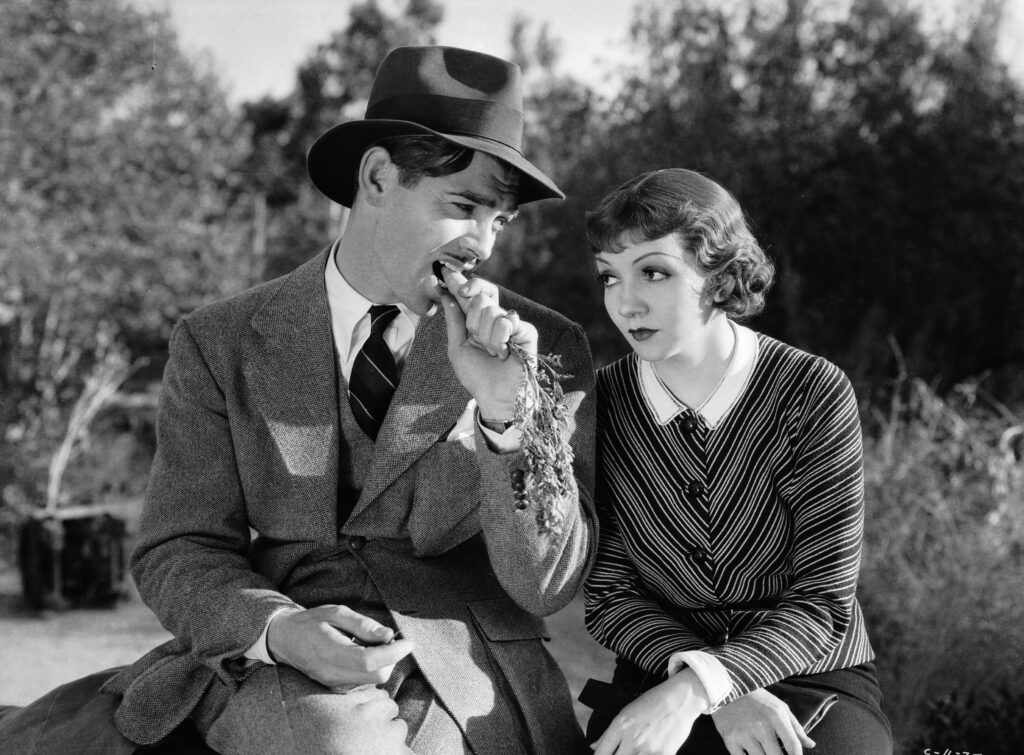 It Happened One Night (1934)
Plot: A cynical reporter helps a spoiled heiress return to her new husband in exchange for an exclusive story. Along the way, they start to fall for each other instead.
Starring: Clark Gable and Claudette Colbert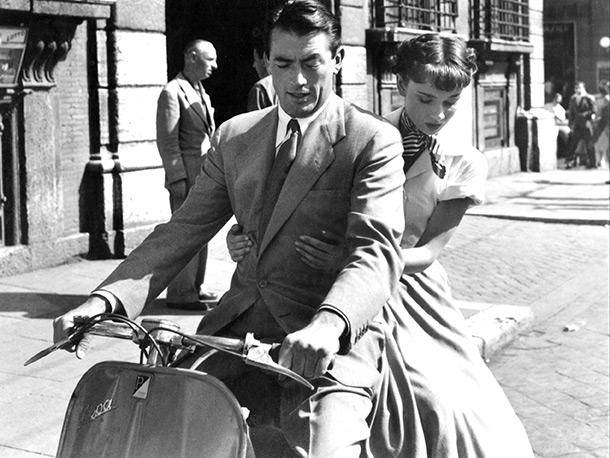 Roman Holiday (1953)
Plot: An escaped princess and an undercover journalist spend the day together in Rome. As the day progresses, romance begins to bloom. But will their real lives interfere with love?
Starring: Gregory Peck and Audrey Hepburn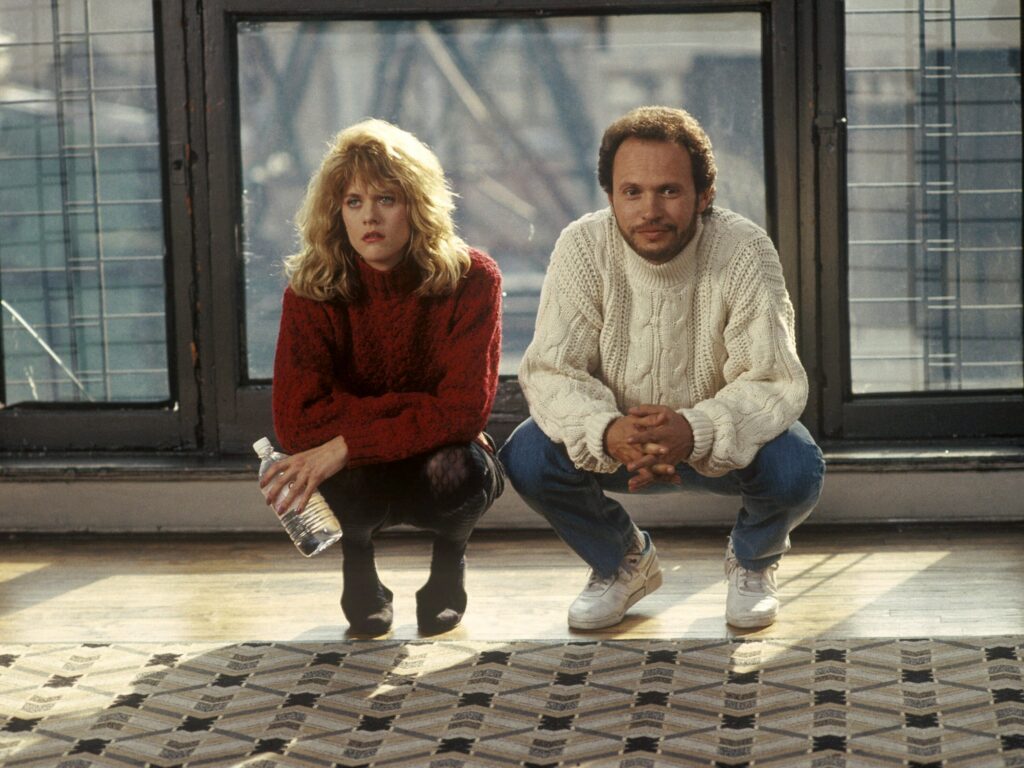 When Harry Met Sally (1989)
Plot: Harry and Sally have been just friends for years. But can a friendship between a man and woman remain without turning into something more?
Starring: Billy Crystal and Meg Ryan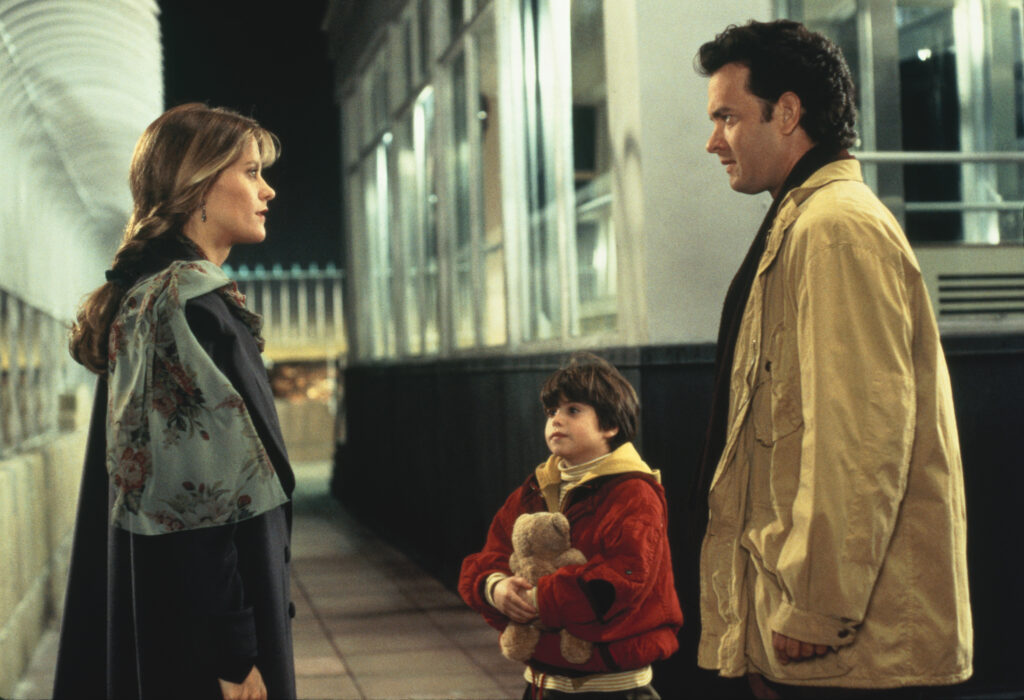 Sleepless in Seattle (1993)
Plot: A widower's touching radio message captures the heart of a woman unhappy with her engagement. They agree to meet at the Empire State Building on Valentine's Day.
Starring: Tom Hanks and Meg Ryan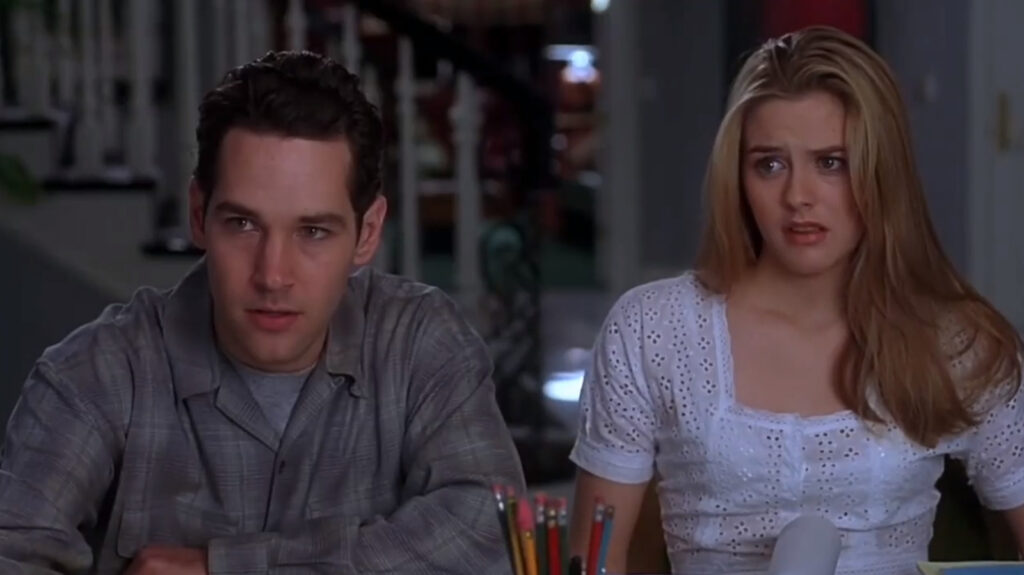 Clueless (1995)
Plot: Cher loves meddling in the love lives of others. But when it comes to her own, she's a bit clueless.
Starring: Alicia Silverstone and Paul Rudd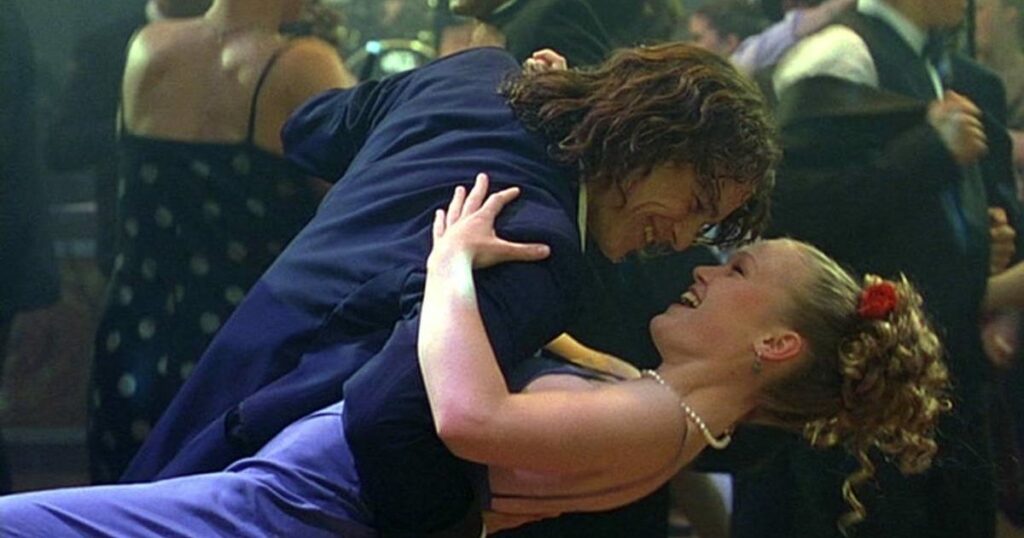 10 Things I Hate About You (1999)
Plot: Bianca can't date until her older sister Kat does, so she concocts a scheme to get Kat on a date. Kat's new relationship surprises everyone, including her sister.
Starring: Heath Ledger, Julia Stiles, Joseph Gordon-Levitt, and Larisa Oleynik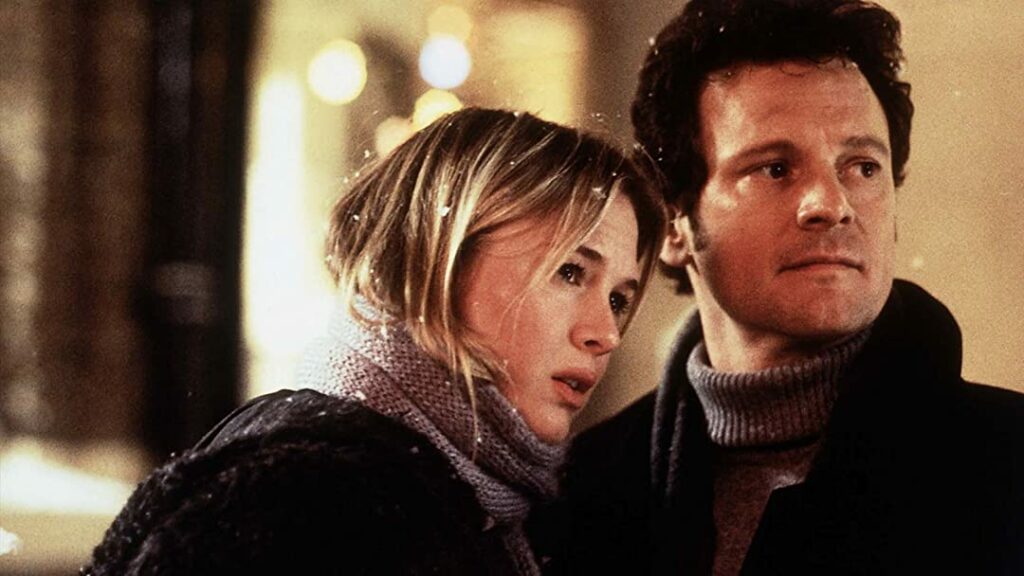 Bridget Jones's Diary (2001)
Plot: Bridget Jones starts a diary on New Year's Day to keep herself accountable. But the year holds more surprises than she anticipated.
Starring: Renee Zellweger, Colin Firth, and Hugh Grant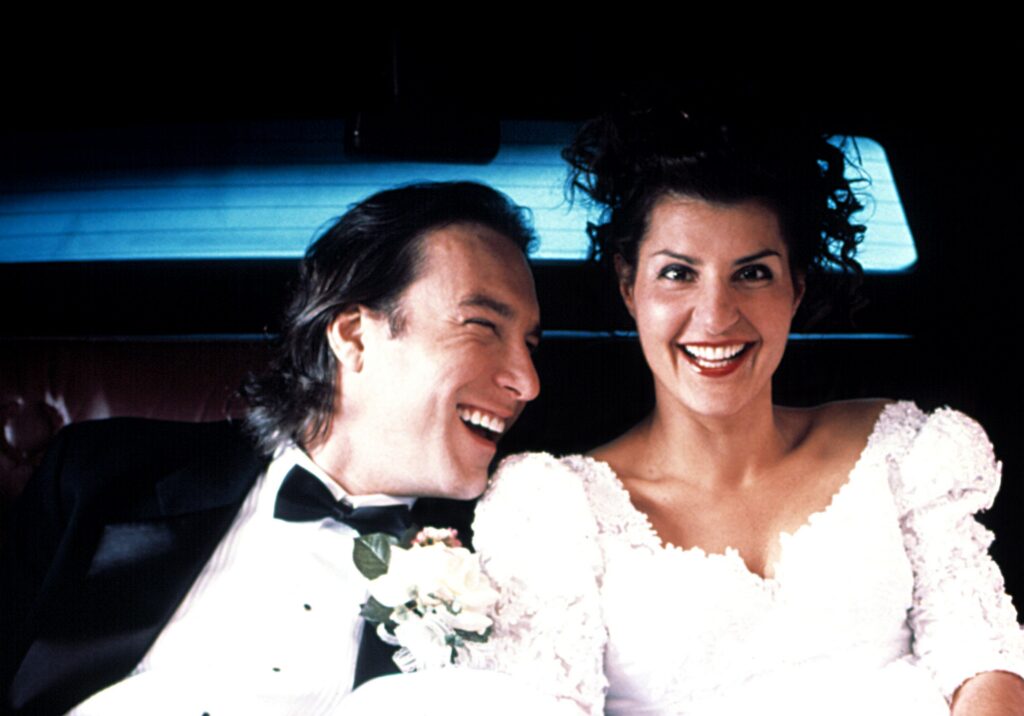 My Big Fat Greek Wedding (2002)
Plot: A Greek woman falls in love with a non-Greek man. As they plan their wedding, she must navigate her family's doubts and her own identity struggles.
Starring: Nia Vardalos and John Corbett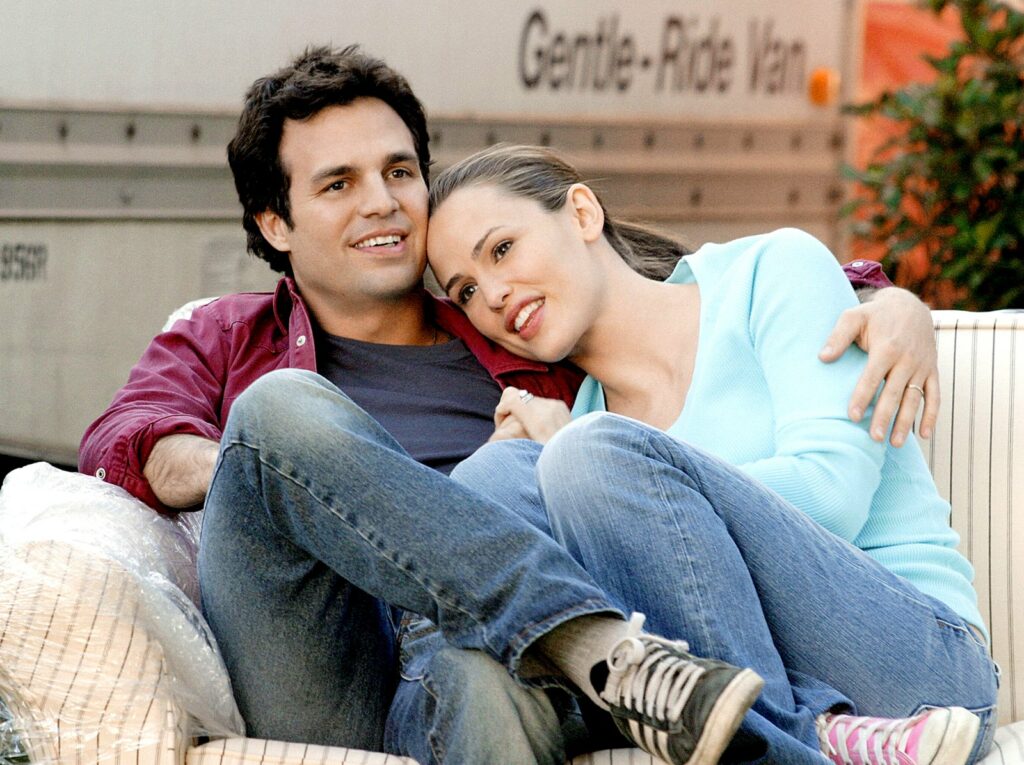 13 Going on 30 (2004)
Plot: A thirteen-year-old girl wakes up as her thirty-year-old self. Only her life hasn't gone exactly as she thought.
Starring: Jennifer Garner and Mark Ruffalo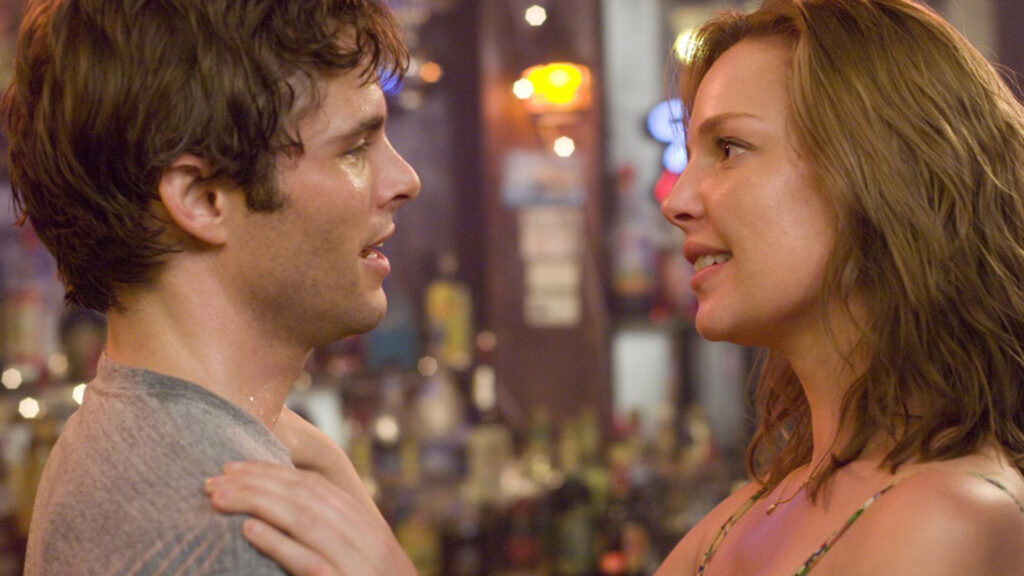 27 Dresses (2008)
Plot: Wedding junkie Jane's life comes undone when her sister comes to town, and a reporter decides to write a story about her. When her sister gets engaged to the man Jane secretly loves, she must unravel her true feelings.
Starring: Katherine Heigl and James Marsden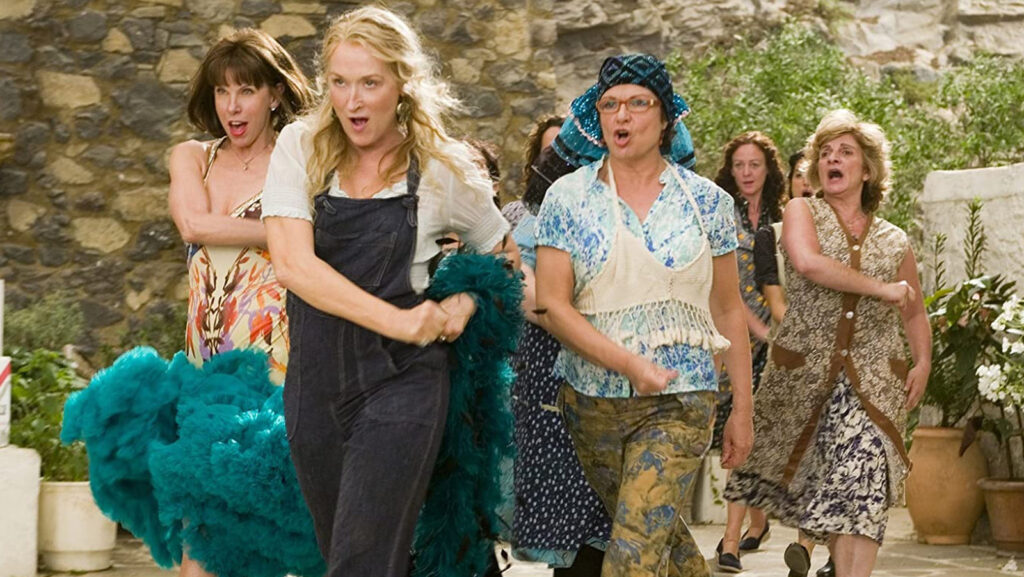 Mamma Mia! (2008)
Plot: A young woman discovers three men could be her father, so she invites all three to her wedding. Without telling her mom. Cue the Abba music!
Starring: Meryl Streep, Pierce Brosnan, Amanda Seyfried, and Colin Firth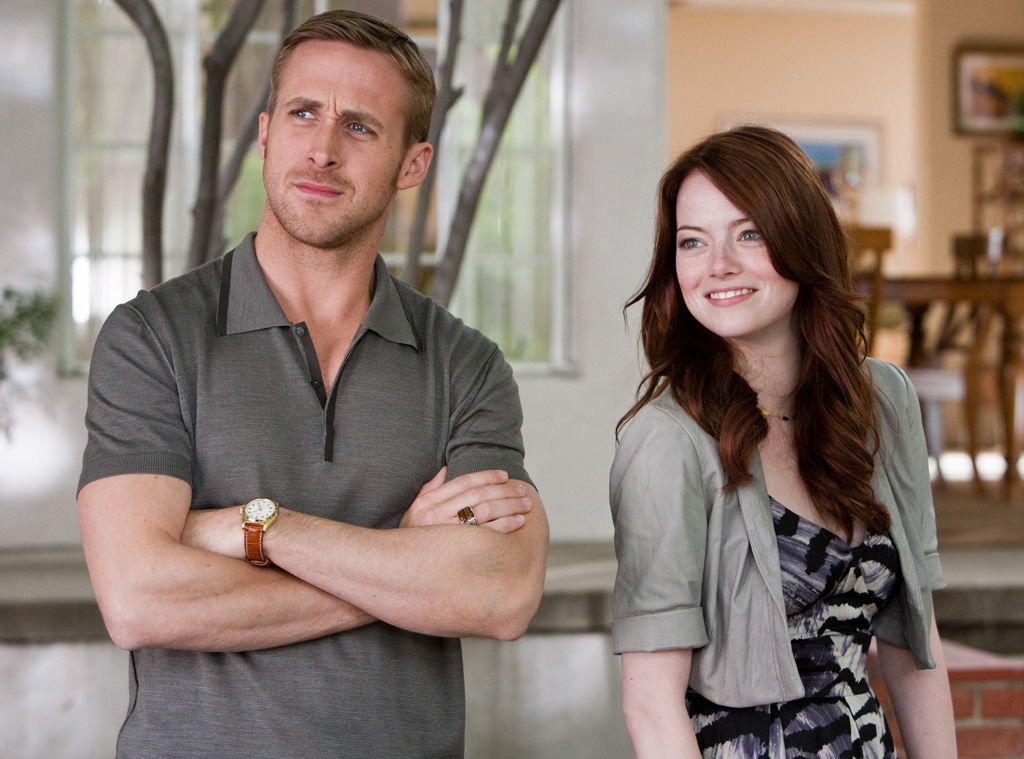 Crazy, Stupid Love (2011)
Plot: Cal is single again after his wife wants a divorce. His younger friend Jacob helps him adjust and enjoy this new phase of life.
Starring: Steve Carell, Julianne Moore, Ryan Gosling, and Emma Stone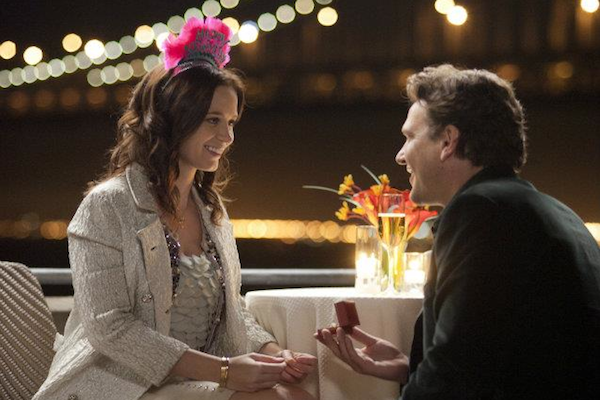 The Five-Year Engagement (2012)
Plot: A couple keeps running into problems that delay their wedding as they try to walk down the aisle. Will they ever be able to tie the knot?
Starring: Jason Segel and Emily Blunt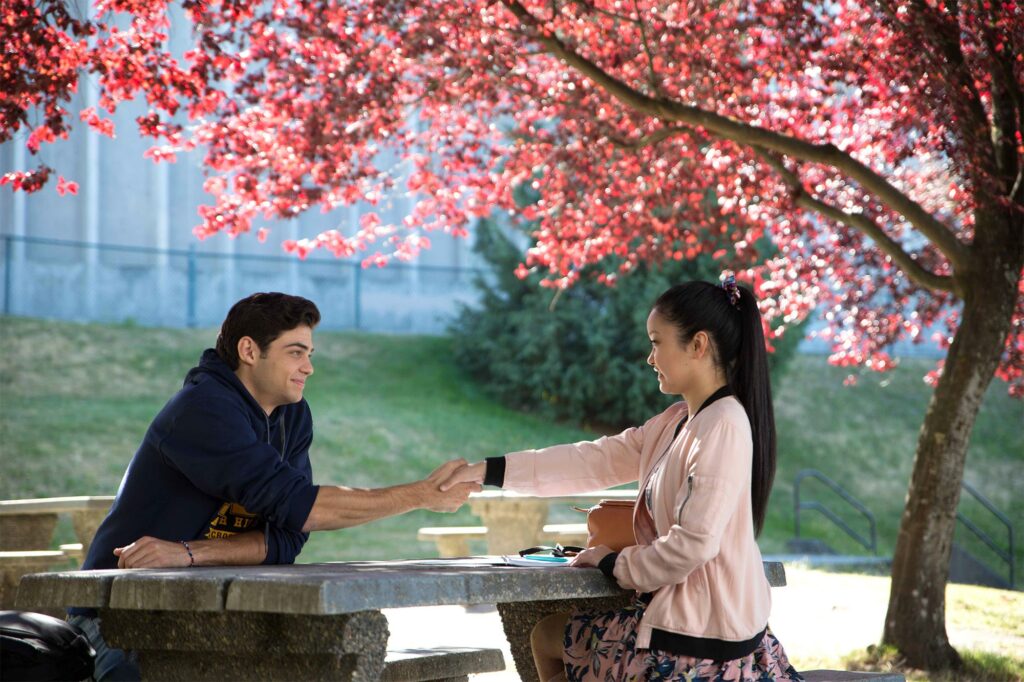 To All the Boys I've Loved Before (2018)
Plot: Lara Jean's embarrassing love letters get sent to her crushes, so she starts fake dating popular boy Peter as a cover-up. Will this fake relationship turn into something more?
Starring: Lana Condor and Noah Centineo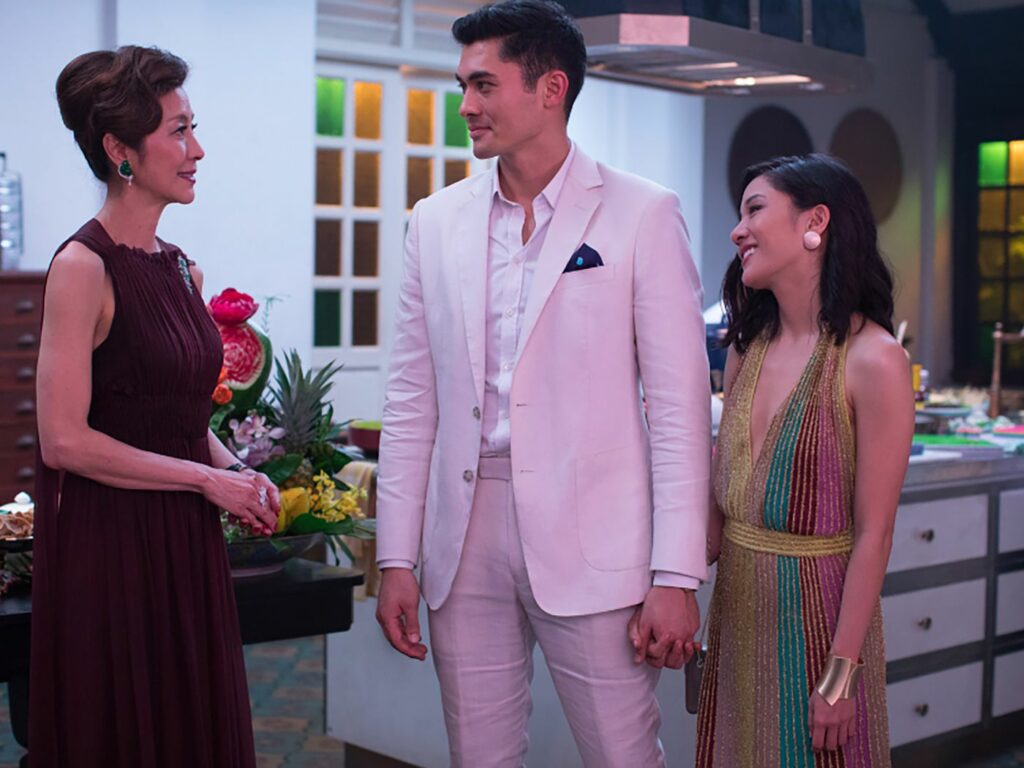 Crazy Rich Asians (2018)
Plot: Rachel goes to Singapore with her boyfriend only to discover that he's the wealthiest eligible bachelor in Asia. Can Rachel withstand the pressure as his girlfriend?
Starring: Constance Wu and Henry Golding
---
Romantic comedies remind us of the ups and downs of love. No matter what tropes or style you like, there's something for every taste. We hope you enjoy watching one of these this Valentine's Day.