Spring is a fantastic time to travel. The weather is warm but not scorching. Flowers are in bloom, and best of all, the tourist season hasn't started.
But with so many lovely locations out there, how do you decide where to go? Let us help you! Today we've curated our top five US and international travel destinations. Each one is beautiful and offers a variety of activities.
U.S. Cities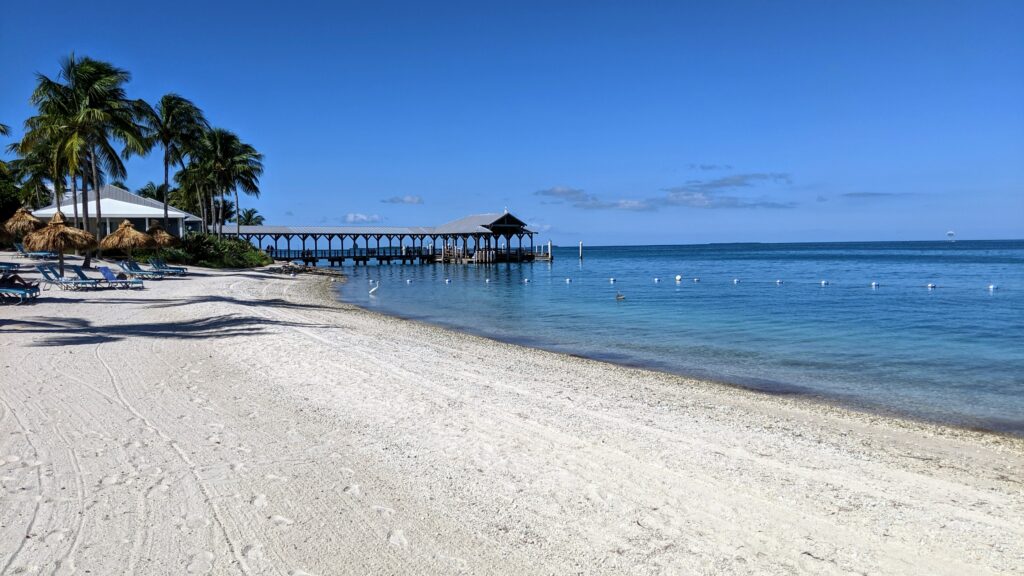 Florida Keys, Florida
The Florida Keys are a popular spring destination for college students, solo travelers, and families. They have beautiful beaches, colorful snorkeling, and lively nightlife. Whether you want to visit a museum or relax with a drink, you can do that here.
Highlight: Rain Barrel Village, Islamorada, FL.
Take a day trip and visit this 40-year-old village in Islamorada. It offers local artisans, eateries, and tropical gardens to explore.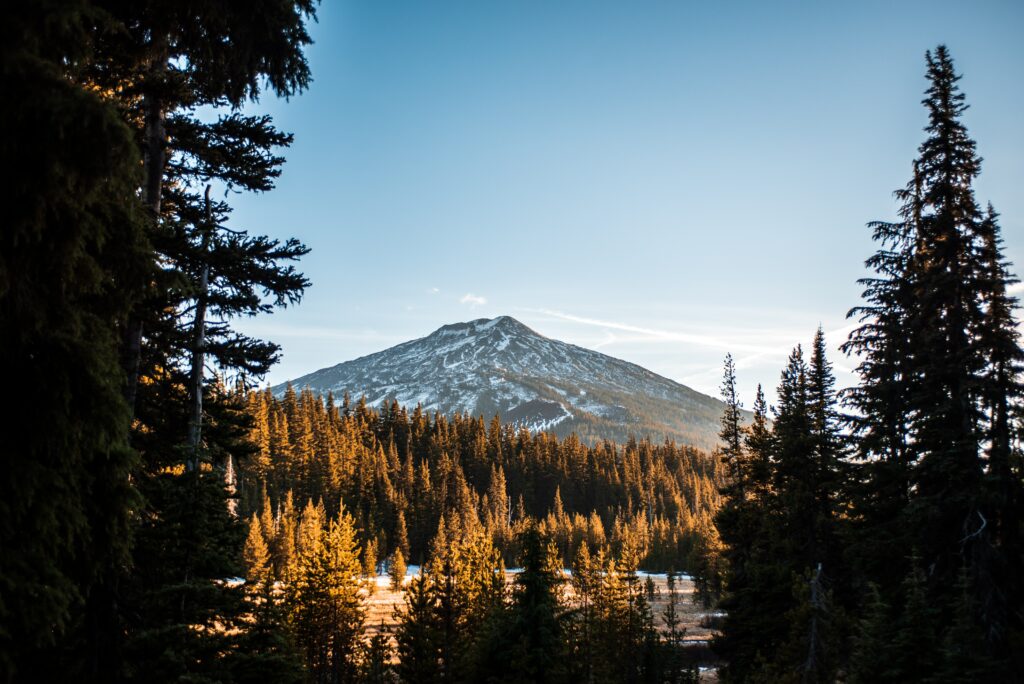 Bend, Oregon
If you want to get outside this spring, there's no better place than Bend. They have everything from skiing and snowboarding to hiking and river activities. And don't forget to grab a drink in the self-proclaimed Craft Beer Capital of the West.
Highlight: Bend Ale Trail
Do you like beer and hiking? Then the Bend Ale Trail to perfect for you. Walk the trail and visit breweries to collect stamps and win prizes. They even have a designated driver program to ensure you get home safely.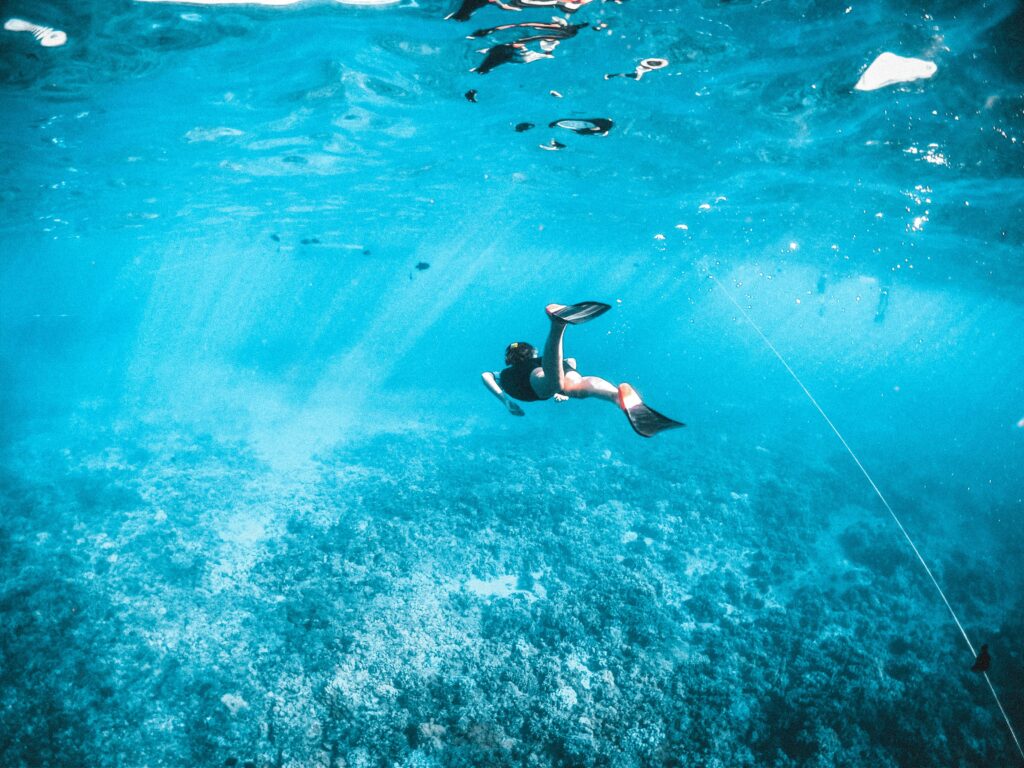 Maui, Hawaii
April and May are among the best months to visit this beautiful island. It might be the playground of the rich, but there are plenty of places to stay, even on a budget. During your stay, you can hike to see the falls, visit one of their many beaches, and enjoy the local cuisine.
Highlight: Kapalua Celebration of the Arts (April 7-8)
For a fantastic taste of Maui's culture, head to the Celebration of the Arts held in April. It includes over sixty art demonstrations, music performances, and dances from people across the island.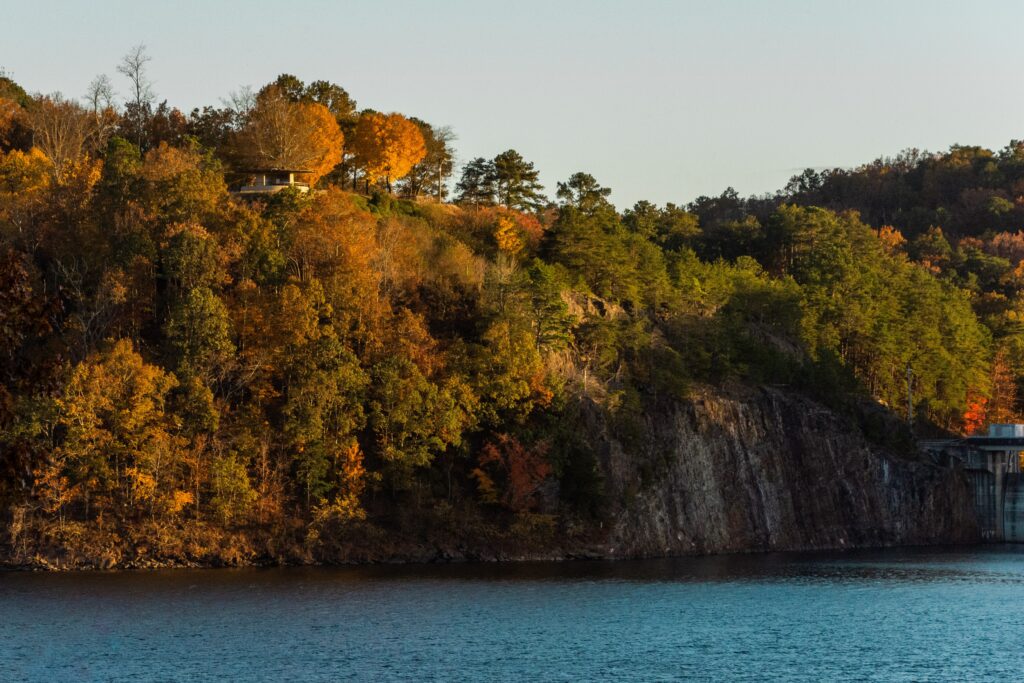 Macon, Georgia
Macon has lovely spring weather and an extensive network of walking trails to enjoy it. However, if you prefer a more urban adventure, visit local museums or farmer's markets. And don't forget to enjoy Macon's energetic nightlife.
Highlight: International Cherry Blossom Festival (March 17-26)
When Macon's 350,000+ cherry trees bloom, they celebrate the "pinkest party on Earth". The festival has activities from nightly concerts to walking tours of the trees.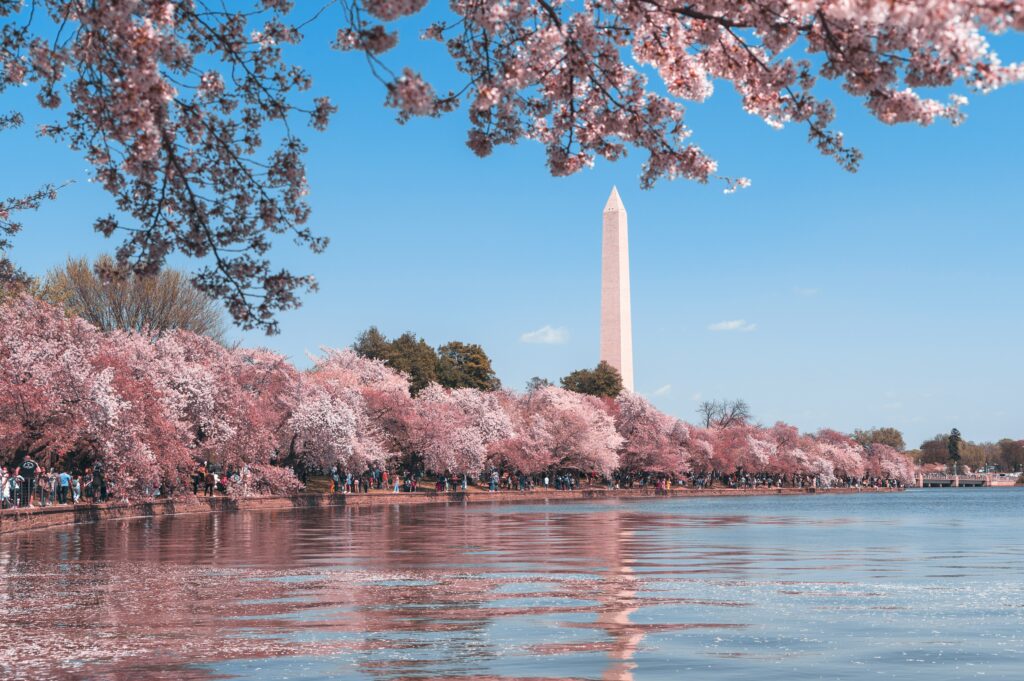 Washington, DC
The country's capital is full of parks and gardens that burst to life in the spring. Besides that, the Smithsonian has many free museums to visit. There's always a band in town or a festival to attend, no matter when you come.
Highlight: Les Miserables at the Kennedy Center (April 11-29)
Les Miserables is one of the biggest Kennedy Center performances this spring. Come see this classic Broadway musical in the same theater that first hosted its pre-Broadway run.
International Cities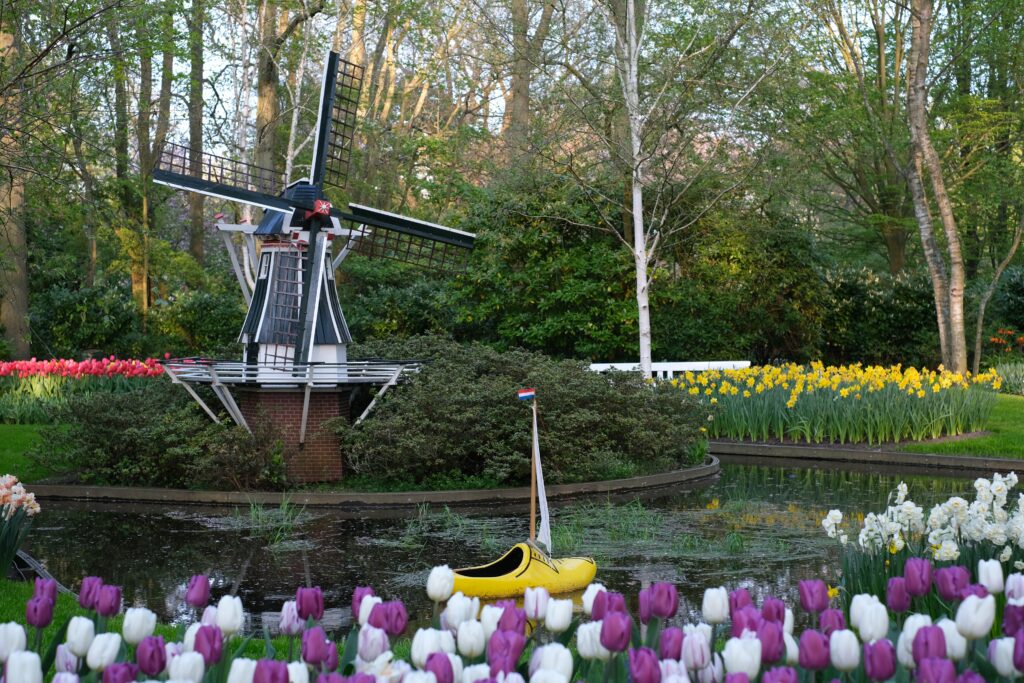 Lisse, Holland
Lisse boasts excellent spring weather and millions of Holland's famous tulips, making it a great spring destination. In addition, the city has a rich history and many activities, from cycling to the seaside.
Highlight: King's Day (April 27)
Celebrating this Dutch national holiday is a must if you're in the area. Wear your best orange outfit and join the festivities, including flea markets and music. Don't forget to drink an Orange Bitter in honor of the King's birthday.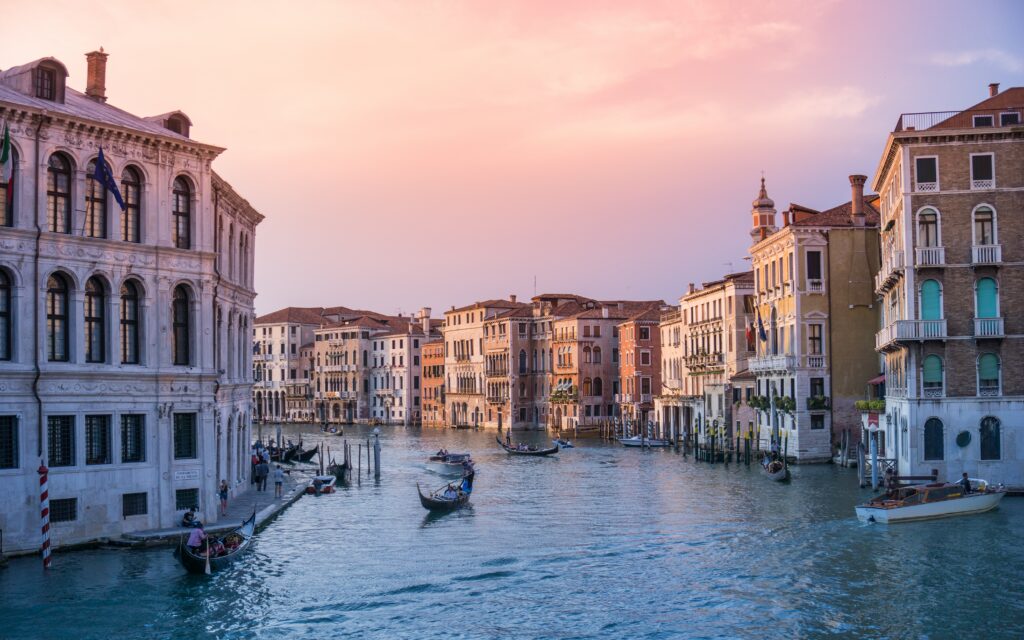 Venice, Italy
Venice is fantastic in the spring before the heat and tourists arrive. You can ride a gondola along the canals or tour the city's highlights. While you're here, visit some of the best museums and churches.
Highlight: The Venice Architecture Biennale (May 20-November 26)
Held every other year, this cultural institution combines art, architecture, film, and dance. It goes for months across the whole city, so no matter when you visit, there's sure to be something to see.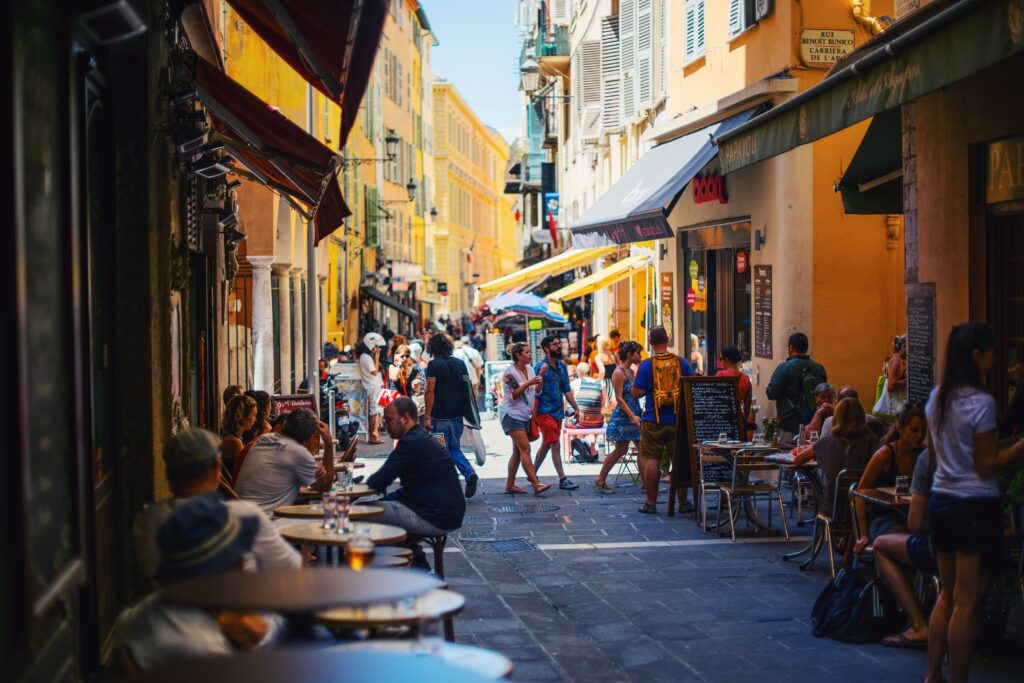 Nice, France
Set in the French Riviera, Nice is a stunning city in the south of France. Visit the historic downtown area, hit the beaches, or climb Castle Hill to get a view of the city and the sea.
Highlight: Take a walking tour.
With so much to see, a walking tour is the best way to ensure you see the essential parts. Some even come with wine tastings or dinner, so check around and see what's available.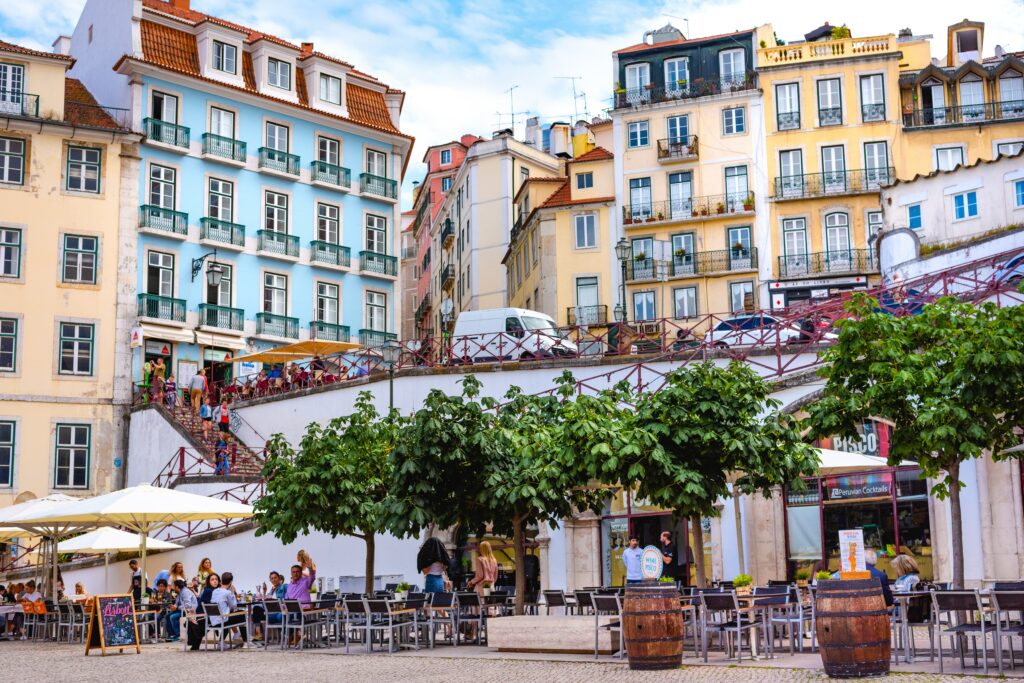 Lisbon, Portugal
The capital of Portugal offers warm spring weather, cultural landmarks, and a busy nightlife. May is one of the best times to visit when the weather isn't too hot, and the tourists haven't arrived yet.
Highlight: Coaches Museum
You've probably never been to a museum dedicated to coaches, have you? The museum has the most extensive collection of coaches in the world, so if you like unusual sights, this is a must-see.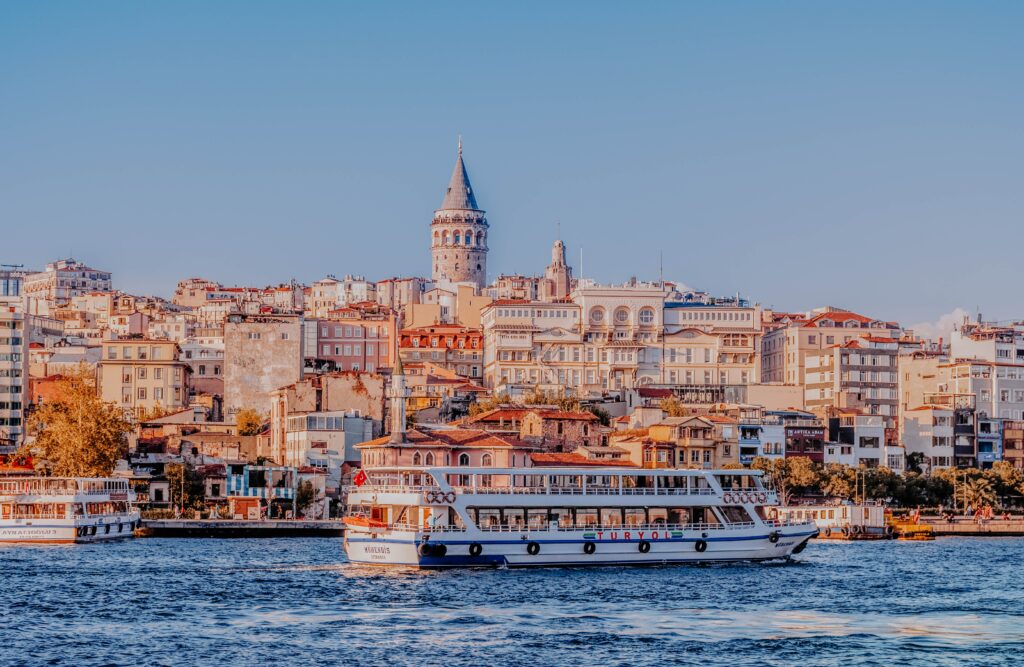 Istanbul, Turkey
Istanbul is a beautiful historic city to visit. Enjoy the local flowers, markets, and architecture as the weather warms up. But it's best to visit before the end of May when prices and tourist numbers start to rise.
Highlight: Hidirellez Festival (May 6)
This festival is a celebration of spring, known for its fire leaping. Tamer activities include dancing, feasting, and music.
---
Now is the perfect time to start planning your spring vacation. So pack your bags and get ready to travel the world.