You know what sorts of fashion aesthetics are on the rise this year. But what if you're more of a beauty girl? What kinds of trends can you expect to see?
We're glad you asked. In this post, you'll learn all about 2023's top beauty trends in both the makeup and skincare categories. There's a trend for everyone, whether you prefer maximum drama or clean minimalism.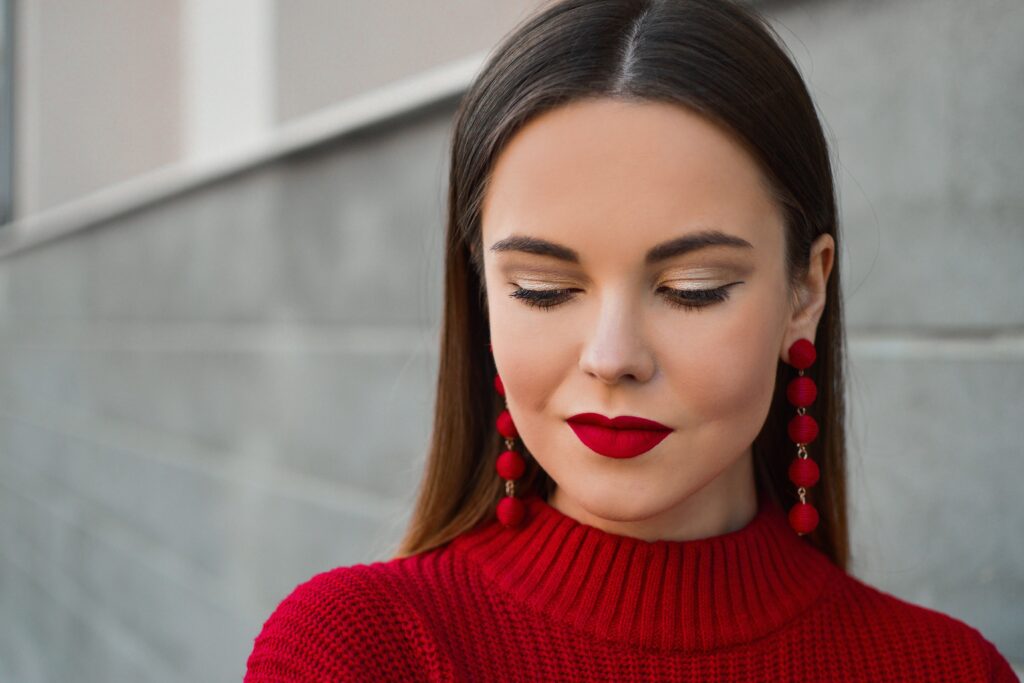 Makeup
Barely There
The clean girl aesthetic has trended for a while, but now it's evolving into an even simpler look. You use a light coverage foundation to let your complexion shine through, followed by minimal other products for a natural look.
Grunge Glam
Wednesday's popularity ushered in a new era of grunge glam. Pale skin, stained lips, and dark eye makeup help bring this trend to life. But if you need some extra inspiration, Pinterest is full of looks from subtle to bold.
Liquid Blush
No more trying to get your powder blush to blend with everything else. Liquid blush is easy to blend and gives your cheeks a beautiful healthy glow, perfect for the upcoming spring months. Dab it on, blend it in, and you're ready to go.
Colorful Lips
In the wake of the dopamine makeup trend, bright lipstick is everywhere, from the runways to the red carpet. You can use a single lipstick to keep it simple or experiment with combinations of lip stain and lip gloss to elevate the look.
Siren Eyes
Siren eyes are the perfect accompaniment to your mermaidcore aesthetic. The hallmark of this look is a soft smoky eye with lining on both the inner and outer corners. It's subtle but makes your eyes alluring enough to coax men to their death.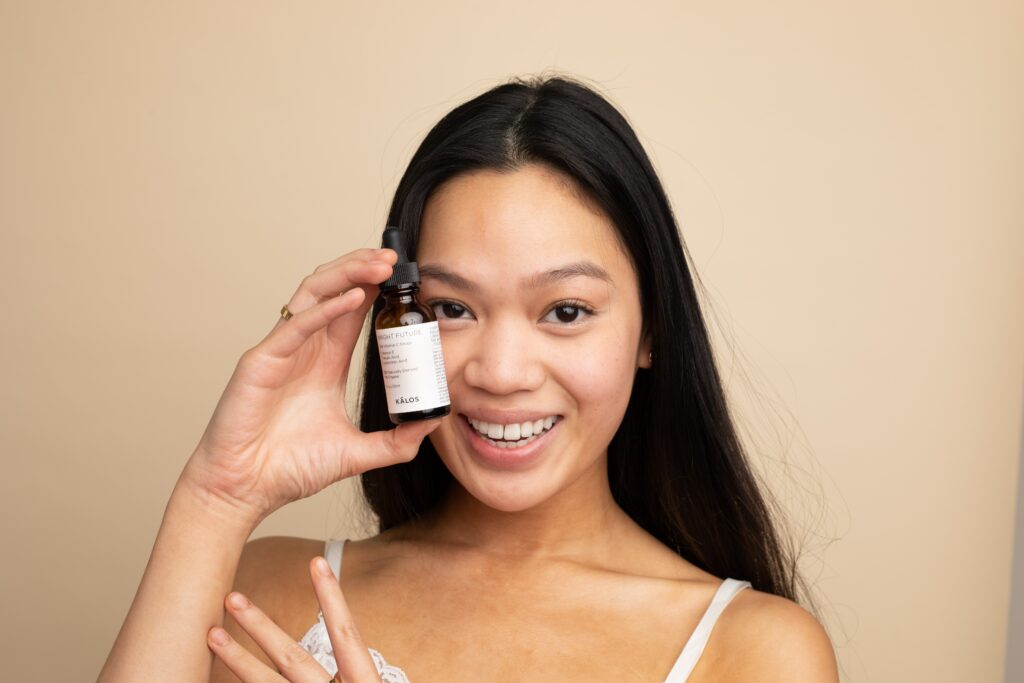 Skincare
Minimalism
Gone are the days of ten-step skincare routines. Now people want minimal products with maximum impact to save time and money. As a result, skincare products that double as makeup are also growing in popularity and help with barely there makeup.
Clean Products
Clean skincare products are on the rise, making them easier to find and more affordable. It's as important to have clean skincare products as it is to eat clean food. You'll have healthier skin and don't have to worry about what kinds of chemicals you're putting on your face.
Skin Flooding
If you have dry skin, consider giving skin flooding a try. It's a process of layering your skincare products to leave your skin damp and retaining moisture. Even if you don't have dry skin, doing this once a week can bring softer, more supple skin.
---
Trends come and go. But that doesn't mean they aren't fun to try out while they're here. Who knows, you might find a new favorite look.
Do you plan to try any of these trends?