The start of September means it's time to start thinking about your fall wardrobe. It takes time to develop one with all the essentials, but it's worth it. By selecting time-tested pieces and pairing them with more trendy items, you'll remain stylish for years to come.
In this post, we'll cover ten essential pieces you need in your fall wardrobe, divided into five categories. This isn't an exhaustive list, but rather a good starting place. Once you have at least a few of these items, your fall wardrobe is well underway.
Sweaters
Sweaters are a fall favorite for a reason. They're cozy, cute, and come in many styles.
Cardigan
A good-quality, well-fitting cardigan should be a staple in your fall wardrobe. Depending on the occasion, you can pair it with jeans and sneakers or heels and trousers.
Pullover Sweater
A pullover sweater is another fantastic piece to have. It's easy to throw on and keeps you cozy on cold days. For extra comfort, try an oversized one.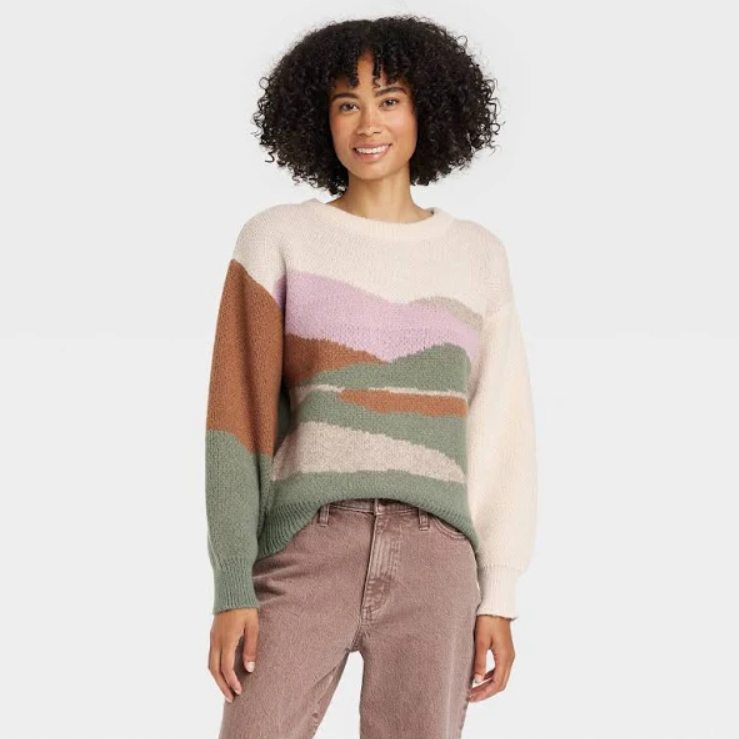 Jeans
No matter the season, you need a good pair of jeans. You can dress them up or down and they look great with everything.
Boot Cut
These pants flare at the bottom to leave room for your cute boots. Try wearing them with a coat and a wide belt.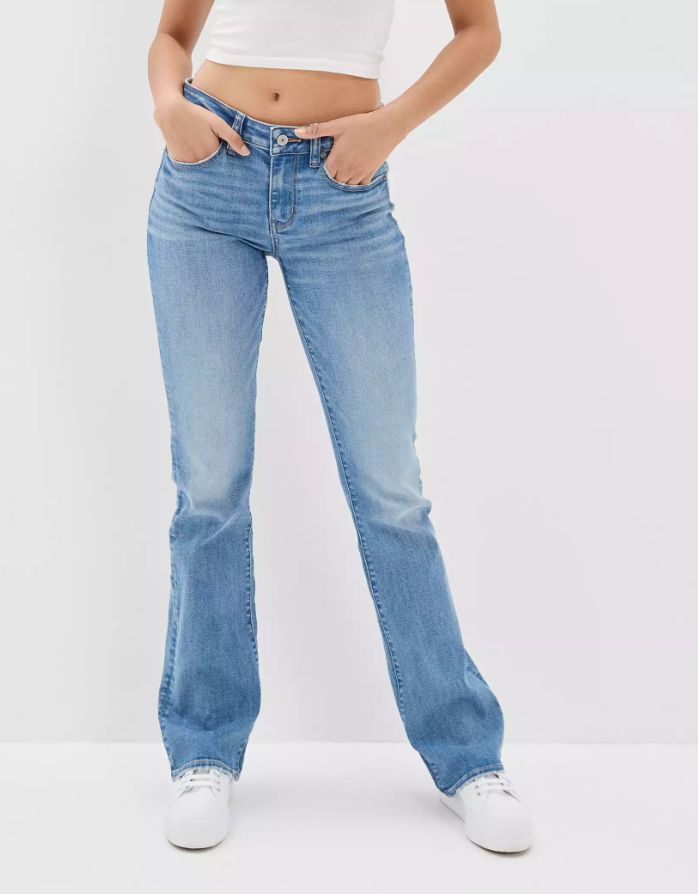 Mom Jeans
Mom jeans' relaxed cut are great all year round. They can be classy when worn with a blazer or casually paired with a long-sleeved.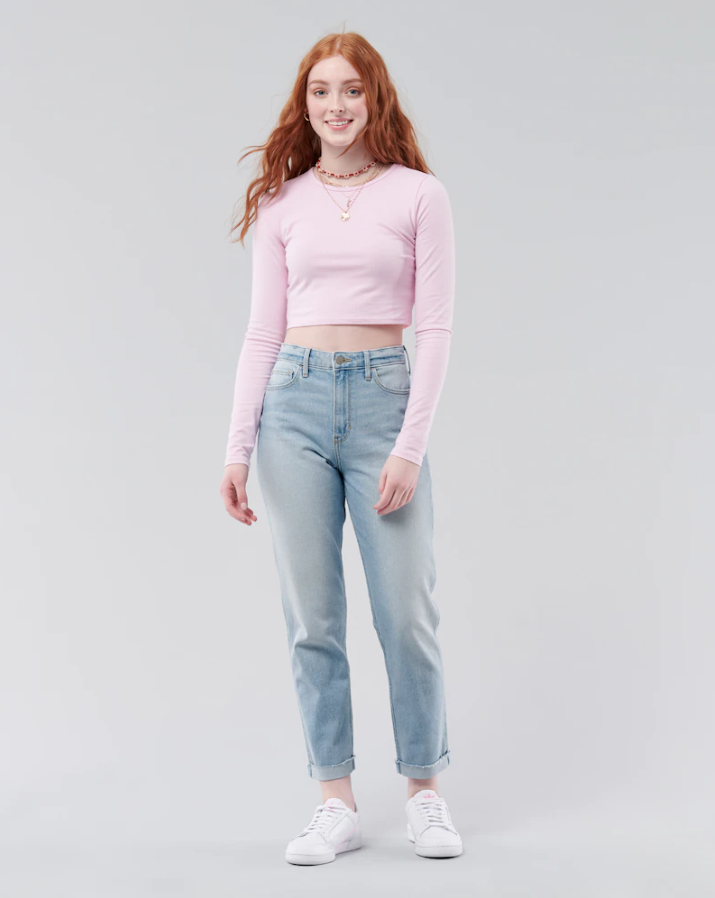 Coats
Colder weather means it's time to pull out those beautiful coats sitting in the back of your closet. A good coat is the perfect finishing touch for your fall outfit.
Trench Coat
The trench coat is a timeless piece that can be worn year after year. Pick one with a belt for added style.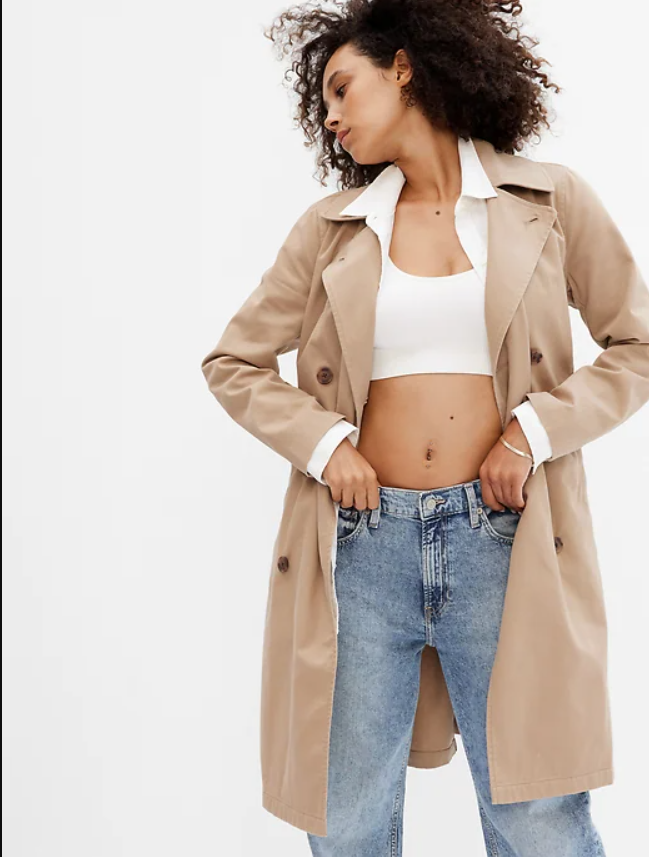 Leather Coat
Another fall staple is the leather coat. They come in so many styles, that it's hard to pick the perfect one. Our suggestion? Own a few!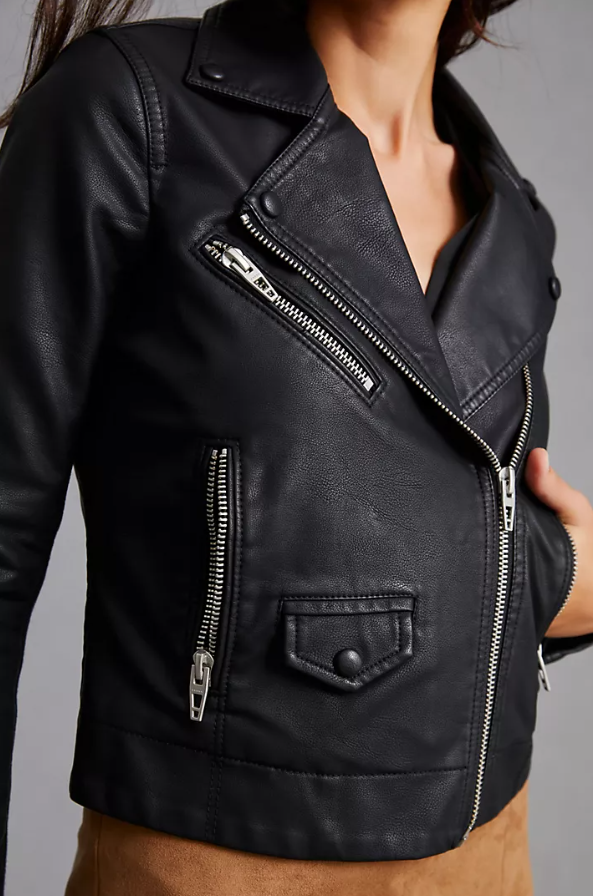 Boots
When you think of fall, sweaters and boots are the first things that come to mind. And maybe pumpkin spice lattes. Boots are one thing you don't want to save on. Taken care of, a good pair can last for years.
Ankle Boots
A good pair of ankle boots is a fall must-have. Heels, wedges, and flats are all available depending on what you prefer.
Knee-High Boots
Knee-high boots hit differently when worn with a skirt or skinny jeans. They look sleek and stylish without trying.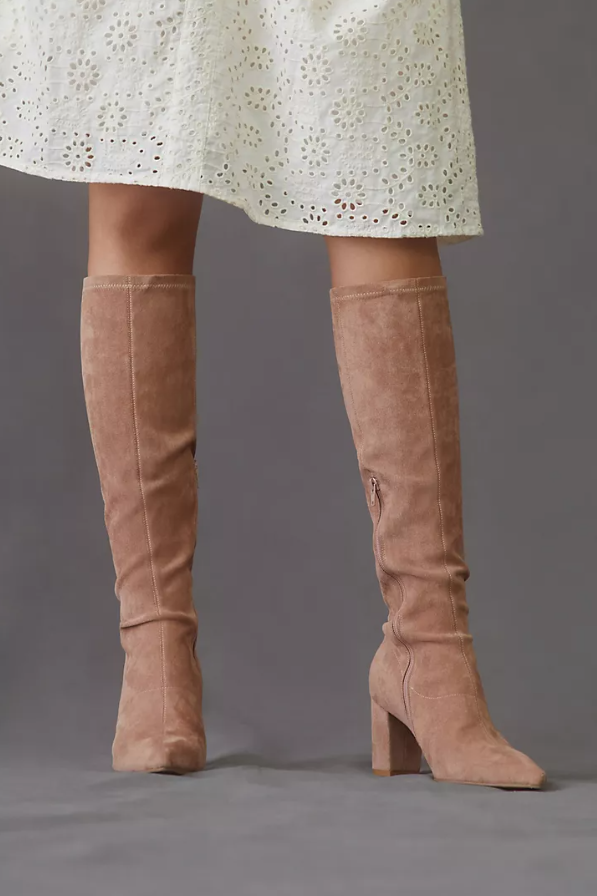 Accessories
Don't forget to accessorize! They might be small things, but the right accessories make or break an outfit.
Fedora
Fedoras are the peak of fall fashion. They pair well with coats and sweaters, giving your outfit an Instagram-worthy finished look.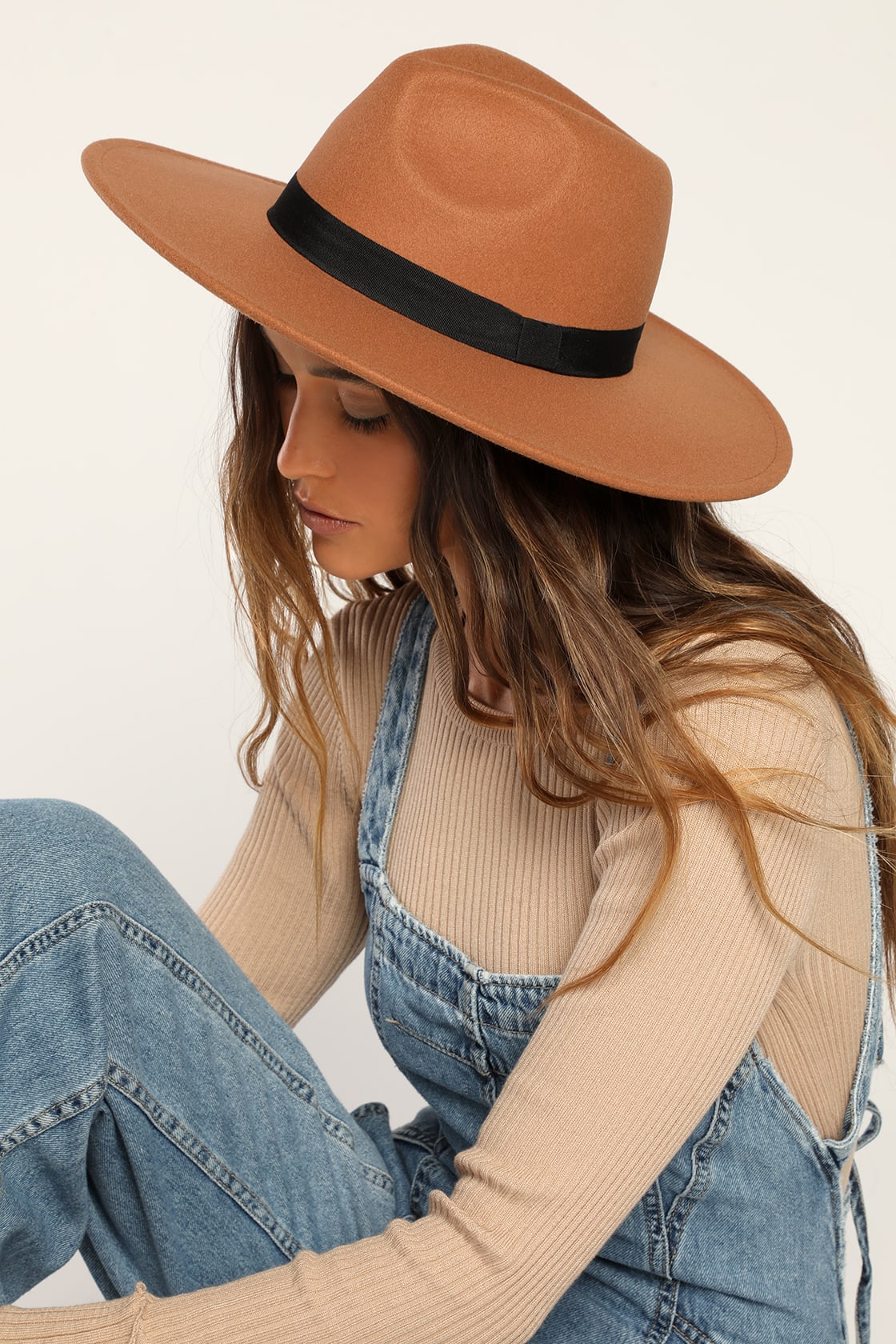 Scarves
You can't forget a scarf. Not only do they look pretty, but they'll help keep you warm and protect you against the cold.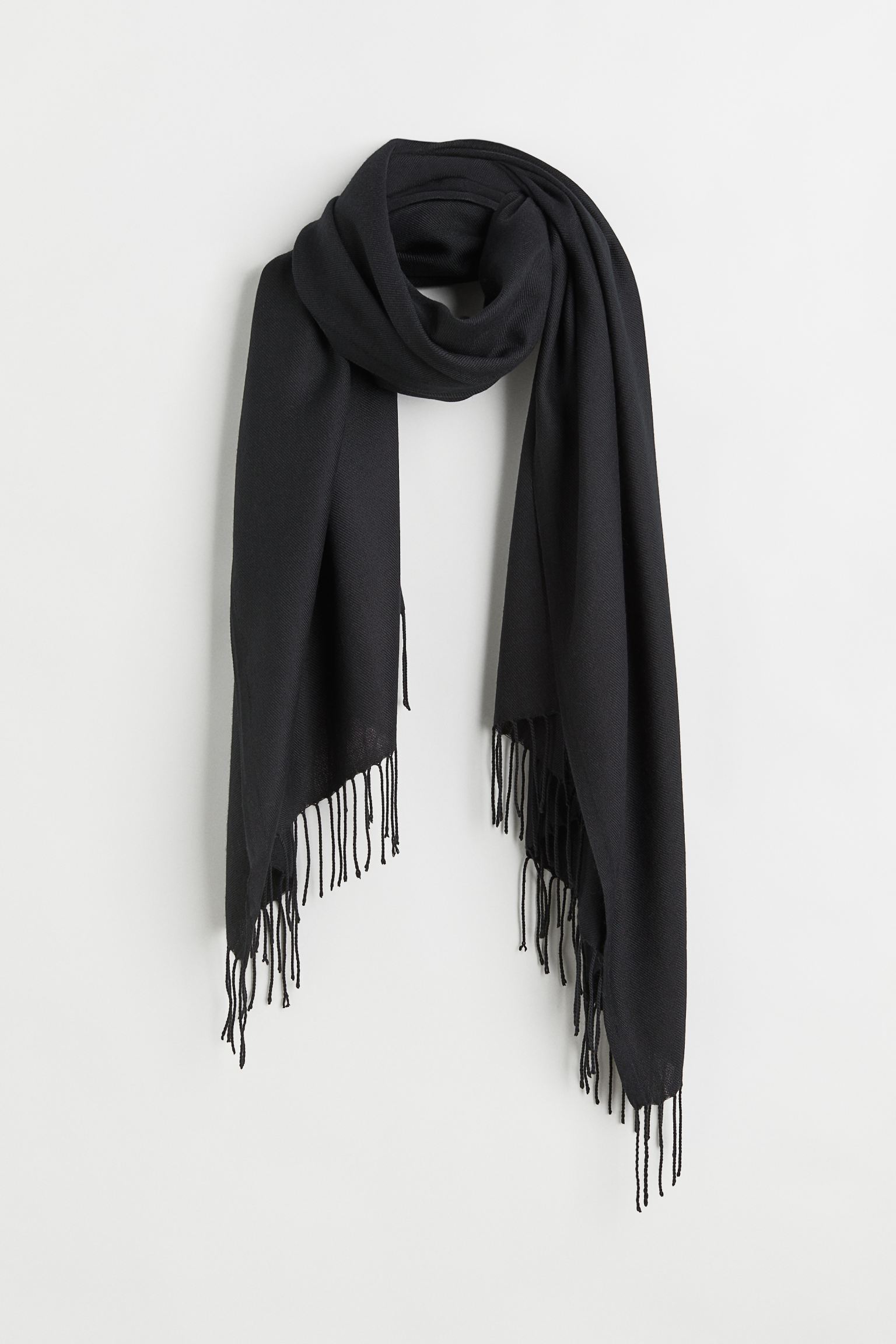 While everyone's style is unique, these are some of the basics that everyone needs in their closet. Once you have them, you can add t-shirts, skirts, dresses, and more to round out your wardrobe.
What is your favorite fall piece?