Summer travel is great, but fall vacations are just as good and have many benefits. The weather is cooler, the kids are back in school, and everyone else is back to work. Because it's the off-season most places, you can also find better deals on tickets, lodging, and more.
If you're looking for some suggestions, here are our top six cities for a fall getaway, all USA based for ease of travel. Plus we've included our top event or place to go in each city.
Washington, DC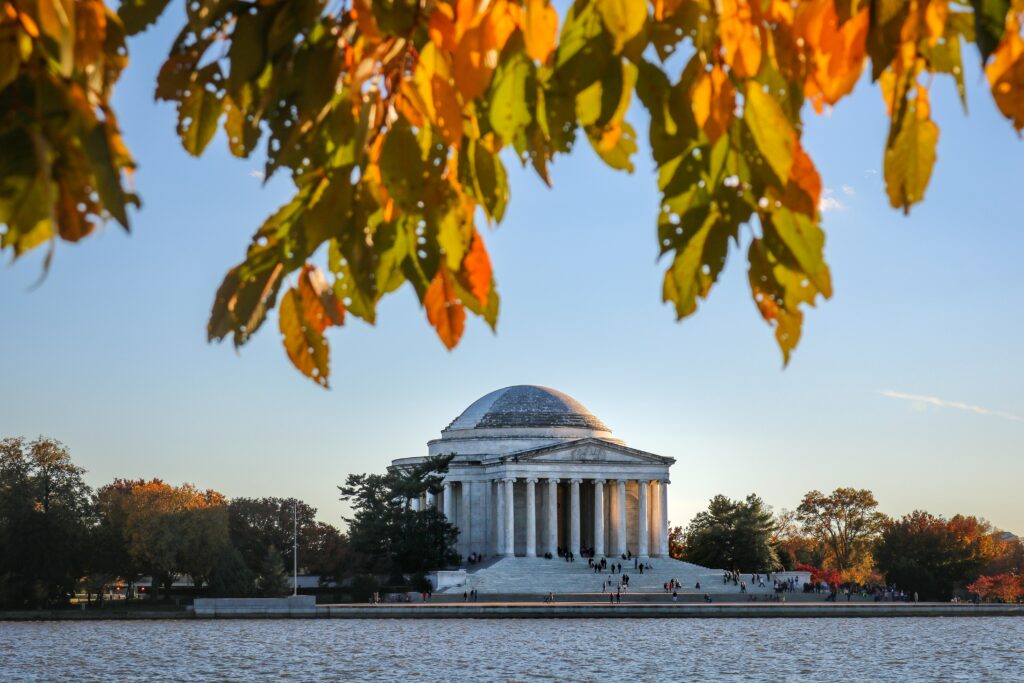 Top Pick: Air and Space Museum Re-Opening
October 14
After being closed for the last year, the Air and Space Museum is reopening eight galleries in their newly renovated building. It's one of DC's most popular museums, so you won't want to miss this. Best of all, it and all the other Smithsonian museums are completely free.
Once you're done at Air and Space, check out some of the others like the Natural History or American History Museum. Or catch a show at the Kennedy Center after dinner at one of DC's famous restaurants.
New York City, NY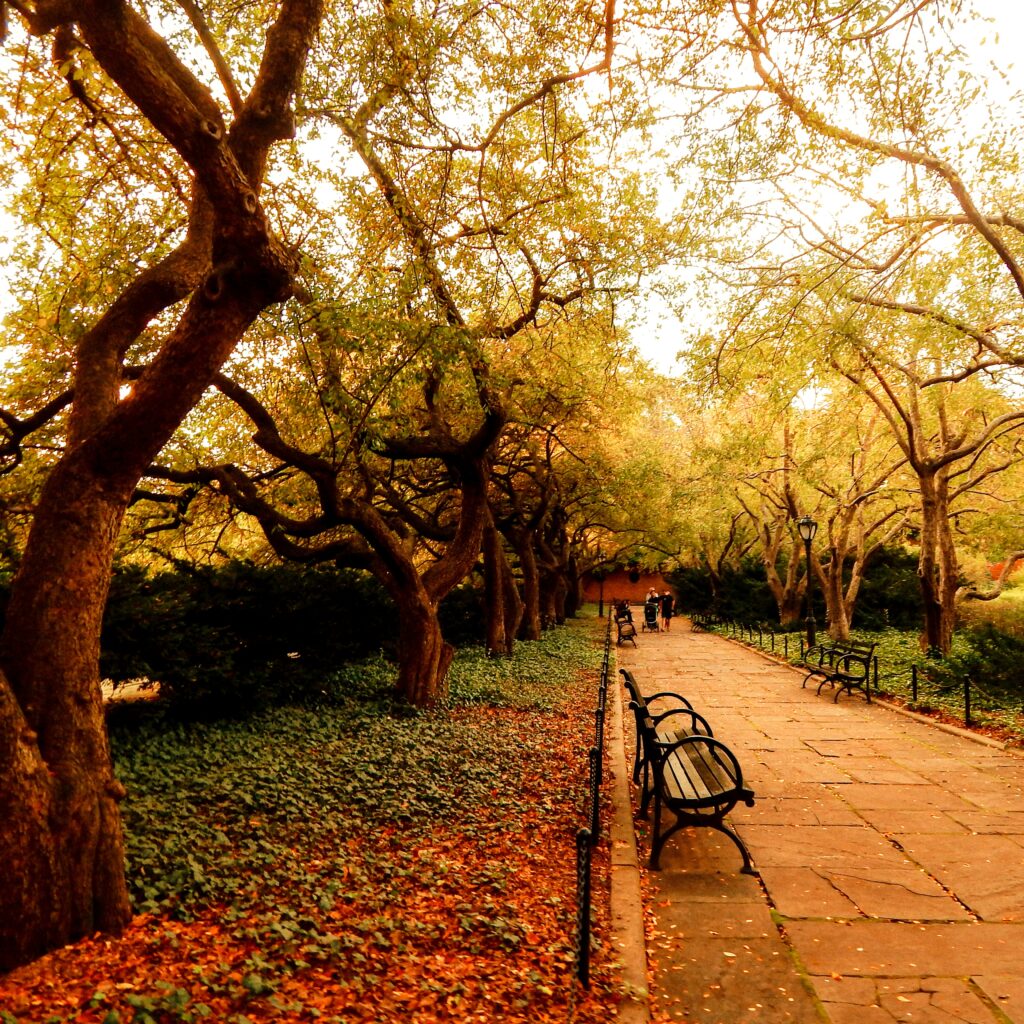 Top Pick: Harlem Bazaar
June-October
Part flea market, part art exhibit, this bazaar is open every third Friday in Harlem. You can find hundreds of unique vendors selling art, food, and more. Afterward, check out the Metropolitan Museum of Art or catch a Broadway show. Our suggestion: Beetlejuice, the perfect fall/Halloween musical.
Boston, MA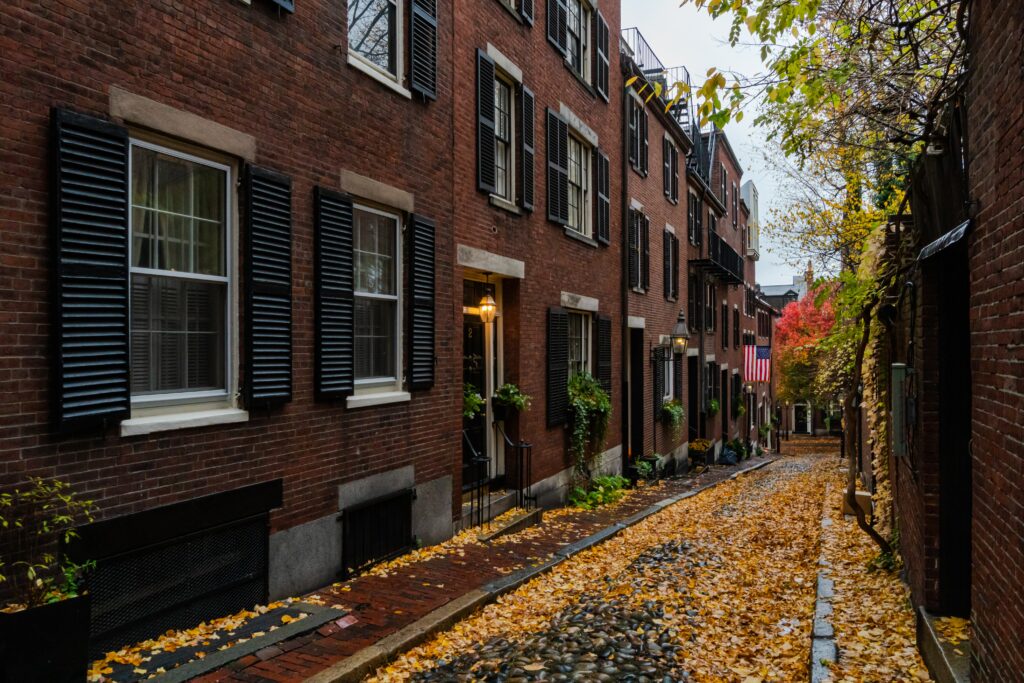 Top Pick: Salem Haunted Happenings
October 1-31
Haunted Happenings, now in its 40th year, is full of parades, ghost tours, costumes, and other events. It includes both adult and kid-friendly fun, so there's something for the whole family. Salem is the perfect place to spend your Halloween or enjoy the spooky atmosphere.
Since it's only an hour outside Boston, take the opportunity to visit the historic city. If you've never seen Boston foliage, this is the year to make it happen. Make sure to pack your sweater.
San Francisco, CA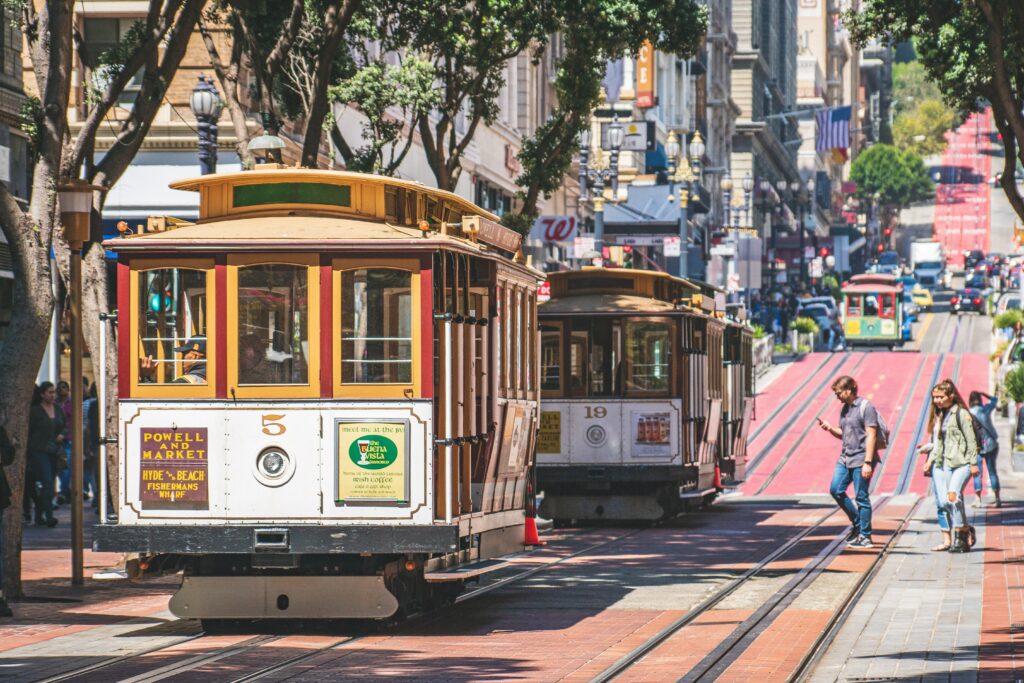 Top Pick: Moulin Rouge the Musical at The Orpheum
September 8-November 6
Based on the movie of the same name, Moulin Rouge is the story of a writer and a nightclub dancer that fall in love. You can see this romantic but heartbreaking jukebox musical at the Orpheum theater. It's a great choice for a date night or a girl's trip.
Fall is one of the few times of the year San Francisco isn't covered in fog, so take the opportunity while you're here to explore the city and all it has to offer.
Miami, FL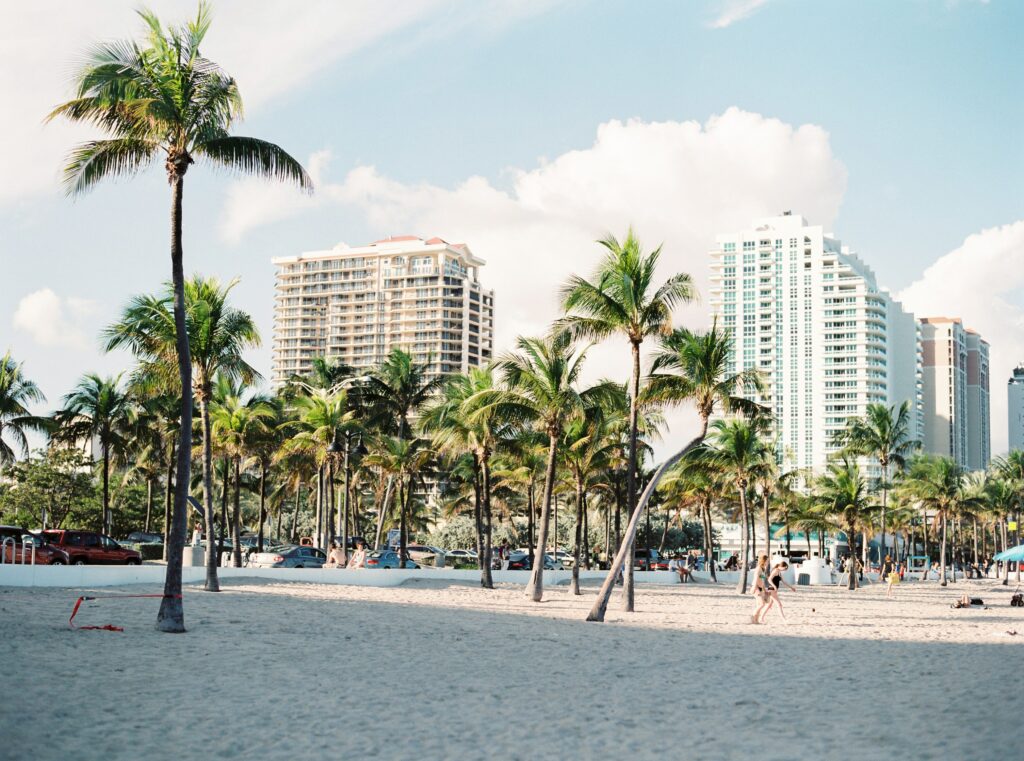 Top Pick: Miami Book Fair
November 13-20
Do you love books? Then escape the cold by coming to the Miami Book Fair. You can buy books, visit booths, and hear authors talk. Taking place over a week, it's any bookworm's dream. When you're not at the fair, hit the beach or take a trip to the aquarium.
Savannah, GA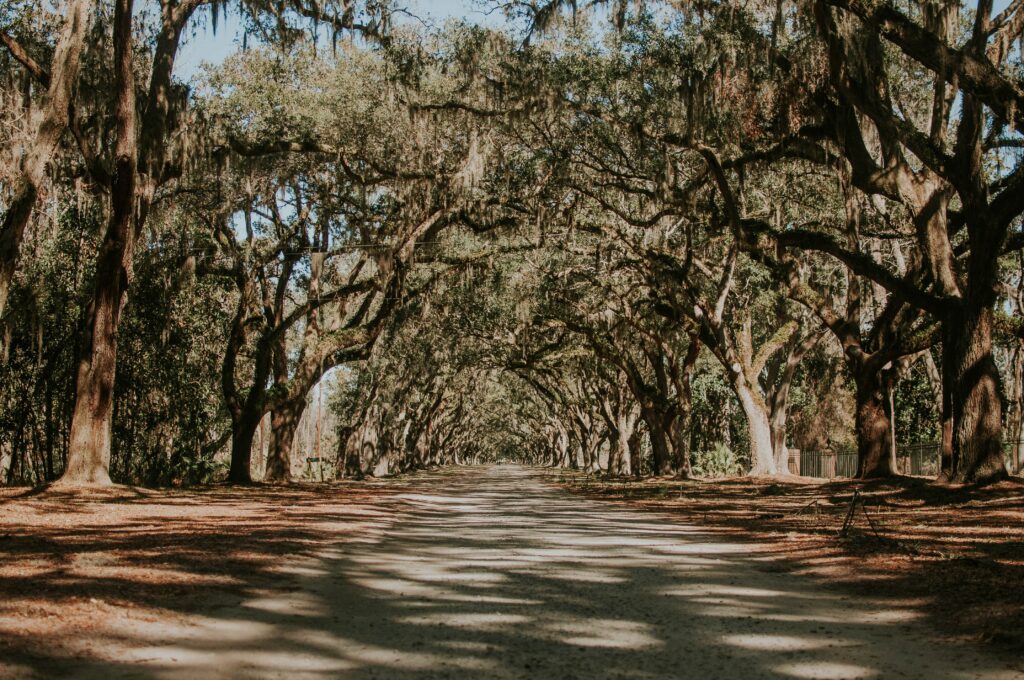 Top Pick: BLOW UP at the Jepson Center
May 27-September 18
The Jepson Center is an art museum with many wonderful exhibits, including BLOW UP, which is all about inflatable art. It's only on view until September 18, so make sure you visit before then. Also on view are DECONSTRUCTED (covering deconstruction in art) and Gothic Soul (about the artist Charles Meryon.)
We hope this gives you a few ideas of where to go this fall. Which do you want to go to most?