Saint Patrick's Day is a modern celebration of all things Irish, whether you're Irish or not. You can celebrate by going on a bar crawl, seeing a parade, or hearing an Irish band perform. But, no matter what you do, there's one important tradition to remember.
According to the rules, you must wear green on Saint Patrick's Day or get pinched. Why? Because green makes you invisible to leprechauns!
It might seem like a silly tradition, but it's an excellent opportunity to wear your favorite green clothes. If you need extra inspiration, here are five outfit ideas for every occasion.
Stay At Home
If you plan to stay home all day, a fun Saint Patrick-themed tee shirt paired with your favorite pajama pants will keep you in the holiday spirit. Finish the look off with some cozy socks for maximum comfort.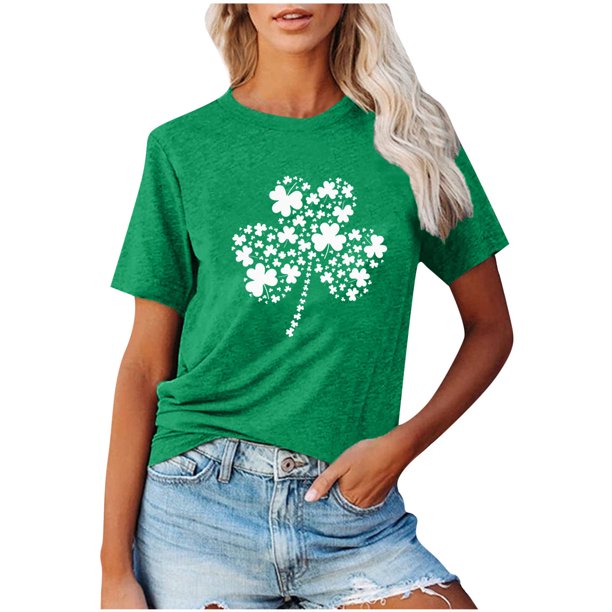 Casual
A green flannel with your favorite tee shirt and jeans is perfect for any errands you need to run on March 17th. Accessorize with a shamrock headband for extra festivity.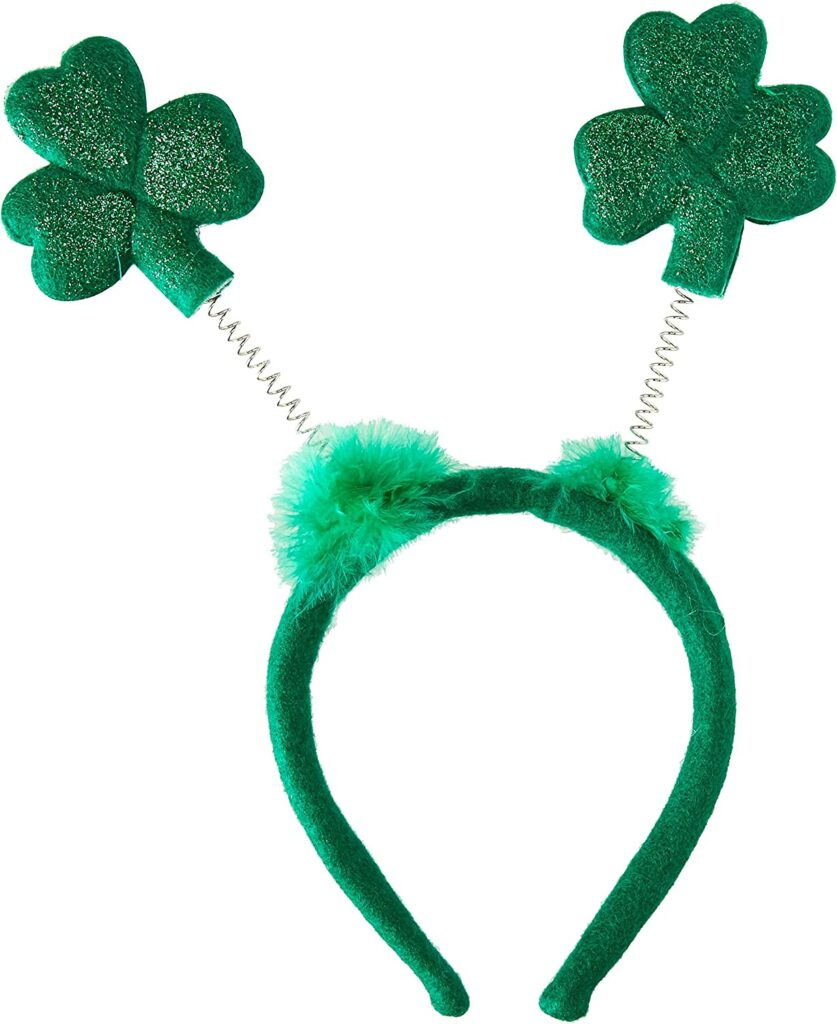 Night Out
If you have a party or dinner date on Saint Patrick's Day, try wearing a vibrant emerald green dress. Your favorite heels and sparkly accessories complete the look.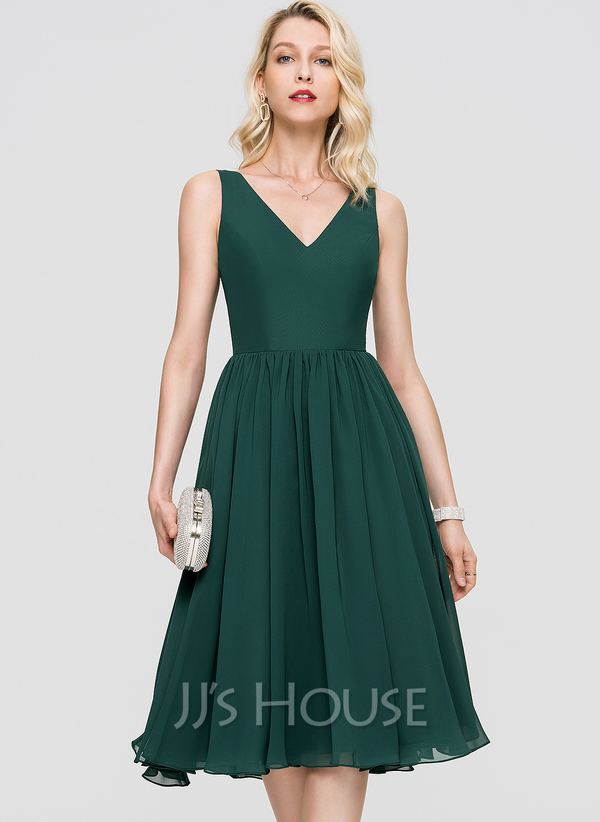 Athletic
You can be festive and still get your workout on. Wear a two-piece matching set, or pick one item or accessory in the appropriate shade.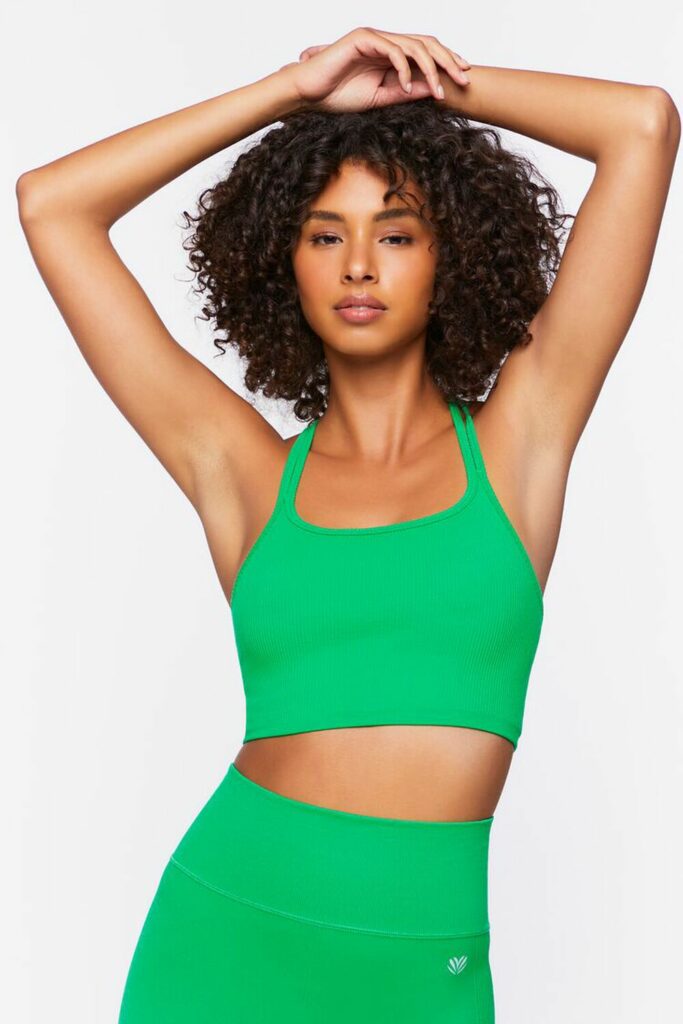 Work
Need a business casual Saint Paddy's day outfit? A green blazer or trousers will make a statement at work. Or if you don't like to stand out, wear a green blouse or earrings instead.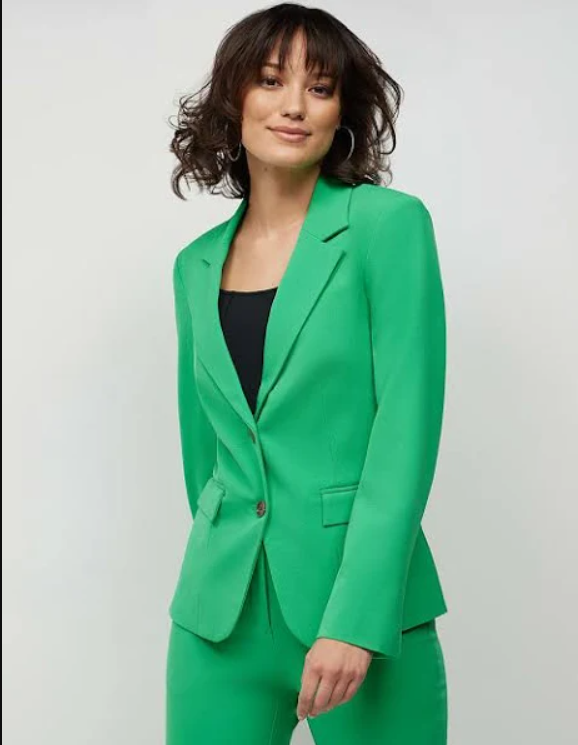 Saint Patrick's Day is fun to celebrate with shamrock shakes, Irish music, and a good beer. In one of these outfits, you'll be ready for anything (and won't get pinched!).