You want to have fun with your kids this fall, but you don't want to spend a lot of money. Sound familiar?
Autumn family activities don't have to be expensive. In this post, we share ten ideas for you to do without spending a cent. All while having fun together.
1. Rake Leaves and Jump In Them
With the whole family pitching in, you'll get the leaves raked in no time. Then the kids can enjoy playing in them. And so can you!
2. Get Artsy with Leaves
While raking leaves, save some of the best ones to craft with. You can use them as stamps, glue them down for a collage, or paint on the leaf itself.
3. Go On a Nature Walk
Combat cabin fever with a walk outside. Go to a local park or trail and enjoy the fall leaves as a family.
4. Roast Marshmallows
Build a fire in the backyard and get some sticks to roast marshmallows. Eat them plain or get the supplies to make s'mores.
5. Cook a Dish Together
Cooking together is a great weekend activity. You'll make a tasty meal and great memories in one evening.
6. DIY Halloween Costumes
No need to buy new costumes this year. See what you can put together with what they already have. Search Pinterest for extra inspiration.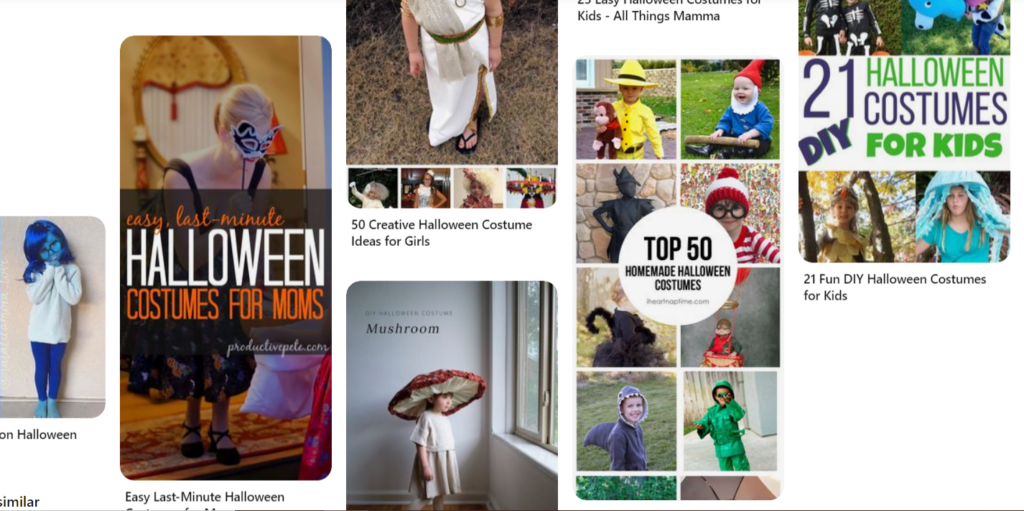 7. Read a Fall Book
Pick a few books for a cozy bedtime read-aloud session. Not only will you have a great time together, but reading aloud to your kids helps improve their vocabulary and build a love of books.
8. Make Thanksgiving Place Cards
With a few craft supplies and an afternoon you can make cute DIY place cards for Thanksgiving dinner. It's a great way to involve the kids in the holiday festivities.
9. Make a Blanket Fort
Rainy day? Make a blanket fort in the living room. Couch cushions, blankets, pillows, and clothes pins come together to make an epic fort. Then let them read or watch a movie inside.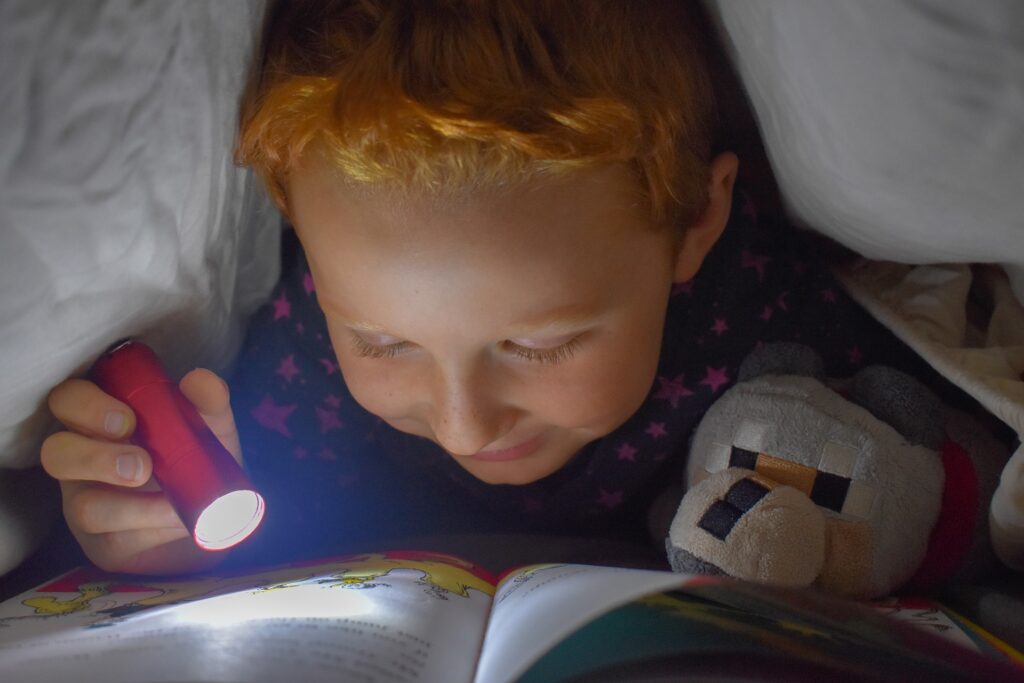 10. Have a Family Game Night
Family game night is a great way to end the week. You can pick a card game, board game, or even a video game. Don't forget the snacks!
---
You don't need to spend money to have family fun this fall. Enjoy the season stress-free with these ideas.