Halloween is right around the corner, which means it's time to start thinking about your costume. Dressing up for Halloween isn't a kid-exclusive activity anymore. Today, it's acceptable for anyone and everyone to wear a costume.
Whether you need an outfit to wear to work or your friend's Halloween bash, we have a list of fun ideas for you to choose from. We've also included what pieces you'll need to recreate the costume. (All pictures are from Pinterest and credit belongs to their owners.)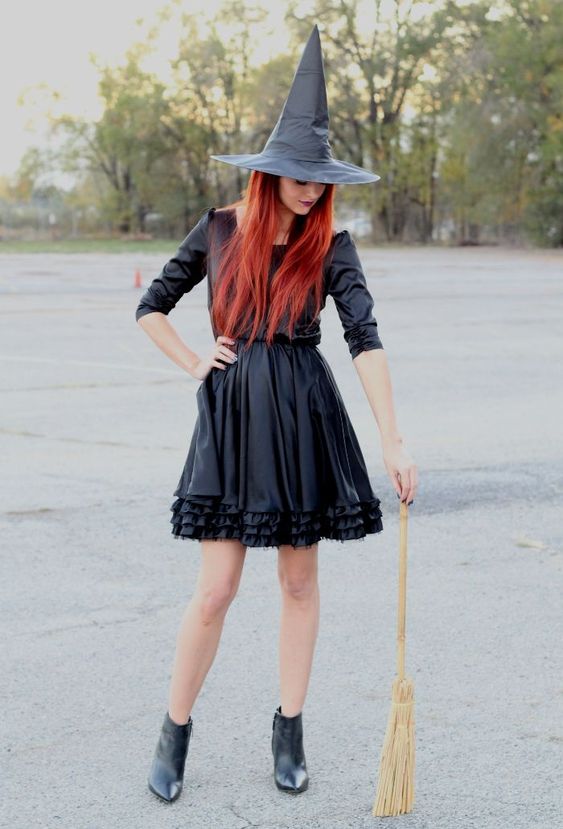 Witch
A witch costume is classic and easy to DIY.
Pieces:
•Dark dress
•Witch hat
•Broom or wand
•Boots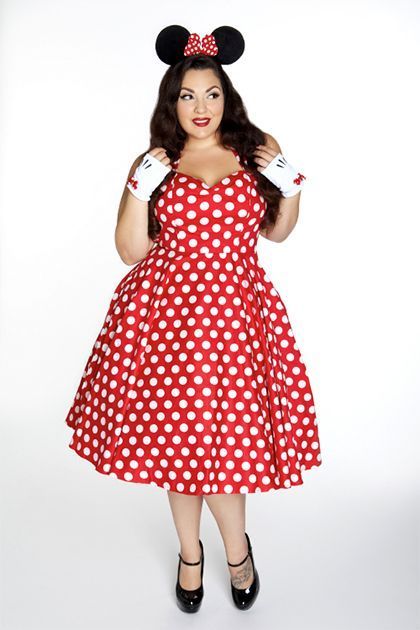 Minnie Mouse
You don't need face paint for a cute Minnie Mouse-inspired look.
Pieces:
•Red dress with white polka dots
•Yellow shoes
•Black tights
•Minnie Mouse ears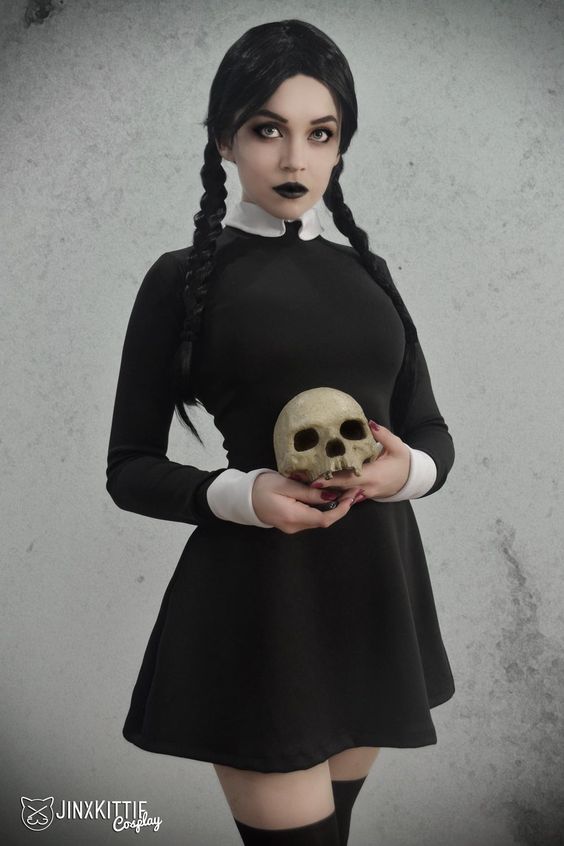 Wednesday Addams
This is a great costume with the new Wednesday show coming out.
Pieces:
•Black dress
•White collar
•Two braids
•Black lipstick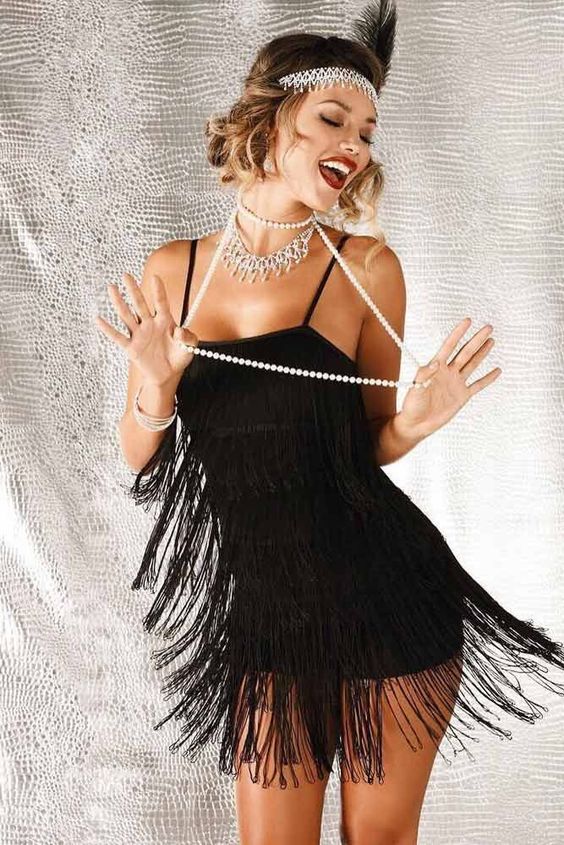 Flapper
Time to party like it's the '20s! The 1920s, that is.
Pieces:
•Flapper dress
•Headband
•Flats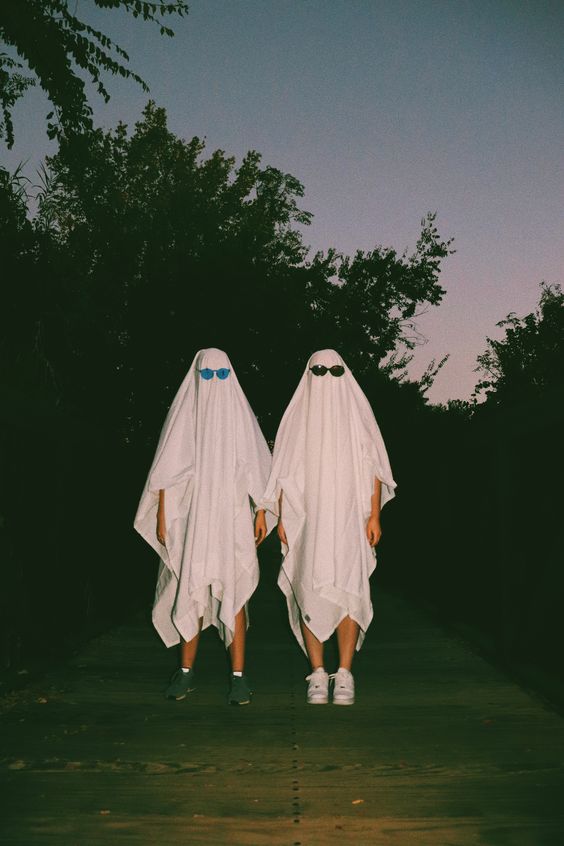 Ghost
Replicate this social media trend for a simple last-minute costume.
Pieces:
•Sheet
•Sunglasses
•Sneakers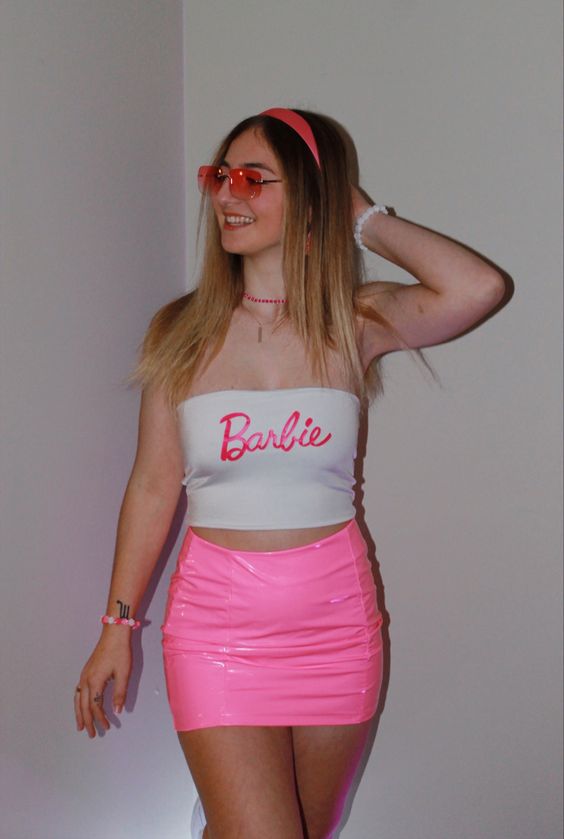 Barbie
Bonus points if you make a box for your Barbie costume.
Pieces:
•Pink dress
•Blonde wig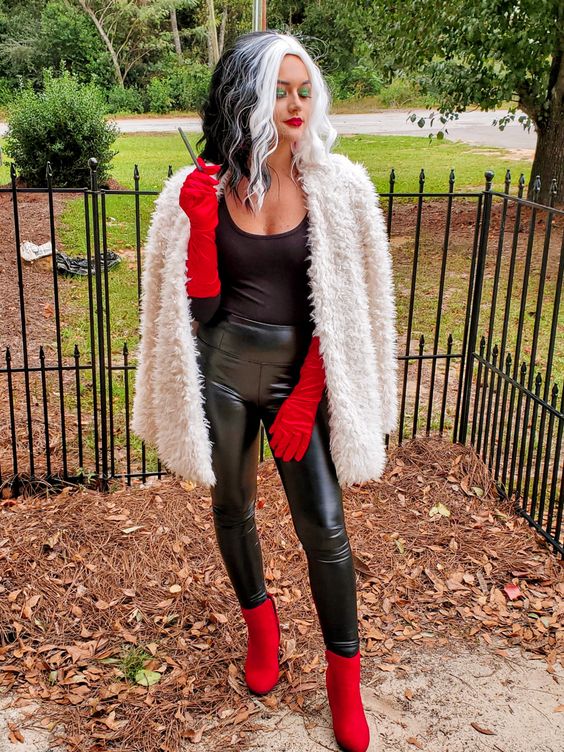 Cruella
Cruella is a style icon and has plenty of looks to choose from for your costume.
Pieces:
•Black dress
•Fur coat
•Black and white hair
•Red lipstick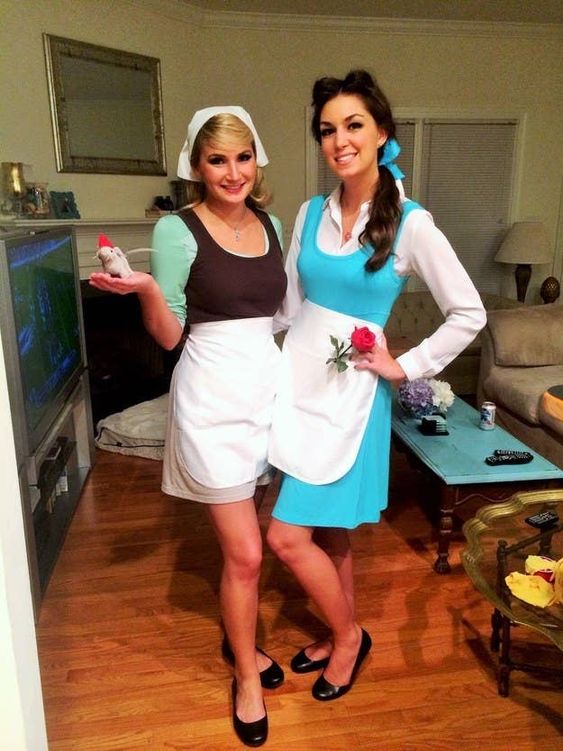 Disney Princess
Pick your favorite and find a way to recreate her outfit.
Pieces:
•Princess dress
•Crown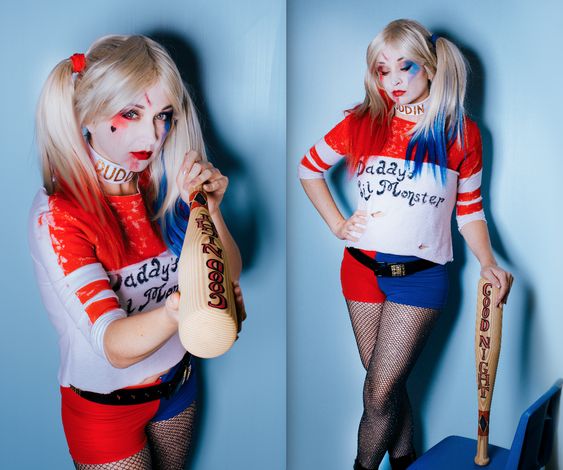 Harley Quinn
Who doesn't want to walk around with a bat or an oversized hammer?
Pieces:
•Jacket
•Shorts
•Fishnet tights
•Hammer or bat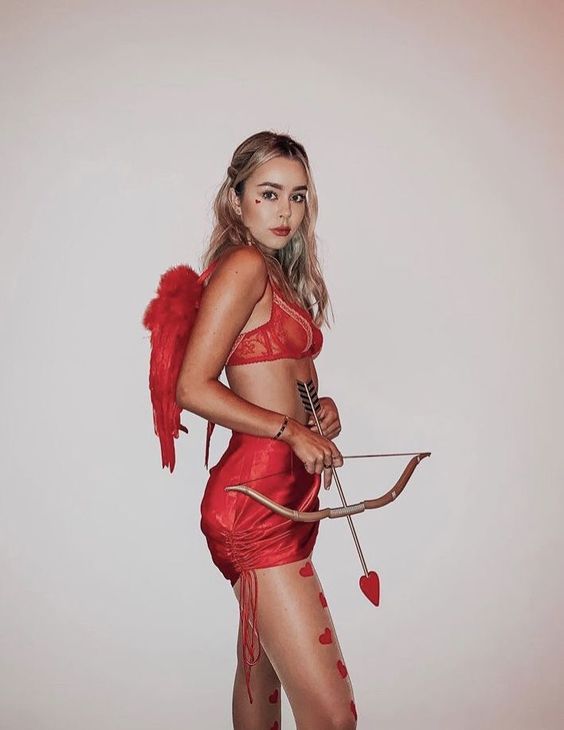 Cupid
You don't need to reserve this look for Valentine's Day.
Pieces:
•Red dress
•Heart headband
•Bow and arrow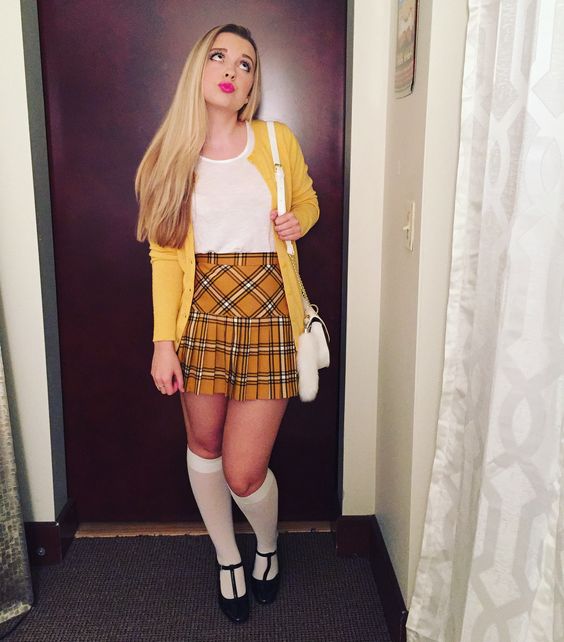 Cher (Clueless)
"As if!" anyone could beat this costume.
Pieces:
•Matching plaid set
•Pumps
•White knee-high socks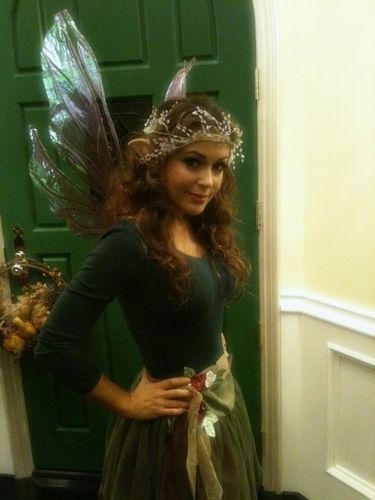 Fairy
Make your inner child happy by dressing up as the ultimate fairy princess.
Pieces:
•Flowy dress
•Wings
•Pointed ears or ear cuffs
•Wand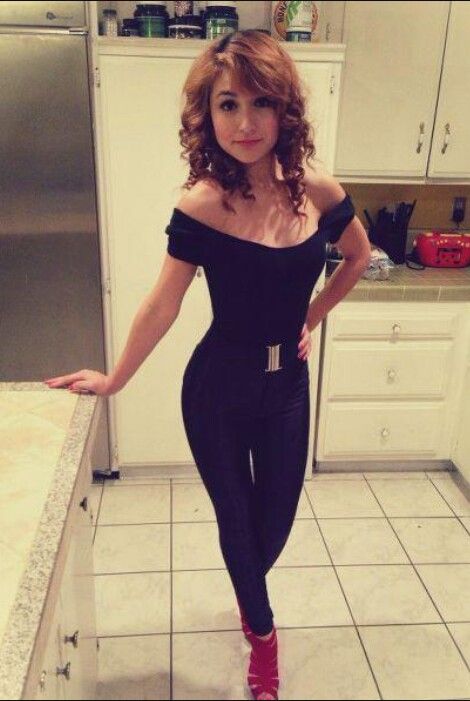 Sandy (Grease)
Easy to assemble and recognize. Win-win!
Pieces:
•Black top
•Black pants
•Heels
•Leather jacket
---
No matter what costume you prefer, this list is sure to have something you can wear this Halloween. And if you don't have somewhere to go, why not host your own Halloween party?