Sometimes seasons fly past, leaving you feeling like you missed out on everything you wanted to do. That's why a bucket list is a useful tool.
In honor of the first day of Autumn, we have sixteen bucket list ideas ranging from taking a few minutes to taking an afternoon. No matter which ones you chose, they're all sure to be fun.
1. Wear a Sweater
We said there'd be easy ones, didn't we? A simple way to inspire autumnal vibes is wearing your coziest sweater, new or old.
2. Carve a Pumpkin
Some people can create pumpkin masterpieces, but carving a cute jack-o-lantern is also fun. If you need some carving patterns, check out Pumpkin Pile or Better Home and Gardens.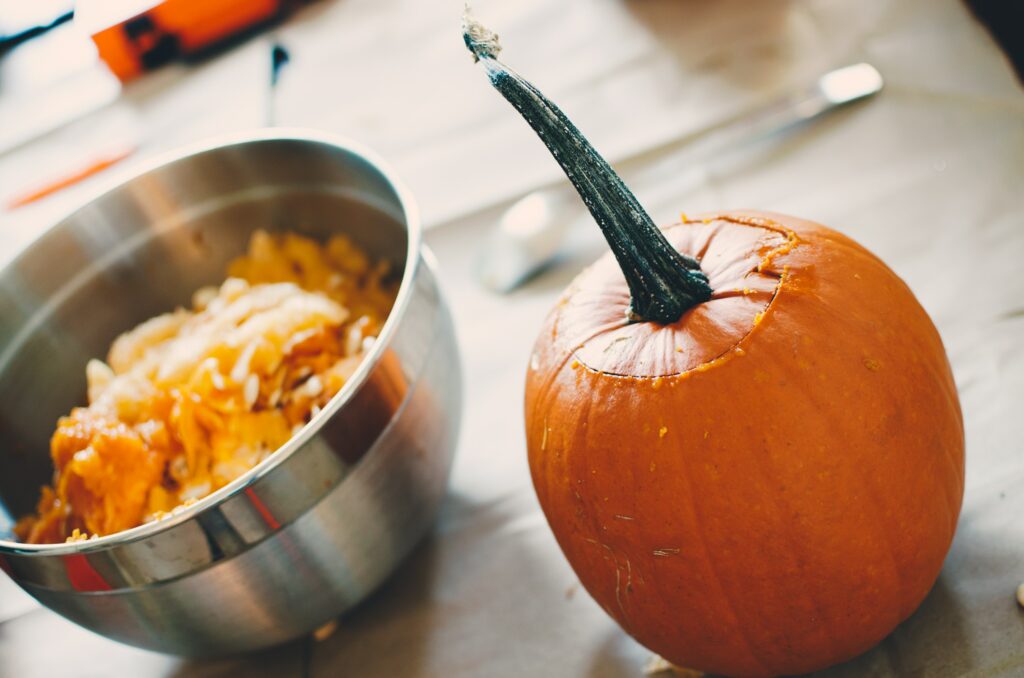 3. Get a Fall Drink
Apple cider. Hot chocolate. Pumpkin spice lattes. All of them proclaim fall is here. Treat yourself and drink one to kick off the season.
4. Go on a Hike
Take a break from screens and get outside for a nature walk or hike. Soak in the great outdoors. Pick up leaves, look for birds, and admire the scenery around you.
5. Try a New Outfit or Makeup
Shake up your style by putting together a new outfit or makeup look. Copy that outfit you saw on Pinterest. Try an unusual lip color. Go outside your comfort zone.
6. Play in the Leaves
You're never too old to jump in a pile of leaves. It's a great reward after you've raked your yard.
7. Decorate for Fall
Get out those pumpkins, leaf garlands, and twinkle lights from storage. Rearranging and redecorating your space helps mentally prepare you for the new season.
8. Do a Photoshoot
Wear your newly created outfit and go out with friends for a fun autumn photoshoot. This is a great excuse to use that DSL camera gathering dust in your dresser.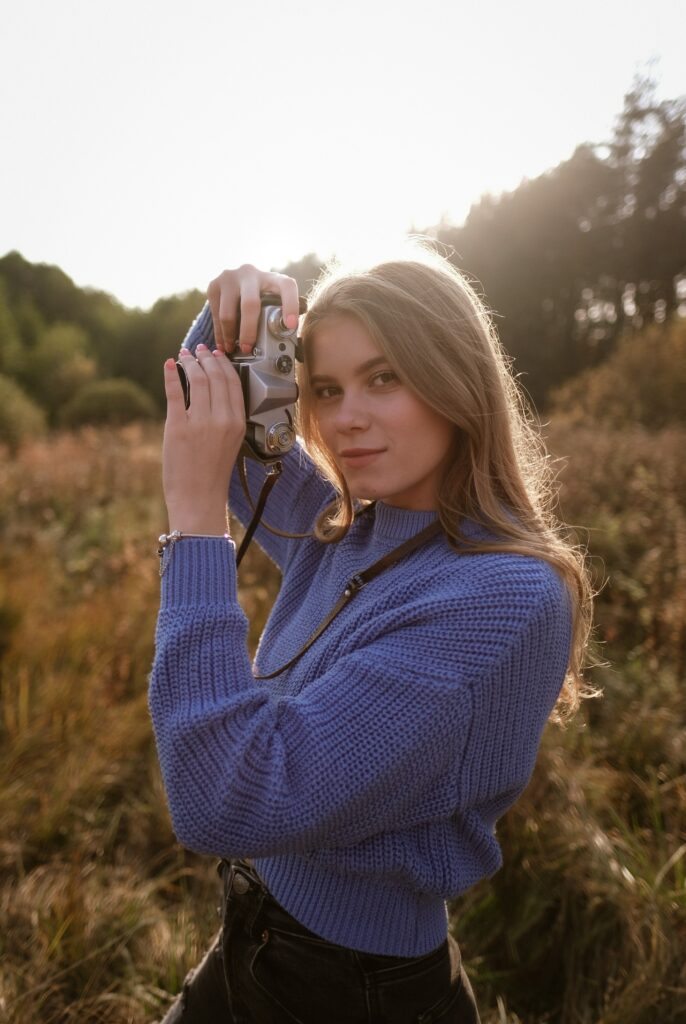 9. DIY a Fall Drink
Save a little money by creating your own fall drink at home. It's easy and you probably already have all the ingredients you need.
10. Watch a Scary Movie
A scary movie is a perfect way to get ready for spooky season. If you're not a huge horror movie fan, try a less intense movie like The Corpse Bride.
11. Paint Your Nails
Extend the fall mood to your manicure too. Painting your nails is a great self-care activity and there are lots of lovely colors to choose from.
12. Shop for Fall Candles
Buying an aromatic candle can be the perfect finishing touch to your decorations. Good scents include PSL, apple pie, and fall leaves.
13. Go for a Drive
You don't have to take a hike to view the beauty of fall. Go for a drive in a scenic area to see the fall foliage while enjoying your favorite music.
14. Put Together a Halloween Costume
Buying a costume isn't your only option. Look through your wardrobe to see what kind of costume you can create at home!
15. Bake a Pie
Baking is fun and fills your home with delicious scents. A pie is a great offering for Thanksgiving dinner, impressing everyone with your skills.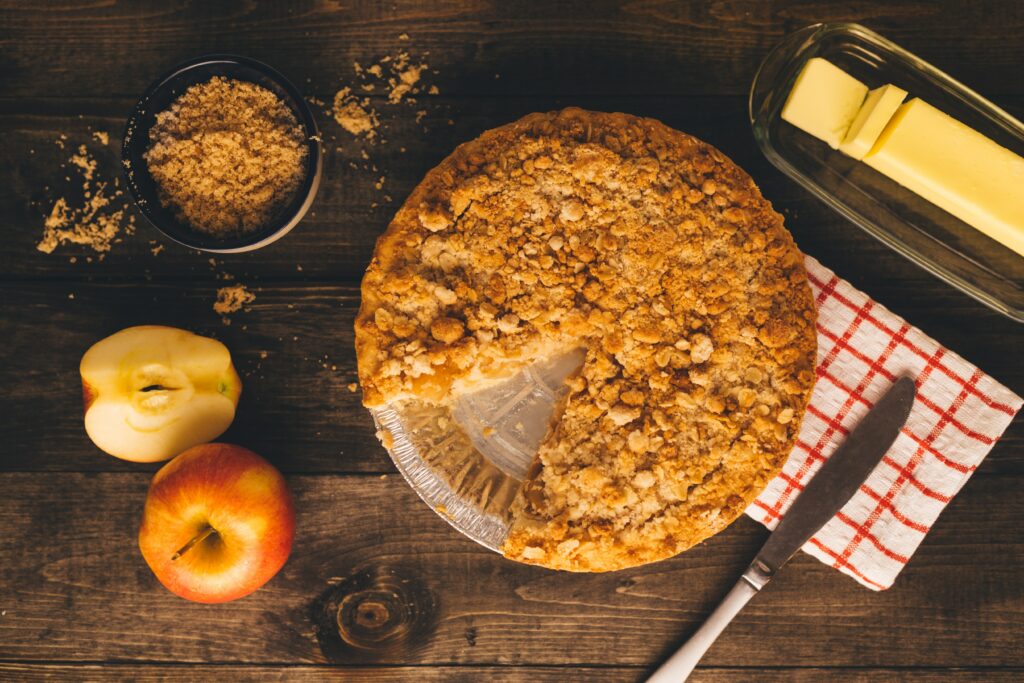 16. Make a Gratitude List
Taking time to be thankful for your blessings is wonderful for your mental health. Write a list in a notebook of all the things you're grateful for, no matter how small.
---
There are lots of fun fall activities to choose from. Now is the perfect time to decide what you want to do and put them on your calendar. Enjoy the season!