The cold winter months are a perfect time to stay inside and curl up with a new Netflix movie. Or head to a movie theater after the sun sets at four to see the latest MCU installment with your friends.
Winter is a slower time for new films. But we've still rounded up nine for you to check out in the next few months. Whether you want a heart-warming friendship flick or a twisty murder mystery, there's something for you. Grab some popcorn and let's get started.
December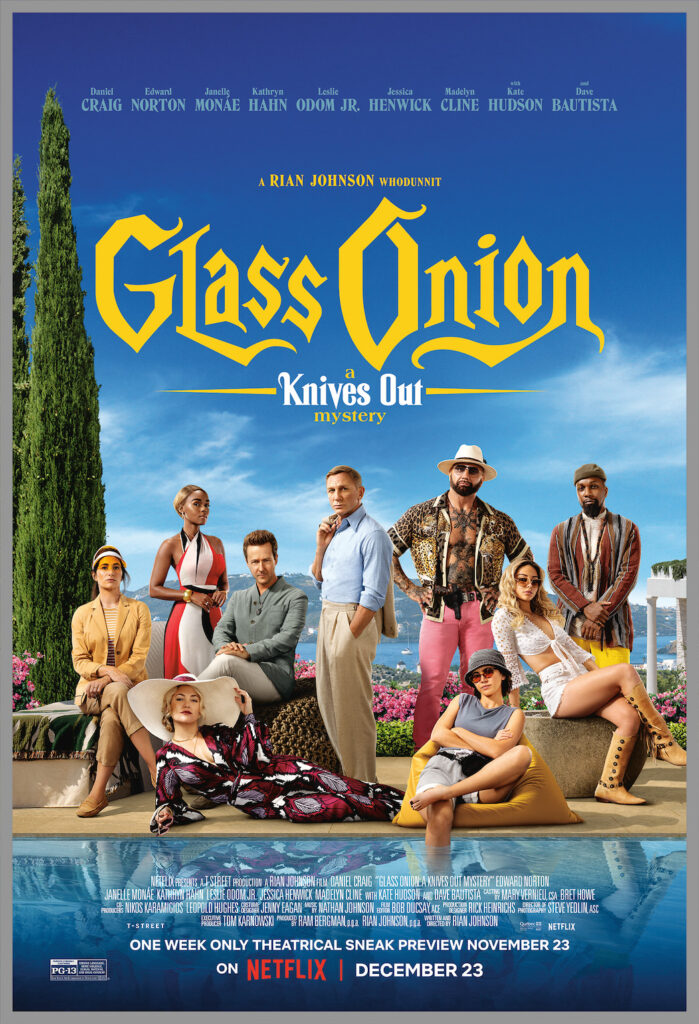 Glass Onion: A Knives Out Mystery
December 23, Netflix
New mystery, new setting, same detective. Daniel Craig returns as Benoit Blanc, who's invited to an island getaway to solve a murder.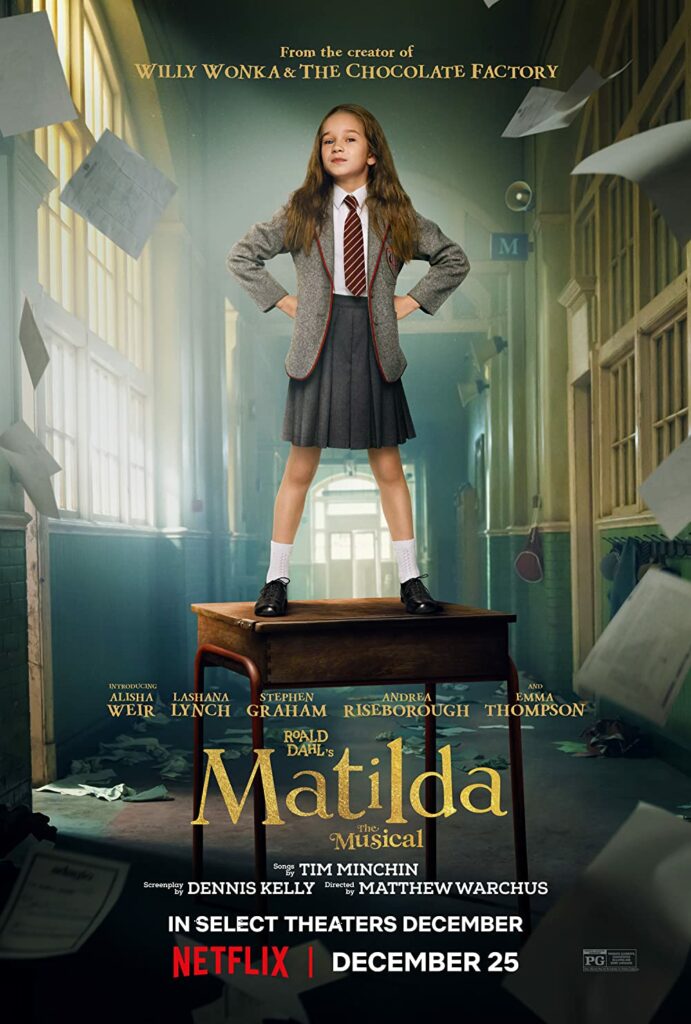 Matilda the Musical
December 25, Netflix
Matilda is an extraordinary girl, bullied by her parents and headmistress until she decides to take things into her own hands. This is a great family movie, based on both the Roald Dahl book and the Broadway musical.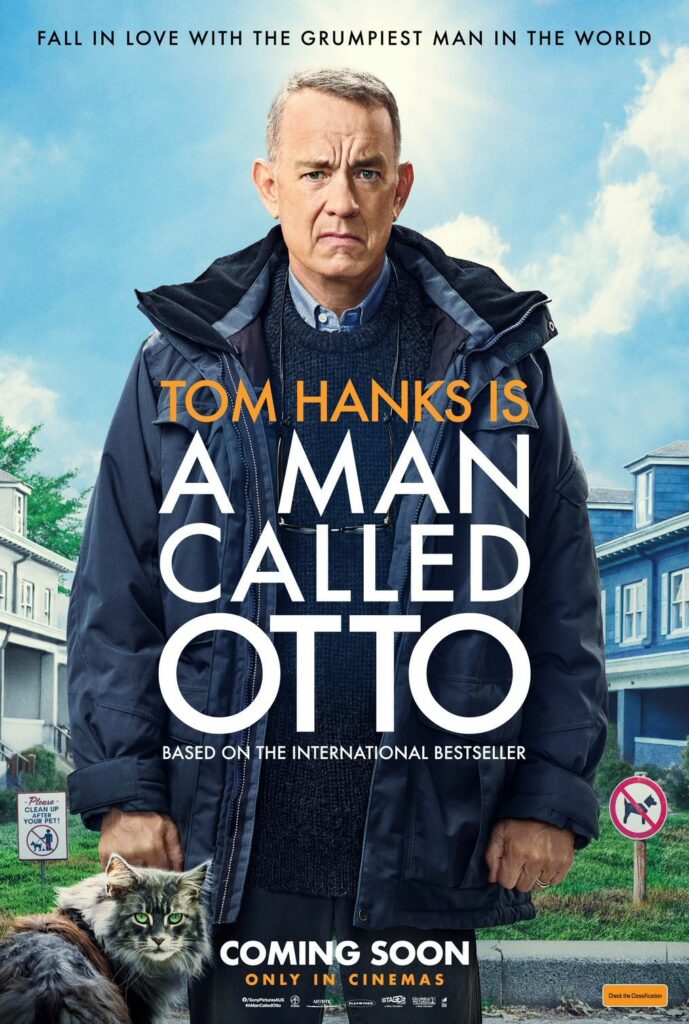 A Man Called Otto
December 30, Theaters
Based on the New York Time's bestseller, A Man Called Ove. A grumpy old man finds himself matching wits and becoming friends with his new neighbor.
January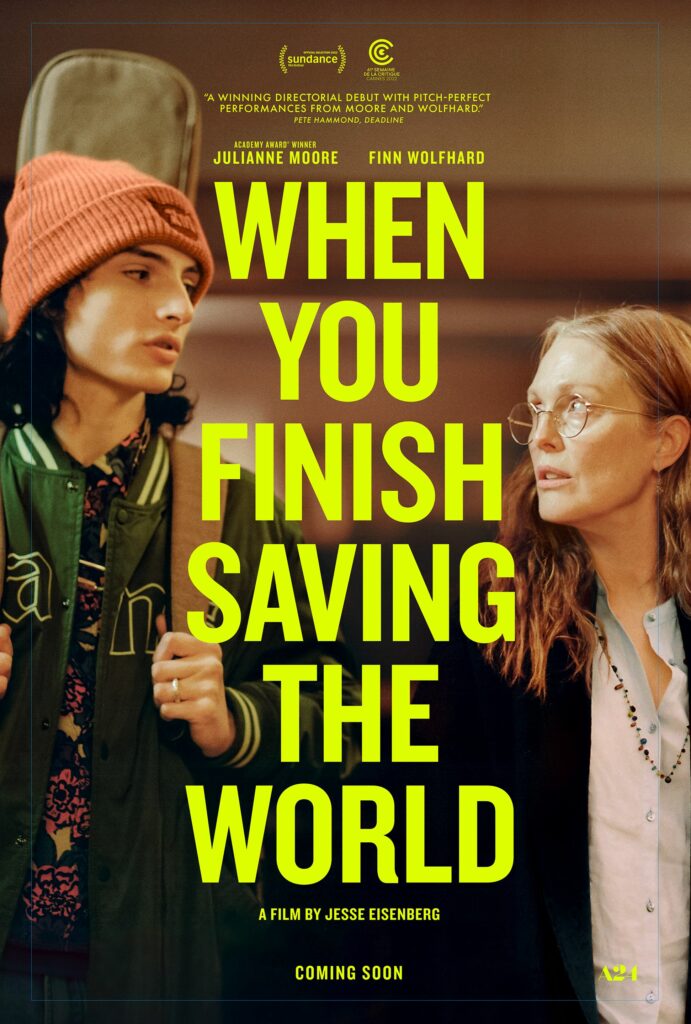 When You Finish Saving the World
January 20, Theaters
A disconnected mother and son try to find their missing connection through other people. Finn Wolfhard and Julianne Moore star in this coming-of-age Sundance film.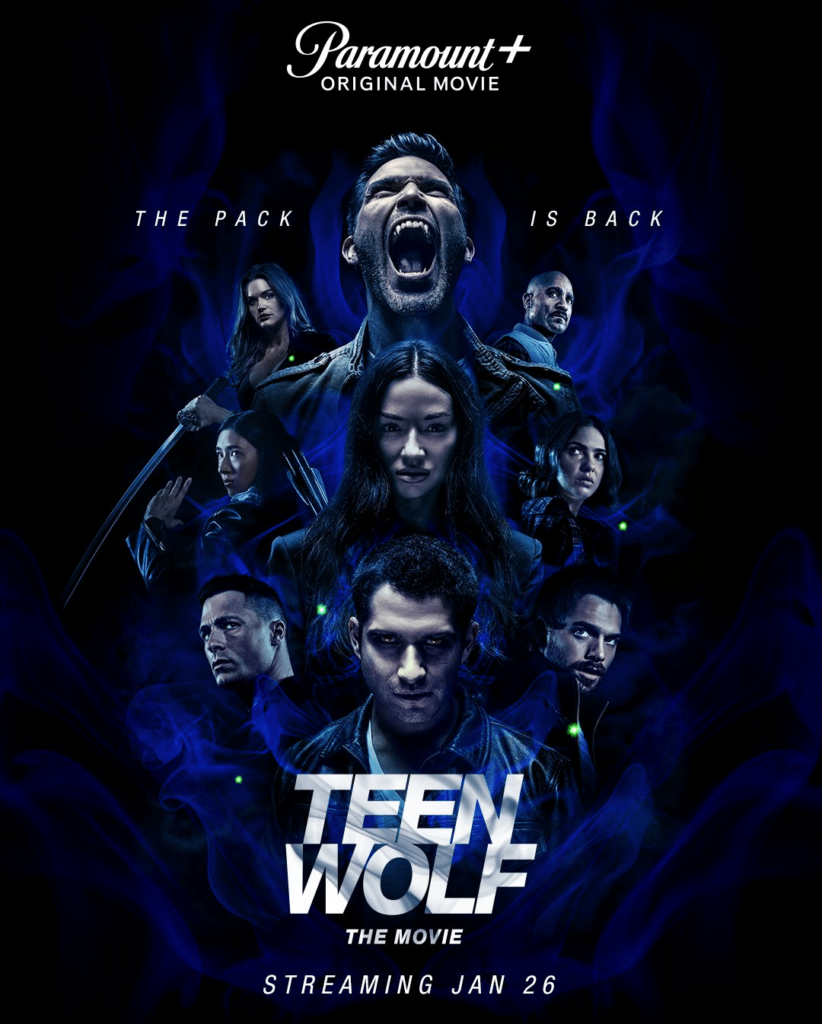 Teen Wolf: The Movie
January 26, Paramount+
Return to the world of Teen Wolf in this new movie that takes place after the popular TV series. Scott McCall must gather his allies to stop the biggest threat Beacon Hills has ever seen.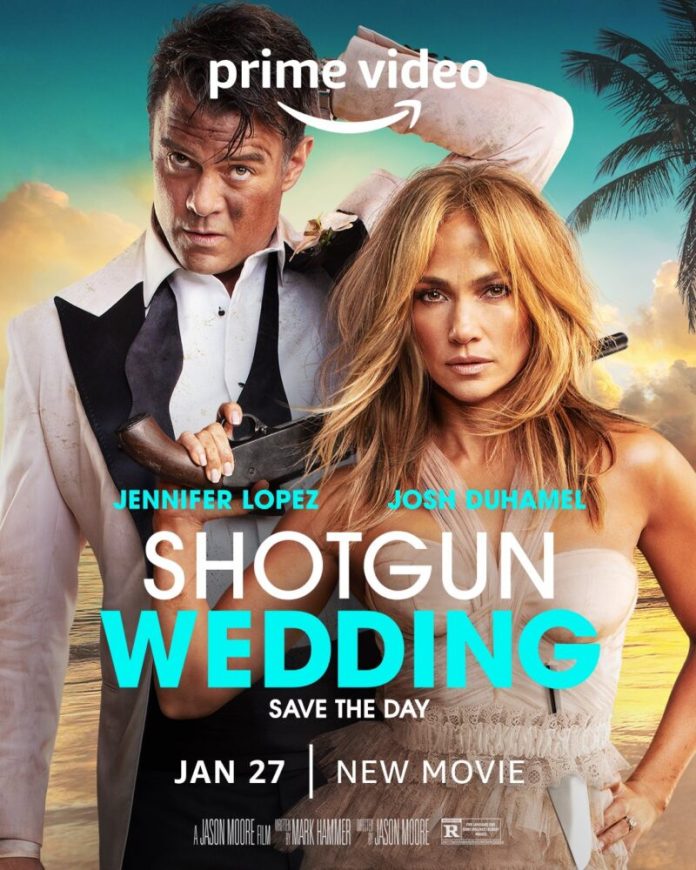 Shotgun Wedding
January 27, Amazon Prime
A couple's normal destination wedding gets put on hold after pirates take their guests hostage. This movie looks hilarious, especially for fans of J-Lo and violent rom-coms.
February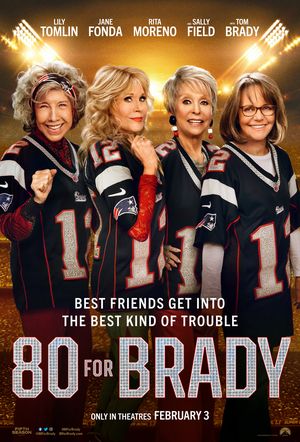 80 for Brady
February 3, Theaters
Four friends in their eighties decide to see Tom Brady play in the 2017 Superbowl. Powerhouses Lily Tomlin, Jane Fonda, Sally Field, and Rita Moreno play the main characters.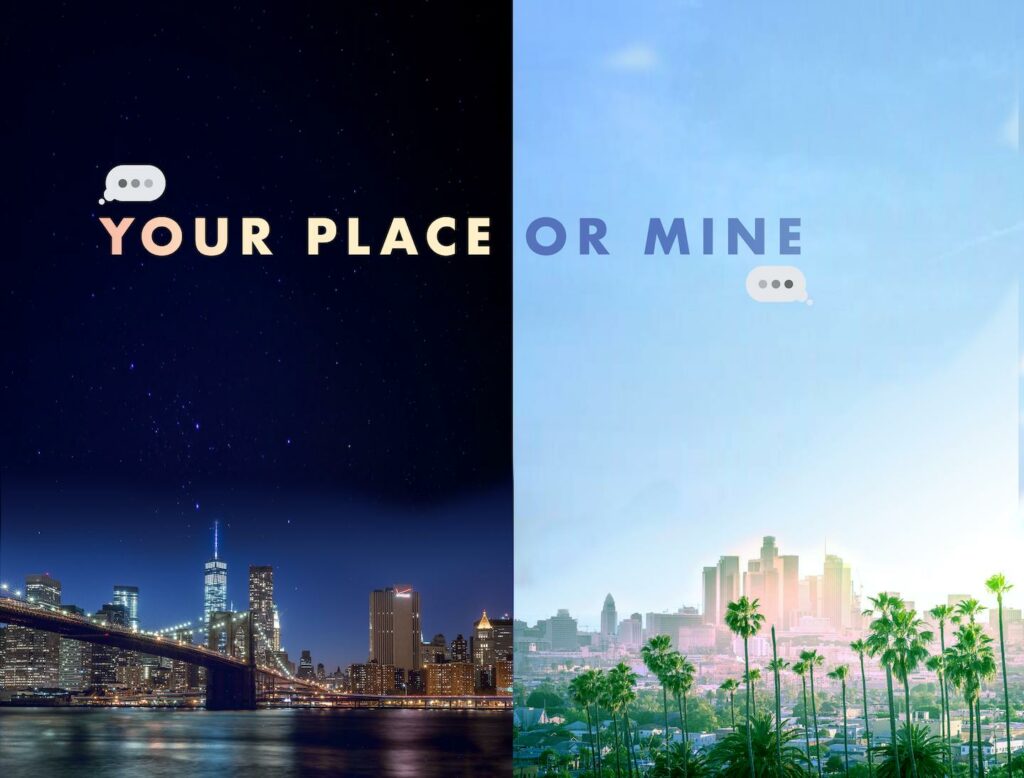 Your Place or Mine?
February 10, Netflix
Two best friends swap lives for a week, only to discover what they want might not be what they need. No trailers are out yet, but with Reese Witherspoon and Ashton Kutcher in the lead, it should be fun.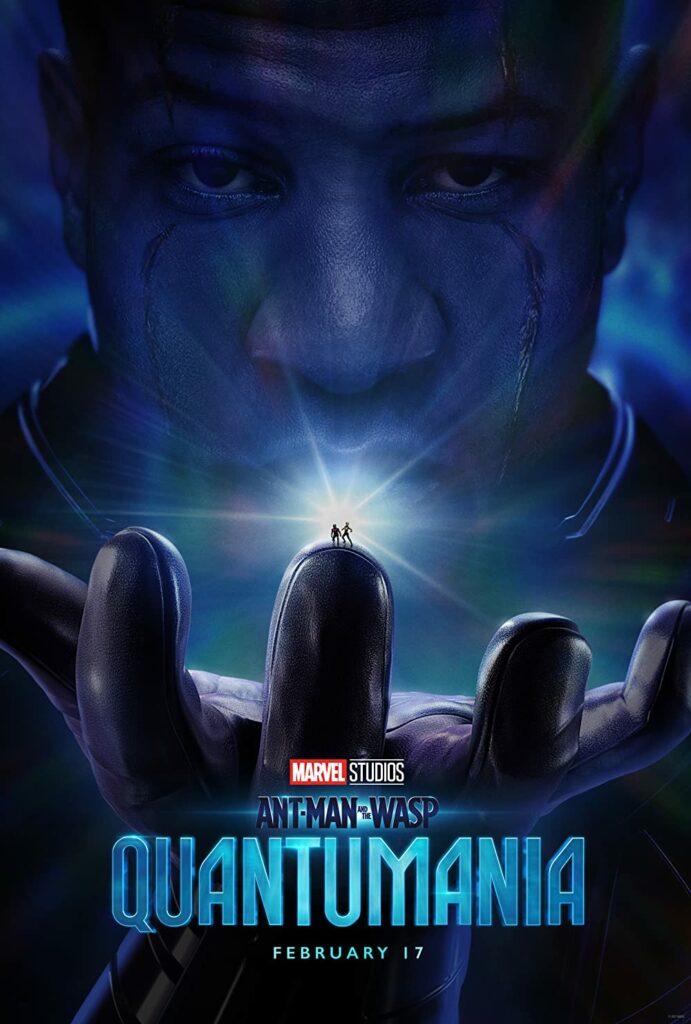 Ant-Man and the Wasp: Quantumania
February 17, Theaters
The latest Ant-Man movie takes us to the Quantum Realm itself. What new secrets and villains will Scott and his family discover there?
---
We hope these movies will keep you occupied for the next few months. Which one are you most looking forward to watching?