41% of adults in the United States claim fall as their favorite season. But maybe you don't fall into that category. You might even be one of the people who struggle with autumnal anxiety.
Fall can be a stressful time. Schedules change. Daylight hours are getting shorter. Kids and college students head back to school. The holidays and all their expectations loom on the horizon.
Whatever the reason, it's easy to feel anxious as autumn arrives. To help you enjoy this beautiful season, we've created a list of indoor and outdoor fall activities. And as a bonus, we've included a printable checklist for you to use.
Outdoor Activities
Both spending time in the sun and moving your body helps dispel anxiety and worries. Try some of these activities to get out of the house into the fresh air.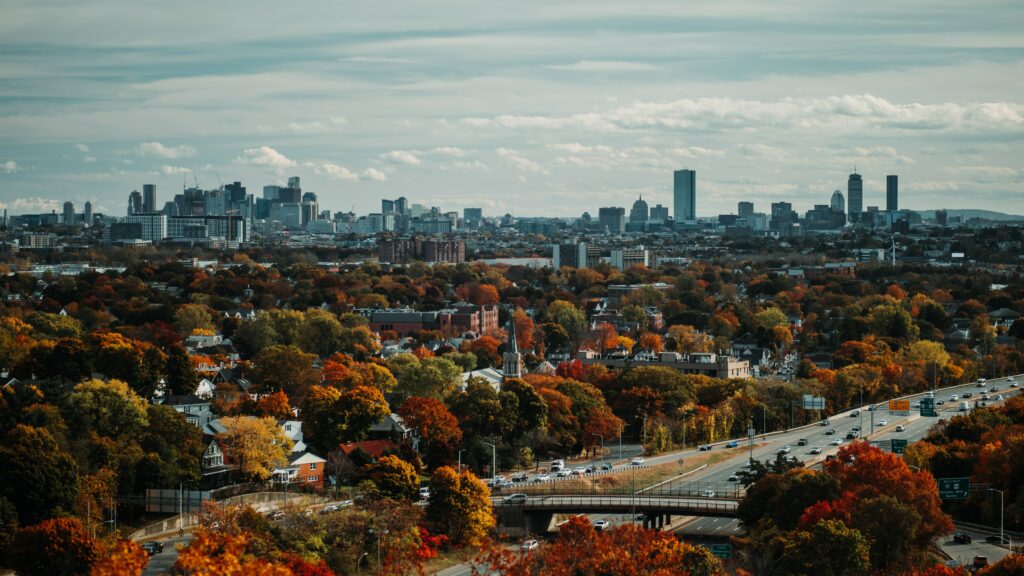 Go to Boston to See the Leaves
Boston is one of the best places in the United States to see fall foliage. If you've never been, this is the perfect year to plan a trip there. View the colorful leaves, walk the Freedom Trail, and enjoy autumn in the city.
Take a Train Ride
Travel back in time with a train ride to see the fall leaves. It's old-fashioned and a great break from the speed of day-to-day life. If you have the time and money, you can take the train for a fall vacation.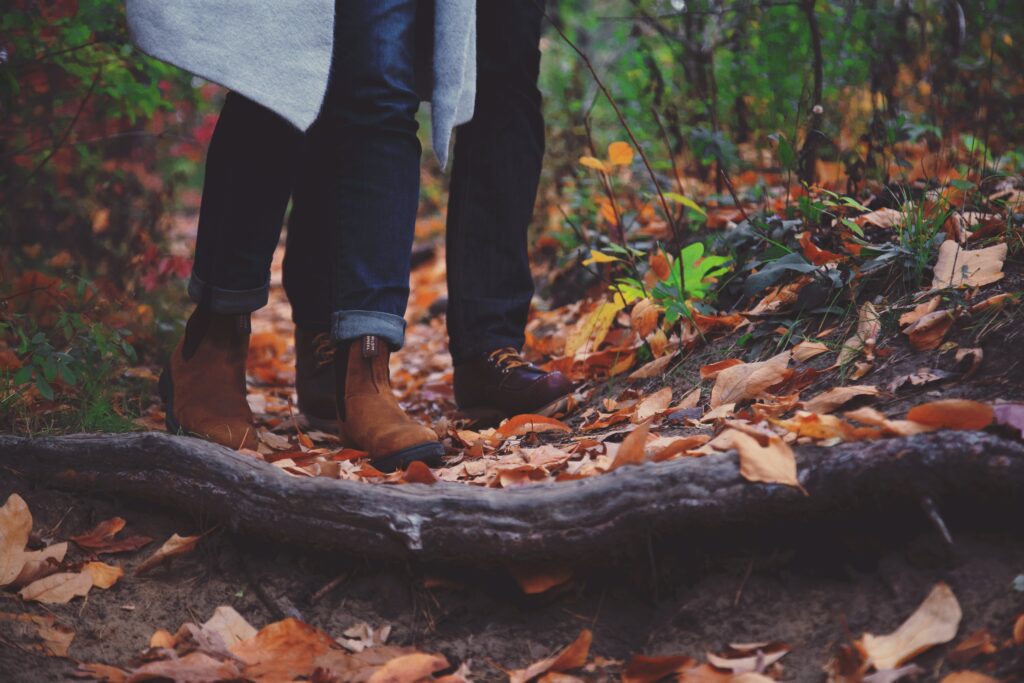 Go on an Autumn Walk
Just because it's getting colder doesn't mean you can't go outside. Layer up and enjoy a beautiful fall walk around your neighborhood, city, or a nearby park.
Bike a Trail
Biking is another excellent form of outdoor exercise. See if there's a place near you where you can rent a bike and ride a fall leaf-filled trail. Bike rides can get a bit chilly, so dress warmly.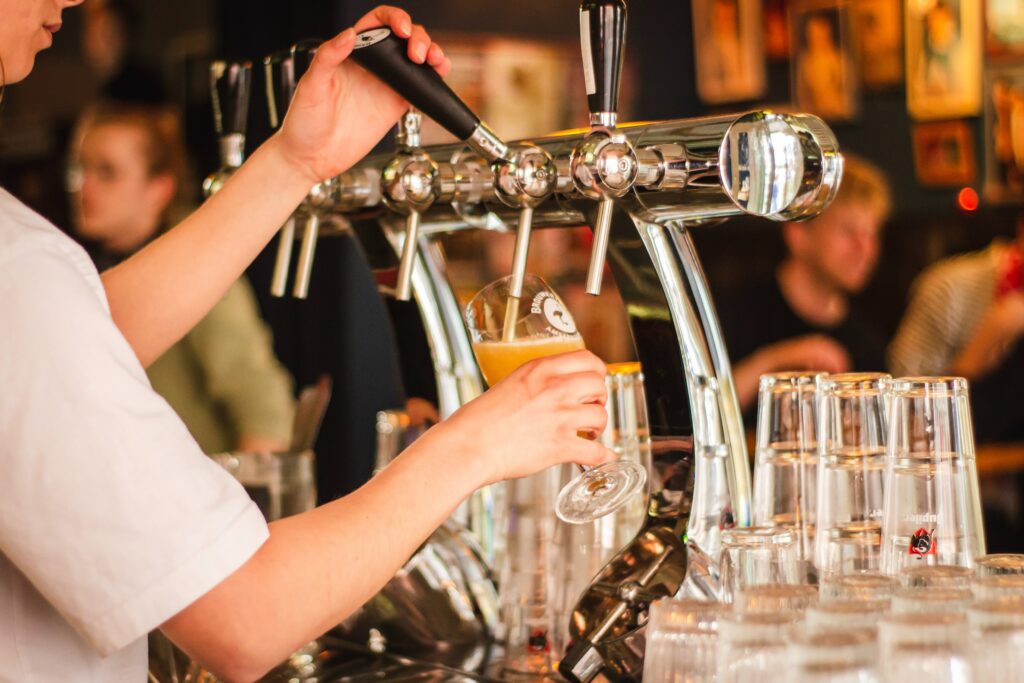 Celebrate Oktoberfest
Oktoberfest runs from September 16-October 3 this year. While it traditionally takes place in Germany, most cities have a local celebration. Invite your friends to visit one near you and enjoy good food and drink together.
Attend an Outdoor Concert
Now that the heat of summer is past, outdoor concerts are much more enjoyable. A quick Google can show you performances to attend, from orchestras in the park to stadium performances by your favorite singer.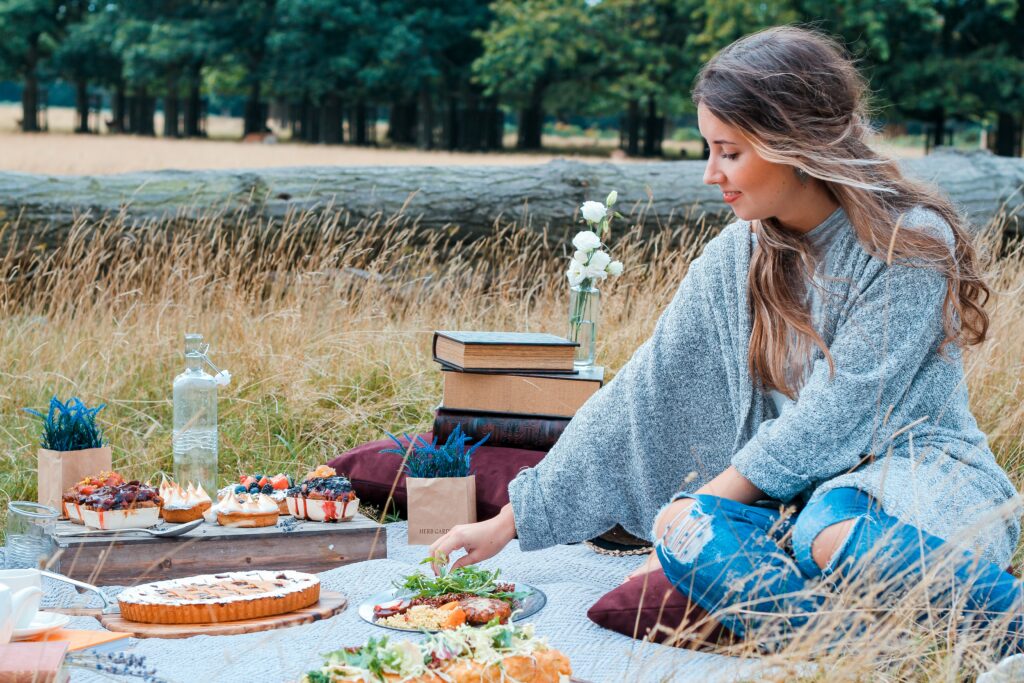 Have a Fall Picnic
Summer shouldn't get all the picnicking fun. Fall isn't as hot, and the scenery is even prettier once the leaves start turning. You could even try hosting a themed picnic for you and your friends.
Try a New Restaurant
Is there a restaurant you've been eyeing but haven't visited yet? Treat yourself and go this fall. Get a nice drink and dessert while you're there, too.
Indoor Ideas
Do you prefer to stay warm and cozy inside this fall? Or are allergies keeping you from stepping outside? Then these fun indoor ideas are for you.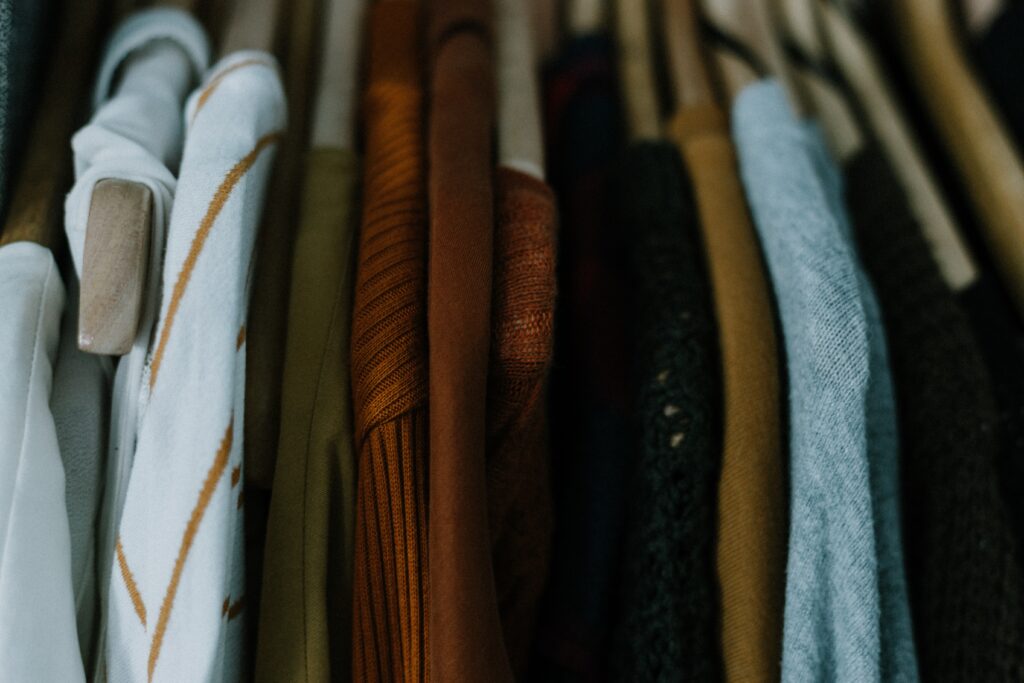 Reorganize Your Clothes
All your fall clothes are probably buried at the back of your closet or the bottom of your drawers. While digging them out, it's the perfect time to do some tidying up. Reorganize everything, pull your fall and winter wardrobe to the front, and rediscover all the cute pieces you haven't worn in forever.
Make a Soup
A hot bowl of soup hits differently in the autumn. You could try a fall-specific soup or a more classic family recipe. Here's a couple of recipes to get you started.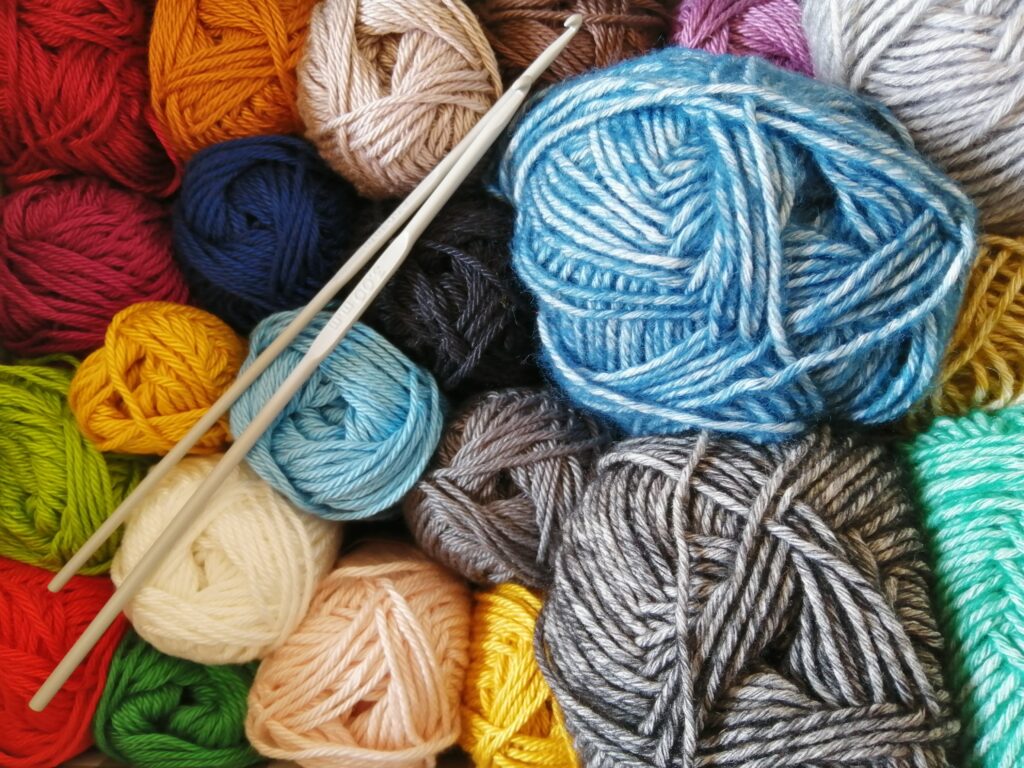 Try a New Hobby
Give yourself permission to try a new activity or craft you've been eyeing. More than that, permit yourself to do it badly. Enjoy trying something new, whether you're good at it or not.
Have a Fall Dinner Party
There's nothing nicer than a cool autumn evening spent with friends. Decorate the table with some pumpkins and keep the fall tunes pumping. You might even make it a potluck and have everyone bring their favorite autumnal dish.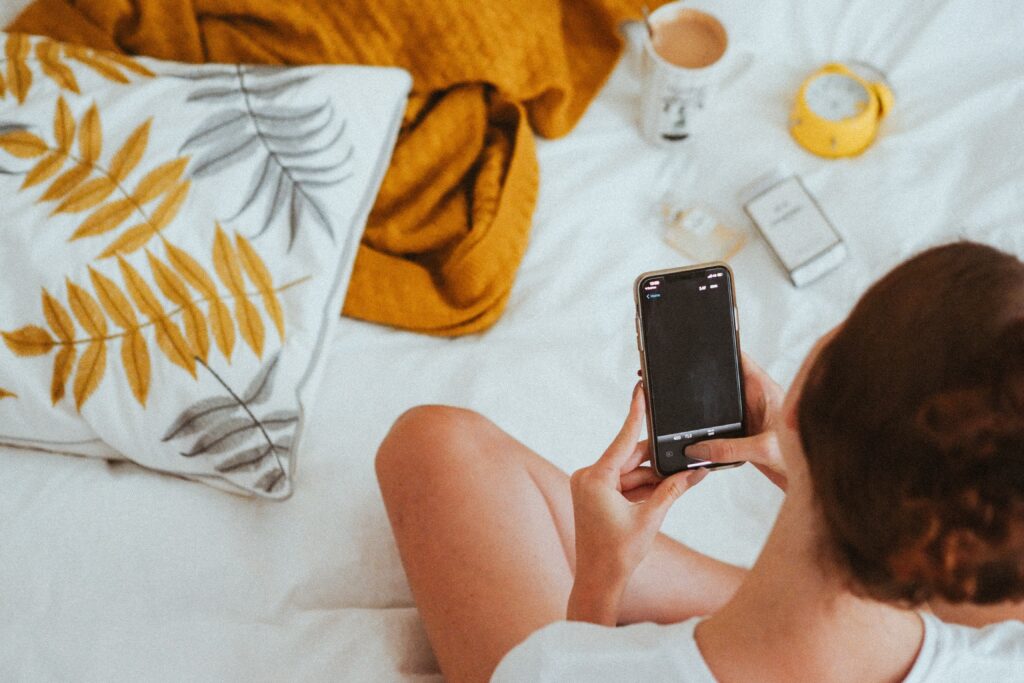 Declutter Your Devices
Even messy digital spaces can mess with your mental health. When was the last time you cleaned up your computer files? Or delete all those screenshots on your phone? It's time to do a digital declutter and remove the files, apps, or followers you don't need.
Host a Costume Halloween Party
Kids shouldn't get all the fun of dressing up for Halloween. So, host your friends for an adult costume party, complete with prizes and candy. Finish the evening with a showing of your favorite spooky movie.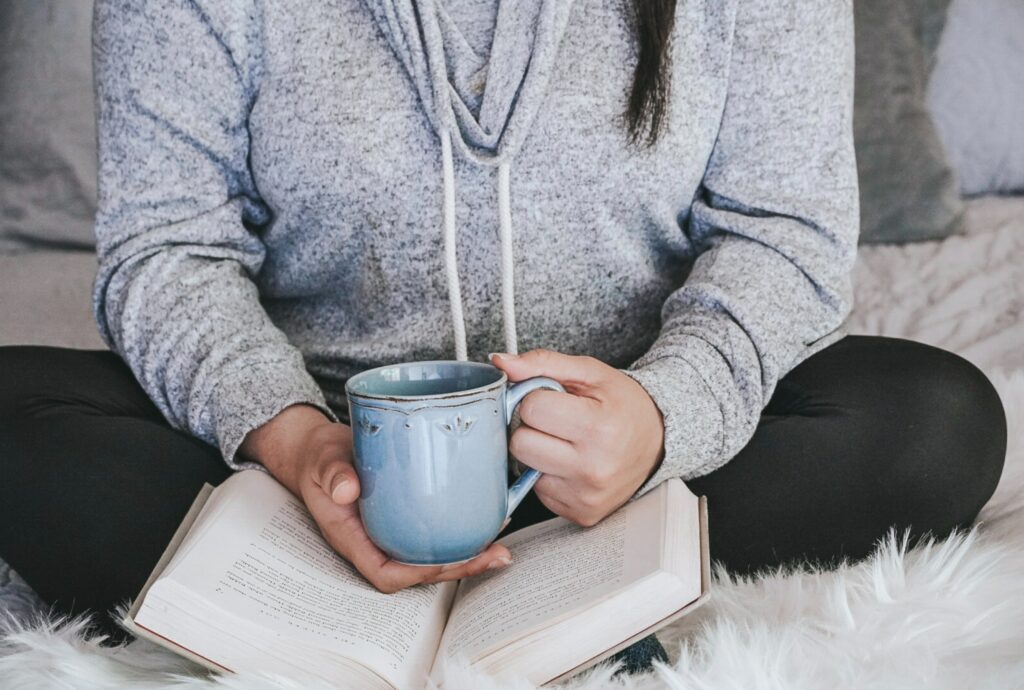 Create a Fall Reading List
Rainy fall days are perfect for staying in and reading a good book. Create a fall reading list to challenge you and help you catch up on your reading goals. Don't have any ideas about what to put on your list? Check Pinterest for ideas.
Make the Perfect Fall Playlist
Creating a playlist you can turn on to instantly put you in the fall mood is great. But don't just go with whatever Spotify recommends. Make a personalized playlist with all your favorite fall songs on it.
Remember, all these ideas are just to inspire you. You don't need to overwhelm your schedule with every fall activity you can cram in. Choose a few of your favorites and do them to help you beat fall anxiety and enjoy the season.