If you've seen an enormous amount of pink items in stores this year, it's thanks to the Barbiecore aesthetic. The new Barbie movie starring Margot Robbie came out a few weeks ago, leaving everyone obsessed with all things pink and sparkly.
But what is Barbiecore? Where did it come from? This post answers all your questions and helps you create your Barbie dream life, whether you want to know more about the aesthetic's history or need style inspiration.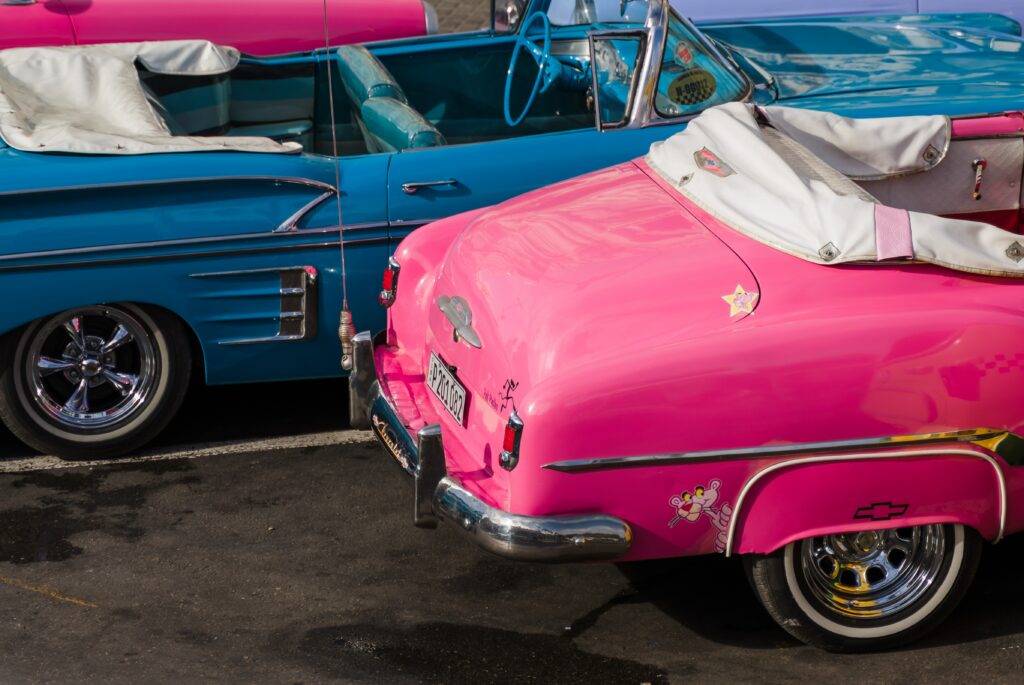 What is Barbiecore?
The classic Mattel doll inspired the Barbiecore aesthetic. On the surface, it's full of hot pink, pretty outfits, and sparkles. But the people who love this aesthetic go beyond appearance to channel Barbie's feminine nature and self-confidence.
Barbie came out in 1959 as a doll for teen girls, with a mature body and beautiful fashion. Over the years, she's had hundreds of careers and thousands of outfits that inspired generations of girls. Today, she even has multiple body types and skin and hair colors.
While Barbie has always been a fashion icon, her look only became an aesthetic in the last year. The first images from Greta Gerwig's Barbie movie were released, and since then, the aesthetic exploded. Barbie-themed fashion and merchandise appeared everywhere.
Barbiecore Outfits
To create a basic Barbiecore outfit, you only need to wear bright pink from head to toe. But if you need more inspiration, here are a few ideas.
Casual Barbiecore
Pair flair jeans with a pink, girly graphic tee. Add pink platform sandals, big earrings, and cute accessories to finish the look.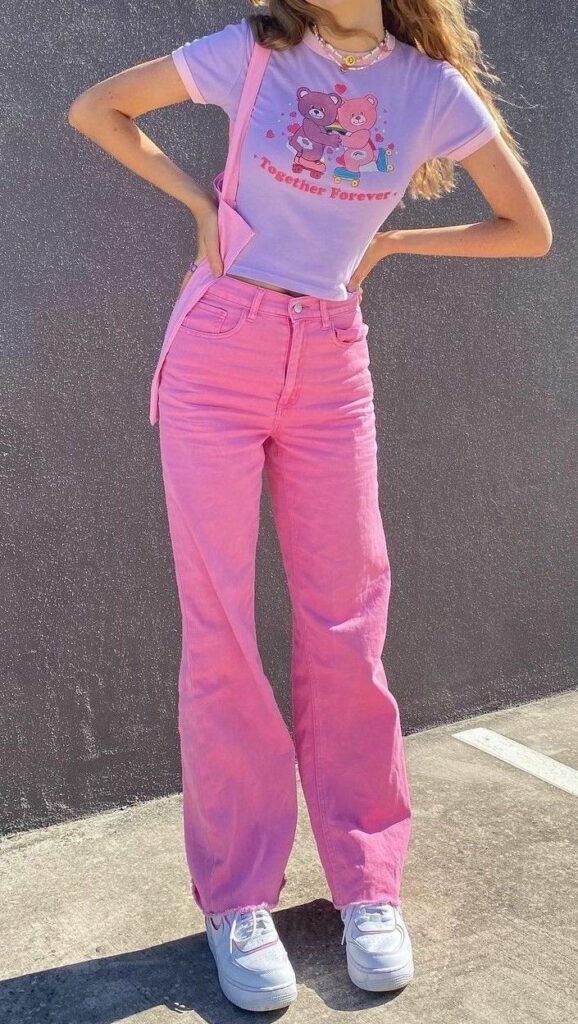 Ultra Feminine
Find a frilly pink dress in any style you like. Pair it with silver heels, curly hair, and sparkly jewelry for a glam Barbie look.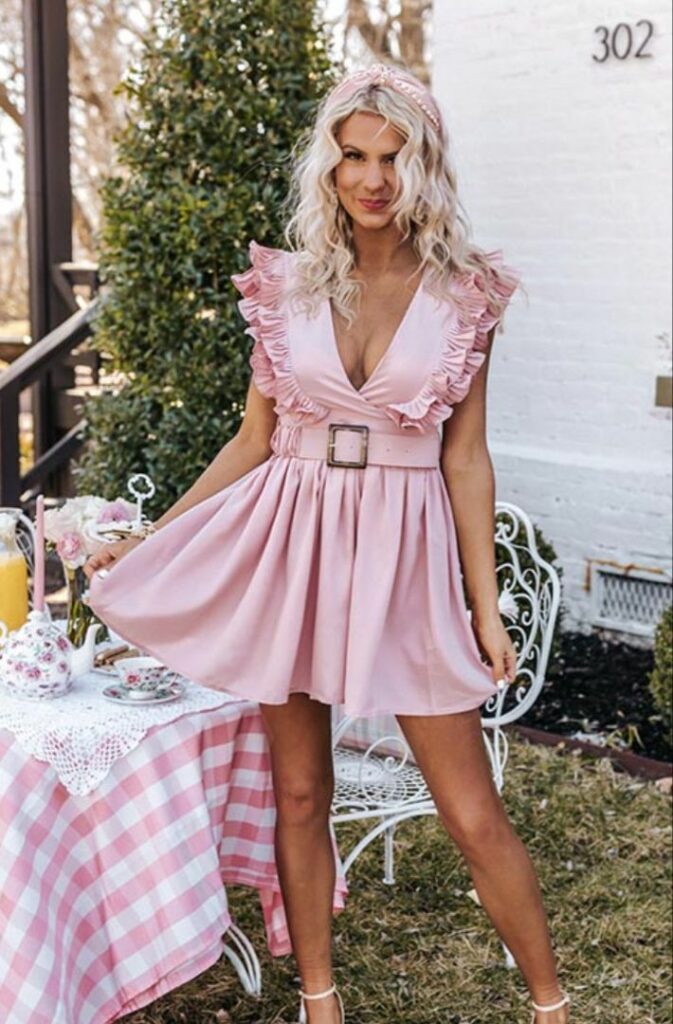 80s Barbiecore
Wear baggy jeans with a bright pink shirt and a colorful windbreaker. Finish the look with bright socks, sneakers, and scrunchies in your hair.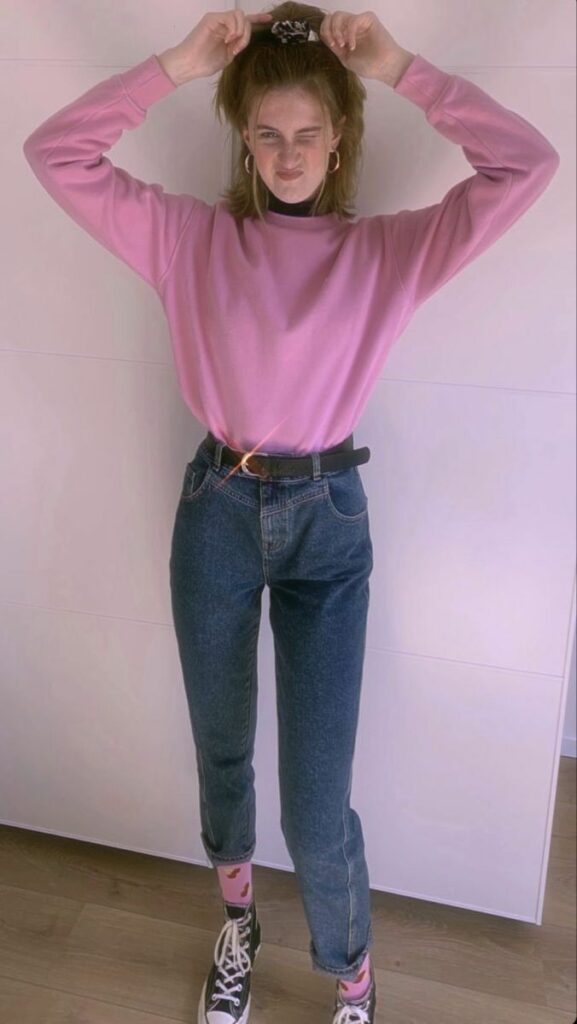 Business Casual
Pair a pink plaid skirt with a white button-up shirt and a blazer. Wear a smart pair of heels, chunky beaded bracelets, and a matching handbag to accessorize.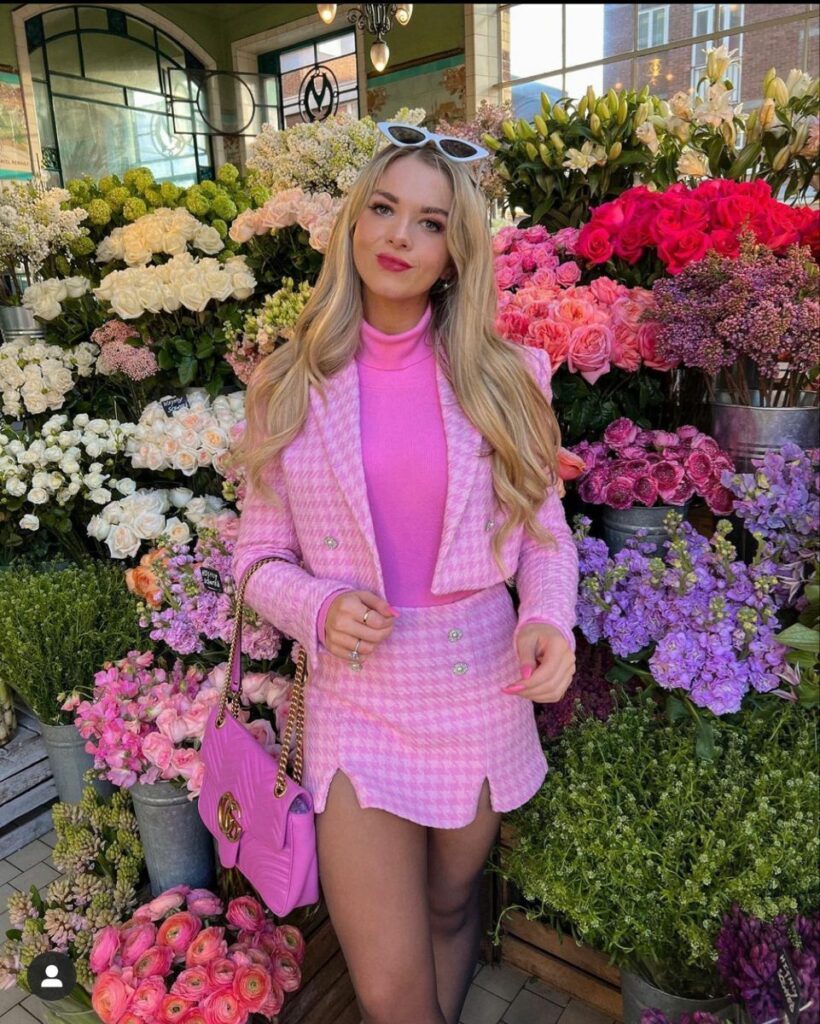 Retro
Find a pink plaid swing dress and white heels to channel Margot's look in the new movie. Style your hair in a 50s updo and finish with pink lipstick.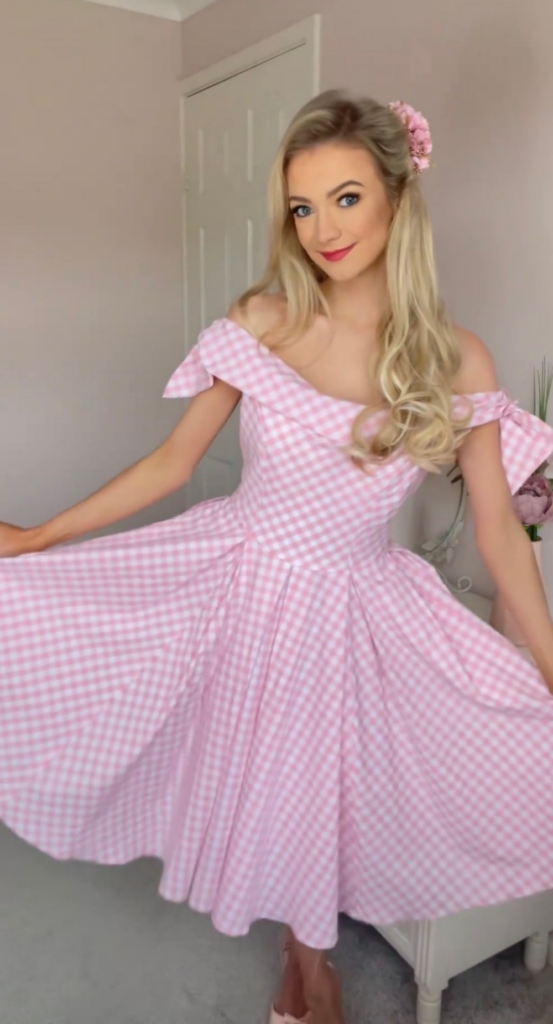 Barbiecore Fashion
Ready to create your Barbie-inspired outfit? Here's what you need to look for.
Hot Pink
Wearing a hot pink outfit is the easiest way to style Barbiecore in your everyday life. Anything pink works, but the classic, vibrant pink shade is a must-have.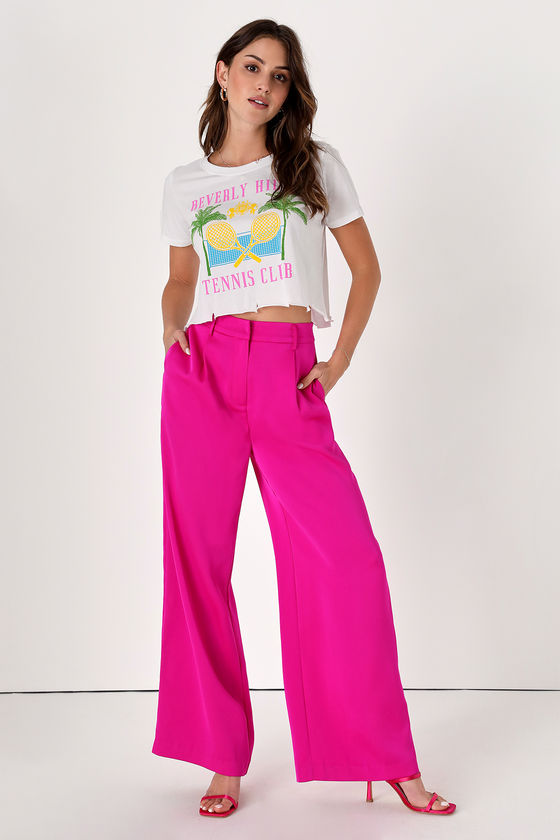 Heels
Barbie feet, designed for high heels, have been a feature of the doll since her creation. Add sparkly, silver, or pink heels to improve your Barbie outfits.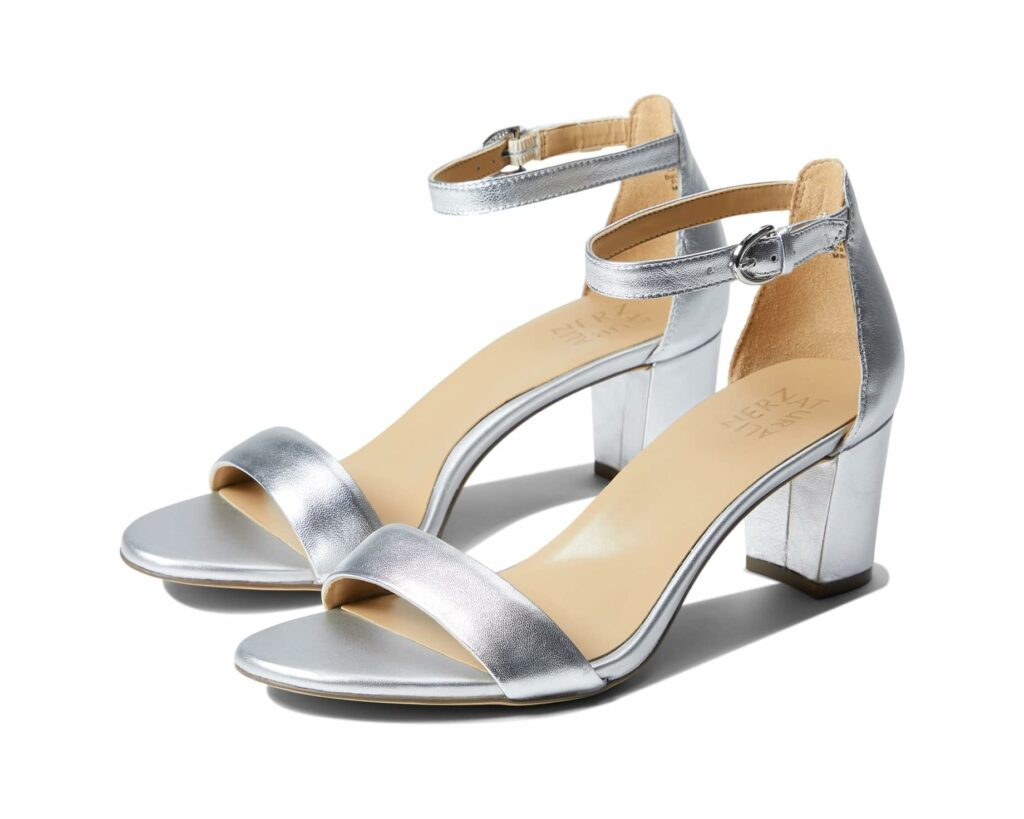 Frilly Dresses
The feminine vibe of this aesthetic means dresses are a must-have. Look for ones with ruffles or sparkles, preferably in pink.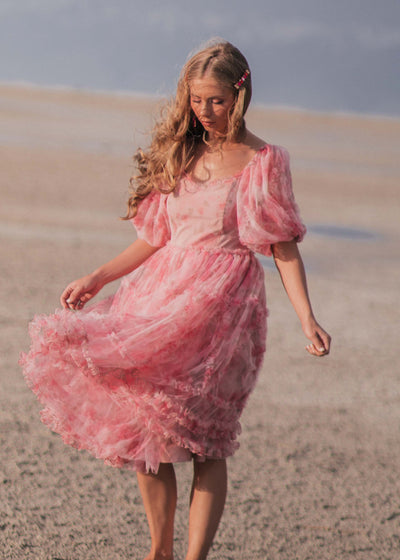 Baby Doll Tees
These short, cropped tees look great when paired with skirts or flared jeans. Find ones in pink or with hearts, cute prints, or fun saying on them.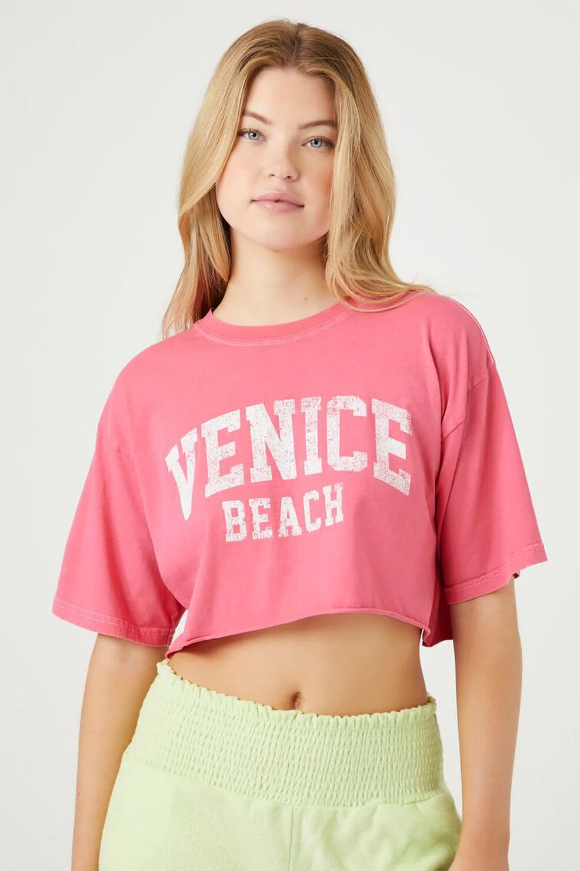 Handbags
You can't forget a handbag! Get a structured purse in pleather or plastic to truly embrace the aesthetic.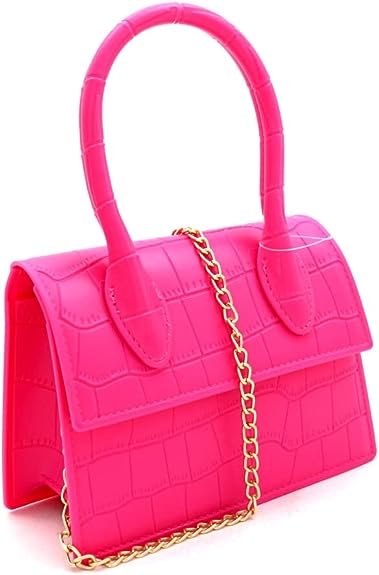 Vibrant Makeup
Try sparkles, neons, bold lipstick, and false eyelashes. Anything bright, bold, and colorful pairs well with Barbiecore looks.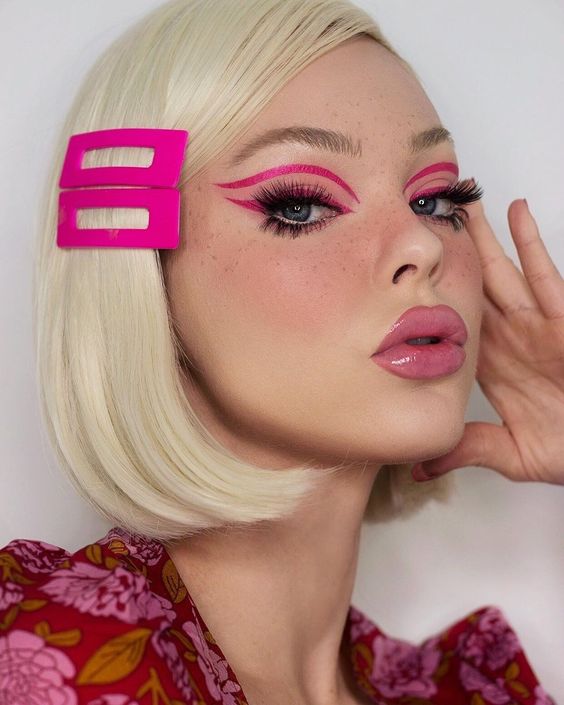 Sparkly Jewelry
The finishing touch to any look is some sparkly silver jewelry. Going a bit kitschy with this is okay, as it only adds to the toy aesthetic.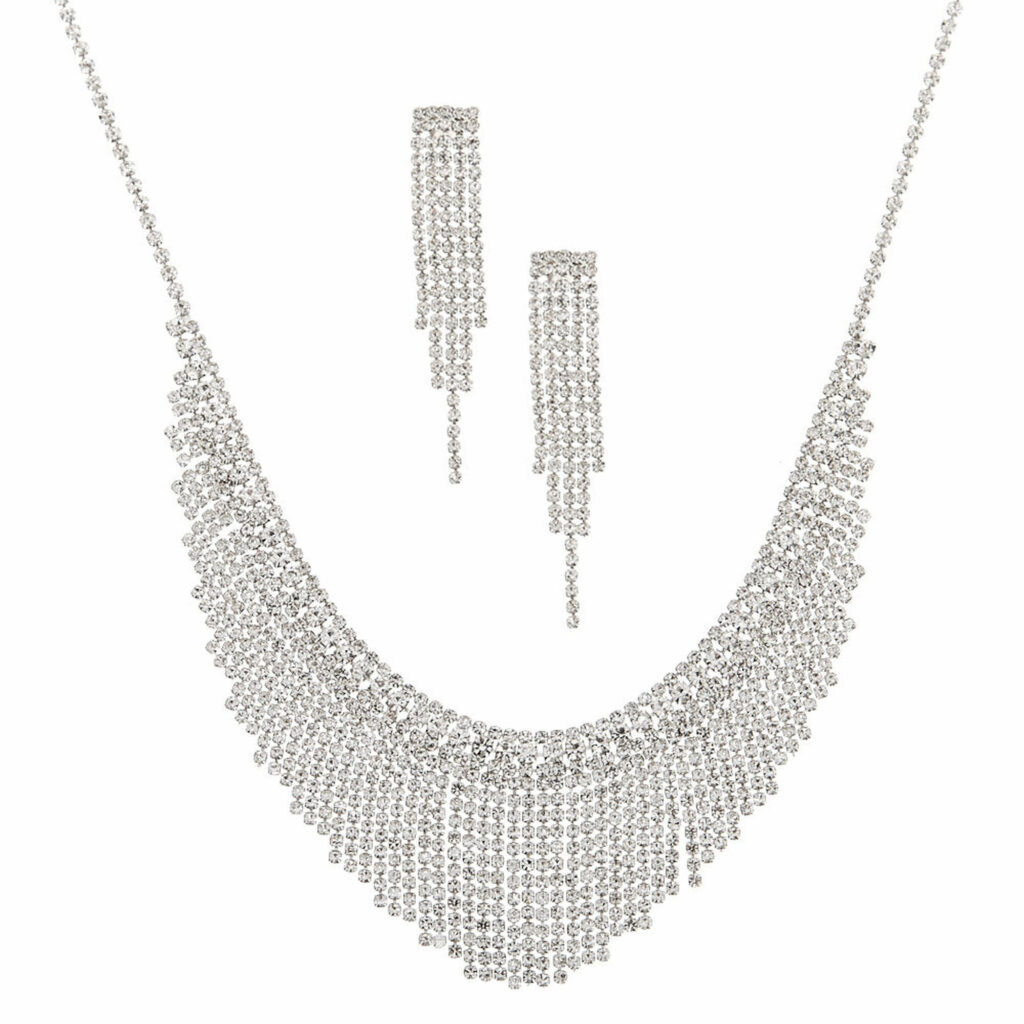 Barbiecore is a great way to embrace your inner woman. Don't let anyone stop you from living your pinkest life.