Travel restrictions are lifting, making this the perfect time to take a weekend getaway. Celebrate the holiday in these historic cities with parades, performances, and fireworks. You can also check out the historical sites, do a little shopping, or roam the cities on your own personal tour.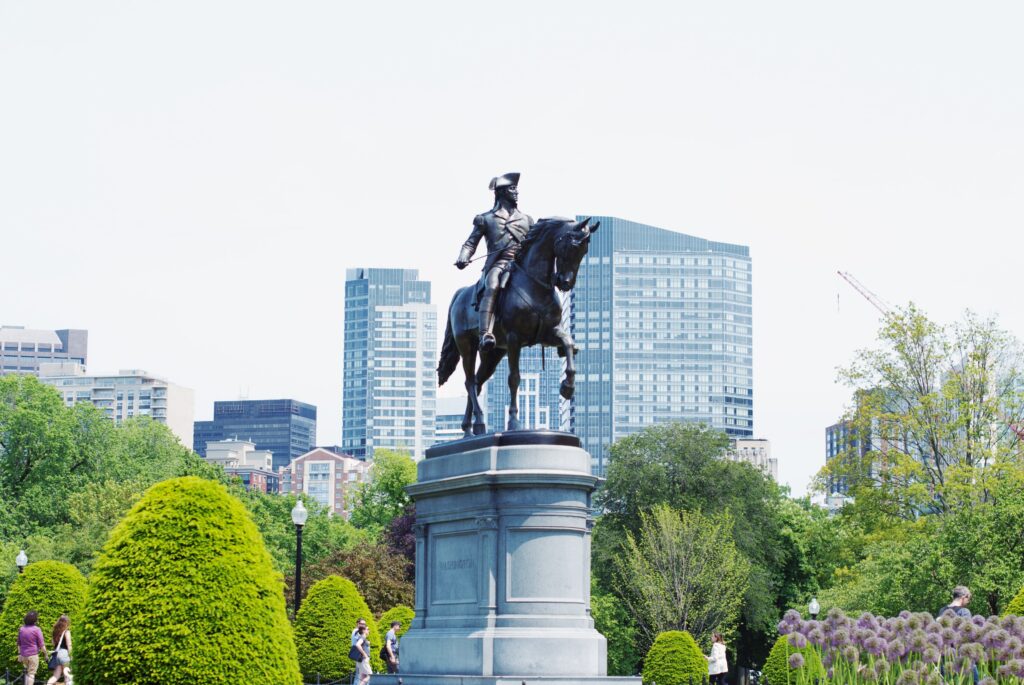 Boston, MA
Boston is brimming with historical sights from the famous Boston Harbor to Paul Revere's house. The best way to see it all is to walk the Freedom Trail, a 2.5-mile path connecting the most important historical sites. Or get a map and skip straight to the ones you want to see.
4th of July Events: Harborfest runs July 1-4, with fireworks on July 2nd. The Boston Pops perform July 4th, followed by a free fireworks display over the Charles River.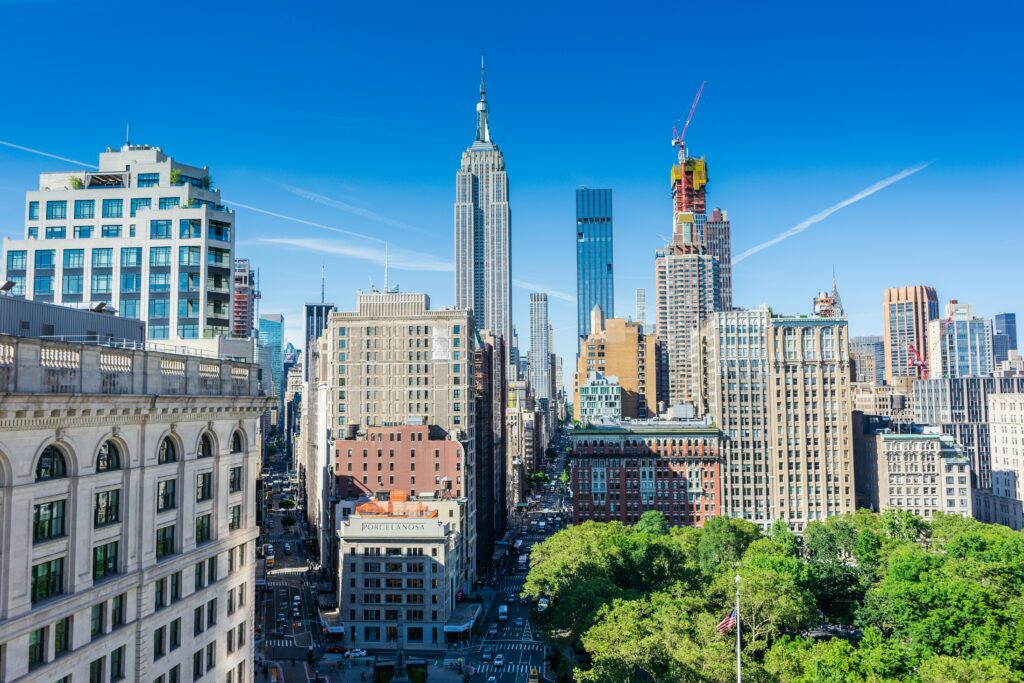 New York City, NY
Modern New York City makes you think of Broadway and Times Square, but during the Revolutionary War, the British occupied it. You can visit sites like Governors Island or Historic Brooklyn, followed by all the iconic New York locations.
4th of July Events: Head to Staten Island to see the annual parade, or view the fireworks along the East River.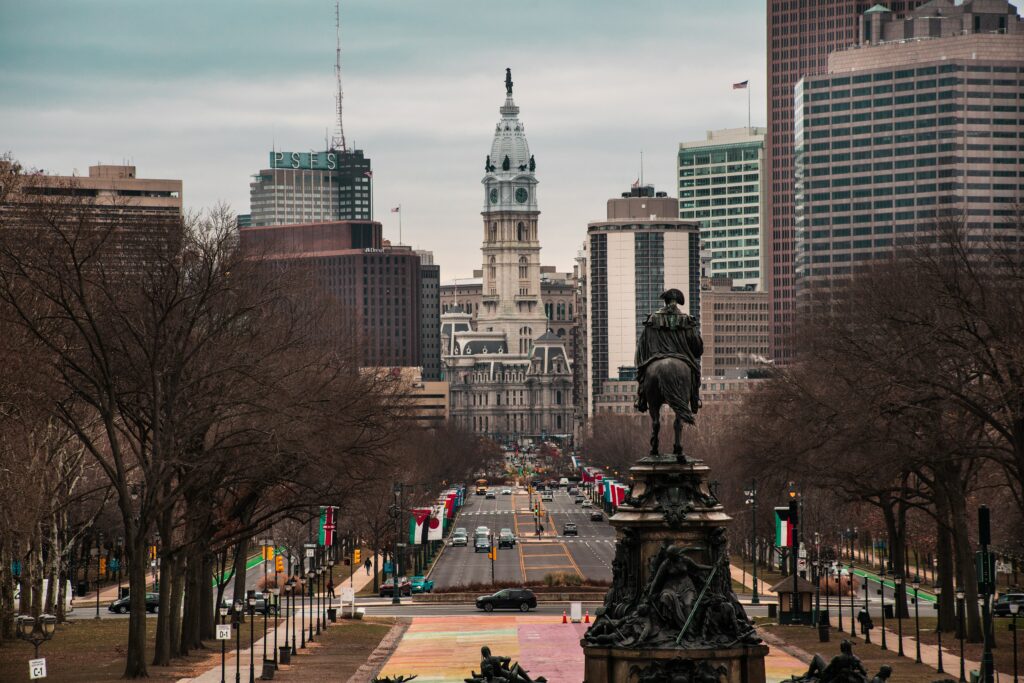 Philadelphia, PA
From Independence Hall to the Liberty Bell, Philadelphia has plenty for history buffs to see. You can also visit some of their amazing museums, eat lunch at Reading Market, and view the many old churches scattered across the city.
4th of July Events: Watch the parade on Market Street, visit the Wawa Hoogie Festival, and hit the free Welcome America concert (with Jason Derulo and Ava Max!). Top it all off with the fireworks display above the Philadelphia Museum of Art.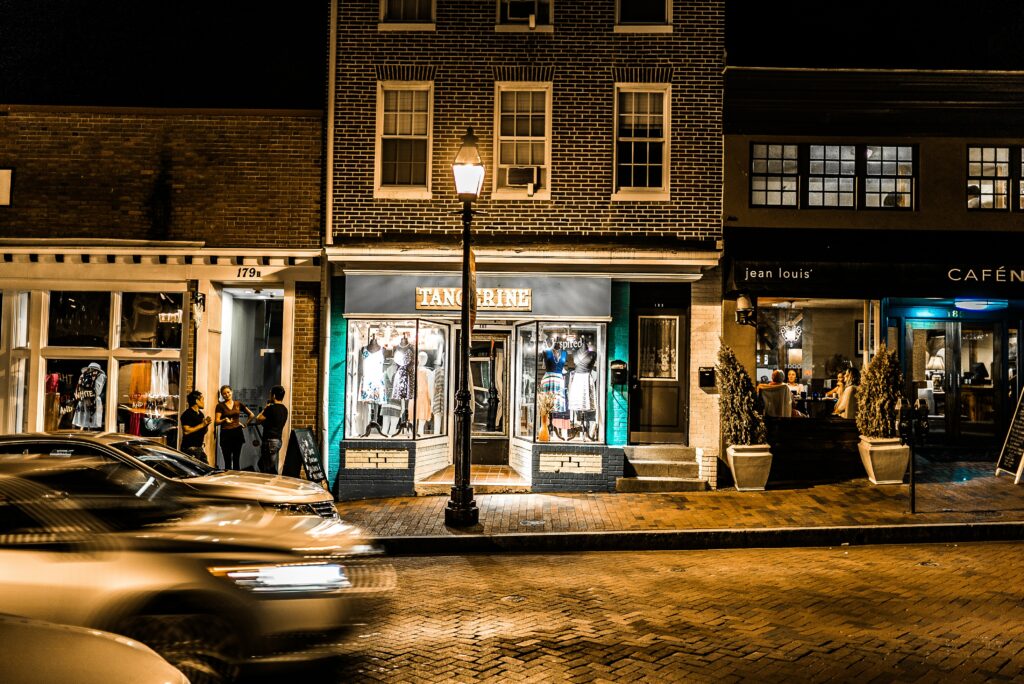 Annapolis, MD
Annapolis has strong historic roots, including having the Treaty of Paris signed here. Visit the State House, Naval Academy, and Ram's Head Tavern, all located in Historic Annapolis. Everything is within walking distance of each other, making seeing them all easy.
4th of July Events: Start the weekend off by visiting the First Sunday Arts Festival on July 3rd. On the 4th itself, you can catch the parade along Main and West Streets, followed up that night by fireworks over the harbor.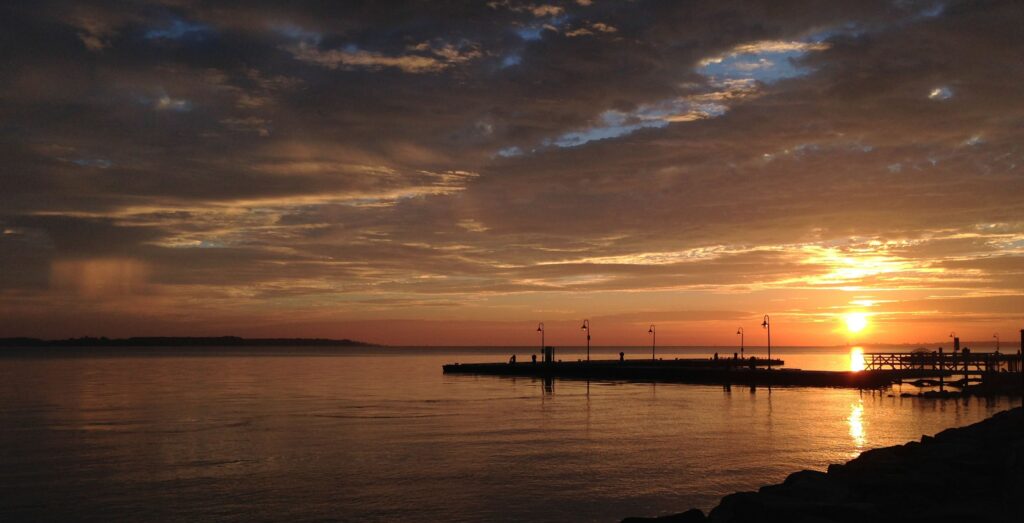 Yorktown, VA
Yorktown is known for being the city where the British were finally defeated. There are several museums to visit, as well as the battlefield itself. Once you're done there, you can check out their many shops and other attractions. This is the perfect city for a quieter weekend with fewer crowds.
4th of July Events: The annual parade is held on Water and Main Streets. Later you can catch the jazz band concert and then see the fireworks over the York River.
This Independence Day is the perfect time to resume your travels. The only question is, which city will you pick?