As the summer days get longer, the kids get restless. Which immediately becomes your problem. Don't worry, we've got you covered.
In this post, we have ten fun family activities that everyone can enjoy. Plus you can do most of them for free! No worries about breaking the bank.
1. Complete the Barnes and Noble summer reading program
Between July and August, Barnes and Noble gives away a free book to 1st-6th graders who read eight books. It's as easy as filling in their printable reading journal and taking it to the store. It encourages reading and they get a free book at the end.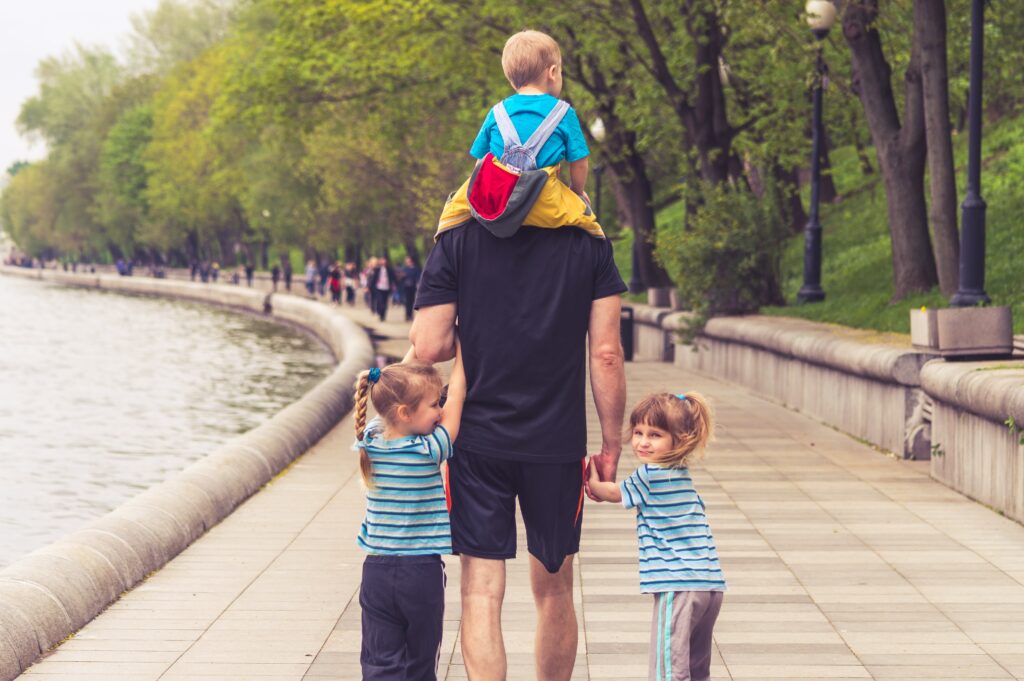 2. Take a walk
Walk around your neighborhood or find an easy trail in the area. It helps kids burn energy and gets them out of the house for a bit. You can even turn it into a scavenger hunt or a bird-watching expedition for extra fun.
3. Learn a new card game
There are hundreds of games you can play with a deck of cards. So why not learn a new one? Castle, Rummy, and Crazy Eights are all great for kids.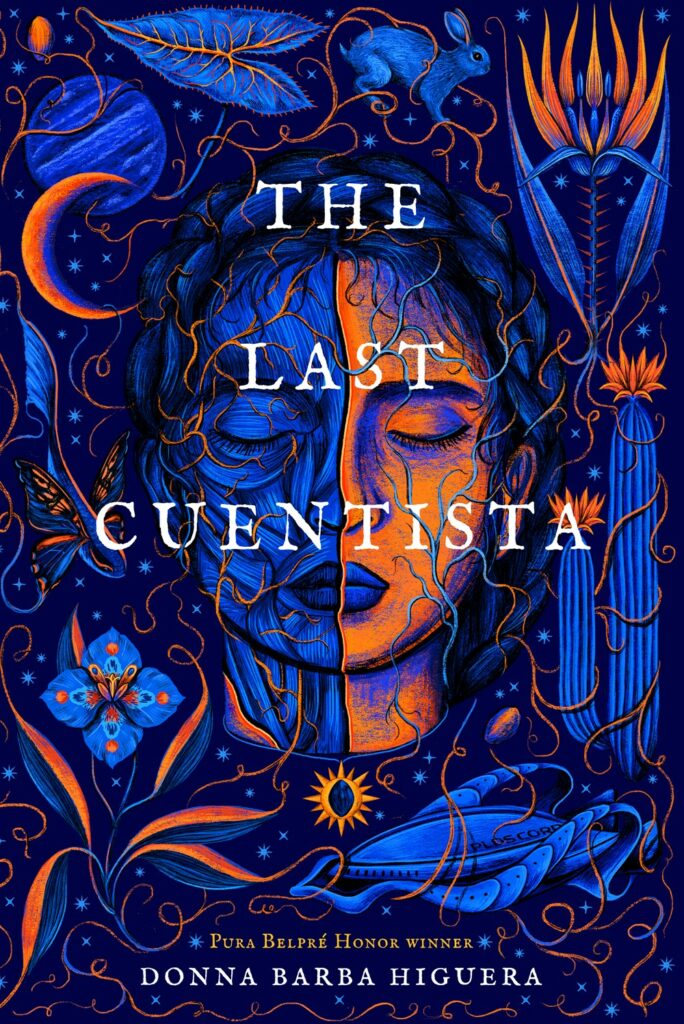 4. Read this year's Newbery Medal winner- The Last Cuentista
Need a book to start their reading list? This award winner is a great choice. It's a middle-grade novel following Petra as she and her family try to preserve the human race. Your older kids can read it alone, or read it aloud as a family.
5. Make homemade ice cream
You don't need an ice cream maker to create your own frozen dessert. There are several different methods, using materials you have at home. The kids can even get in on the fun if you use the shaking method.
6. Go see Minions: The Rise of Gru
If you need a break, head to the theater to catch the new Minions movie. It's sure to entertain everyone for a few hours. To save extra money, see if your local theater has a matinee showing earlier in the day. They're often half the price of a regular showing.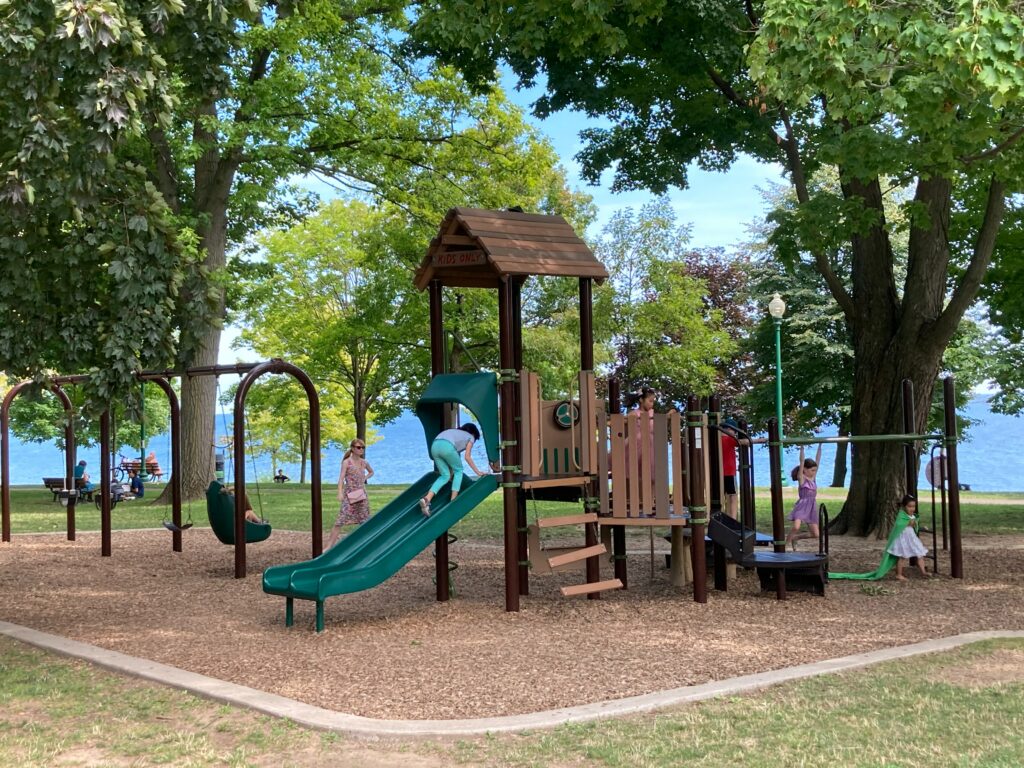 7. Visit a new park
You can find free parks and playgrounds almost everywhere. It's great to shake up your routine and maybe find a new favorite spot. All it takes is a quick google search.
8. Make chalk pictures
A set of sidewalk chalk can provide hours of fun. Let the kids draw whatever they want, or give them a challenge. Take it up a step with your older kids and try using painter's tape to create murals on your sidewalk.
9. Go to a museum
Another search can help you find cheap or free museums in your area. Wandering the halls of a museum is the perfect way to escape the heat for a day. The kids will enjoy looking through the exhibits and might even learn something along the way.
10. Make a bored jar
Tired of hearing the dreaded "I'm bored"? Make a bored jar! Take an empty jar- Mason jars work great- and decorate it. Fill it with slips of paper with activities or chores to do. When they need something to do, have them choose a slip and do what it says.
Which of these activities you are planning to try?