You may have seen the term #regencycore on social media, accompanied by pictures of corsets and high-waisted dresses. Now you want to know more. What is regencycore and how can you style the elegant aesthetic?
Wonder no more. We'll cover everything you need to know in this comprehensive guide. From the historical influences to the best pieces to buy, you'll be an expert in regencycore.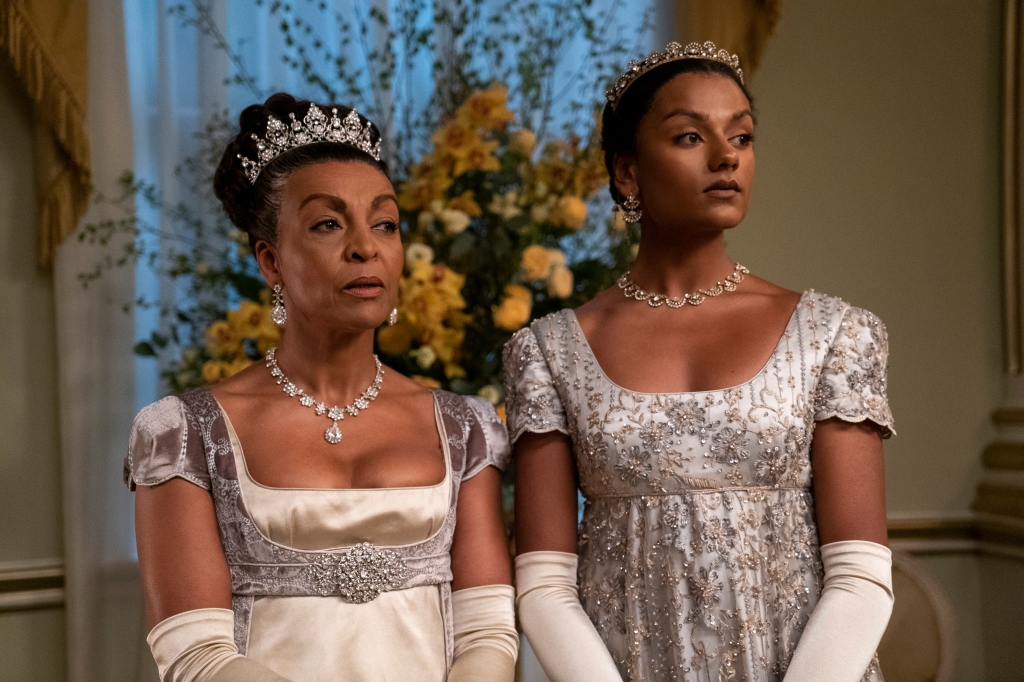 Background: What is Regencycore?
The regencycore aesthetic takes inspiration from the Regency Era in the early 1800s. Fashion moved away from the massive skirts and opulent styles of the 1700s to a slim, simple silhouette. Light colors and airy fabrics replaced bold and heavy ones.
Regency fashion disappeared as styles changed. But recently, media like Bridgerton and Emma have brought it back. Now you can find corsets and opera gloves in many popular stores.
Regencycore is classy but bold. It makes you think of having tea in a garden, strolling through the English countryside, or visiting manor houses. It's elegant and simple at the same time.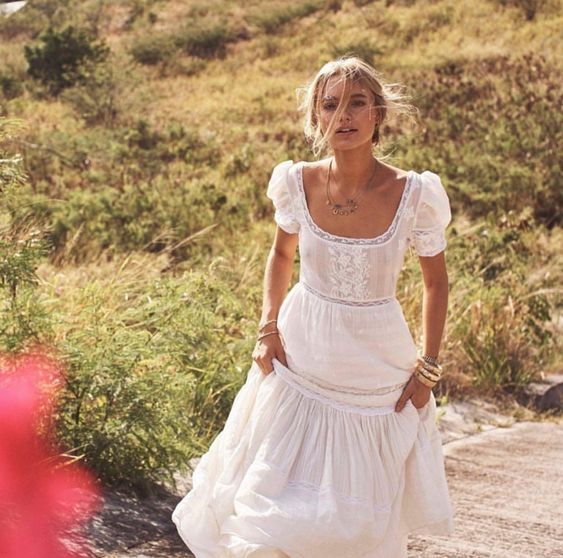 Styling: How to Wear It
Bringing an 18th-century look into your modern wardrobe may seem tricky, but it doesn't have to be. Here are three ways you can style regencycore with varying degrees of commitment.
Simple regencycore: Make a small statement by wearing a regency-inspired item with your everyday look. A corset with jeans. A puffy-sleeved dress with sandals. A pearl headband with a tee shirt. The unexpected juxtaposition is easy to do while making your outfit stand out.
Casual regencycore: If you're feeling confident and want to go further, find items you can wear daily that still give Bridgerton vibes. Floral dresses, high waistlines, corsets, and ballet flats with ankle straps are all perfect choices.
Full regencycore: If you have an event coming up, why not take this opportunity to go full-on 1800s? Get a regency-inspired dress. Wear your hair up and embellish it with a small tiara. Finish it all off with some kitten heels and you're ready to be the belle of the ball.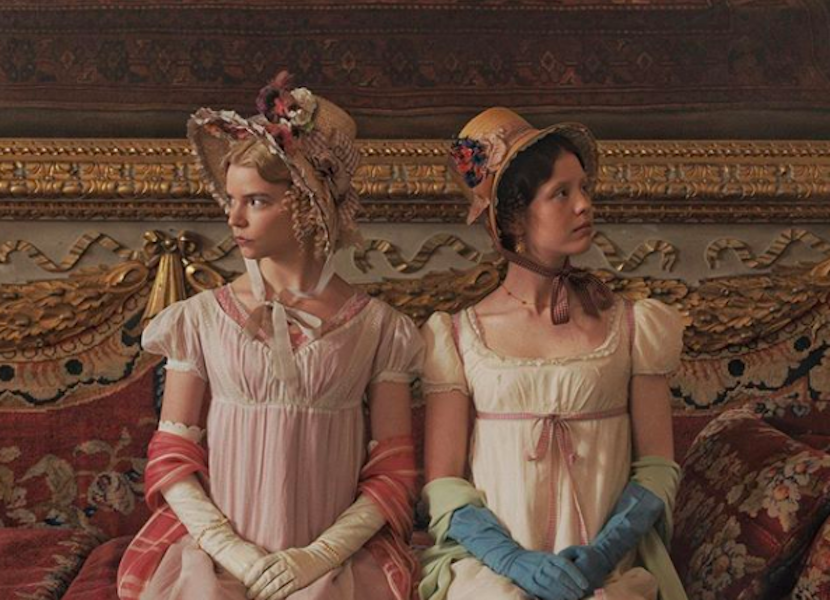 Fashion: What to Wear
Now you know how to style this aesthetic, but you don't know where to start your shopping. We've got you. Here are some of our top picks for regencycore items to begin building your wardrobe.
Corset
Wearing a fashion corset gives your outfit that historic feel without much effort. They've become easy to find everywhere from Amazon to Victoria's Secret. When styling, make sure not to tight-lace them or you could hurt yourself.
Empire waist dresses
High waistlines, also known as empire waists, are a classic regency style. Any high-waisted dress or top will add that feel to your outfit.
Low necklines
As waistlines went up, necklines came down. If you can find a piece combining them, even better. Bonus points if the neckline is square.
Opera gloves
These elbow-length gloves go perfectly with the short sleeves popular at the time. White silk is classic, but you can find them in all colors and styles.
Jeweled embellishments
Sparkly earrings, necklaces, or hair clips are a great accessory for your regencycore look. Another popular choice is pearls.
Kitten heels
The perfect finishing touch for your outfit. Extra points if they're embellished with fake gems or a floral pattern. The low heel also means more comfort.
Reticule
The reticule was a small bag worn around the wrist during the Regency period, similar to a clutch. If you're not interested in hunting one of these down, a round wristlet will do fine.
Do you feel inspired to begin styling your own Bridgerton outfit? If you have any questions, put them in the comments below and we'll do our best to answer them.
What is your favorite way to style regencycore?