The summer months are here, which means beach time, grilling, and other outdoor activities. Sunscreen is essential during all of them to protect your skin from sunburn and skin cancer. But you also don't want any of those nasty chemicals sunscreen contains baking into your skin.
The solution? Natural sunscreen. Created with natural ingredients, it gives the same protection without any artificial elements. We've gathered our top picks for you today.
Why Natural Sunscreen?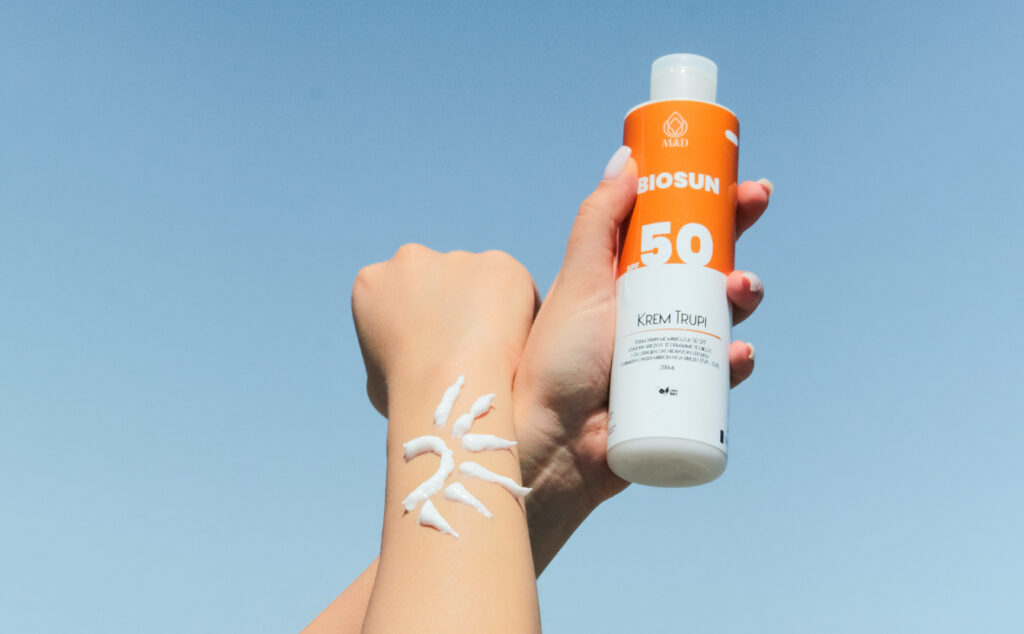 First, it's better for your body. Instead of harmful chemicals, it uses zinc and titanium dioxide to protect your skin. They reflect harmful rays, working together to create mineral sunscreen.
Second, it's better for the ocean. The unnatural chemicals found in traditional sunscreen can be harmful to plants and animals alike.
Our Sunscreen Picks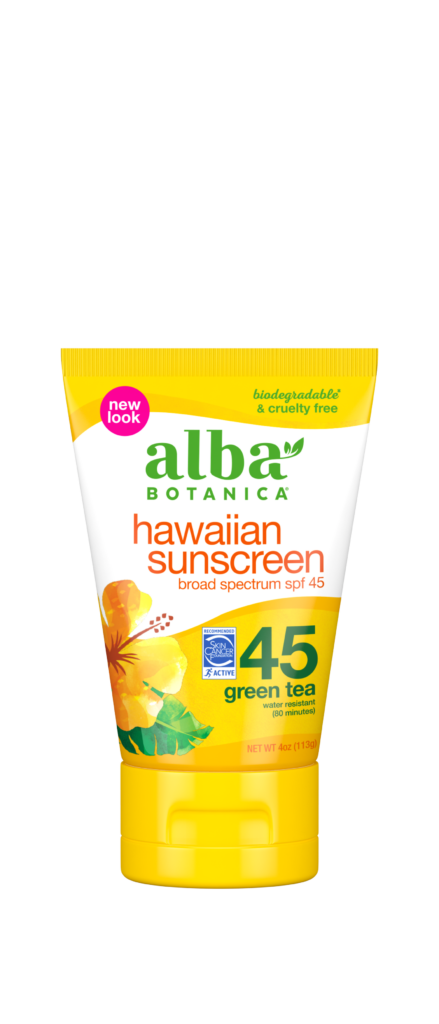 This lightly-scented sunblock is a great option to protect your skin all summer long. It has a high SPF and helps nourish your skin with ingredients like green tea and aloe vera.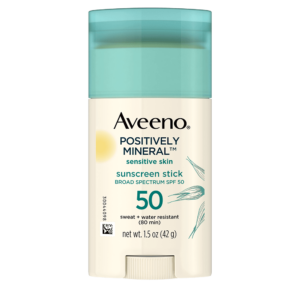 Rather than get messy lotion all over your hands, you can rub this stick wherever you need sunscreen applied. It goes on easily, doesn't leave a residue, and is sweat and water-resistant. Sticks are especially useful for areas like your face or the tops of your ears.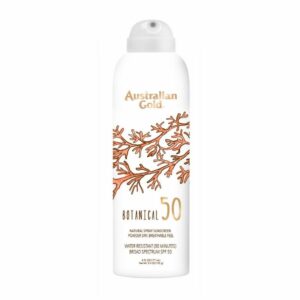 Want to go even more hands-free? Try a spray-on sunscreen. It's perfect for a quick application or days when all you need is a light coat. Spray it on and go! It dries quickly and has a refreshing scent.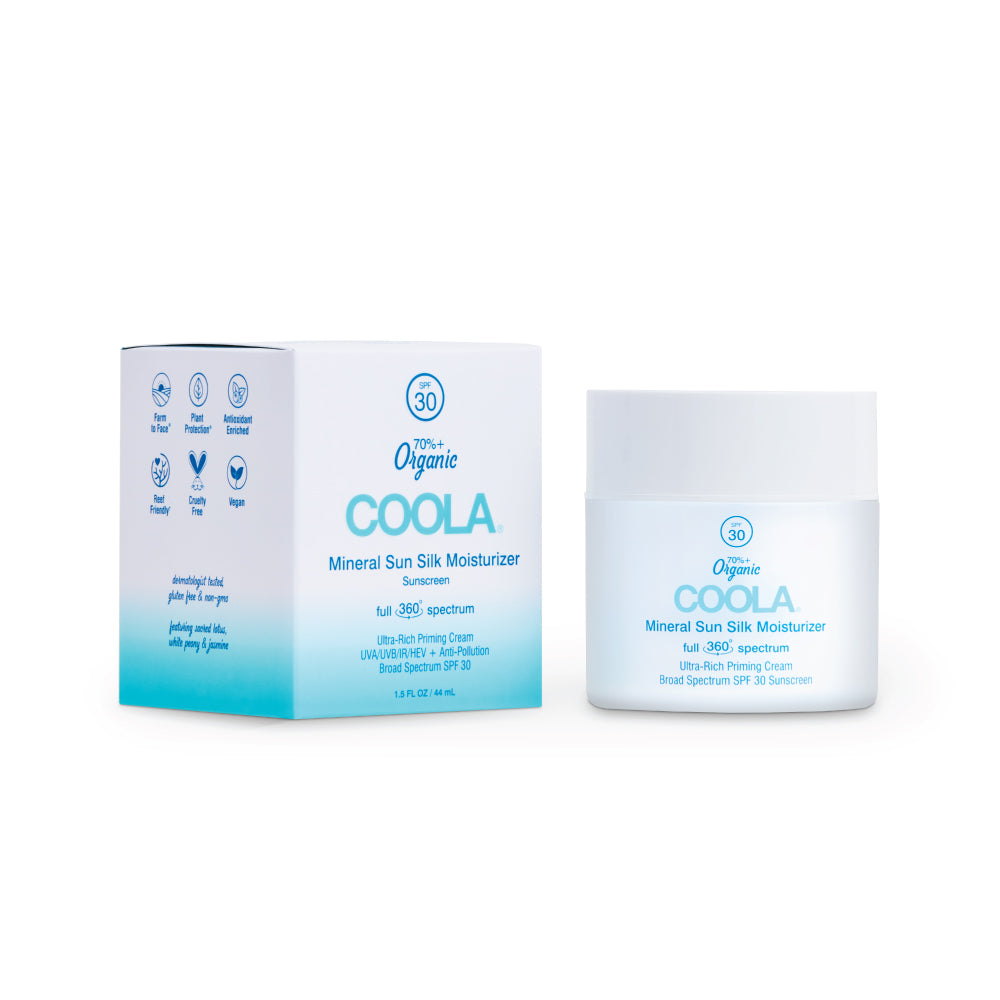 Incorporating sunscreen into your daily skincare is a great choice. This moisturizer contains a light SPF leaving your skin soft and protected. It's great all year round and formulated for most skin types.
You don't want a nasty sunburn ruining your summer fun. Make sure to take care of your skin by using proper protection and natural ingredients.