If you can't stand the heat, head to the movie theater. Sink into your seat, popcorn and soda in hand. Escape the world and enjoy the next two hours, worry-free.
But what should you see this summer? Here are the top movies we recommend seeing this summer. Whether you prefer to stream from home or go to the theater in person, this list has something for you.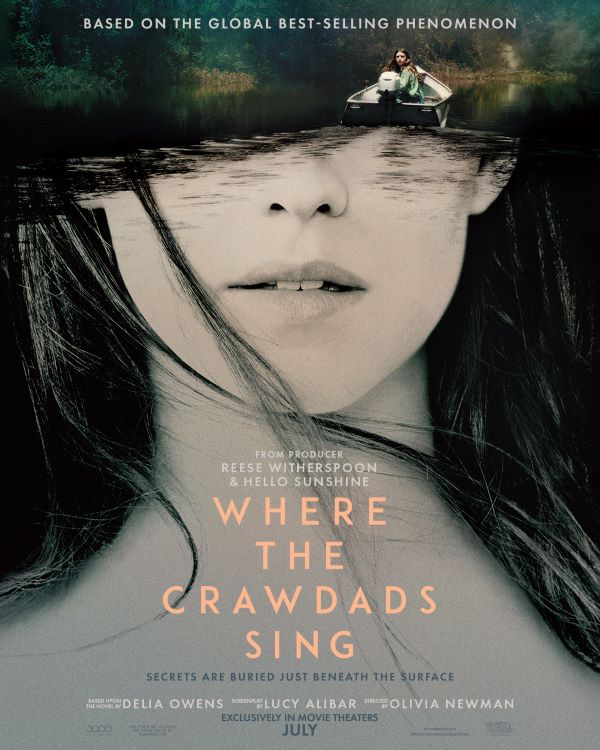 Where the Crawdads Sing
In theaters July 15
Based on the best-selling 2018 novel, this movie follows a young girl who grows up in the swamp. Everything is going well until she's accused of murder in her small town.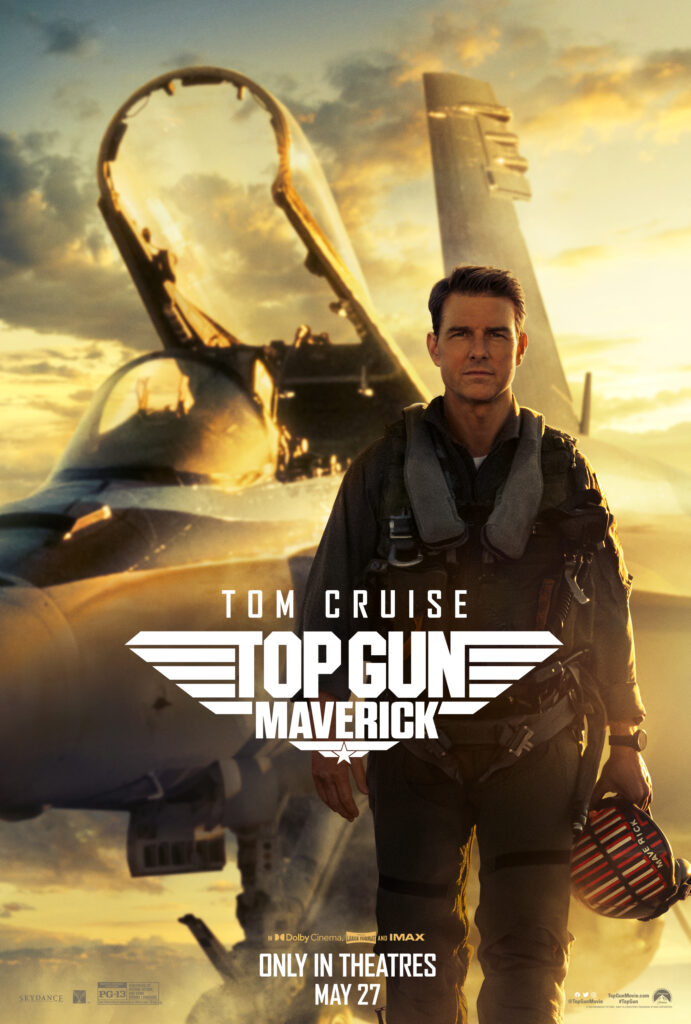 Top Gun: Maverick
In theaters now
Fans of the original, rejoice! After getting pushed back several years, the 1986 movie's sequel is in theaters. Thrill over the fast-paced action sequences and reminisce on seeing the first movie back in the day.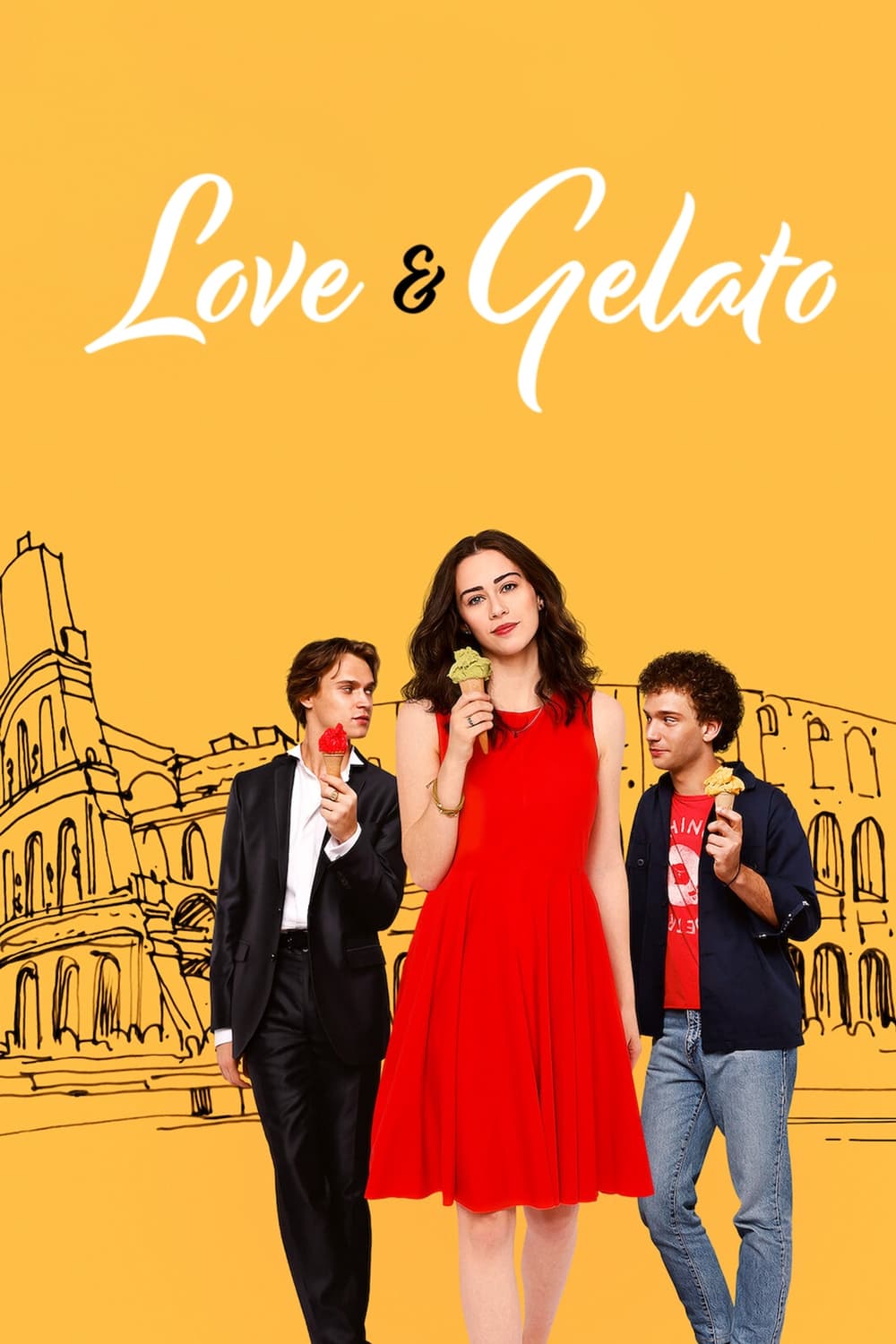 Love & Gelato
On Netflix June 22
Looking for a cute summer romance to chill with at home? Look no further than Love & Gelato. This movie is about a girl moving to Italy after her mother dies to rediscover herself- and fall in love. Based on the YA novel.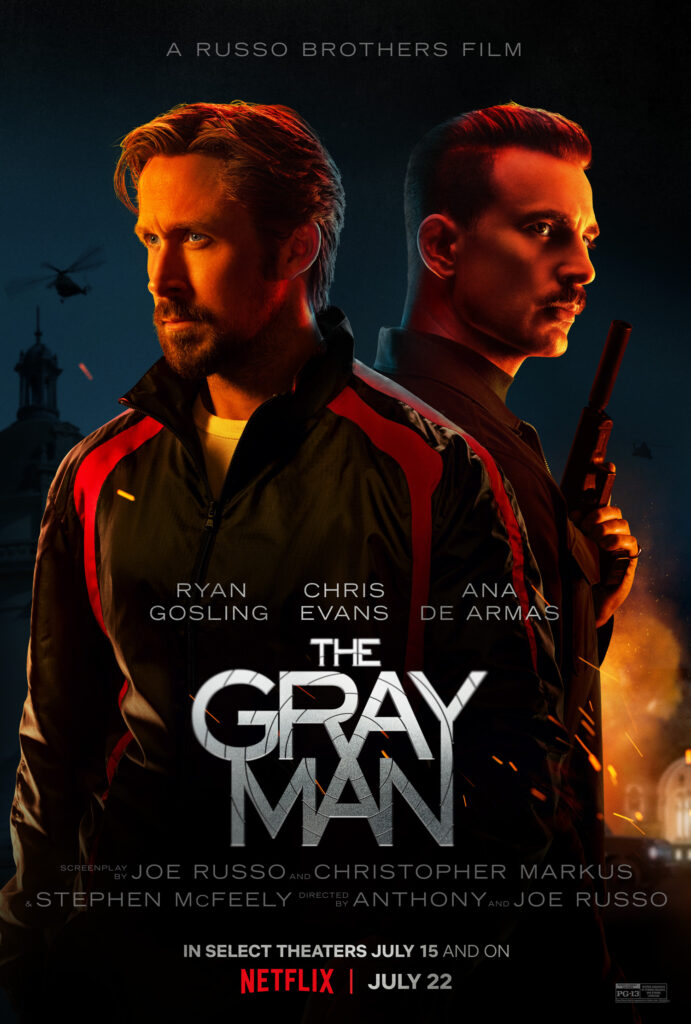 The Gray Man
On Netflix July 22
Whether you want an exciting thriller movie or to see Chris Evans and Ryan Gosling in the same film, this movie is perfect for you. Based on a graphic novel, this movie is about assassins hunting down a CIA agent after uncovering important secrets.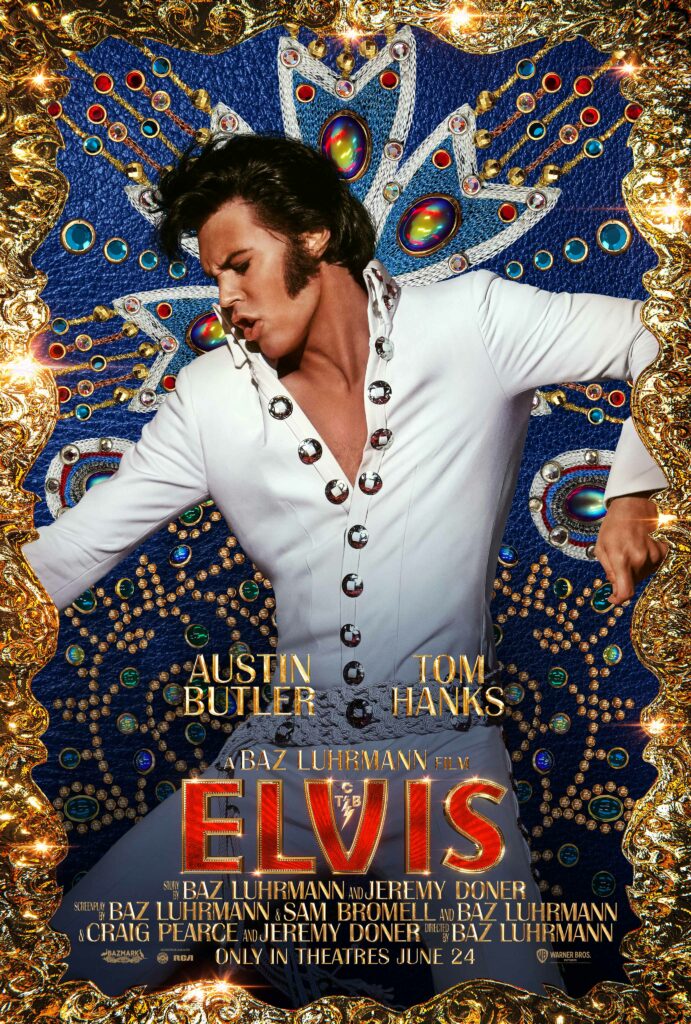 Elvis
In theaters June 24
Are you a King fan? Then check out this biopic about his rise to fame in the 1950s. Headlining as Elvis is Austin Butler, with Tom Hanks portraying his manager- Colonel Tom Parker.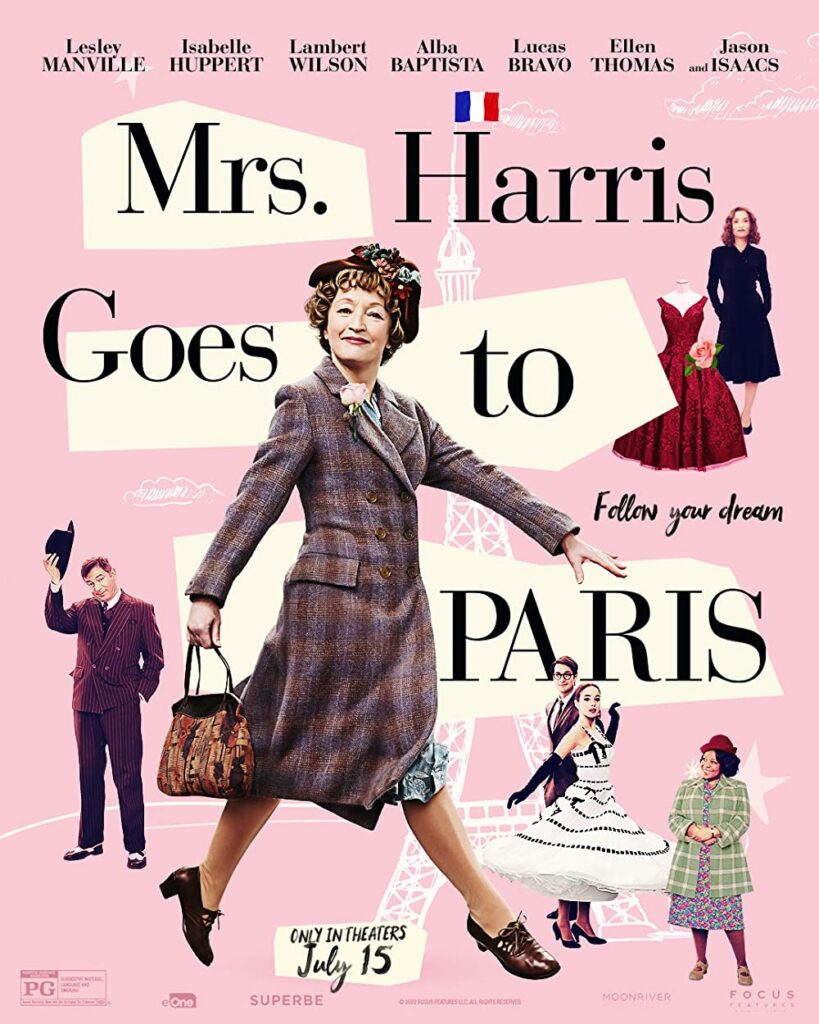 Mrs. Harris Goes to Paris
In theaters July 15
Based on a novel of the same name, this movie is about a widowed cleaning lady that goes to Paris in search of a Dior dress. From the trailers, it looks like a sweet summer flick.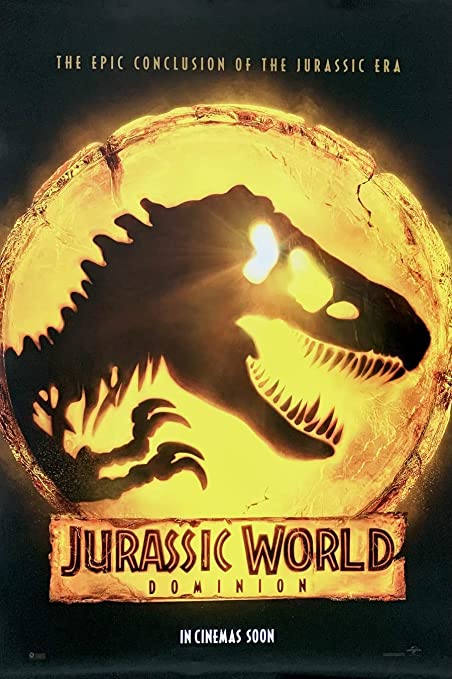 Jurassic World: Dominion
In theaters June 9
The epic film series is finally coming to a close- and they're doing it with a bang. The original trio is back to star alongside their younger costars. It looks like an absolute blast of a film, and an exciting conclusion to the series.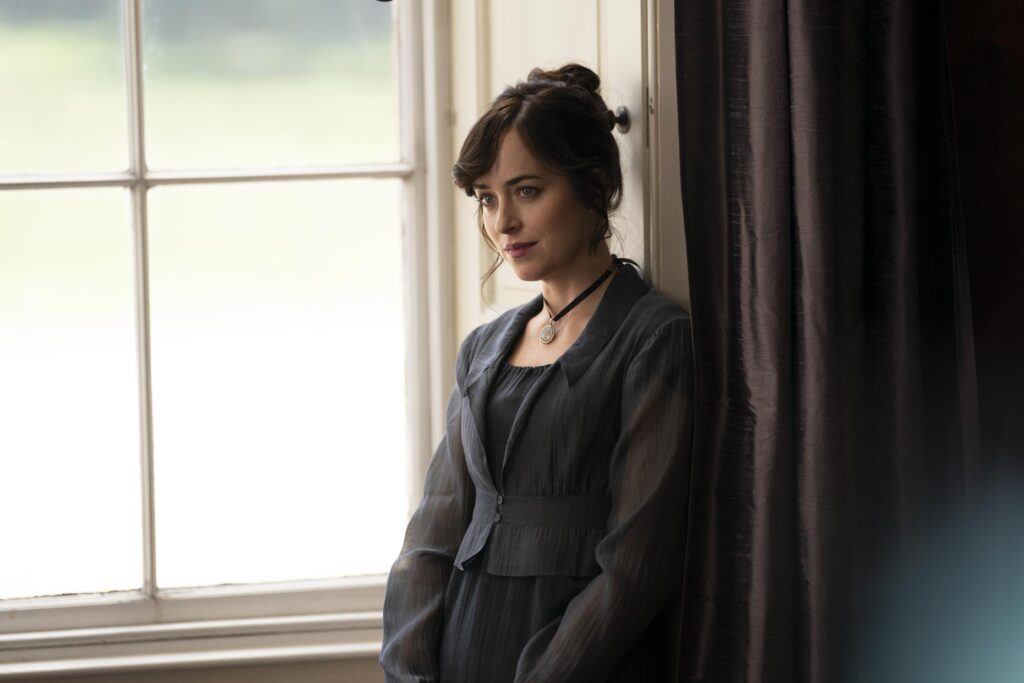 Persuasion
On Netflix July 15
Dakota Johnson stars as Anne Elliot in this adaptation of Jane Austen's final book. Miss Elliot is 28 years old and considered a spinster, but the return of an old flame may change everything.
We hope you've found plenty to add to your watch list this summer. Which of these films are you most looking forward to?