Even though autumn doesn't start until the end of September, everyone is in full fall mode. They're wearing sweaters even though it's eighty degrees outside and sipping piping-hot PSLs. (If this sounds like you, no judgment here.)
But the arrival of September also means it's time to decorate the house for all. If you go on Pinterest, you'll see a lot of extravagant decorating ideas that take a lot of time and money to pull off.
That's why, in this post, we're showing you simple, inexpensive ways to decorate for fall. Pick a few of these ideas, and you can have your home ready for autumn in as little as an hour.
Outdoor Decorating
Hang a Fall Wreath
Hanging a beautiful wreath on the door makes your home feel like fall before you even step inside. You can find them online cheaply, or if you're crafty, you can make your own out of leaves, pumpkins, or fall flowers.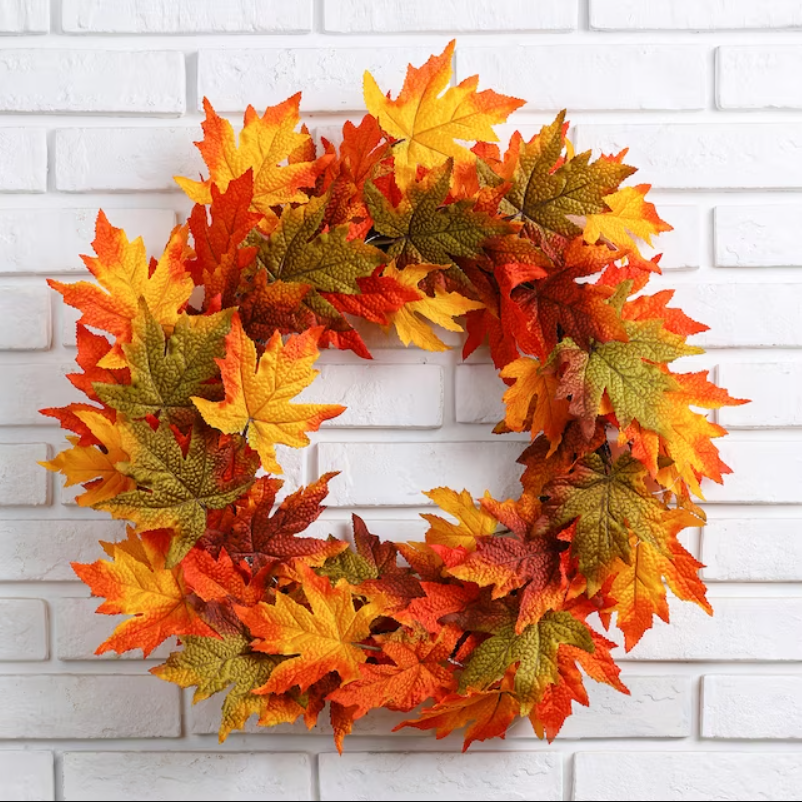 Put Mums On Your Porch
Mums are a quintessential fall flower. For a colorful fall touch, get some from a local store and display them on your porch or steps.
Kitchen and Dining Room
Create a Table Centerpiece
Put on your creative hat and create a stunning fall centerpiece for your dining room table. It could be a simple vase of fall branches or a riotous display of pumpkins, flowers, and acorns. Whatever you like best.
Fresh Linens
Changing your tablecloth and napkins to something fall-themed changes the whole look of your table with minimal work. The same goes for the towels you use in the kitchen.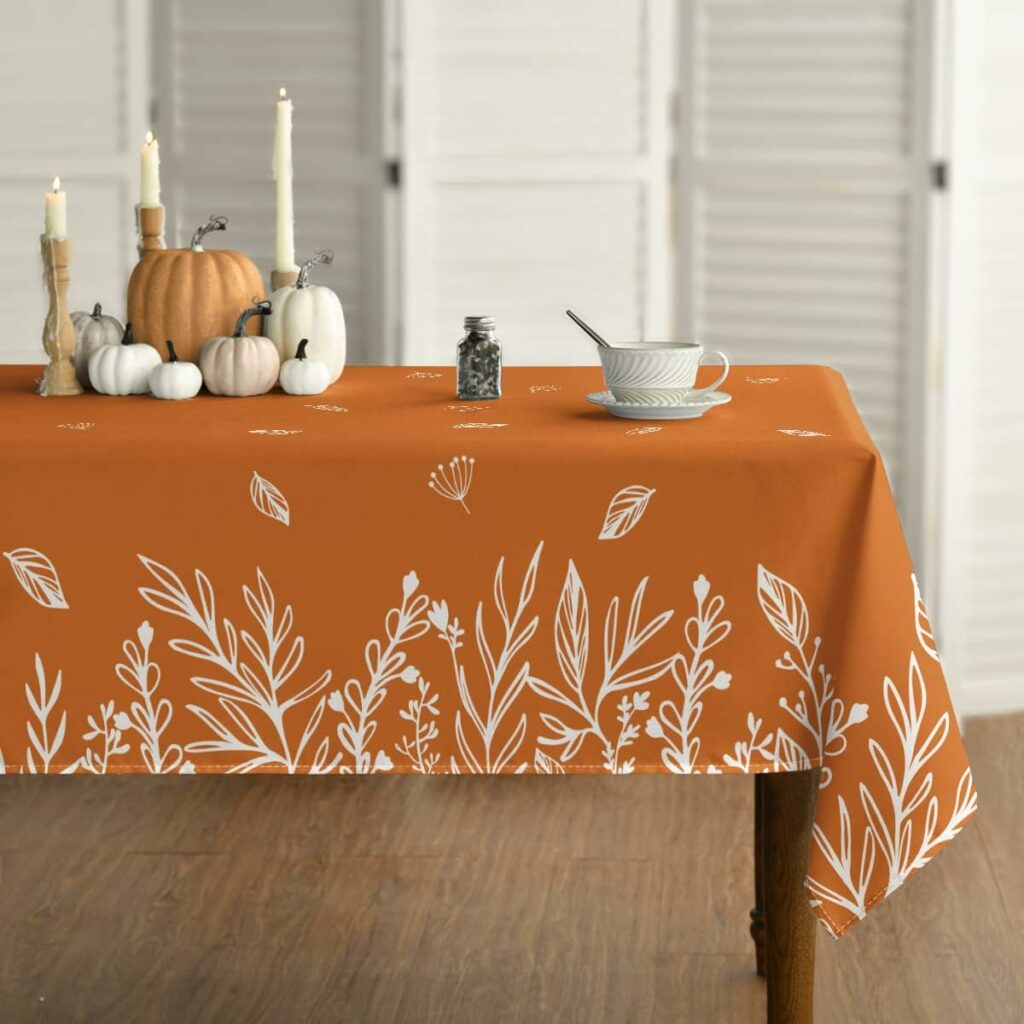 Bowls of Candy
Putting out a bowl of candy is a fast, late-minute way to add more autumn to a room. Use a fall bowl or a regular bowl filled with fall candy. It's a cute and delicious way to decorate.
Living Room and Bedroom
Use Blankets
Thick knitted blankets make your space cozier and keep you warm as the days get colder. You can put them on beds, chairs, or couches so there's always one in arm's reach.
Pumpkin Pillows
Pillows shaped like pumpkins are everywhere this year, from Pottery Barn to Target. Pick up a few to decorate your living room or bedroom with soft, huggable pumpkins.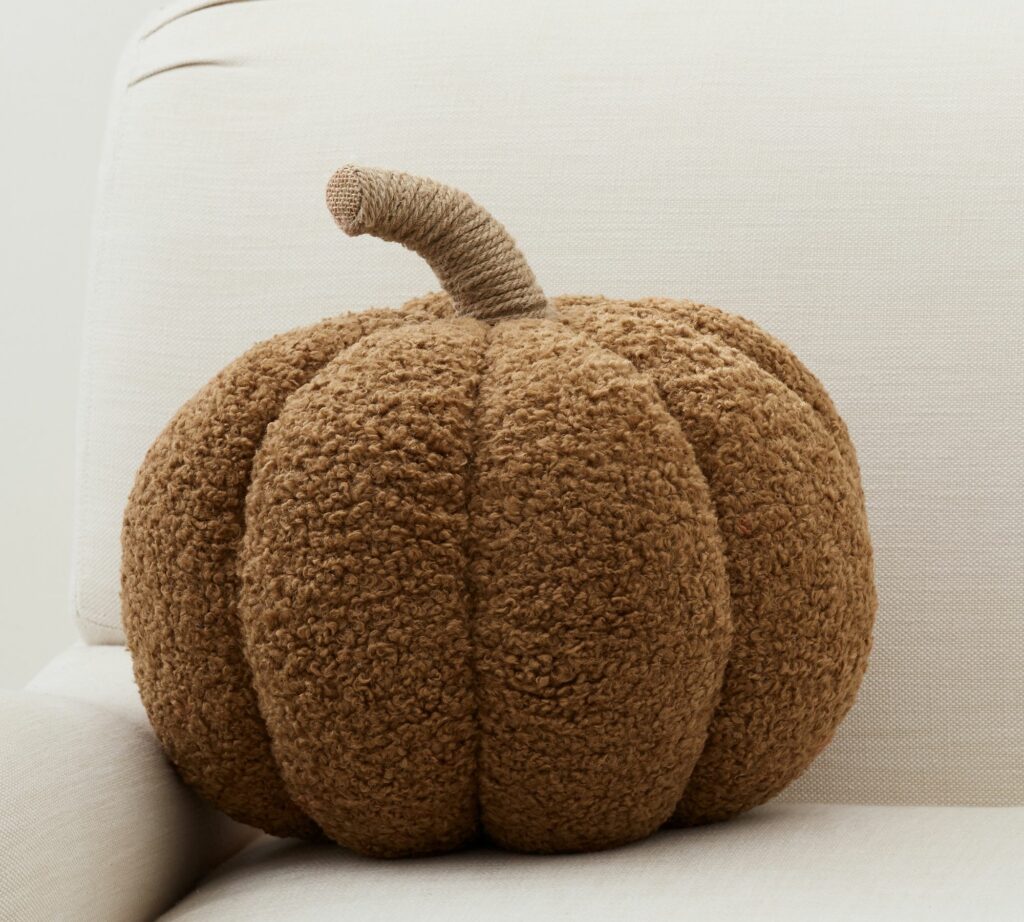 Change Up Your Coffee Table
Coffee table decor sets the tone for a room, so don't overlook it. Take away your summer decorations and replace them with taper candles, pumpkins, and other fall decor pieces.
Burn Fall Candles
Help your home feel even cozier with fall candles scented like apples, pumpkins, or espresso. They'll be a pretty touch on a side table or mantelpiece when they're not filling the air with their amazing smells.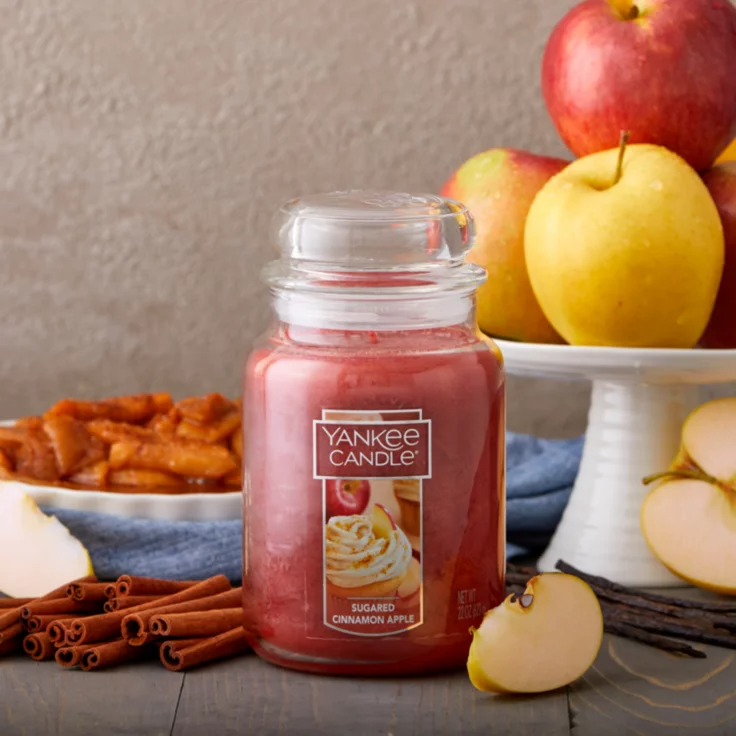 Leaf Garland
Drape a vibrant garland of leaves over a bookshelf, mantlepiece, or table for an extra pop of fall. Need even more magic? Find one with built-in fairy lights.
Other Decor
Fall Soaps and Dispensers
Your bathroom doesn't have to be devoid of fall decor. Head to Marshalls and grab some pumpkin-shaped soap dispensers or fall-scented bar soaps.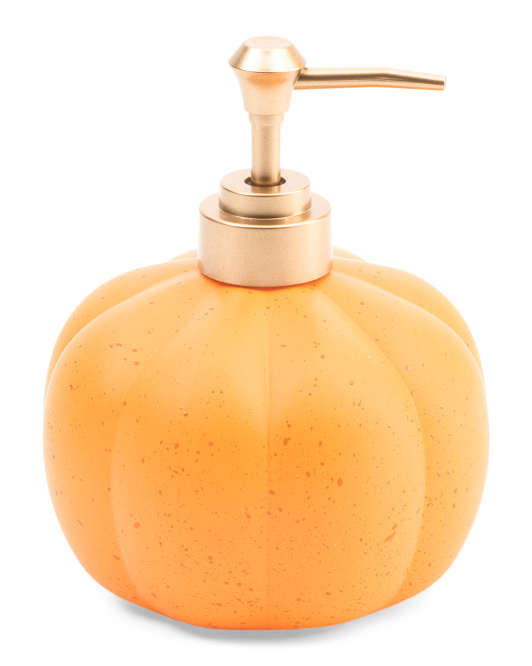 Hang Fall Artwork
Think beyond leaves or pumpkins to landscapes, animals, or harvest-themed art. By having a selection of prints ready for each season, you can easily switch out what's in your frames to make a space feel completely different.
Display Books
Do you have some beautiful leather-bound books or fall reads? Use them in your decor, displayed on a coffee table, front-facing on your bookshelf, or stacked by your bed.
Changing your decor doesn't have to be hard or expensive. Invest in some reusable pieces that you can use for years, and you'll be able to switch things up with the seasons effortlessly.