Maybe you've been wanting to switch up your wardrobe for summer. Or you want to look as put together as the people on your Instagram feed. Why not try choosing a new aesthetic to base your summer wardrobe around?
You've probably seen the term "aesthetic" floating around on social media lately. It can apply to anything from the feel of something to décor, but today we're talking about aesthetic fashion.
In this post, we have three different aesthetic styles for you to try out this summer. From vibrant Y2K to neutral light academia, there's a little something for everyone.
What are Aesthetics?
In terms of fashion, an aesthetic is wearing clothes that match a certain theme. They often remind you of different times and places. For example, cottagecore is full of flowing dresses that make you think of wandering through a flower field.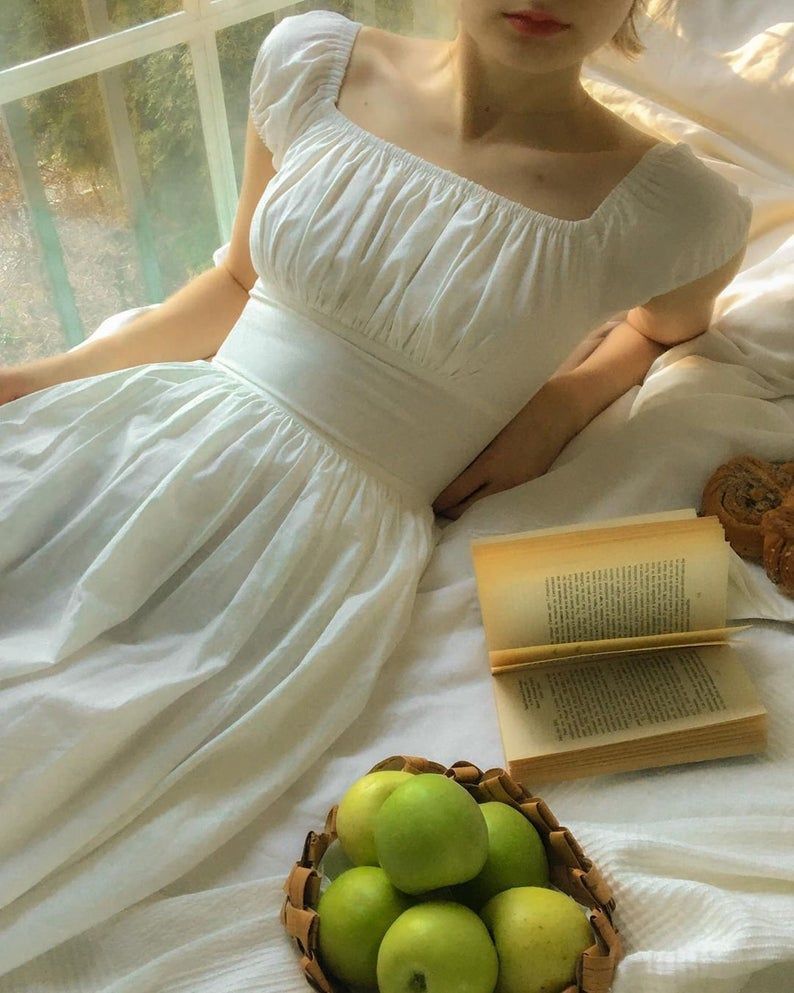 What is Regencycore?
Regencycore, as the name suggests, is based around Regency-era clothing of the early 1800s. It's risen to popularity with the release of the hit Netflix show Bridgerton.
Styling It
Think of opulence, full of puffy sleeves, and corsets. Details like lace overlays and jeweled embellishments. Long gloves, flowy skirts, and pearl jewelry are also popular.
Regencycore is perfect for you if you like haute couture, dresses, and silk. It's all about looking like nobility, but with more of a modern twist.
Major Pieces
Corsets, opera gloves, flouncy skirts, silk dresses, embellished heels, fancy headbands.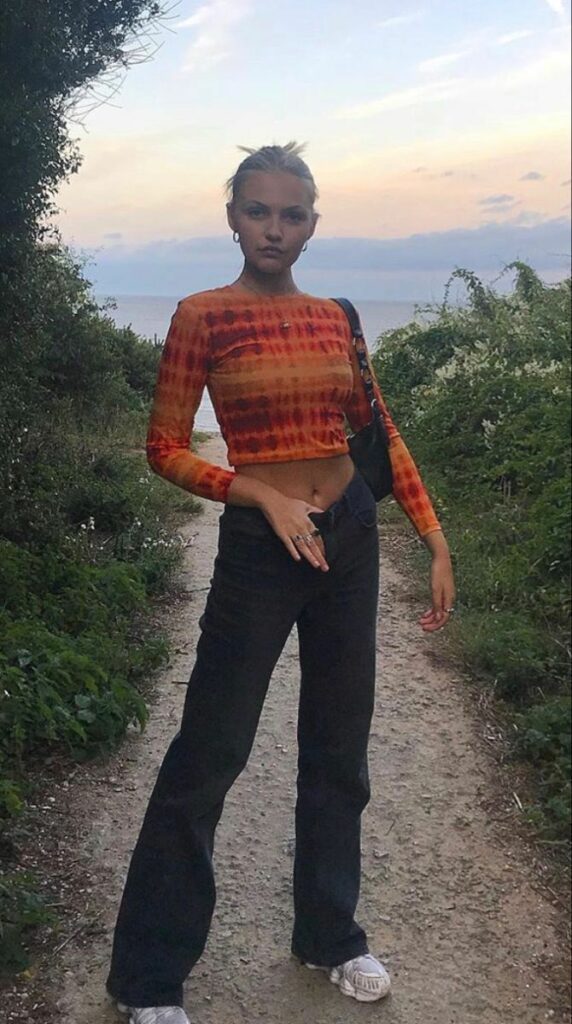 Y2K
What is Y2K?
The Y2K aesthetic is inspired by early 2000s fashion. The name comes from the term "The Year 2000" when a lot of people were afraid computers would crash.
Styling It
The 2000s was a time of color. Bright neons and pretty pastels both ruled the fashion scene. Layering was huge, as were bedazzled logos on everything. You wanted to make a statement with your outfit, no matter how outrageous.
Look for matching sets, crop tops, and baggy pants to begin styling this aesthetic. From there add cardigans, chunky heels, and colorful jewelry. If you look like a young Brittany Spears or Lindsey Lohan, you're doing it right.
Major Pieces
Frilly crop tops, flip flops, baggy jeans, tracksuits, bandanas, and midi skirts.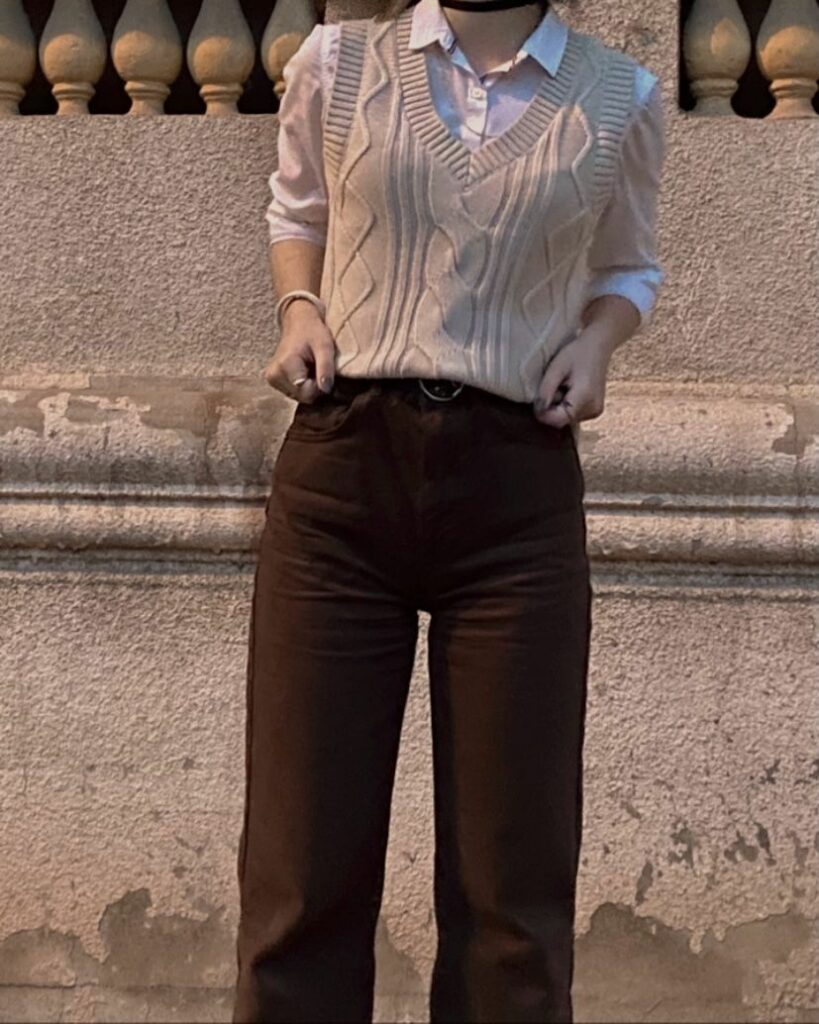 Light Academia
What is Light Academia?
Light academia is both scholarly and stylish. It's the lighter form of its sister, dark academia. Inspired by European Universities, it embraces the love and beauty of learning.
Styling It
If you love a vintage look with a modern twist, light academia is for you. It's full of button-up tops, sweaters, and trousers. In silhouette, it often follows the fitted and flared principle.
While dark academia is all about black, dark brown, and gray, light academia focuses on a lighter color palette. Think beige, white, and yellow. It also has a lot of patterns like plaid, houndstooth, and stripes.
Major Pieces
Sweater vests, collar skirts, plaid skirts, cigarette pants, loafers, glasses, and berets.
---
Want to know more about one of these particular styles? We'll be posting full-length explanations and style guides to each later in the summer. Be sure to check back for those!
So, which aesthetic do you want to try?