There's nothing cozier than burning a candle while you're working or relaxing. But in the past few years, candles have become more than a way to make your home smell good. They've evolved into intriguing pieces of home decor.
Now candles come in all shapes and styles, from eye-catching pillars to hyper-realistic food. They're fun to burn and perfect for adding a unique touch to a room. So today, we've rounded up our favorite unusual candles to inspire you on your next candle-shopping trip.
1. Succulents
Can't keep real plants alive? Get a succulent garden candle to decorate your shelves instead.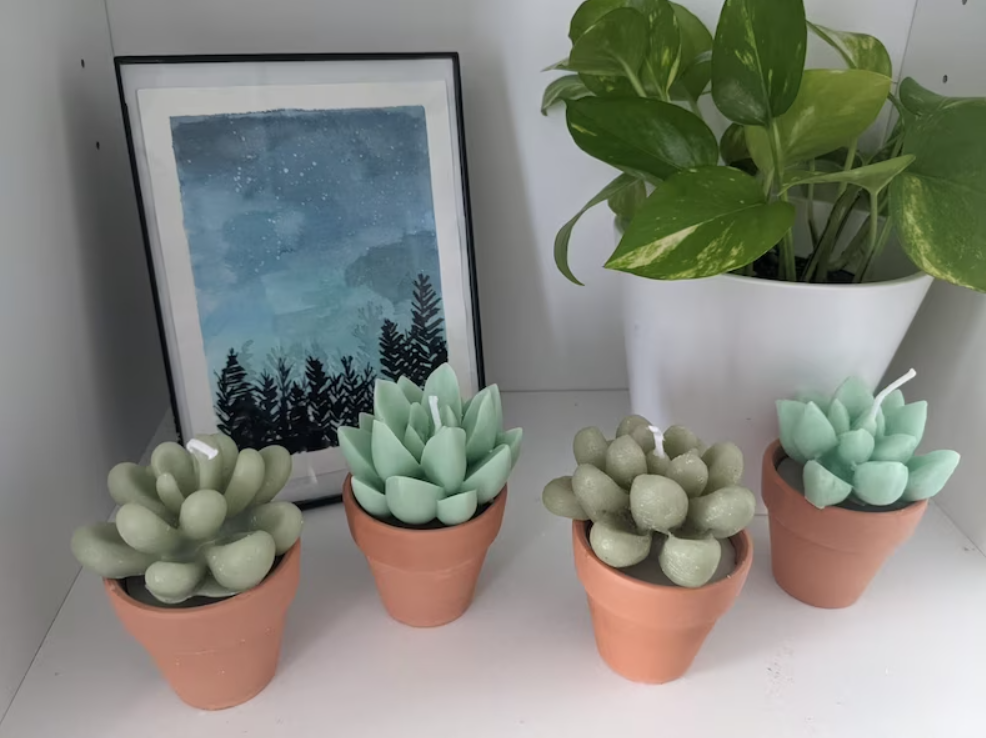 2. Hand
Hand-shaped candles are great for bedside tables or mantlepieces. They come in all sorts of poses, from fun to risque.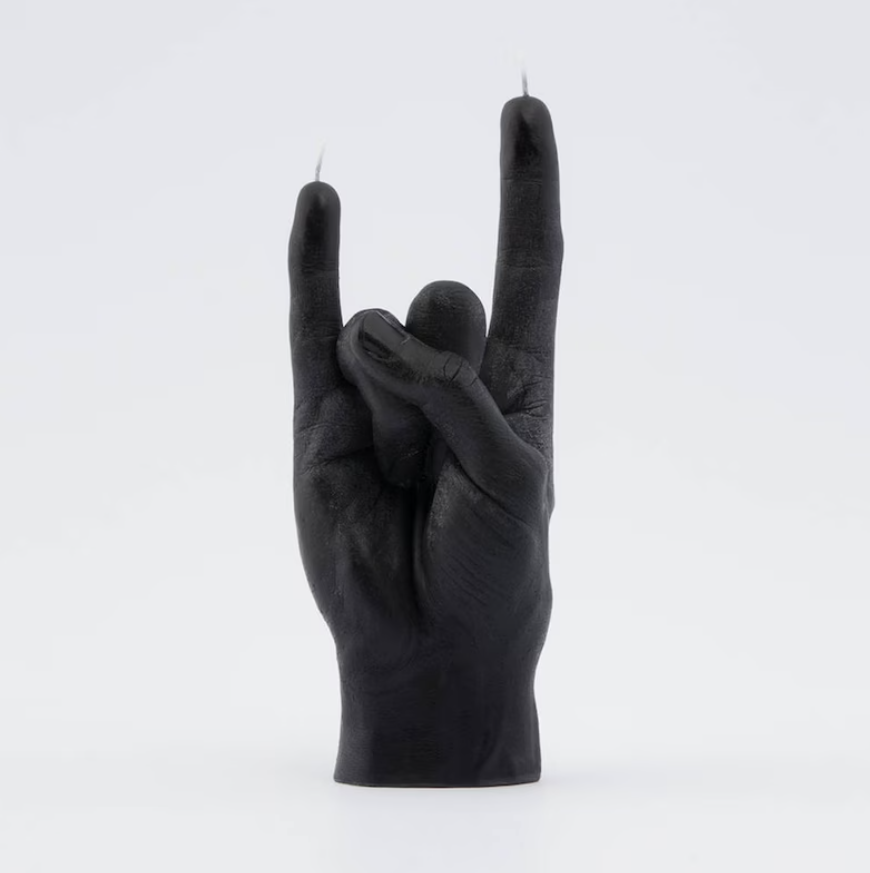 3. Cereal
For cute kitchen decor, try a candle that looks and smells just like your favorite bowl of cereal.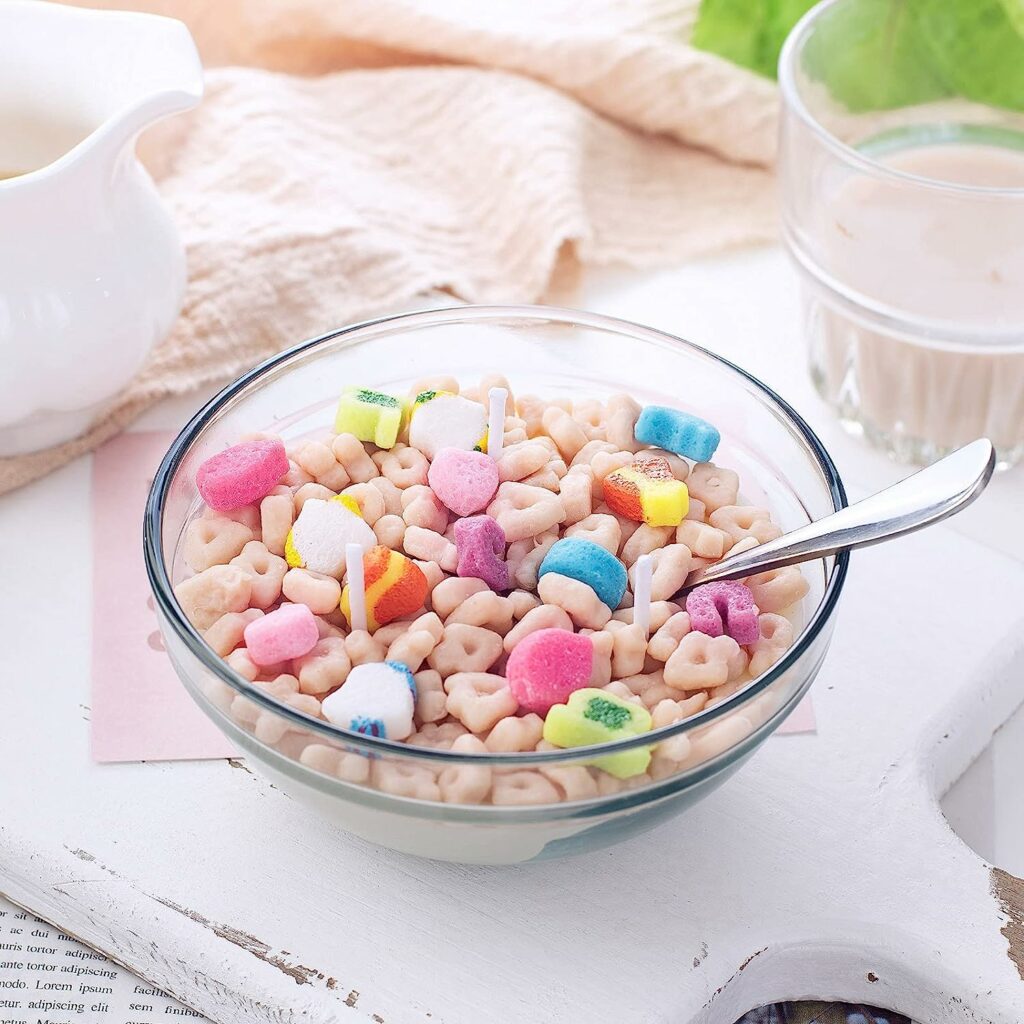 4. Spine
Spine-shaped candles are a great way to show your spooky side, whether at Halloween or all year round.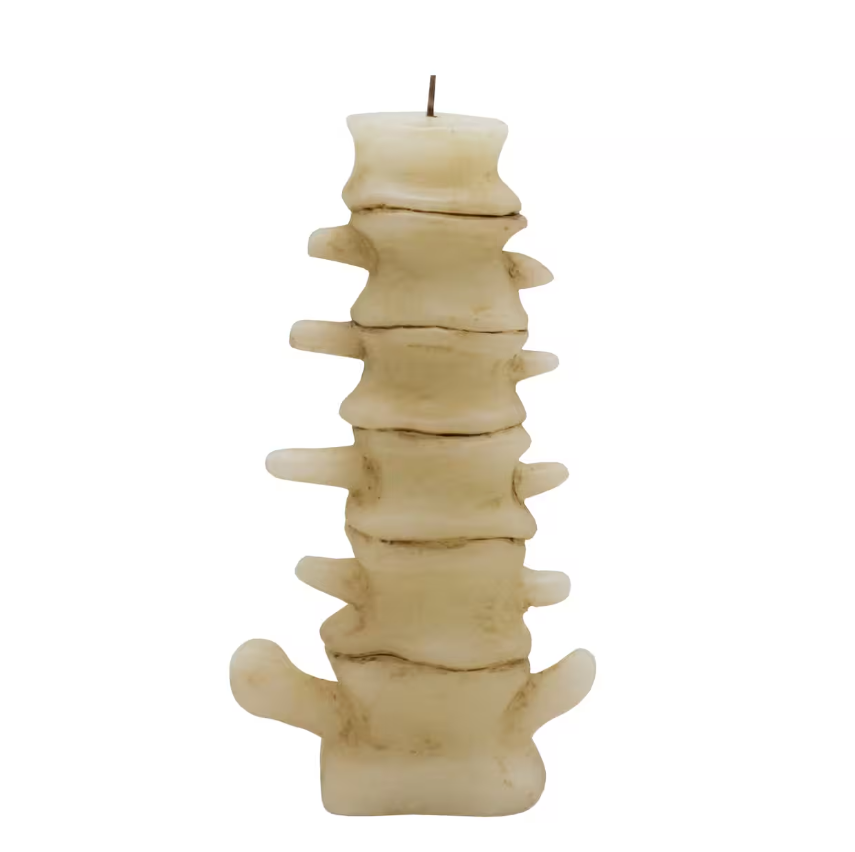 5. Skull
For a more classic spooky look, get a skull-shaped candle. Burning it adds to the Halloween ambiance as the skull starts to melt.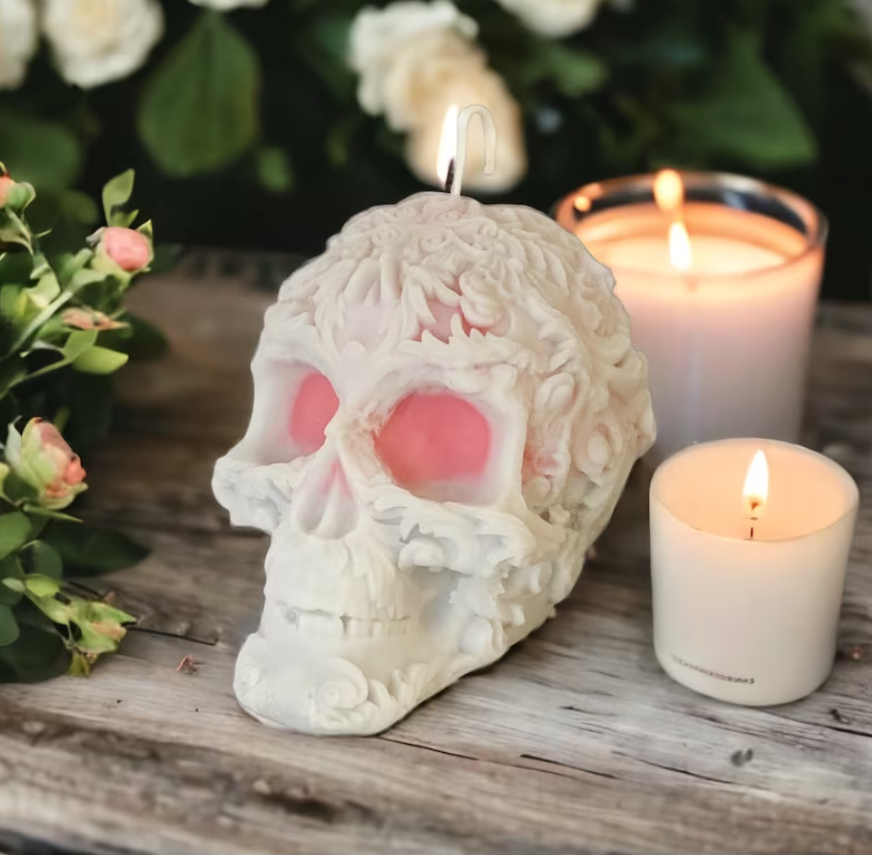 6. Heart
An anatomically correct heart is another great Halloween decor piece next to your skull and spine candles.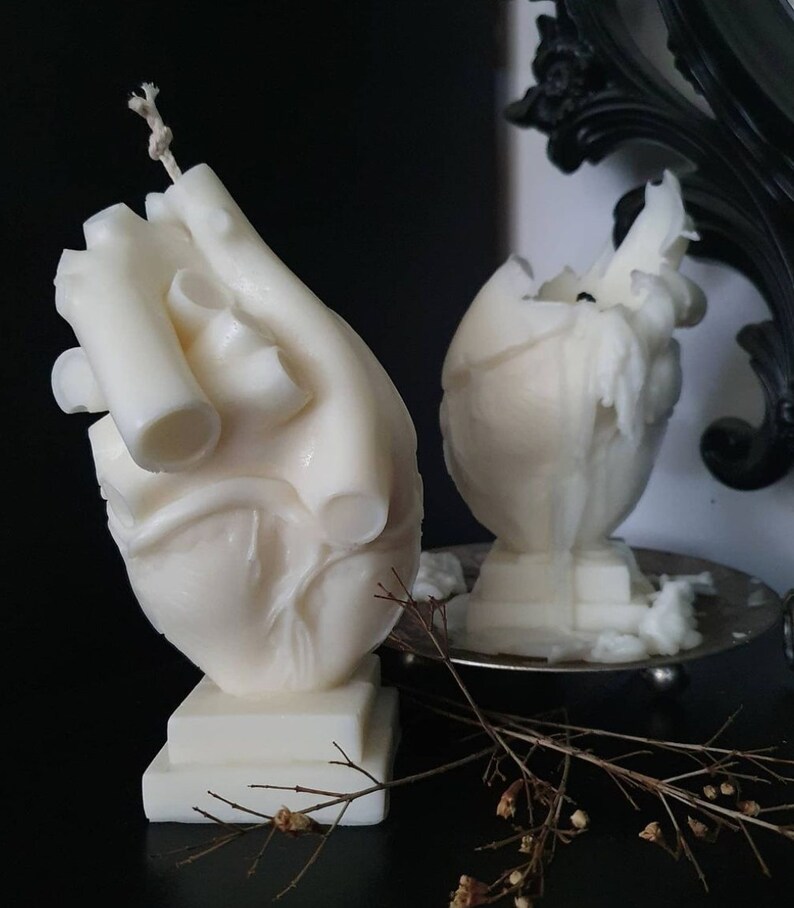 7. Curvy
Lately, these s-shaped candles are popping up all over the internet. They're pretty to display, and they look fabulous while burning.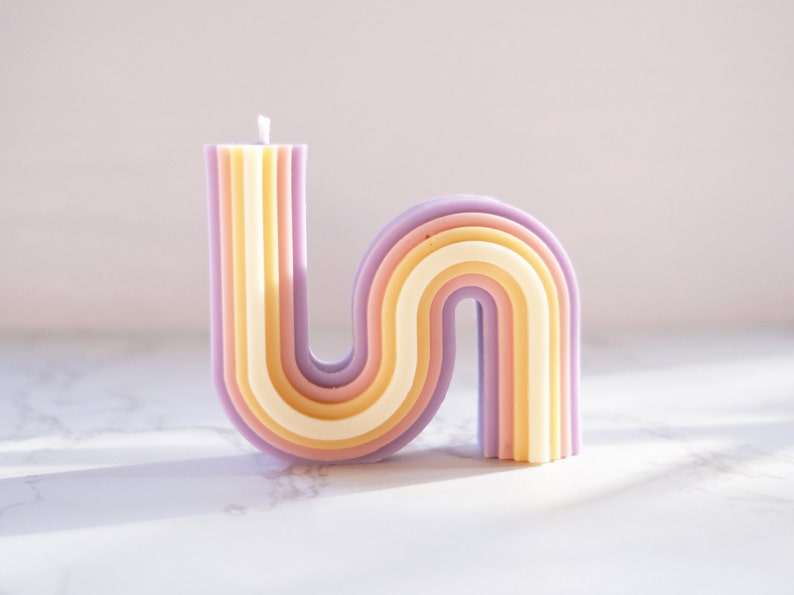 8. Twisty
Twisted candles are a great trendy alternative to pillar candles. They'd look great displayed in a bathroom or bedroom.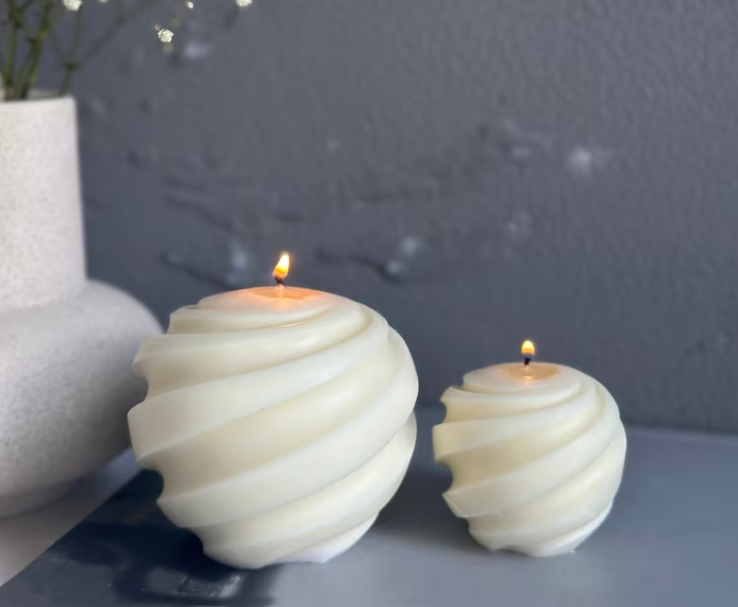 9. Bust
From afar, these candles might look like mini versions of classical statues. But they're actually candles doubling as a piece of art.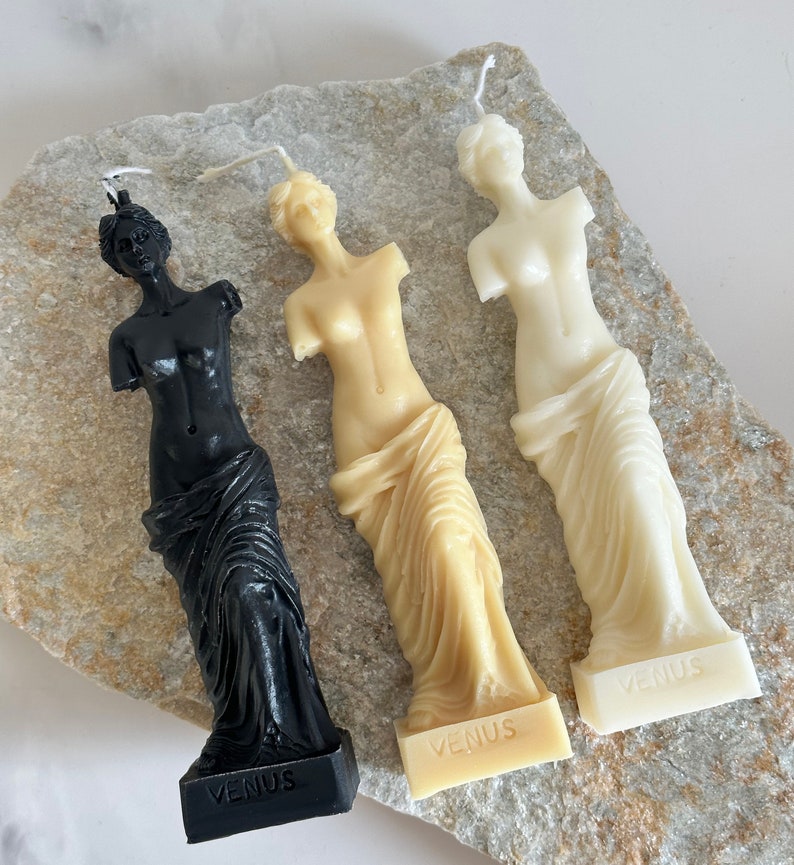 10. Geode
Geodes are pretty, but a geode candle is even lovelier while being useful for decor and accent lighting.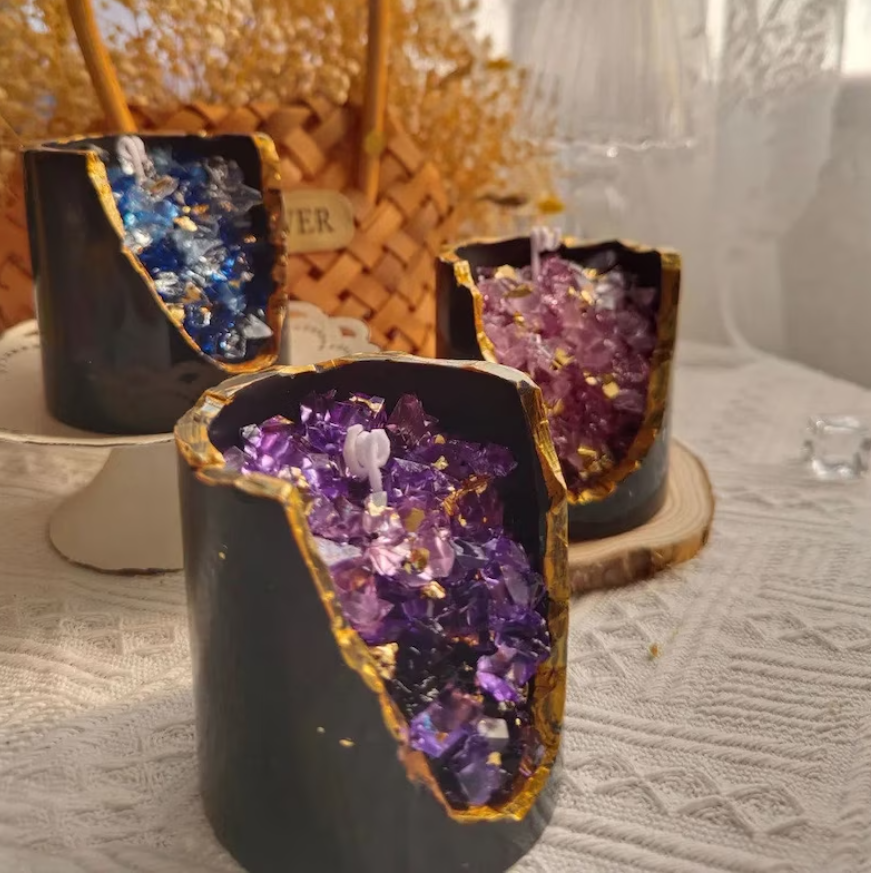 11. Strawberries
A bowl of strawberry-shaped tea lights are cute decor for your kitchen or living room. They also look great as part of a table centerpiece.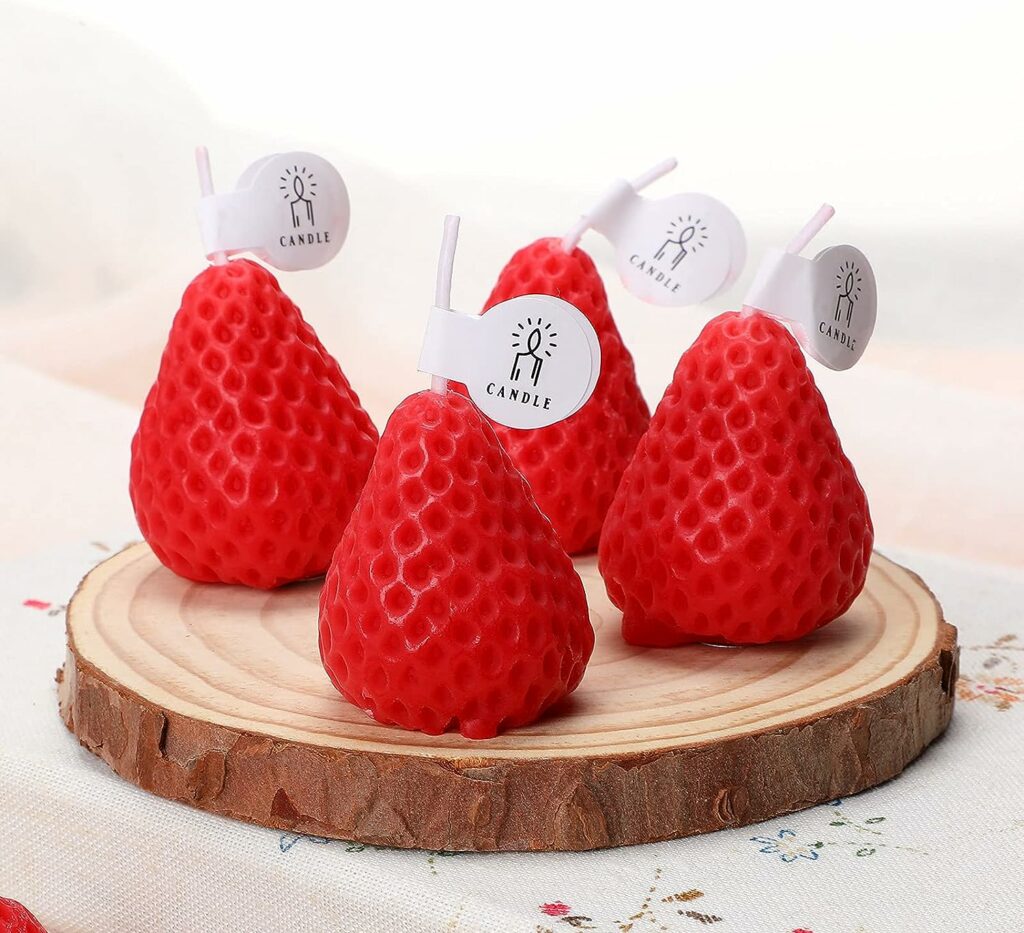 12. Shells
Shell-shaped candles are a great addition to nautical-themed homes or rooms. Or for a slightly different look, try a candle poured inside a sea shell.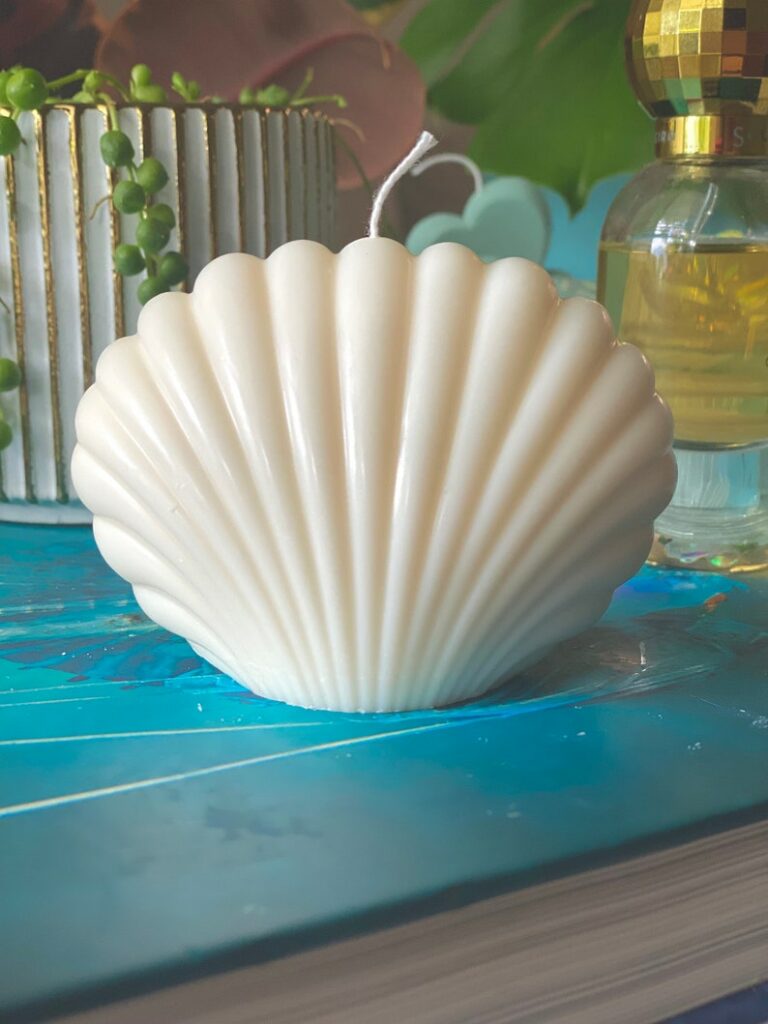 13. Flowers
Realistic flower candles are beautiful home decor for every day or date night. They're also a fun alternative to a bouquet.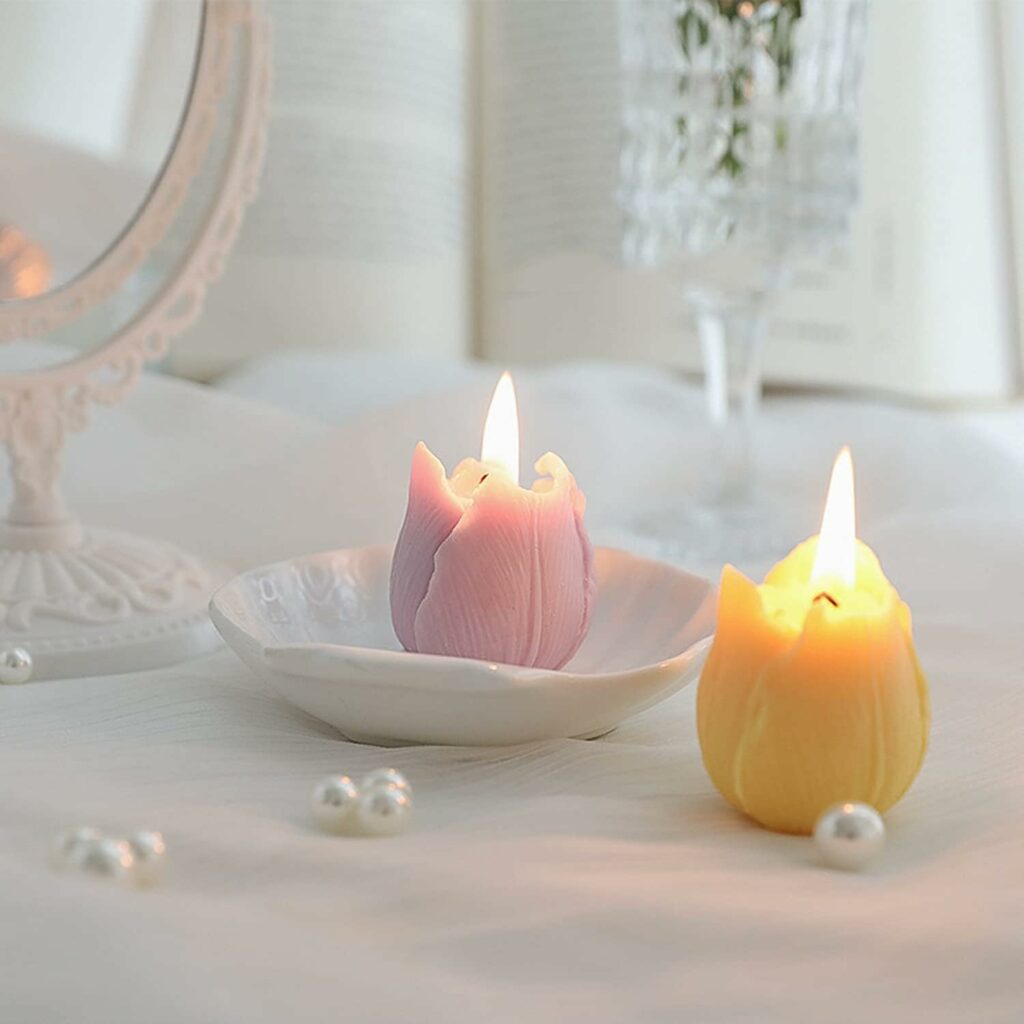 14. Mushrooms
If you love the cottagecore look, get mushroom-shaped candles or candles in mushroom containers.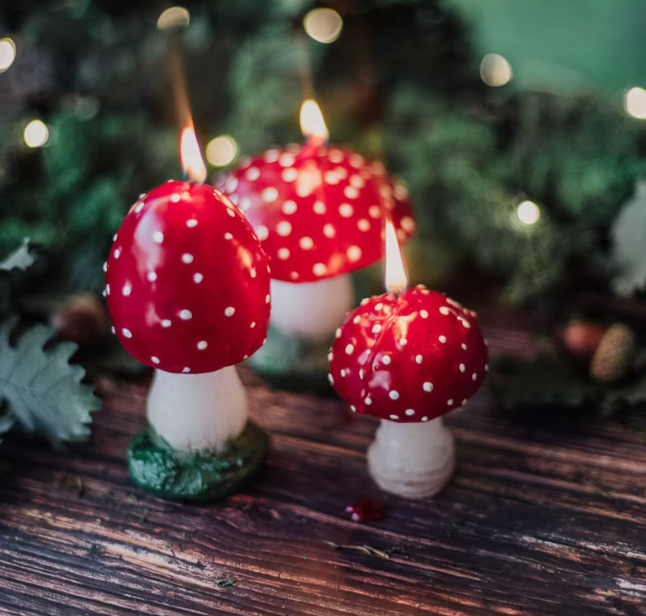 15. Twisty Tapers
These fun tapers look great in a dining table centerpiece, on a living shelf, or used for a mantlepiece accent.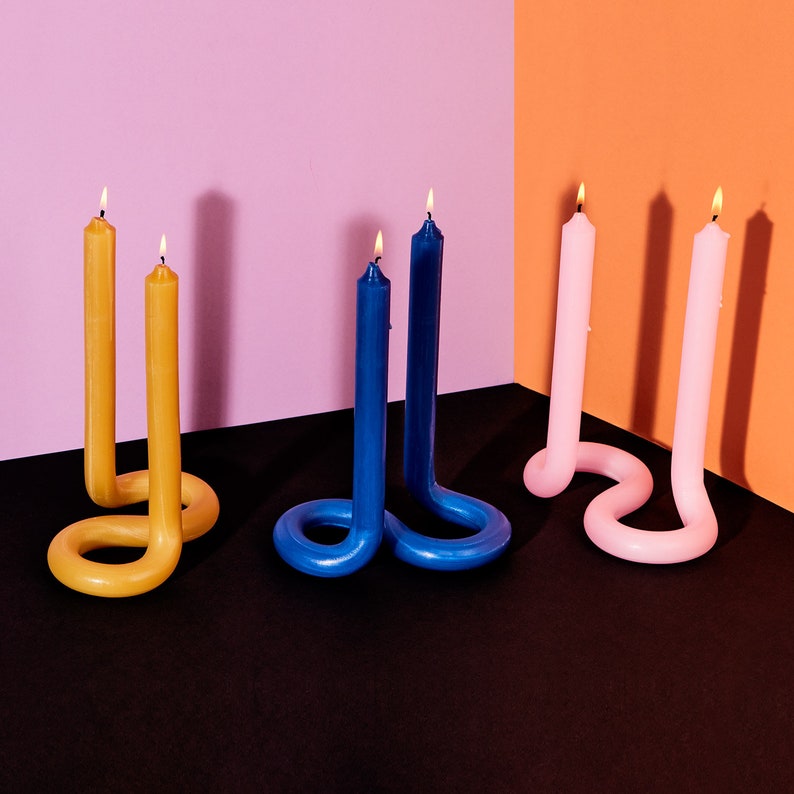 Candles don't have to be basic pillars or inside glass jars anymore. As these examples show, they can be fun and trendy decorative pieces.